Good morning. Welcome to the Amazon Gift Guide for the entire family. It's a one-stop shop kind of day. With over 50 curated gifts, we have something for everyone and I hope it's extremely helpful. While I have them divided into categories, many of these gifts will work for anyone in your family.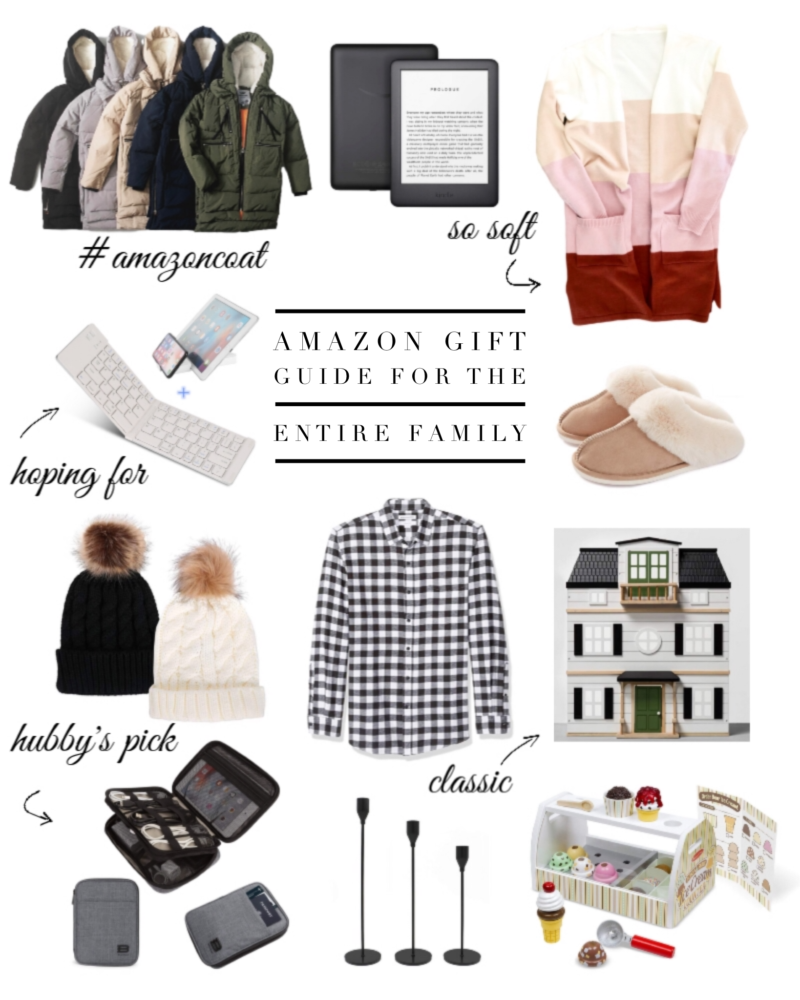 FOR HER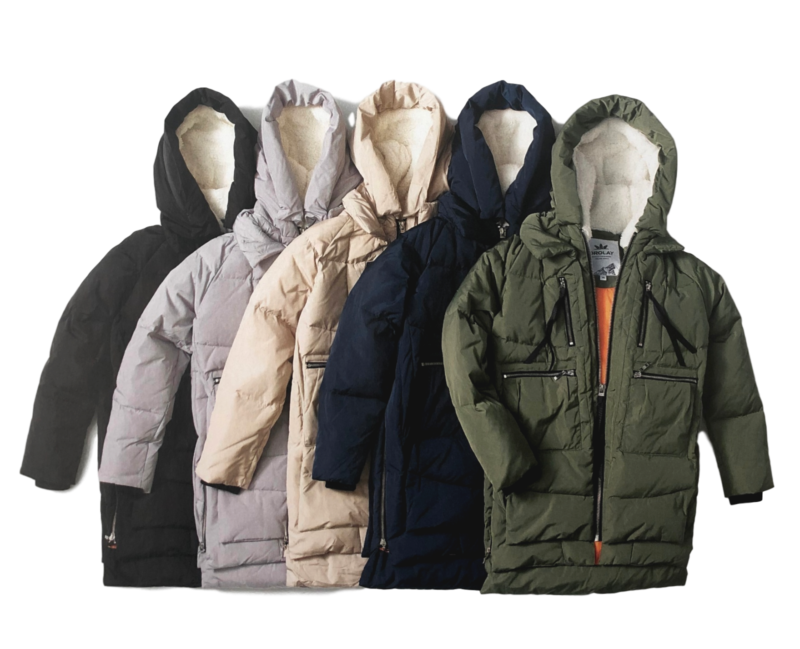 The most talked about coat ever! If you didn't grab one last year, it's not too late. This coat comes in great colors and stands up to the cold temps. The green one is on my wish list.
This is genius and I will absolutely be asking Santa for this. A portable keyboard for your phone or iPad. Sign me up. The only reason I open my laptop so often is so that I can have my keyboard. This is an awesome gift.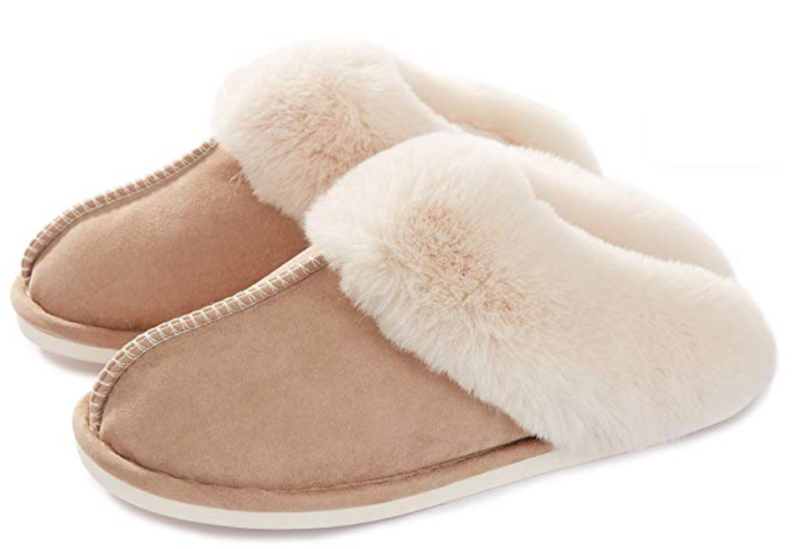 No more cold feet. Keep them nice and toasty all winter long with these.

Every girl appreciates a fresh robe. This hotel style robe gets rave reviews.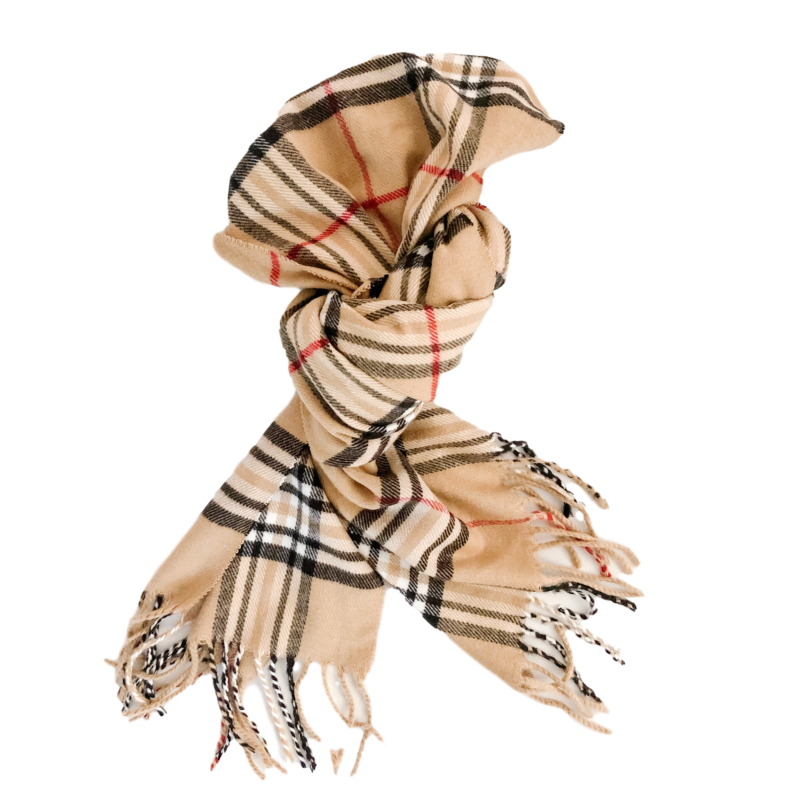 You won't believe how soft this scarf is. It's unreal. And the price is, too.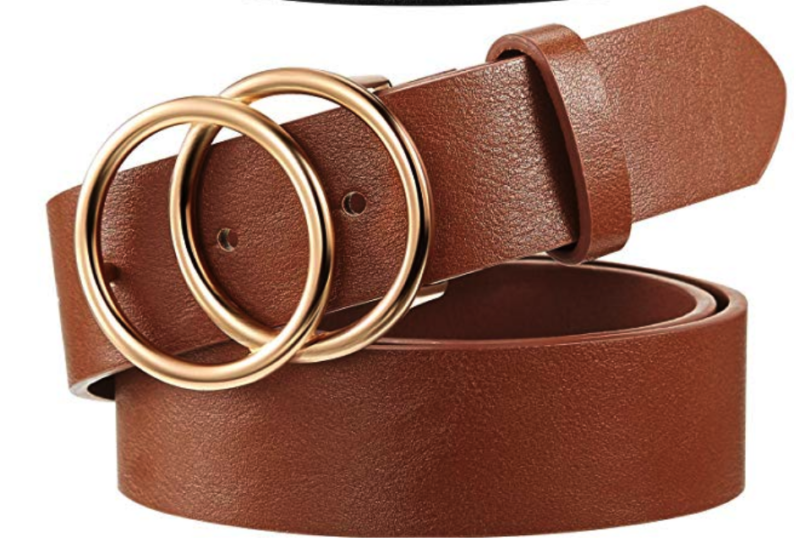 two pack of belts (love these so much)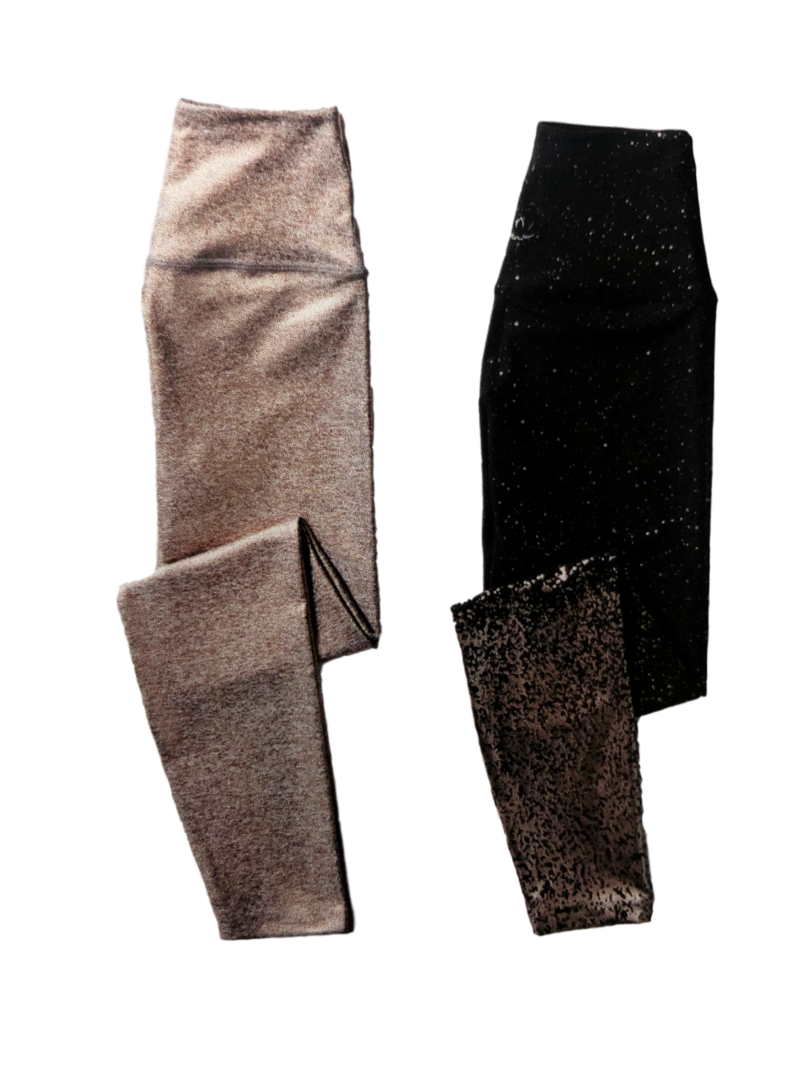 beyond yoga leggings one | two
Sassy pants. These are beautiful leggings and I love the fun prints.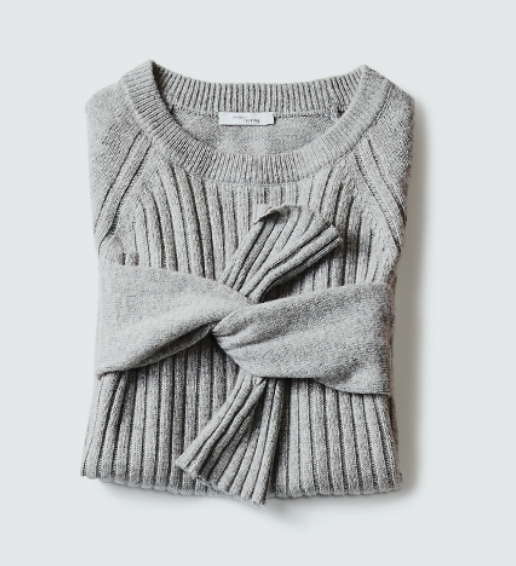 This sweater comes in so many different colors and is a price performer.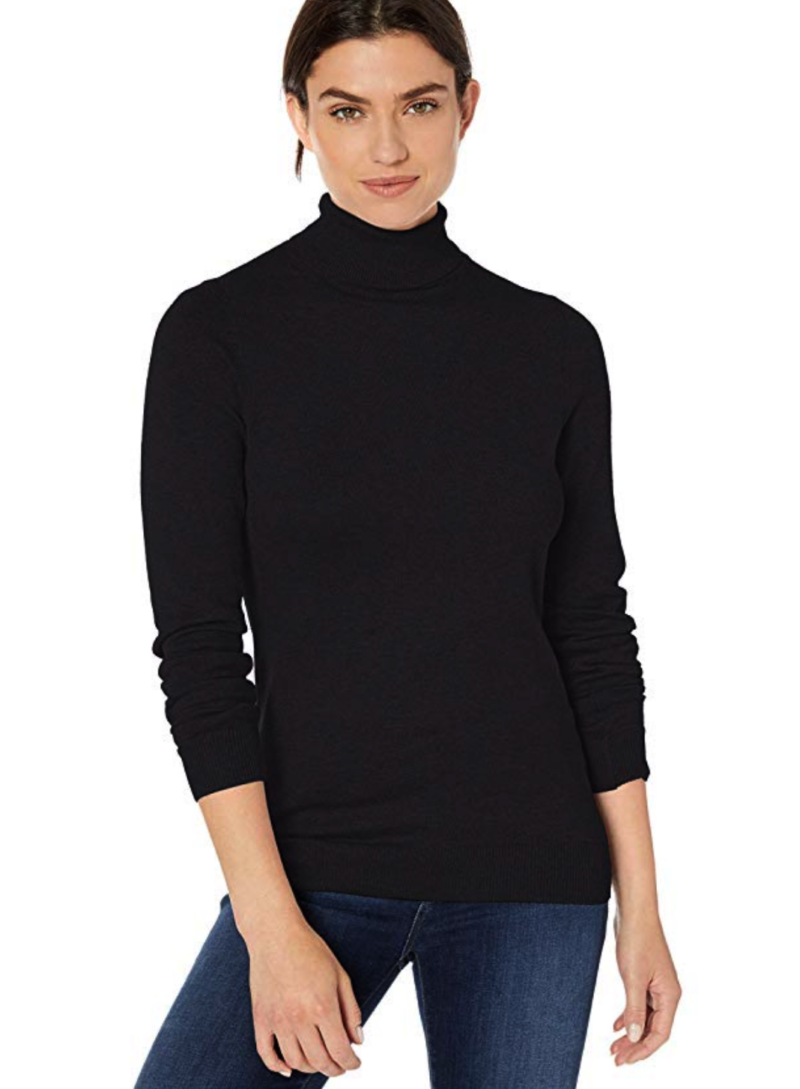 I actually just bought this for myself. A turtleneck sweater is so pretty with jeans or a midi skirt this time of year. This also comes in a huge selection of colors. An awesome layering piece and nice gift idea.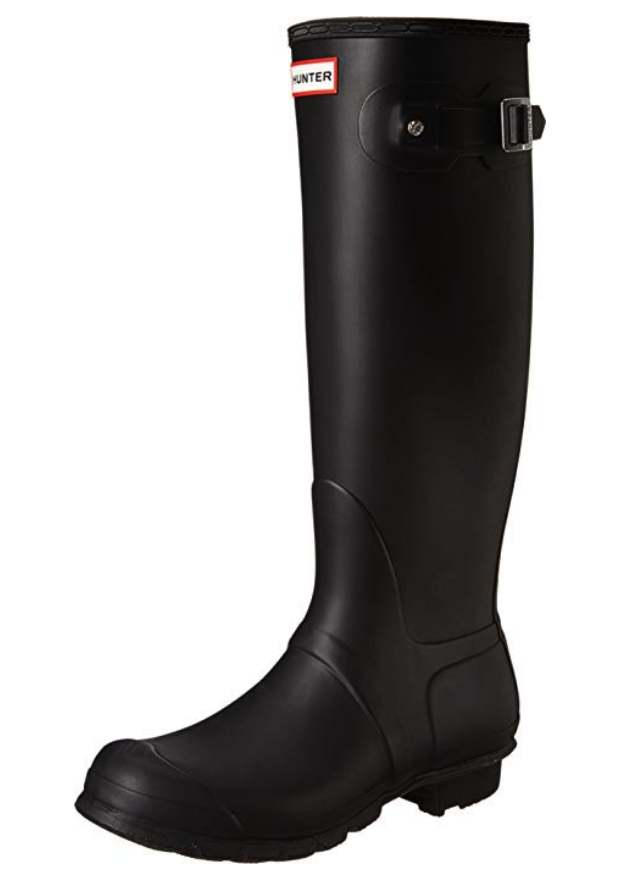 You can never go wrong with surprising your favorite girl with Hunter boots. They never go out of style.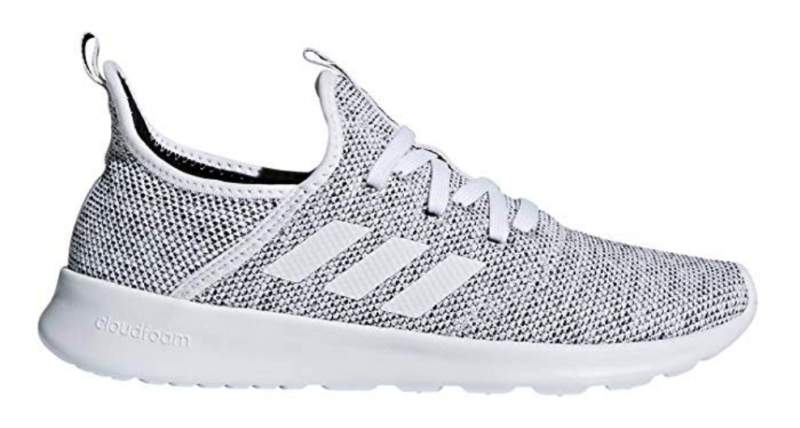 Beyond comfy for running around town. Love these so much. They come in every color imaginable.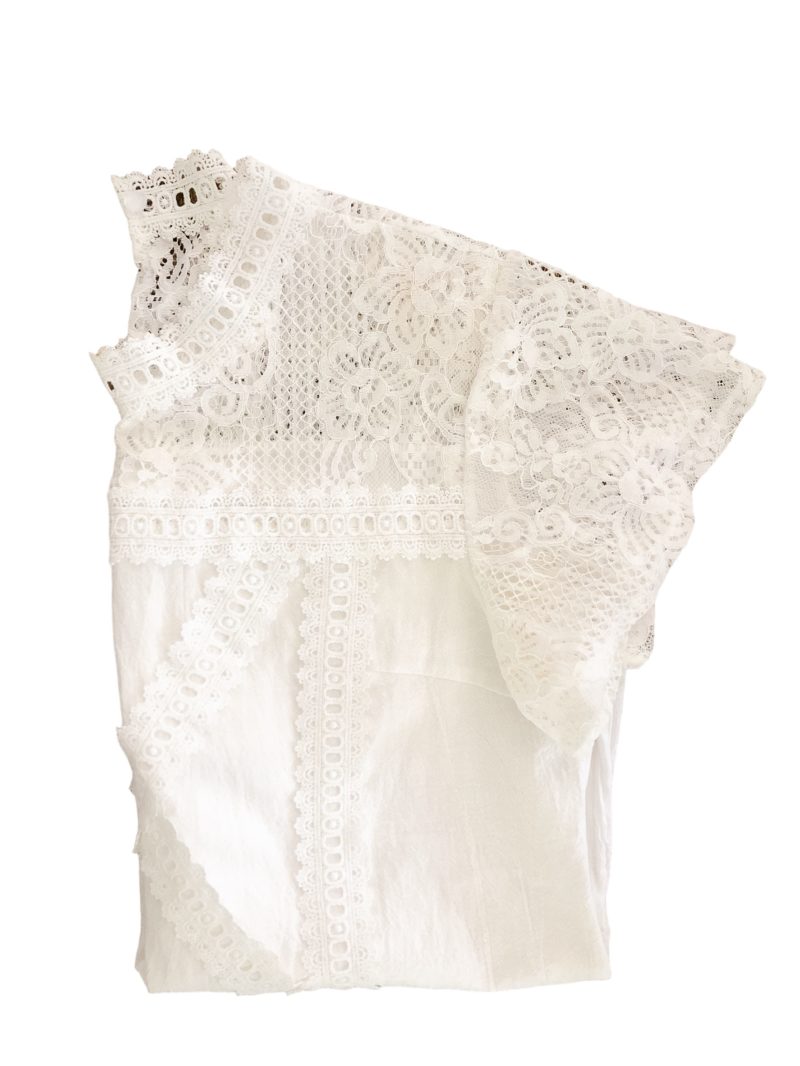 This is one of my favorite tops to wear. I always receive compliments. While I do love the white, there are also pretty jewel tones for the holidays.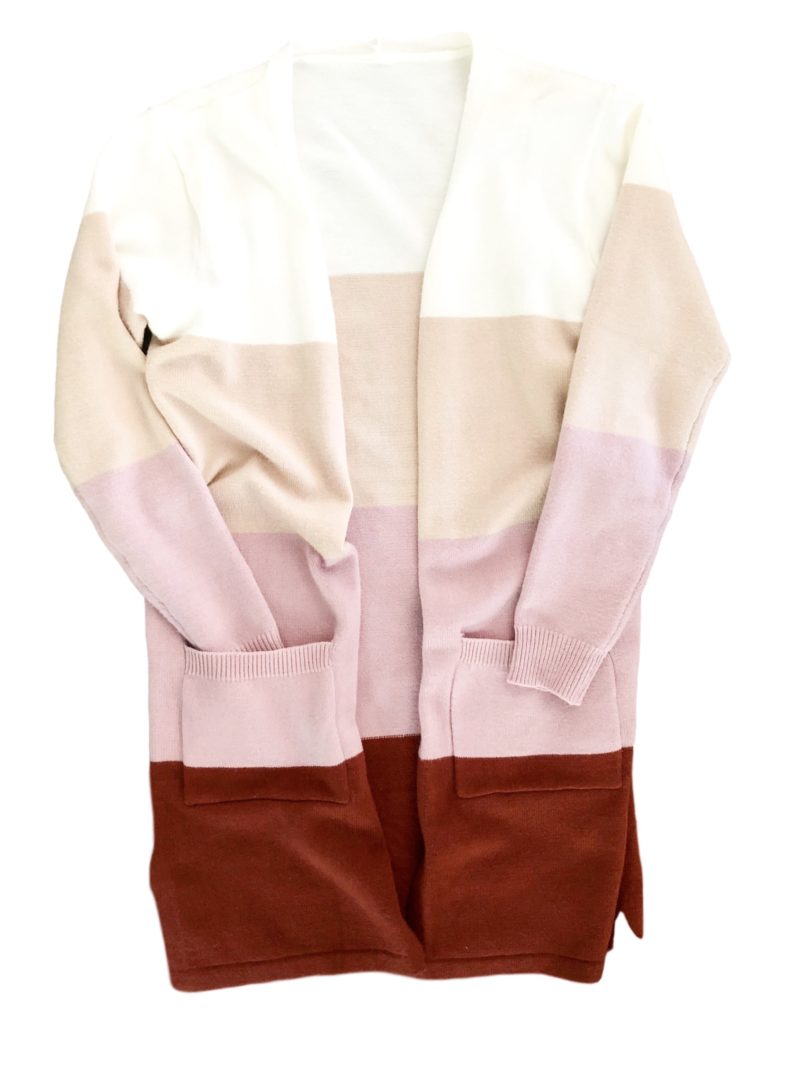 You girls know I LOVE this cardigan so it had to make the list. I've heard from so many of you that you love it, too. It's softer than soft and just so darn cute. I went up one size in this. Wonderful gift!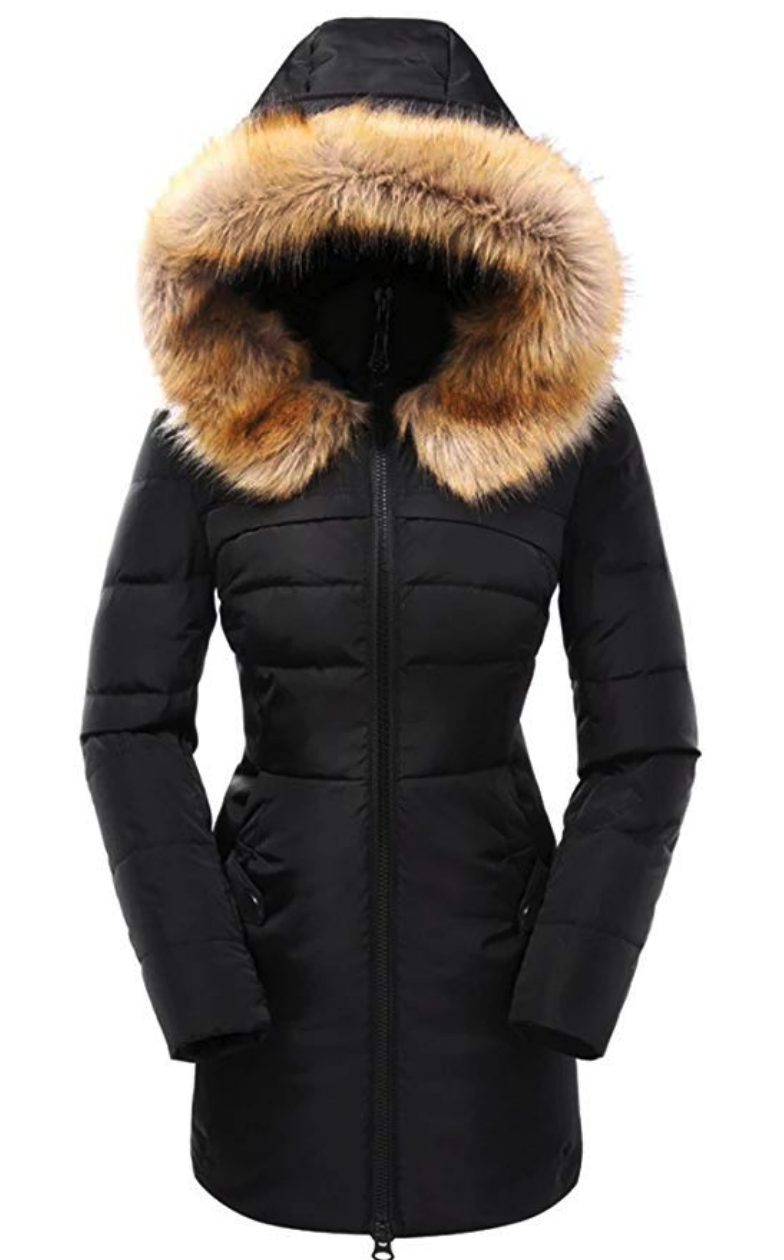 This coat has kept me warm in the ice rink and will be going back East with me. It's a very flattering fit and not too bulky. The waist does not go in quite as much as this photo shows. It is available in many different colors.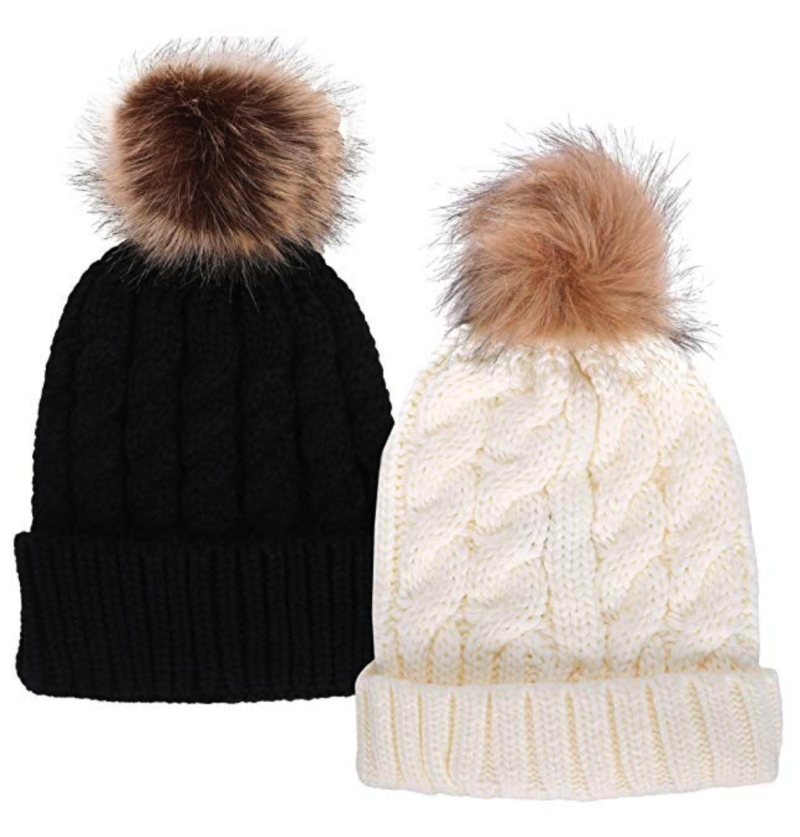 Bring on winter. These would make a great gift as a set of two or feel free to break them up. There are a ton of color combinations to choose from.
Have you been seeing these around town? These are the latest hot trend in headbands but these are far less expensive. Nice for the dry shampoo days and so pretty for the holidays.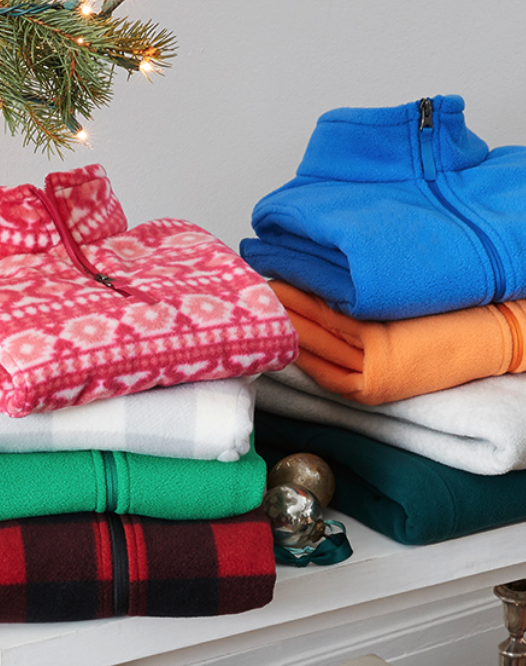 These are an Amazon staple and there is a color for everyone. Such a warm and snuggly gift.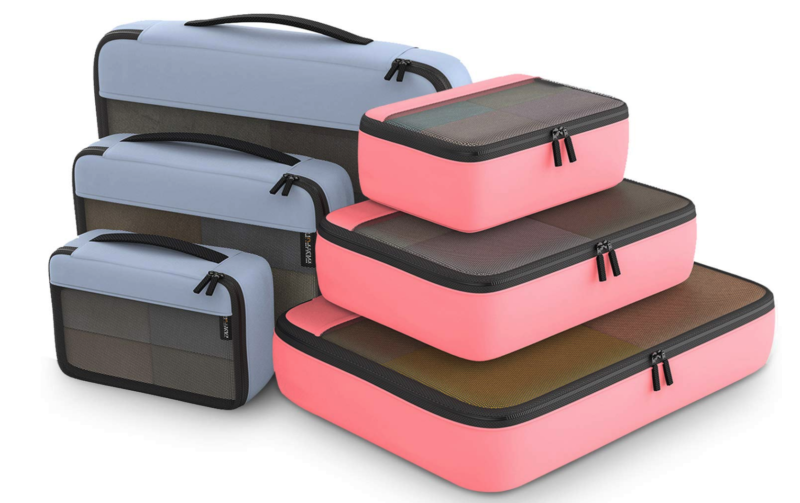 Anyone that travels will LOVE these. I am hooked on them. This particular set has over 700 perfect ratings.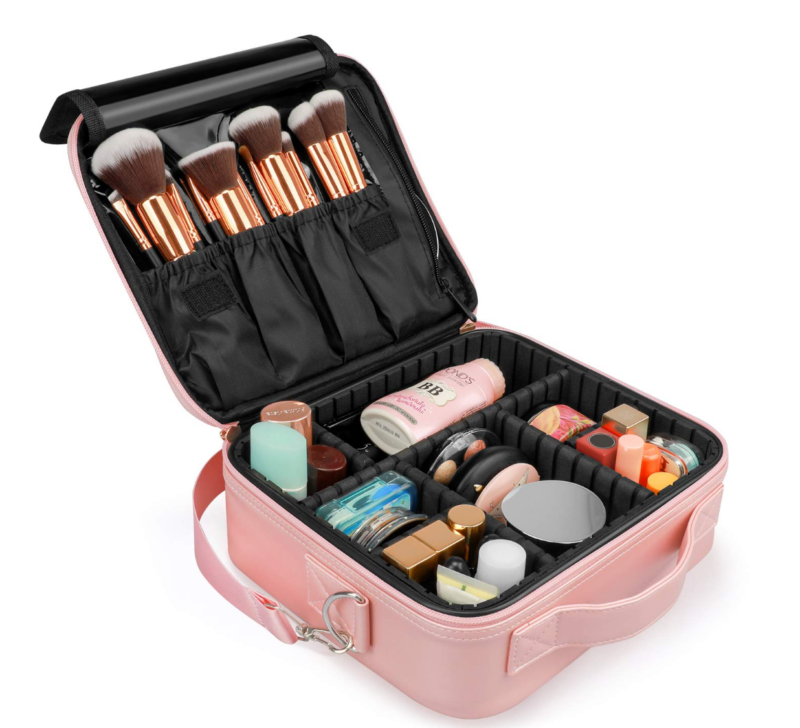 This makeup case also comes in black and stores absolutely EVERYTHING. I love the idea of it all being in one place and I especially like the spot for brushes. It is completely adjustable and can even store jewelry.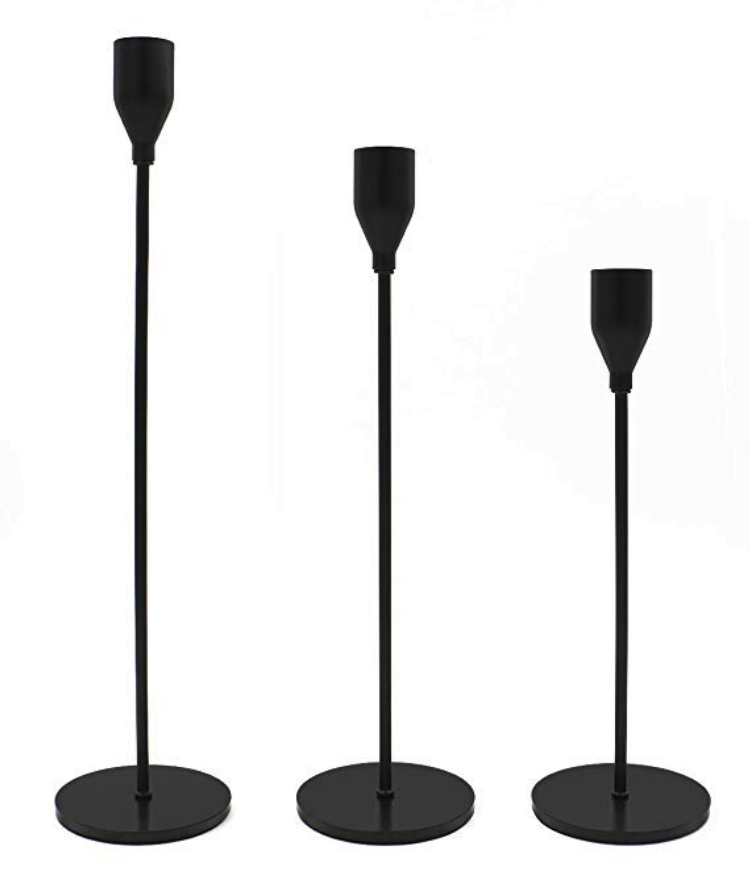 For the gal that loves all things home, these are gorgeous. I love the sleek look of these. So pretty on an entry way table or a mantel. Also really pretty for Thanksgiving dinner.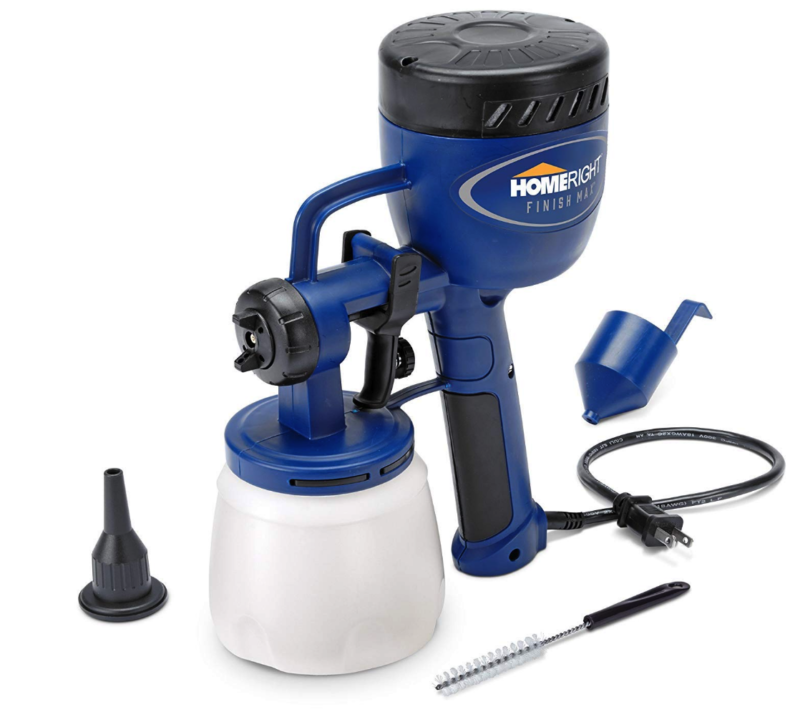 For my DIY guys and gals, this is my go-to paint sprayer. We've now completed two shiplap walls in our home with this. I've also used it on our master bedroom dresser and a pretty bench. LOVE THIS SPRAYER!!!!
FOR THE FAMILY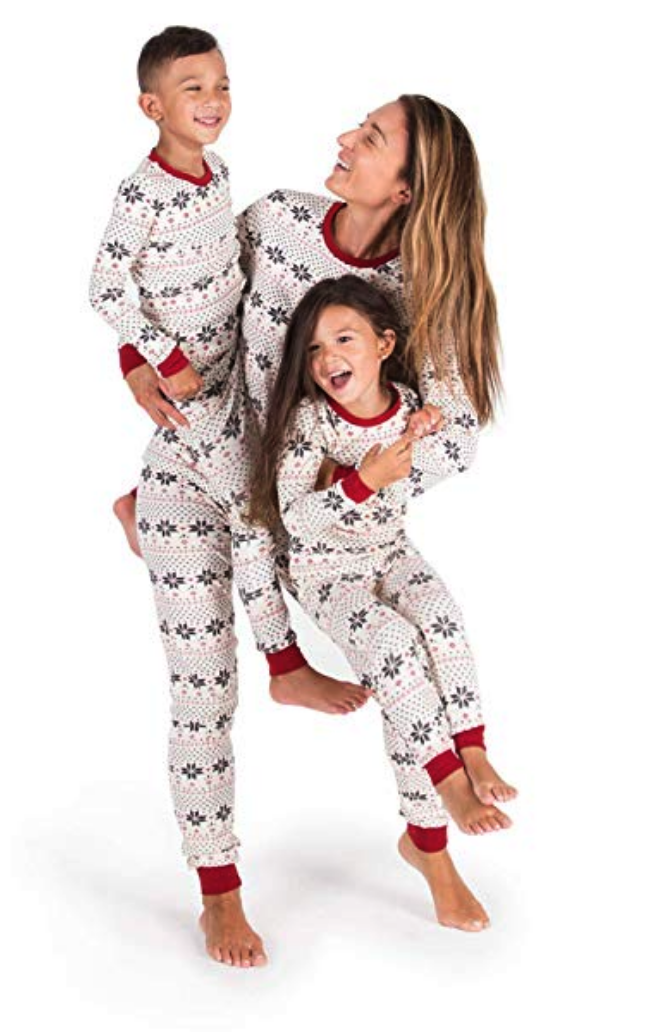 Time to get your cozy on. Whether or choose matching jammies or coordinating, there is something for everyone.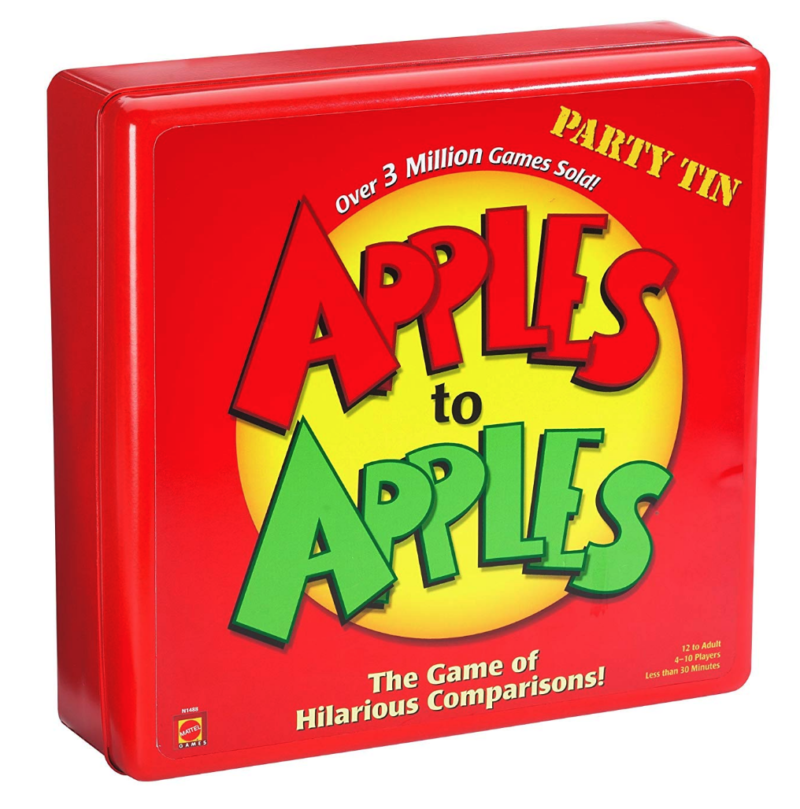 Such a great game. We have spent hours playing this. I think games make great hostess gifts, too.
I never thought I would be recommending a vacuum as a holiday gift idea, but this seriously brings so much joy. It's the best vacuum. We use it daily and I can't say enough great things about it. Santa should bring one to every household.
I was looking at our mixer the other day and thinking about how much happiness is has seen. There is nothing better than baking with the kids or for the family. Watching my daughter bake with this is also so special. It absolutely makes the process easier and I stand behind this 100%.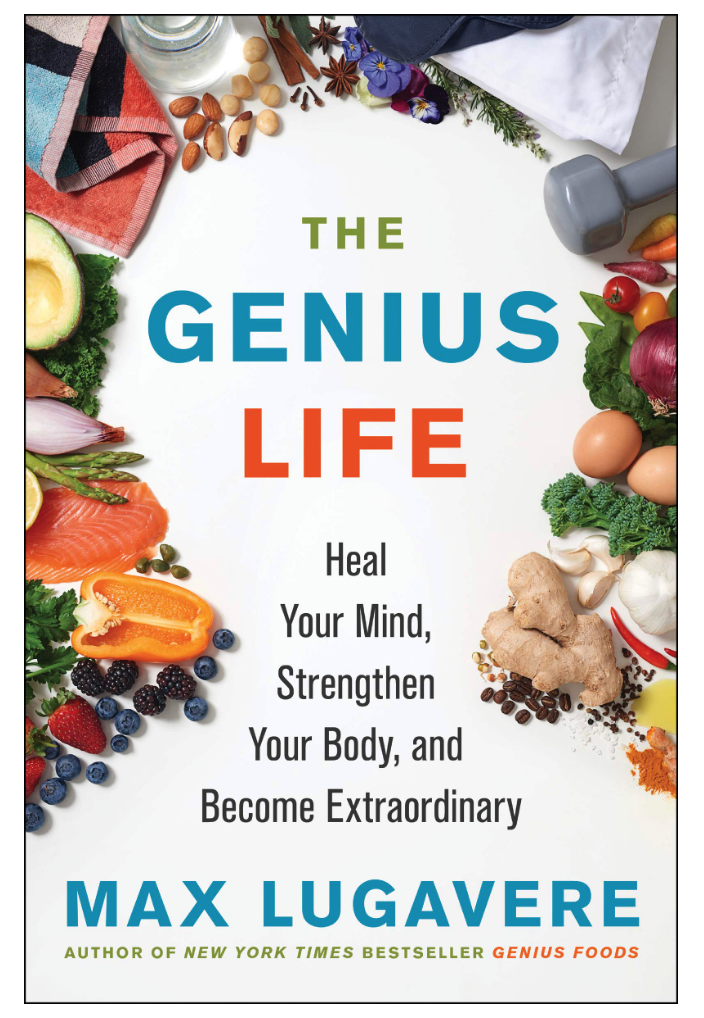 max lugavere genius life | genius foods
Both of these books are on my wishlist. Are you familiar with Max Lugavere? He lost his mom to Alzheimer's and is a force in the nutrition industry. He educates medical professionals on the benefits of foods and how they affect brain and body wellness. I adore following him on Instagram.
FOR HIM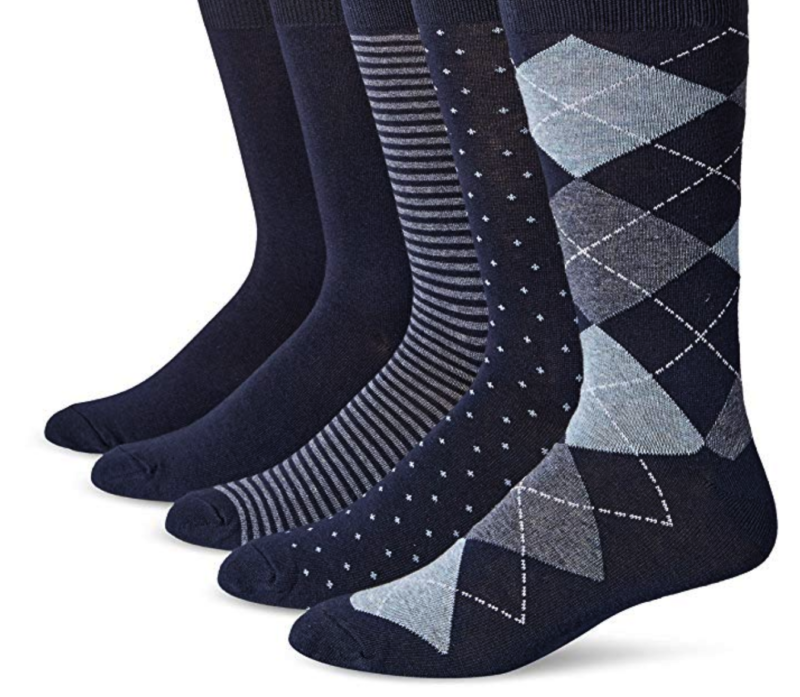 Husband tested and approved. He loves this set and you better believe he will be getting more. Can't beat the price.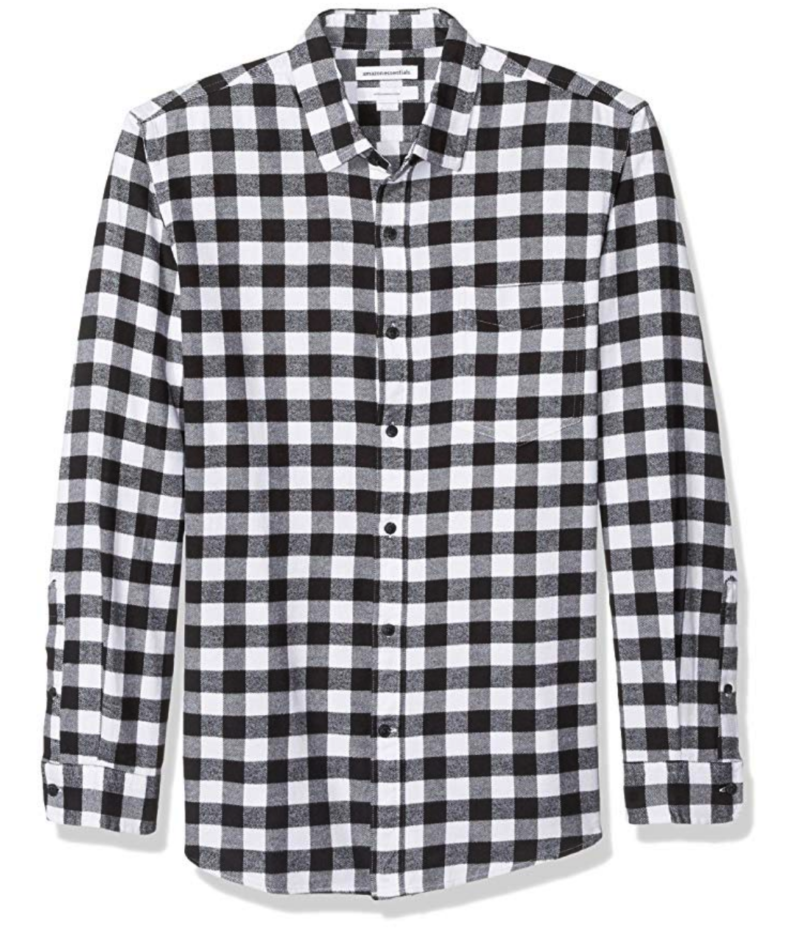 It's flannel season and this one comes in every color pattern you can imagine. I am always a sucker for the gingham print.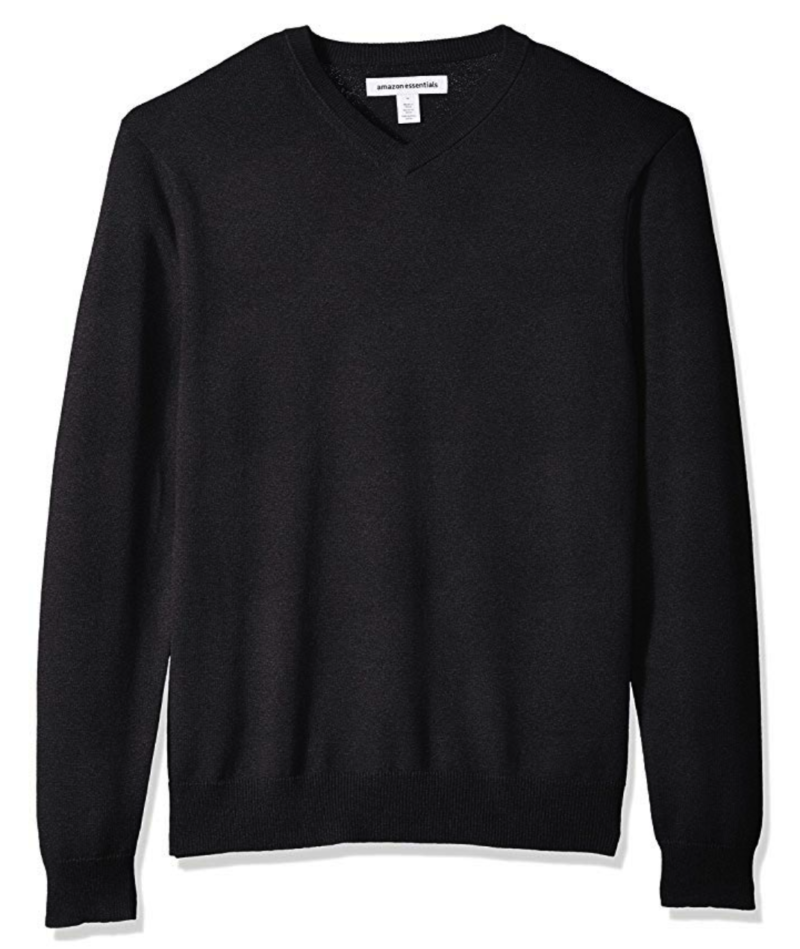 Could the man in your life use a new sweater? This is a classic choice with so many color options.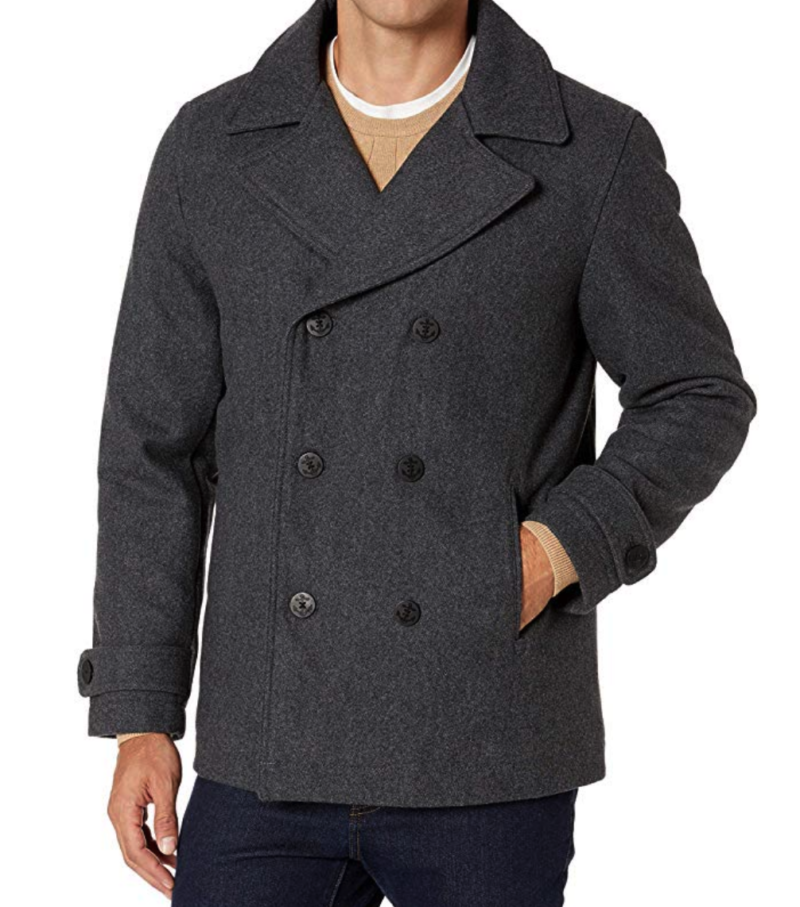 Classic, timeless and well-priced. A great coat.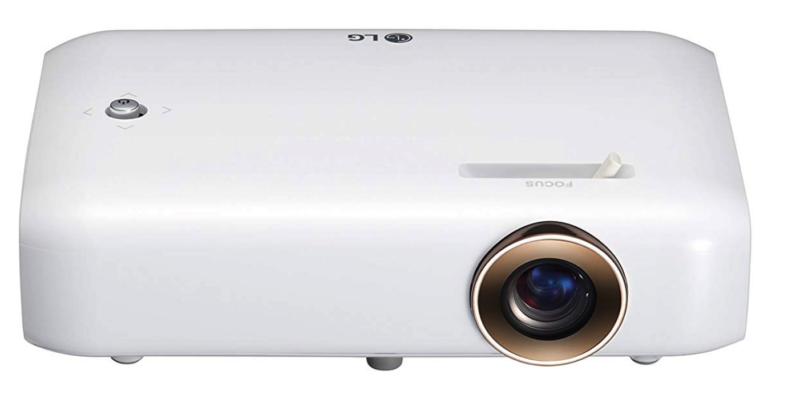 For your tech loving hubby, this gift is a gift for the entire family. Project movies on to a wall or garage door and suddenly you have a neighborhood get together in minutes. Great quality and a fun way to elevate your movie nights.
FOR ANYONE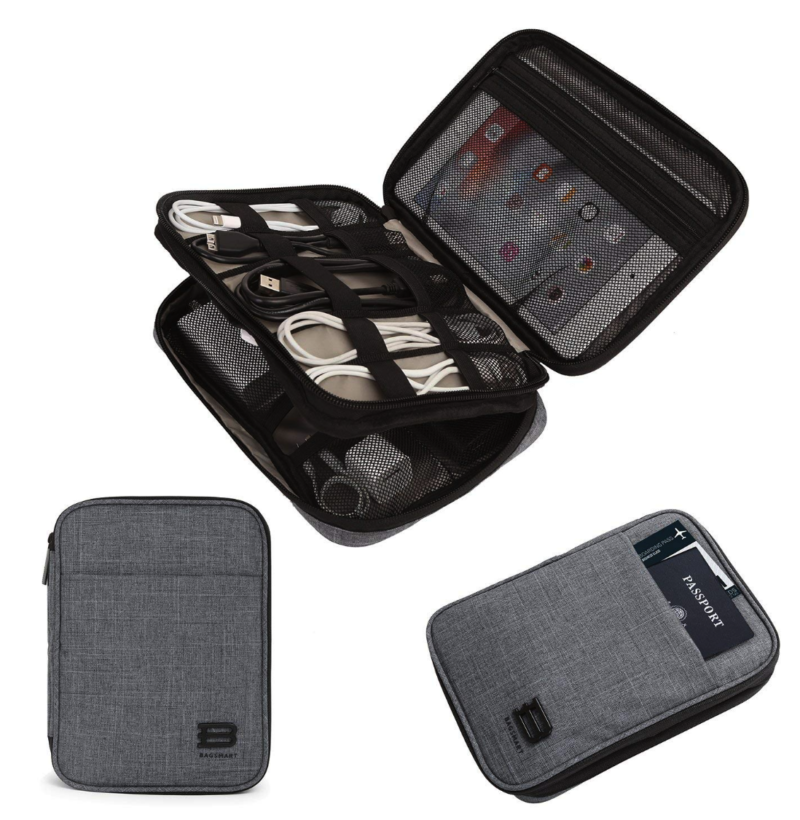 Ok, ladies. Listen up! This is our NUMBER ONE gift recommendation. You heard that right. My husband ordered this for himself almost a year ago and I can't tell you how insanely helpful it's been. This is where he stores every single cable, set of ear buds, connections, etc. He has saved the day at work when people don't have the right connection for a presentation. When we travel, he has the cables that can turn a hotel tv into our DVR.
Basically nothing gets lost and it's one place for EVEYRTHING. Just the other day I went on a hike an texted him because I needed that little cable that converts the iPhone jack to something else. I couldn't find it. He texted me back with exactly where it is in this gray pack. And this from a man normally doesn't place a big emphasis on being organized. Such a great gift.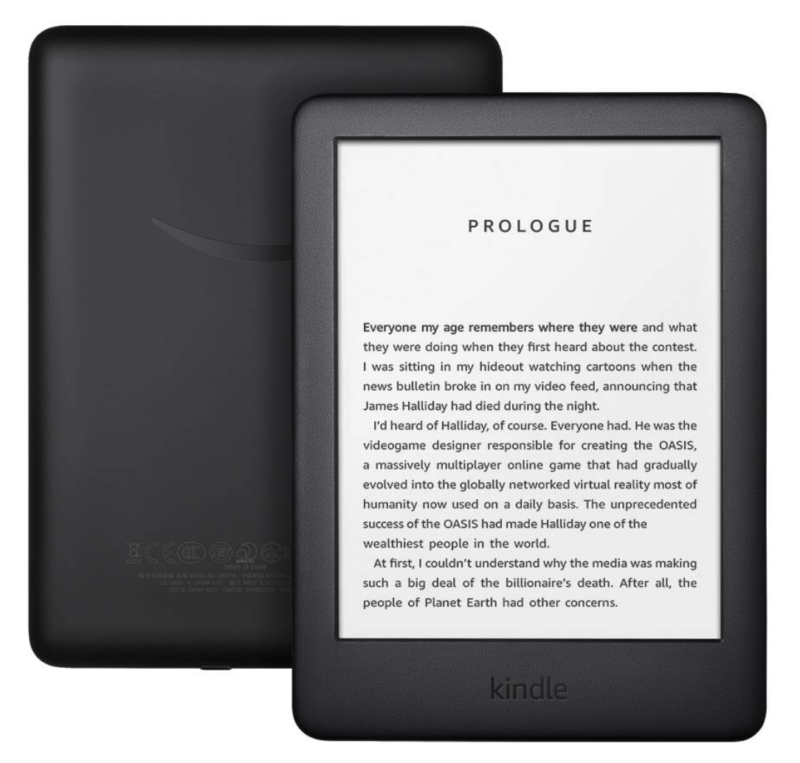 This is on my husband's wish list. Neither of us have ever had one and he is hoping Santa delivers this year.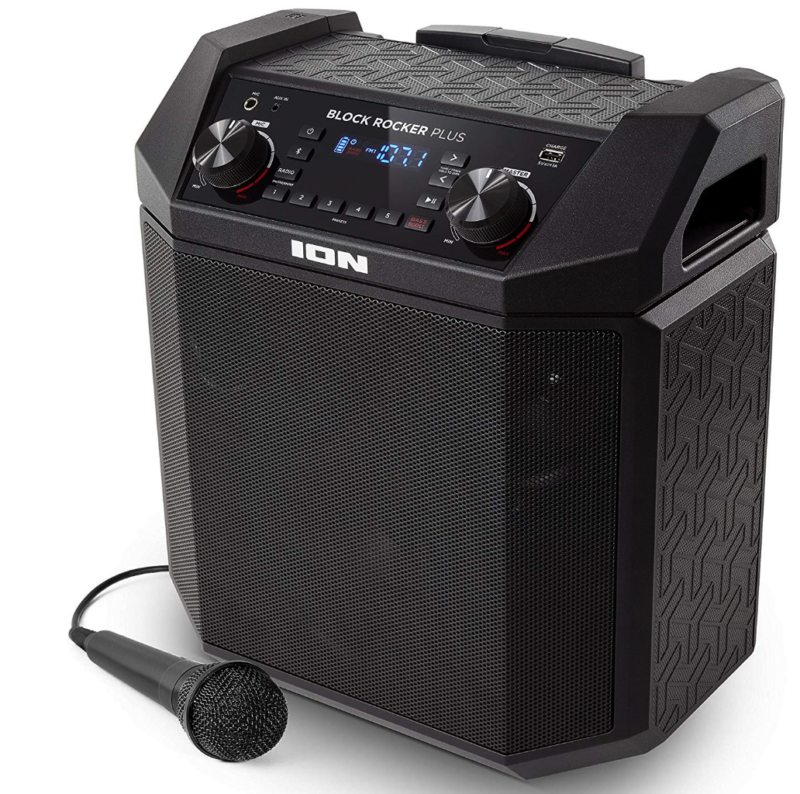 We have the older version of this speaker and rave about it to everyone. The sound from it is amazing. We have taken it to the lake with us, tailgating, or just in rooms where we don't have speakers. It connects to my phone and the sound quality is epic. We use it in our backyard all the time.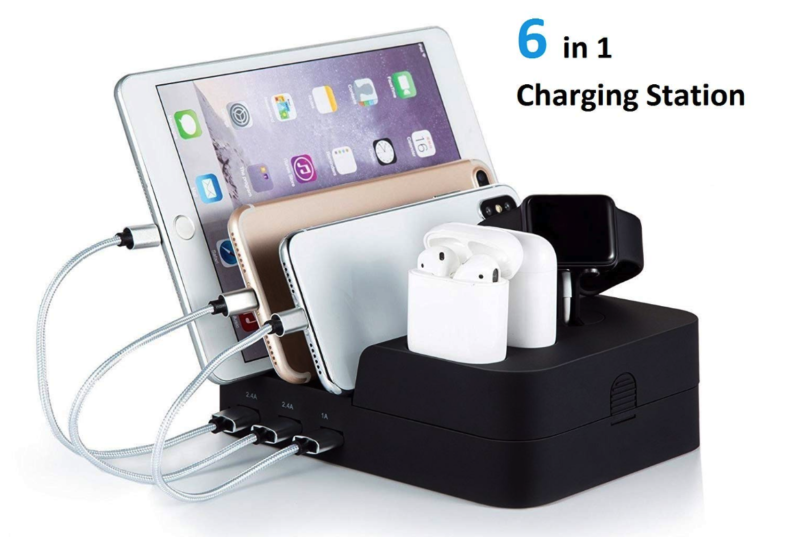 So nice to have everything in one place. I was thinking this would be nice for families, too. Have everyone charge their phones downstairs in one place. Easy to see if you have them all, too.
FOR THE TEENS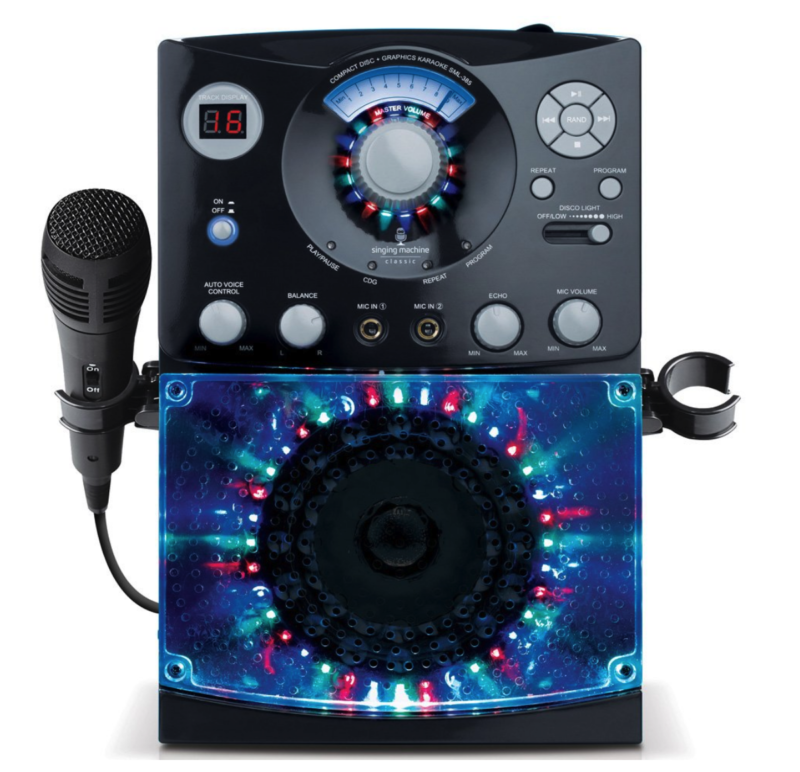 Bring on Karaoke night. I love any gift that brings people together and ensures laughter. This ought to do it. Especially if I were singing.
Looks and sounds crazy, I know, but my daughter LOVED this. In fact my son saw how much fun she was having with it and was envious. The journal has you do random things on each page (including tossing it out a window of your home) but it's all in good fun and just so different. It receives excellent reviews.
All the rage right now. Any teen girl would love this.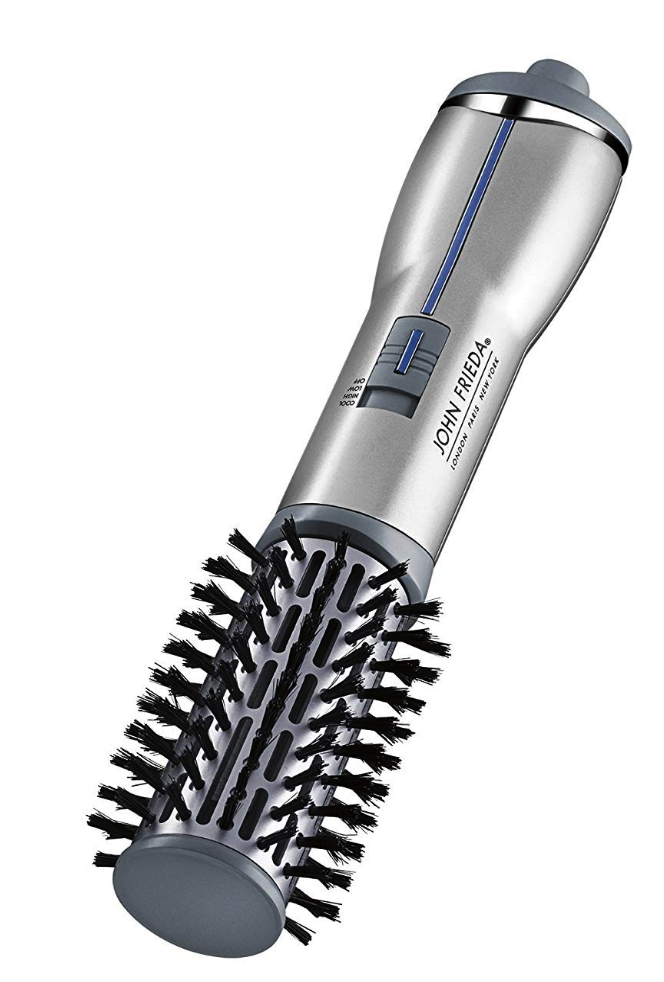 Another product that comes highly recommended and helps achieve a professional blowout.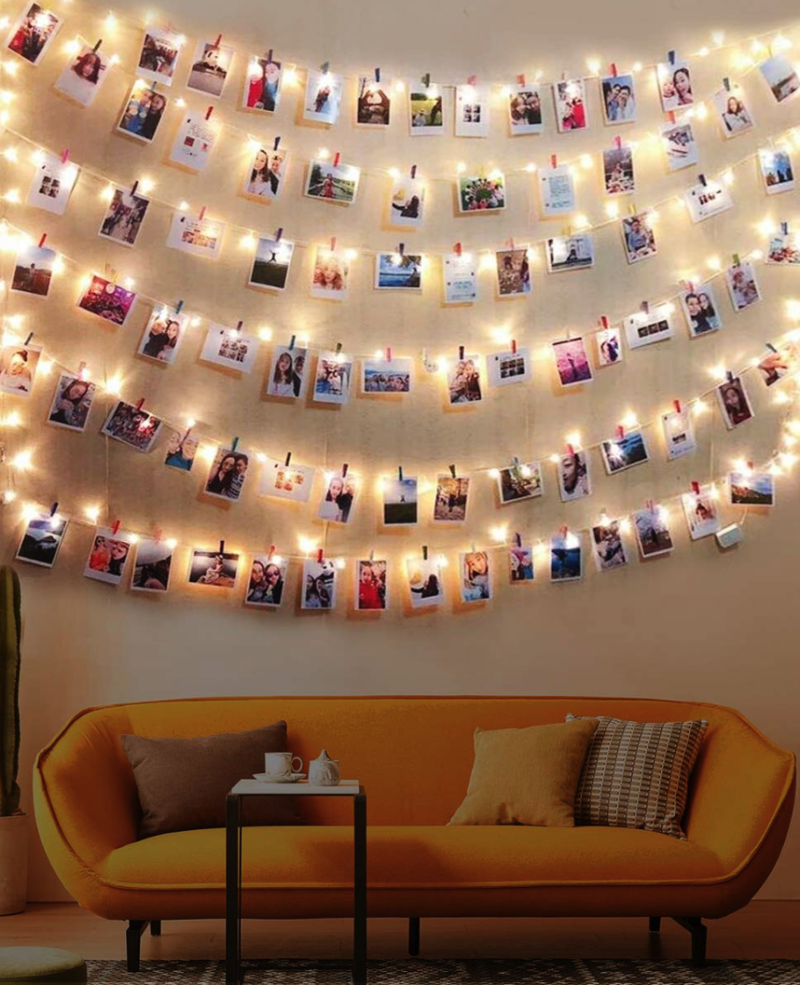 My daughter loves these. She has them hanging in her room with the photos of her friends. I would have been all over this when I was young.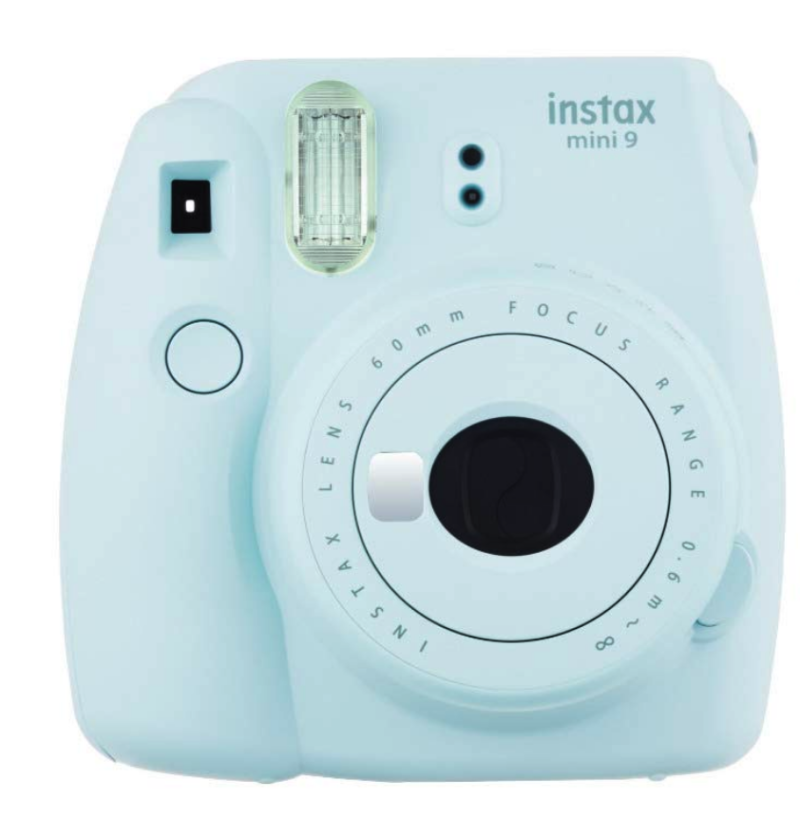 This another gift that stands the test of time. My daughter has loved hers for years. So much fun when her friends get together and displaying the photos in her room is even better.
david's cookies – frozen dough
Think outside the box and right into the oven. Have a cookie lover in the family? Warm and delicious cookies coming your way.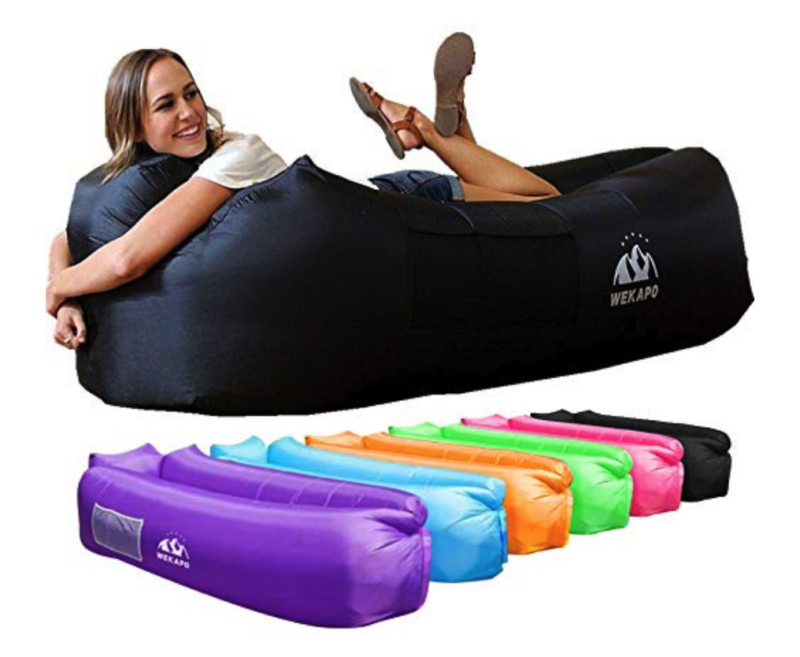 Have you seen these? So random, I know. They receive incredible reviews and are pretty genius. Super easy to inflate and can be taken anywhere. They can even float. The possibilities are endless. I even think having a couple of these on hand is a pretty smart idea. I could see my kids and their friends using them in the teen room.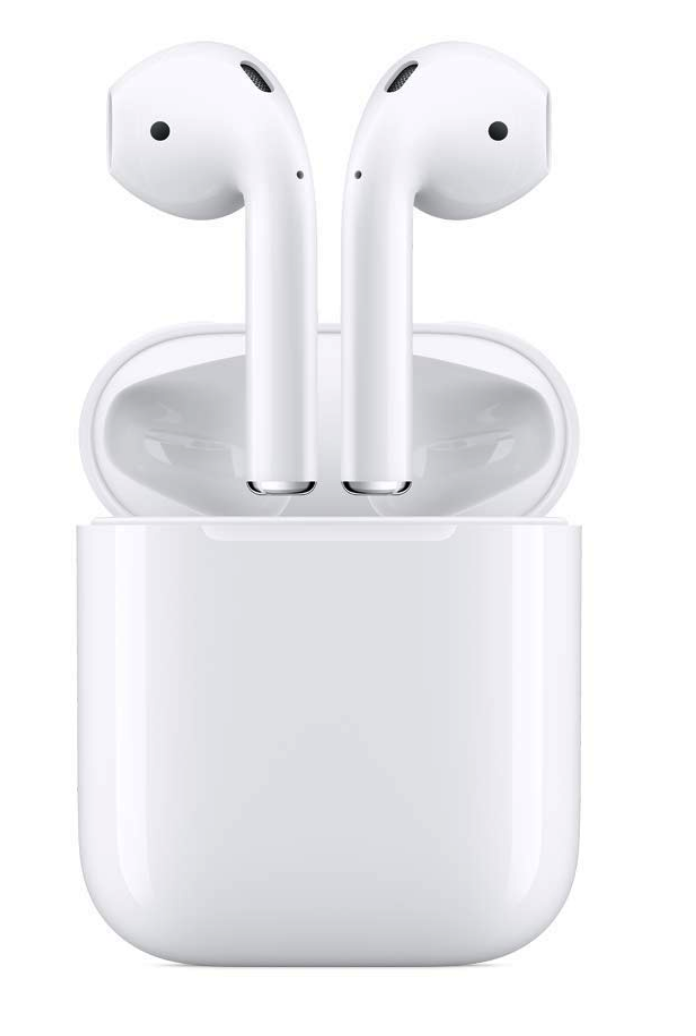 No doubt the teens go nuts for these. Need I say more?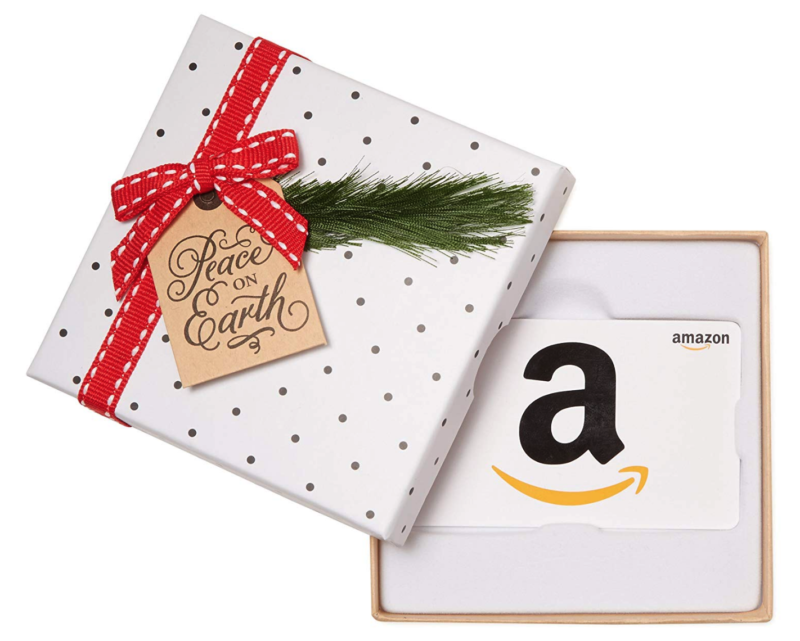 Give the people what they want. LOL. Let's face it, there is a certain stage where kids really just want gift cards. While it's not as fun to pick out, it is a sure thing and at least the box is cute.
FOR THE KIDS
All of these gifts that I have curated for the kids are things we STILL HAVE! Yep. They stood the test of time and not only did my children play with them for years, but I have chosen to hold onto them so that when we have younger kiddos around, they too can enjoy them.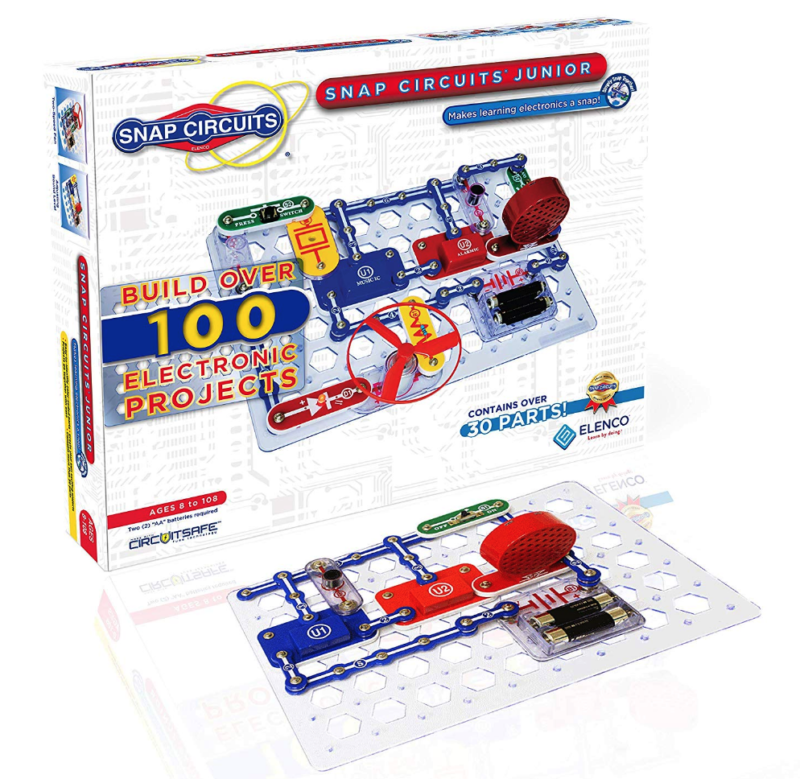 I feel so strongly about this gift that I am going to share the info from the website. By the way, there are over 5k five star reviews.
With this building toy, young engineers can assemble over 100 different electronic circuit projects with just 30+ electronic parts.
Kids can construct working models of a photo sensor, a flashing light, an Adjustable-Volume siren and much more!
This stem kit comes with a clear, easy to understand illustrated instruction manual
No tools needed! All parts Just click together and support a vigorous STEM/ steam educational curriculum.
Learn by doing. Designed for young engineers 8+.
I have such fond memories of my daughter using this set for hours on end. Truly a great gift in my book.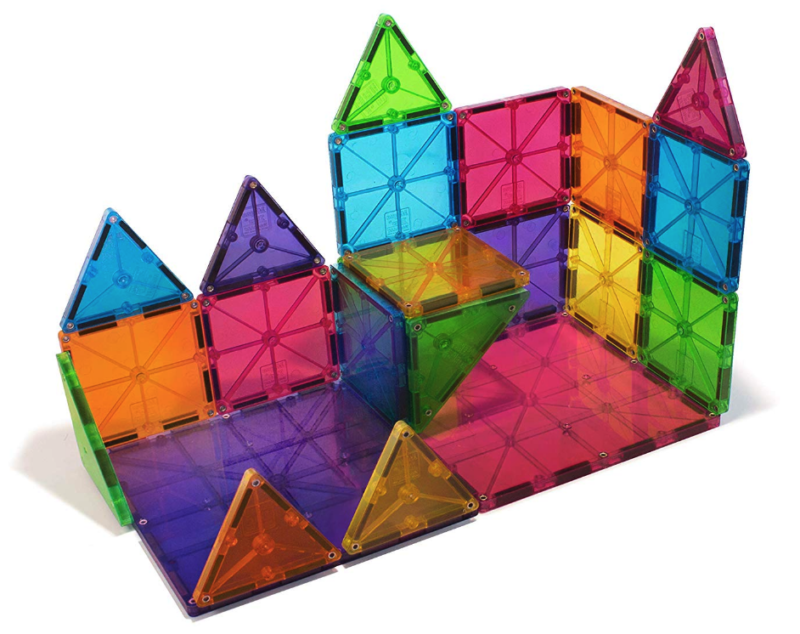 Seeing these actually make me tear up. When my mom's dementia advanced, she became much more child like. When she and my dad came for dinner, the kids would use these with her. These were a huge hit our home for probably six straight years. Or more. They encourage creativity and are worth every penny. They are in perfect condition after all of these years.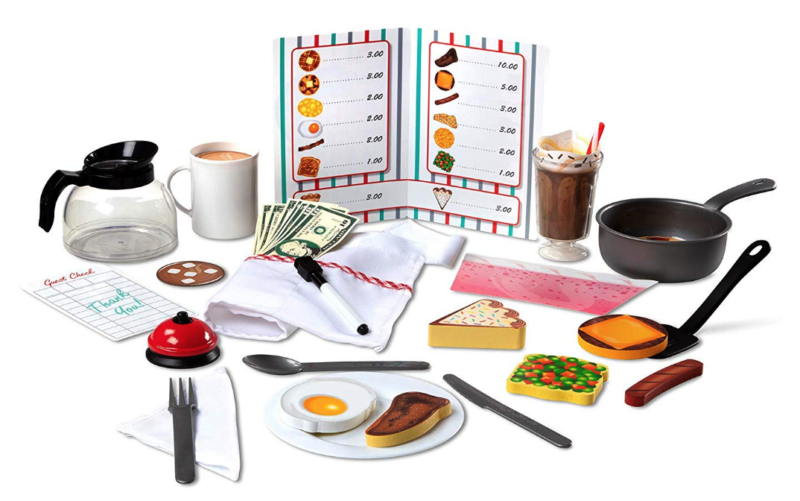 I can't begin to count the amount of hours my children played restaurant. So much value in children using their imaginations and role playing. I love it. This is a newer set and I wish my kids were still at an age where I could buy this. This gift is under $25 and will equate to hours and hours of fun. We still have our fake food and keep it for when little ones come around. Nice idea for grandchildren, too.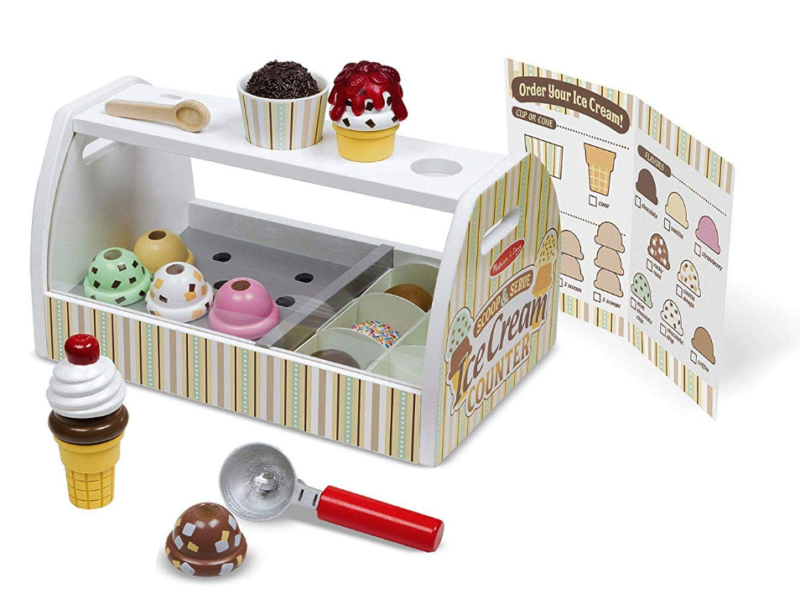 We kept our ice cream set, too. I mean this doesn't get any cuter. My mom always chose mint chip. Good memories of serving up ice cream, that's for sure.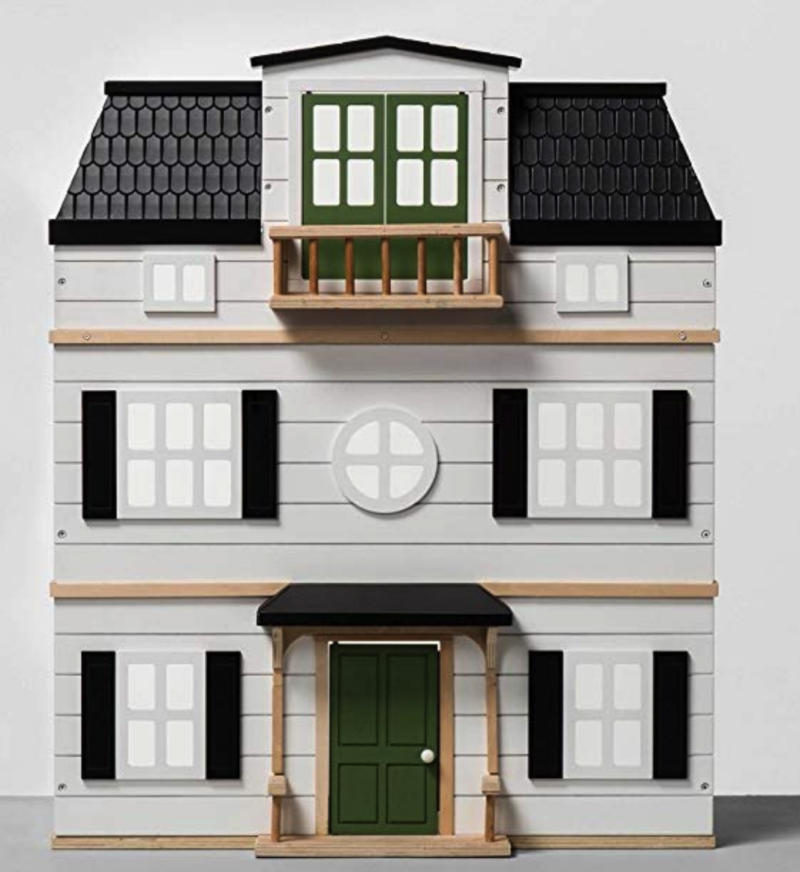 While we didn't have this exact one, a doll house is endless hours of fun. Just adore the design of this one.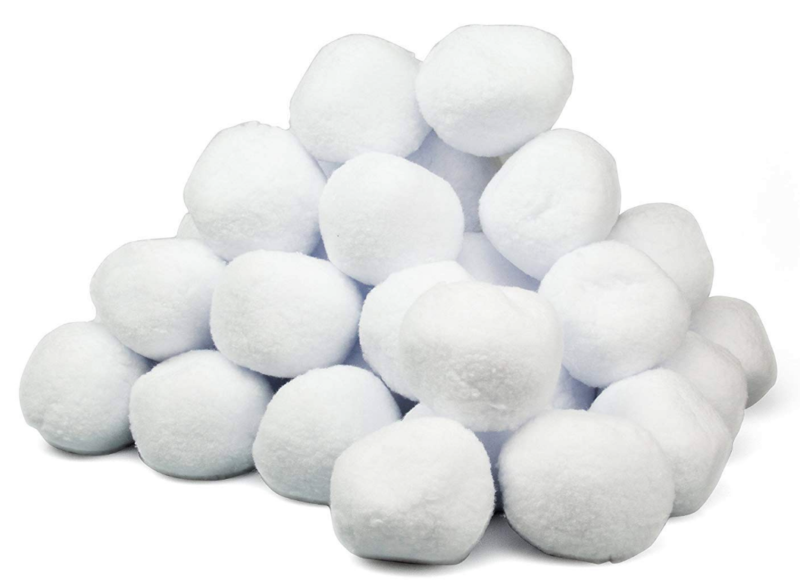 Yep, that's right. Indoor snowballs. The children received these from Santa probably seven years ago and my son still uses them daily. They are now his indoor hockey pucks, but we have so many memories of playing every game imaginable with these. They are soft and won't hurt anything. Highly recommend.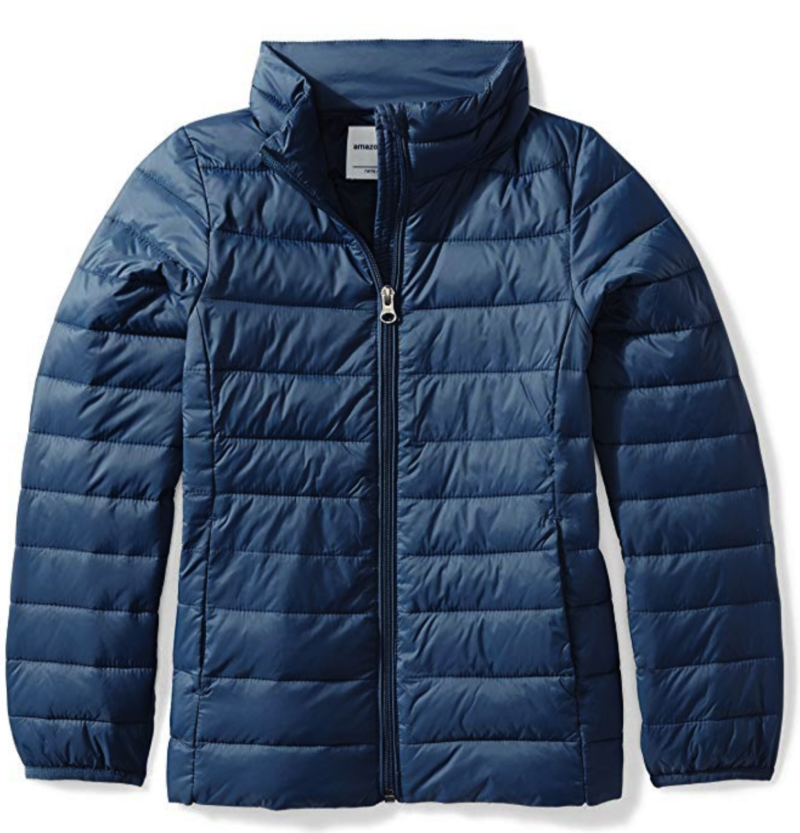 Keep your cuties warm with these puffer coats. Great reviews and many colors to choose from.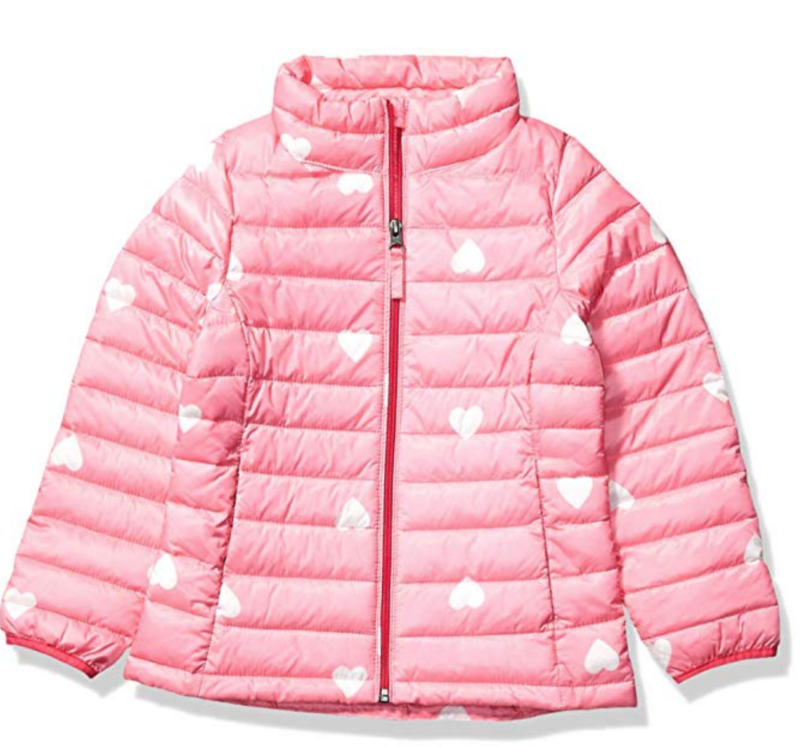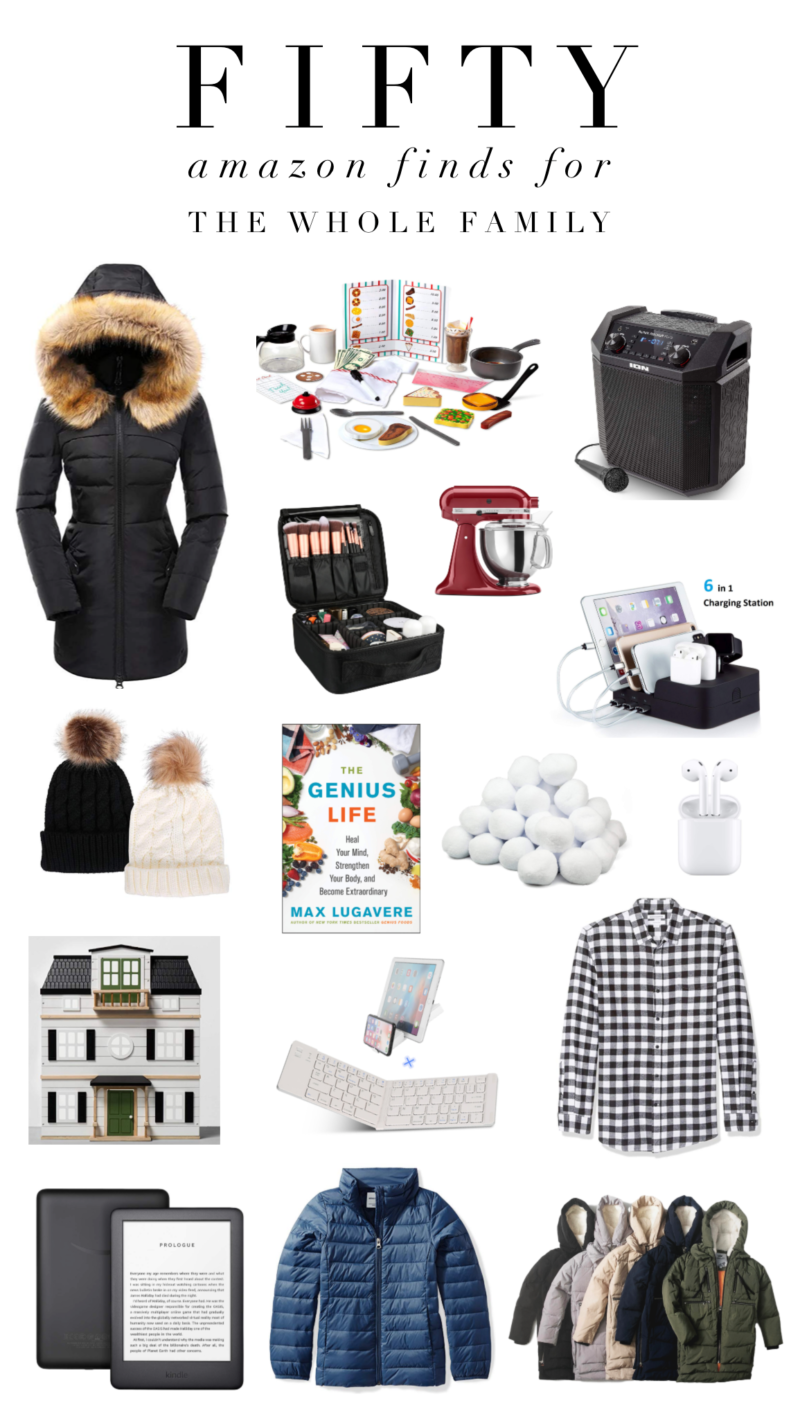 Phew. That was quite the list. With over 50 ideas, I hope this helped knock some fun things off of your shopping list. I am well under way with my shopping over here and it feels great. Hoping to be ahead of the game this year. Please let me know if this was helpful. Enjoy your weekend, friends.