I've been really exited to share photos from a special night out this past week. Kendra Scott invited me to come and check out the Newport Beach store and see all the beautiful new pieces for Spring. I truly felt like a kid in a candy store. Visually the store is so beautiful and the women that work there could not be more gracious or sweet. I can't wait to share some of the fun finds with you. And so many under $100.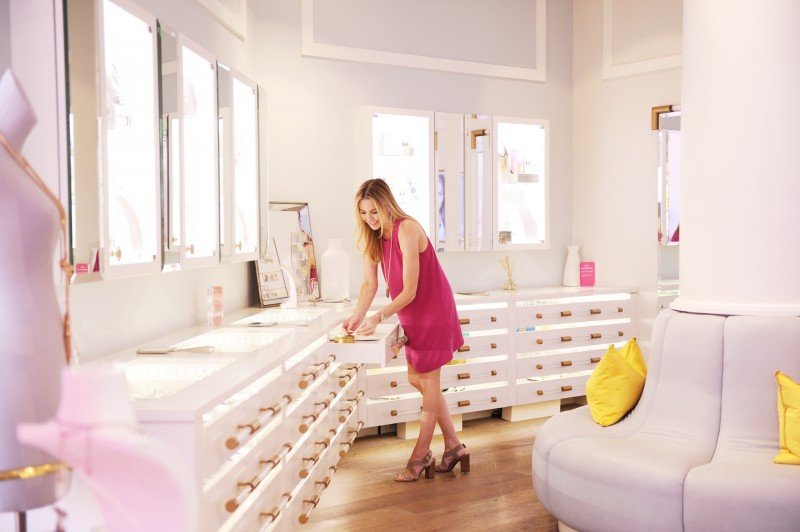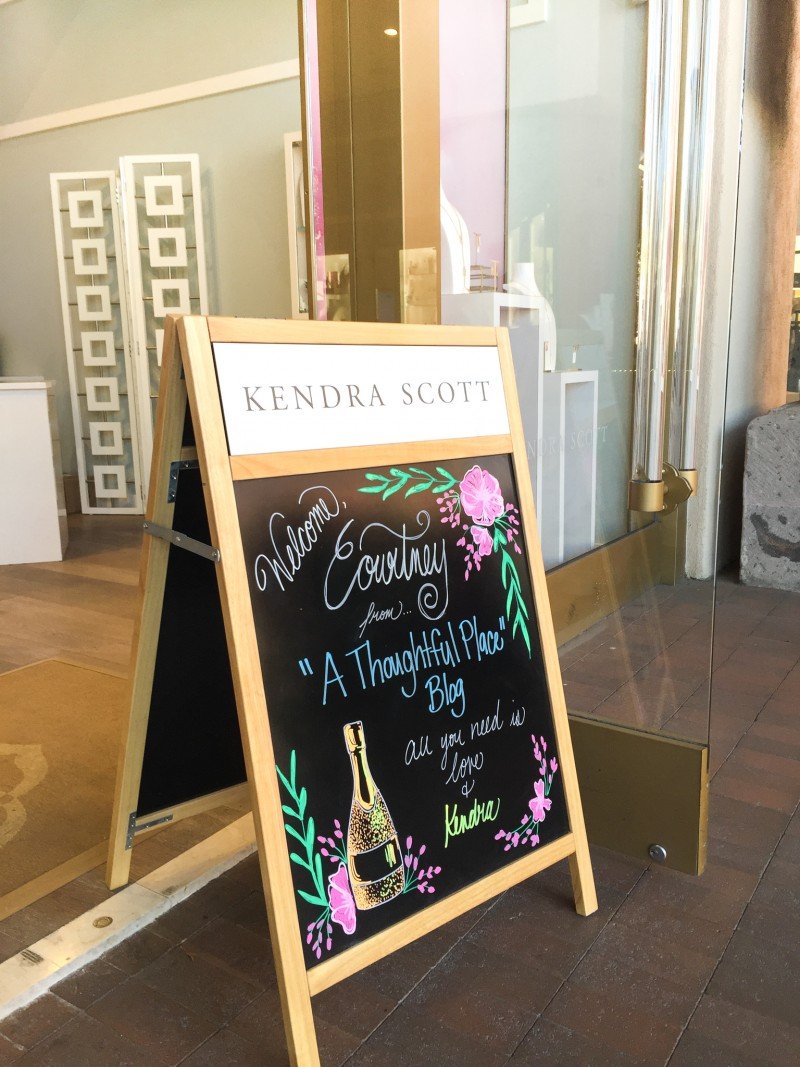 I was definitely tickled to see this darling sign out front. Shopping, champagne, and cupcakes.  I say, "Yes!" to that. I think these pictures give you a nice feel for not only the store but the gorgeous jewelry. I sort of wanted to move in.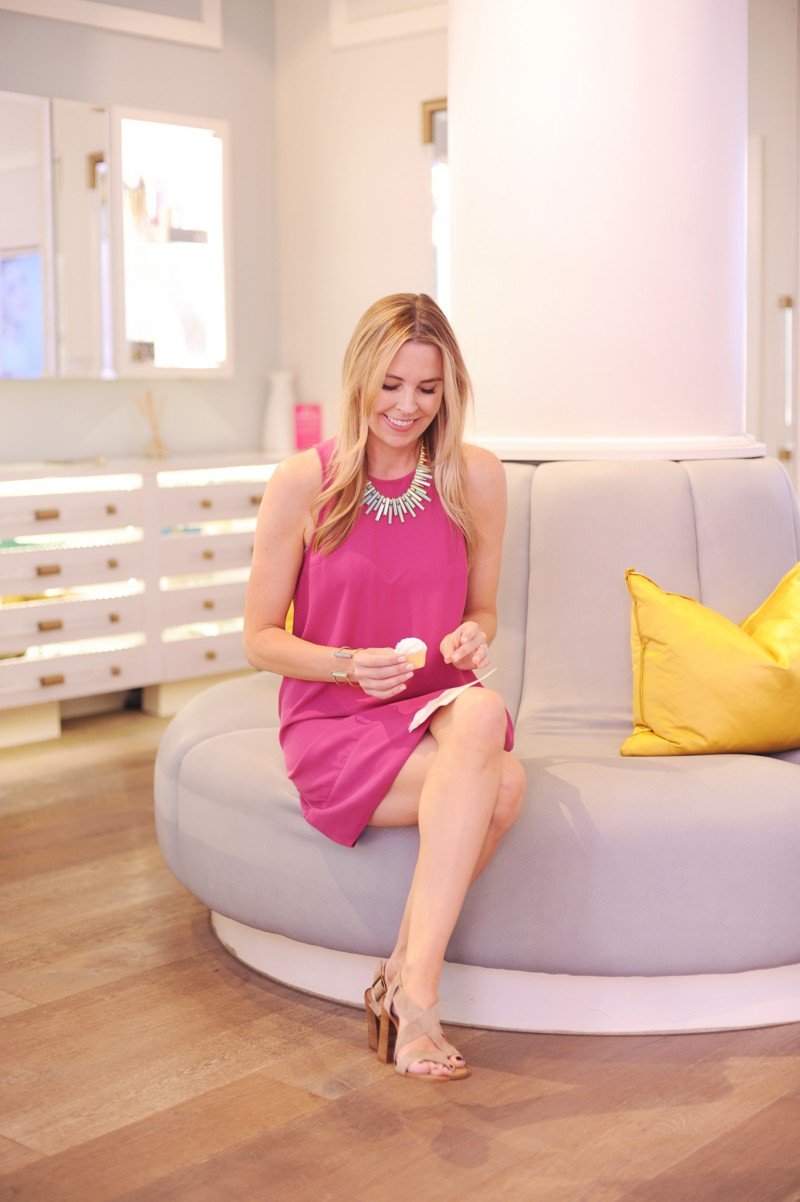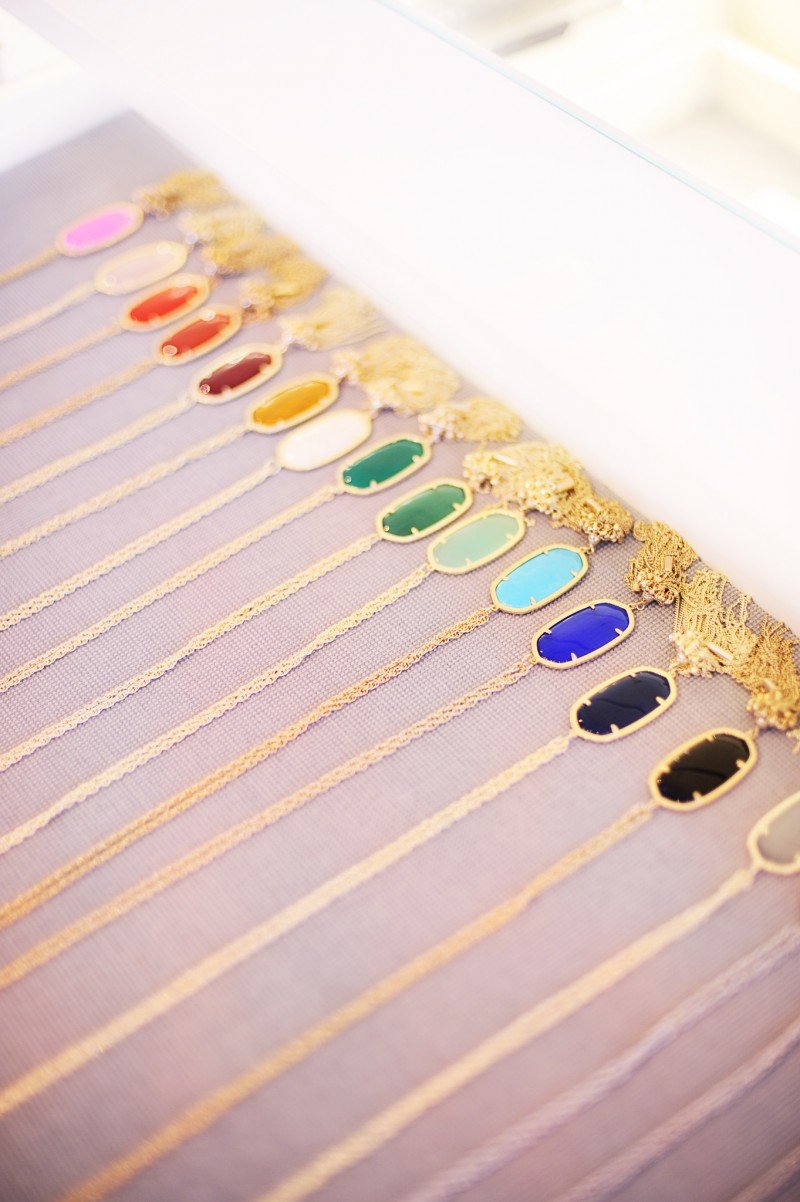 I am sure you recognize these. You may have one or seen me wearing them. I have three different colors and these are often my go to piece for a tank or simple dress. They take any outfit to the next level.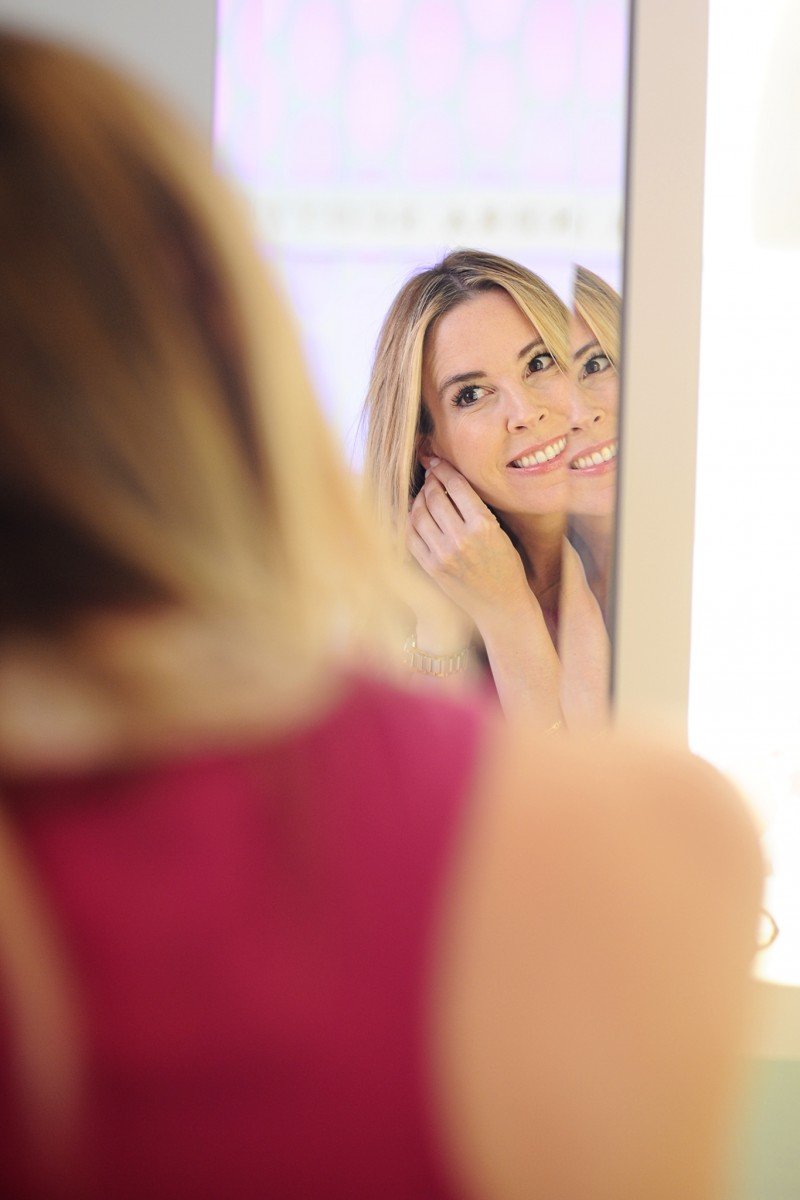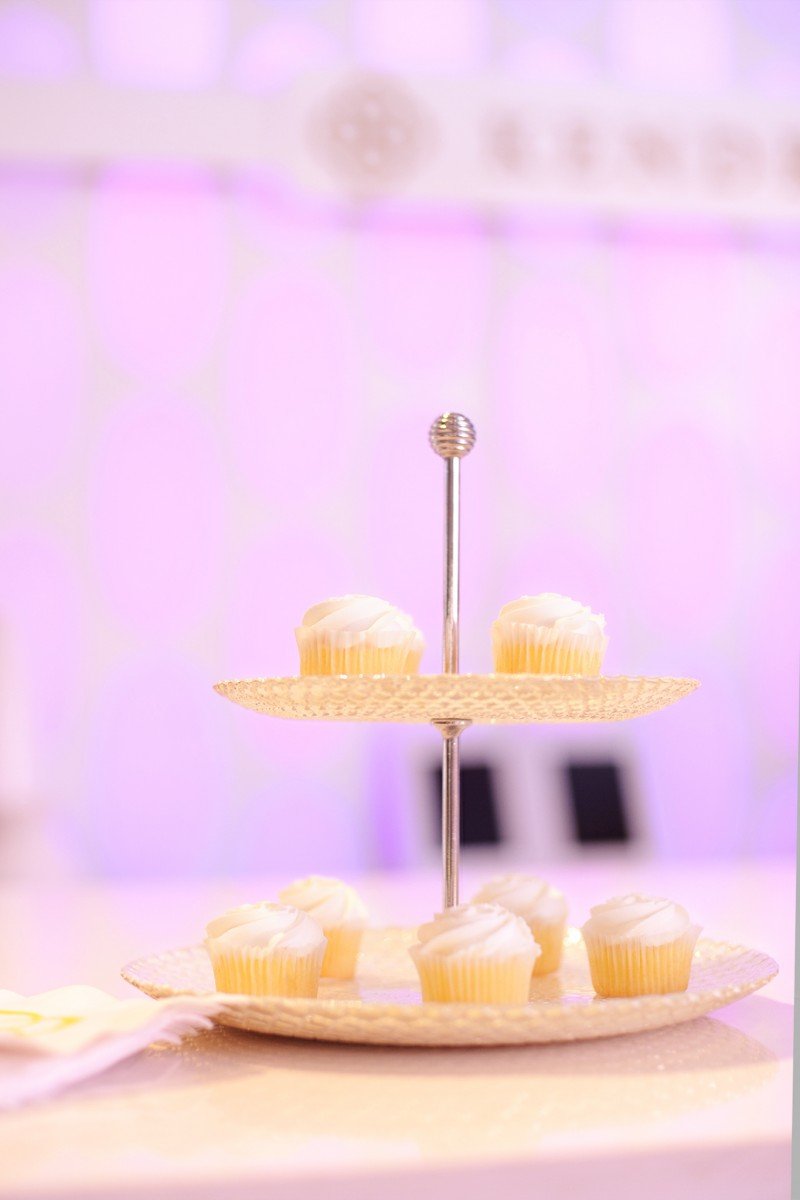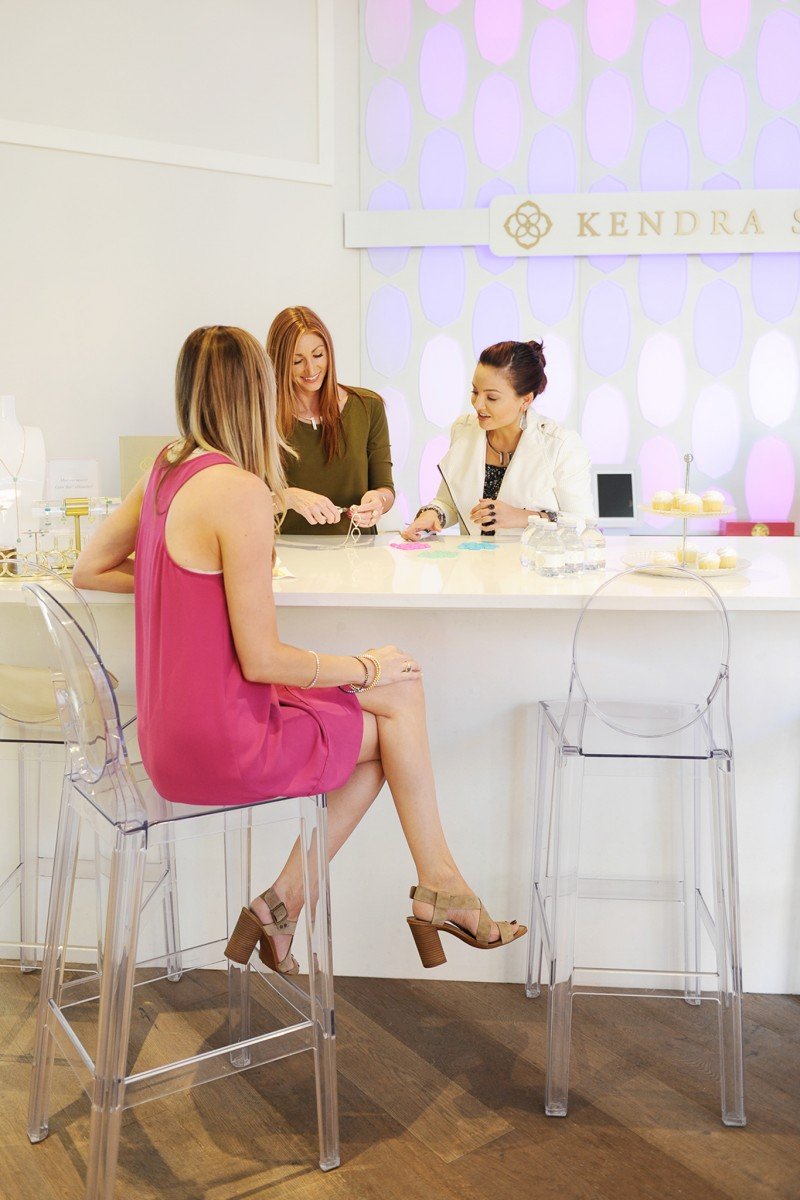 Are you familiar with the Color Bar? My husband came into the store and thought this was the coolest thing ever. There is literally a touch screen on the wall and you can customize and design any piece with the colors of your choice. You literally can pick the style, stone and color and see it made right there. You can also do it online!! The girls in the store mentioned it's really cute when dad's bring in their daughter's for a special occasion to design a piece. My daughter would go nuts.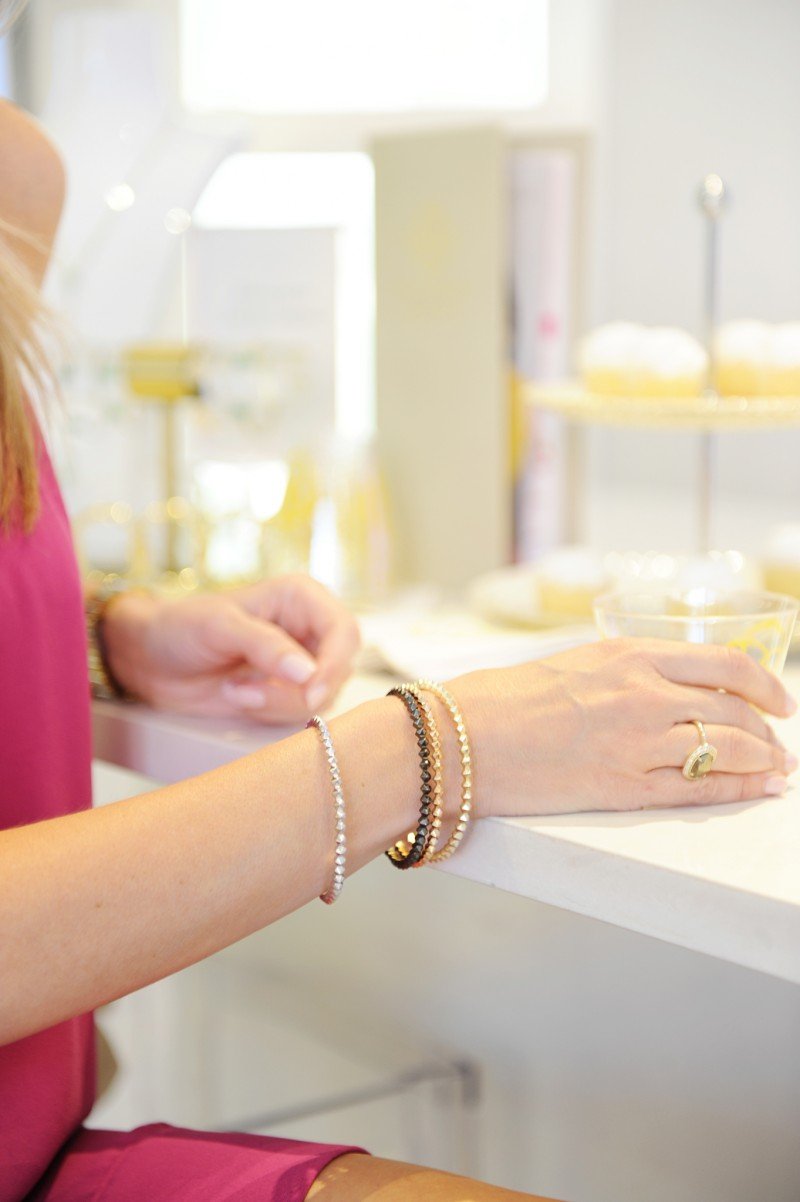 I love a beautiful ring. The one I am wearing above is so pretty in real life. So is this one which you will be seeing me wear a whole lot more!!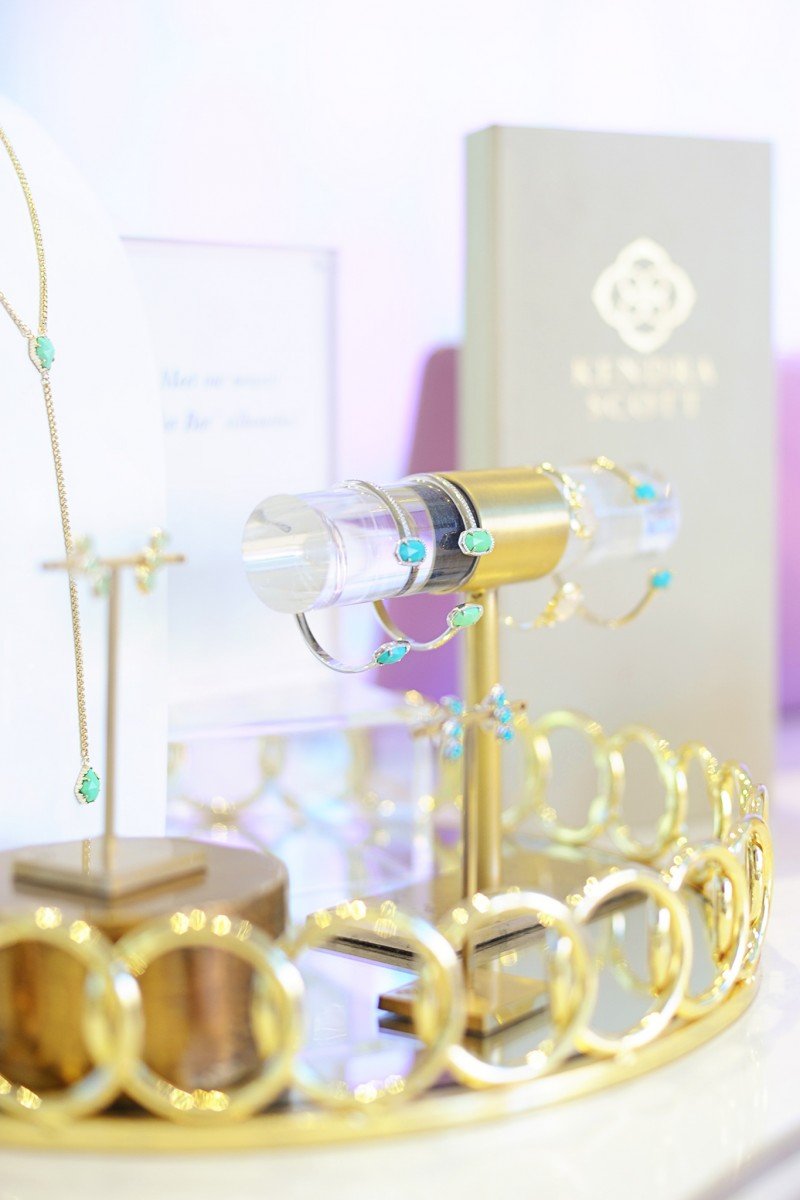 Spring Line Favorites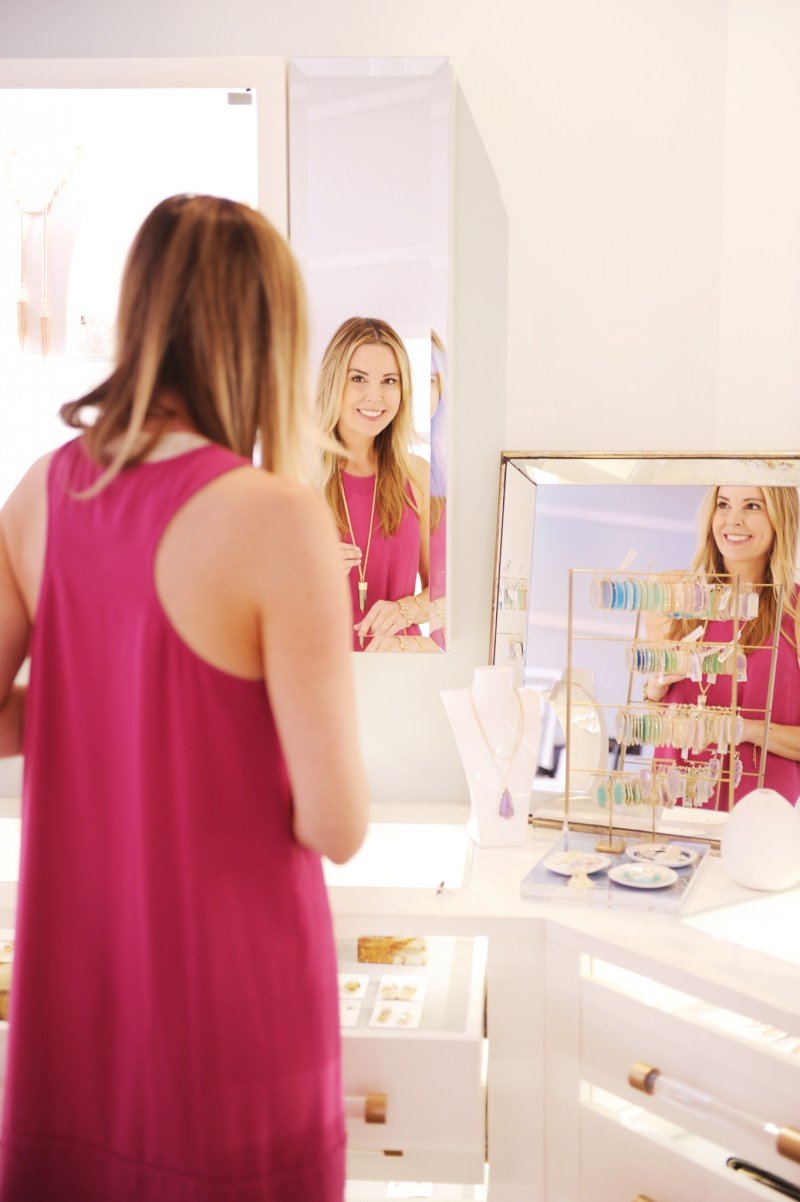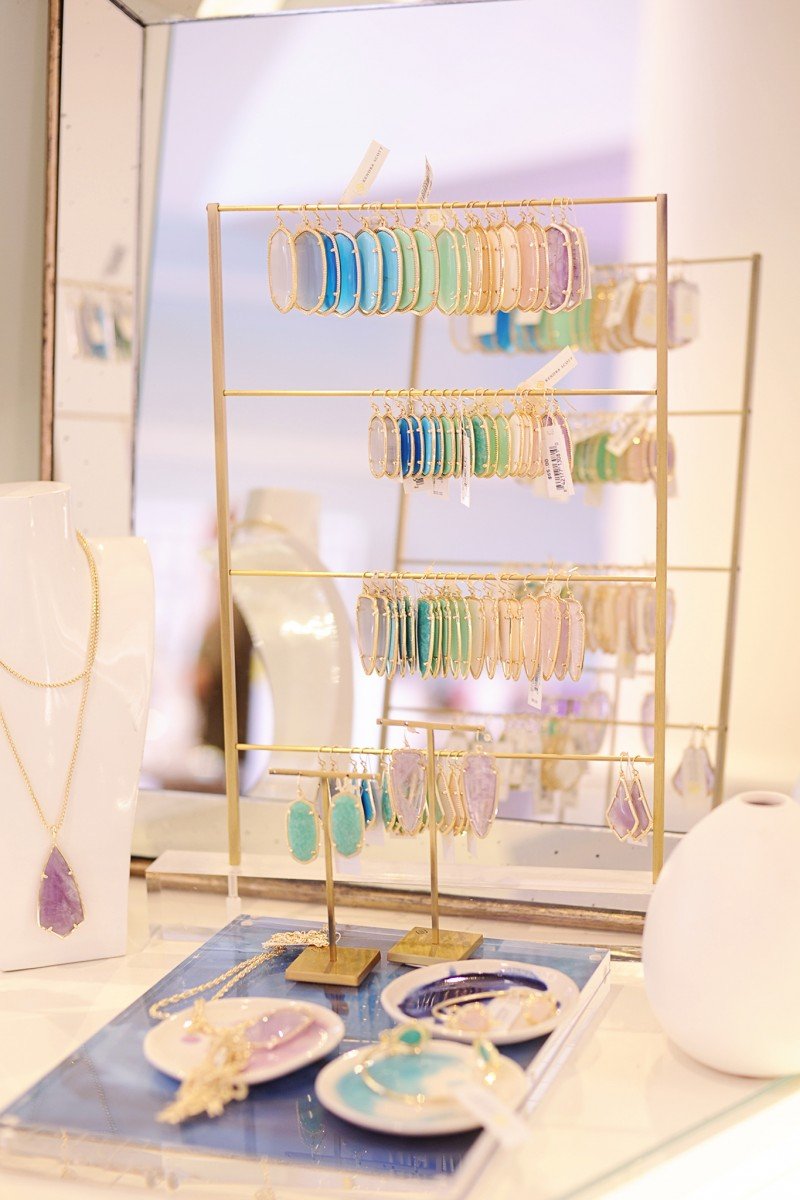 Pieces Under $100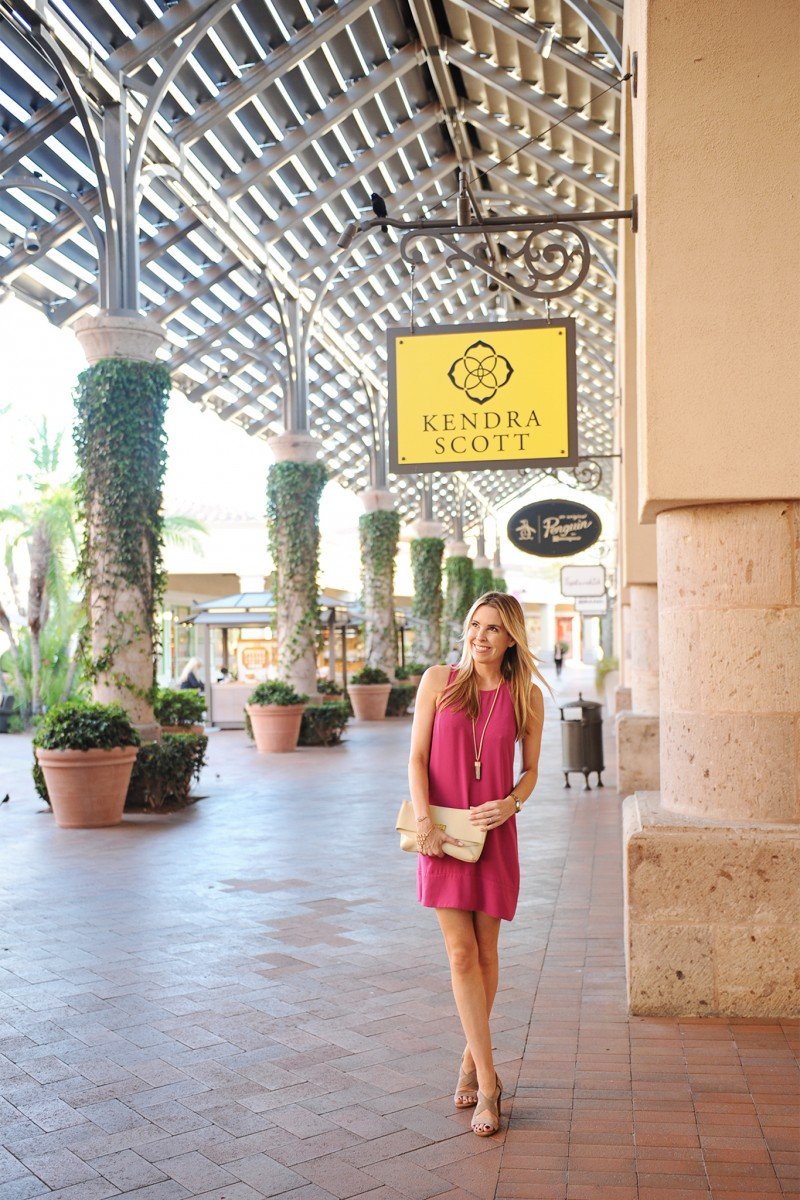 dress | shoes | handbag | necklace
If you have a chance to pop into a Kendra Scott store or look around online, it's so worth it. Such beautiful pieces. And I love how she is always doing events for Kendra Gives Back.
Thank you to Kendra Scott for this fun evening out.  Beautiful photos by Tammy from Pink Peppermint Design. 
Shop the Post