Can hardly believe it's that time of year again! I know many of you already sent kiddos back to school. We have just one more weekend and then the children go back on Tuesday. Where in the world has the summer gone?  While I am excited to get back into my routine, I will miss these little ones. We really got into a great groove and had so much fun together. Back to school will be an adjustment for sure. Do you remember the DIY Back to School Banner from last year? So so simple. We made them again this year so we have these photos as a remembrance of them headed into second and fourth grades (gasp).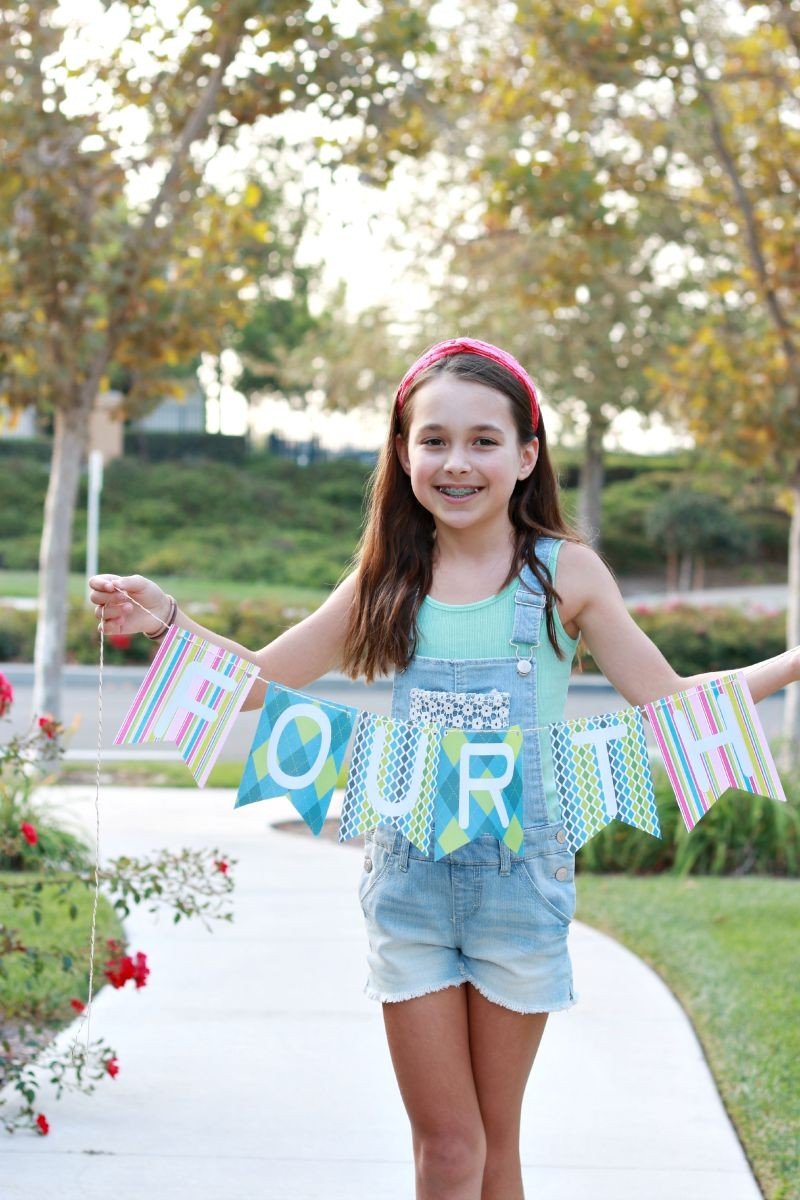 All you need is coordinating paper ( I use my son and daughter's favorite colors at the time so we can remember that, too), a hole puncher, string and sticker letters. I picked mine up at Michaels. You could also use white paint!!!
And here is a look back at last year's. Gives you another idea of using tiny clothespins to attach the flags to the string.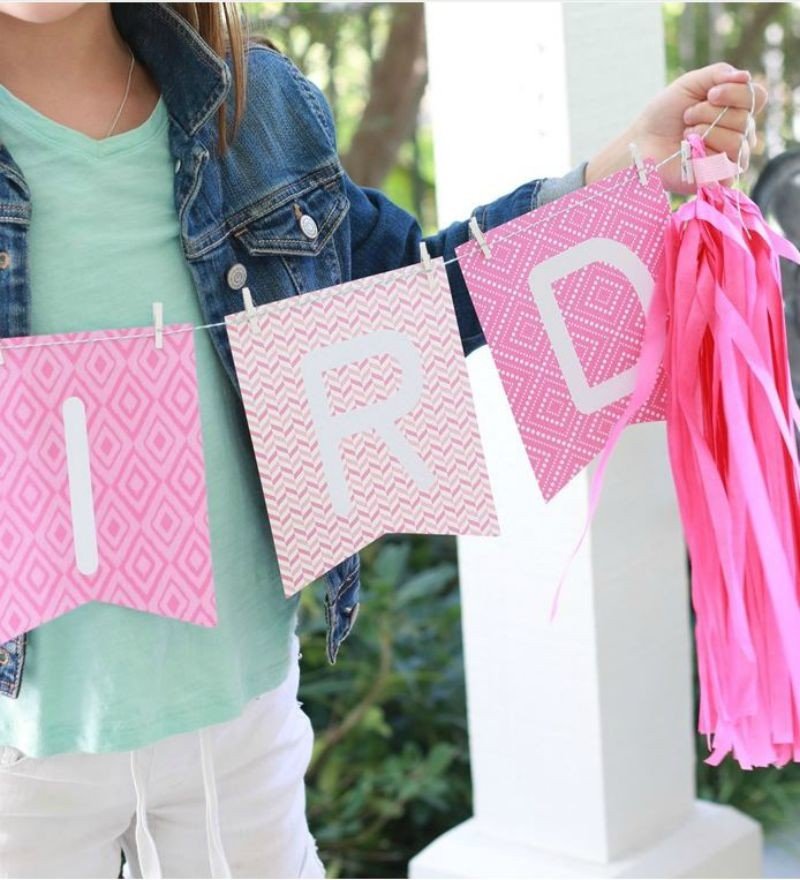 You can read the entire tutorial here. It really only took me five minutes to make two of these this past week. Keep the traditions going over here. Hope you're back to school time is magical and seamless.