*Proud to partner with Walmart on this post.
It's official. We are back in the swing of things. Well, that's a bit of an exaggeration. Online learning takes some time getting used to but we are making a go at it. Both children are so independent so I can't say that I am all that busy with it. But I will say that I wish my babies were in school with their friends and teachers. Can we rewind the clock? They are both feeling super bummed but are determined to make the most of these circumstances. It's safe to say we didn't really do a ton of back to school shopping. I partnered with Walmart to share some comfy clothes that my son will be wearing this Fall.
Also sharing a few tricks I've learned from raising a very active, not so clean all the time boy. Just keeping it real.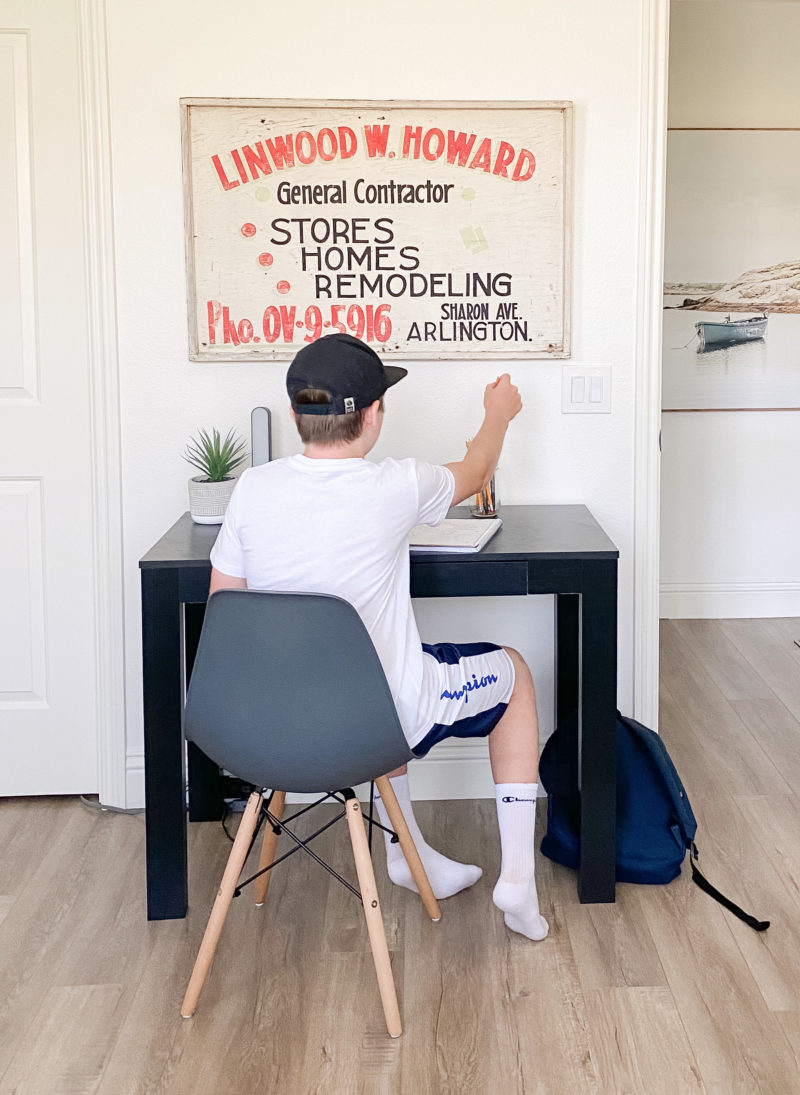 Comfort is king these days. Because he will be learning from home, might as well keep it casual and comfy. One thing I did insist on were clean white socks.
#1 | STOCK UP ON SOCKS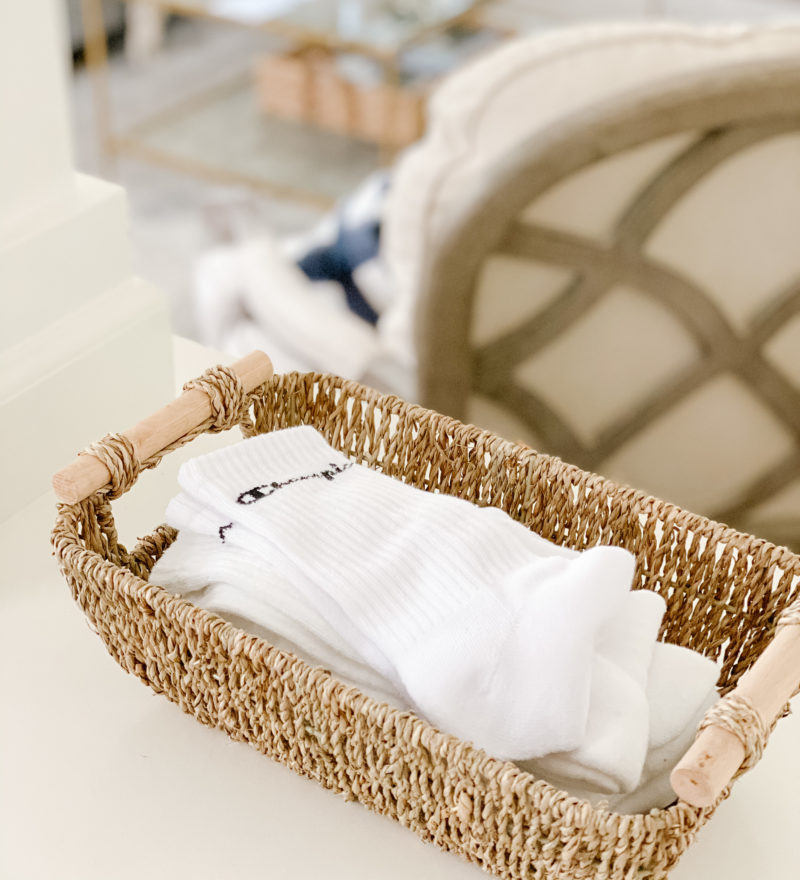 Moms, what is the deal? Am I the only one with a son who wrecks his socks immediately? I am literally keeping a basket of white socks near the front door. Maybe it's just my son, but he runs around and plays outside and when he takes his shoes off his socks are black. Walmart makes it easy for me to stock up so we can save the carpet and our floors. Plus fresh white socks are just a nice thing to have.
BACK TO SCHOOL FOR BOYS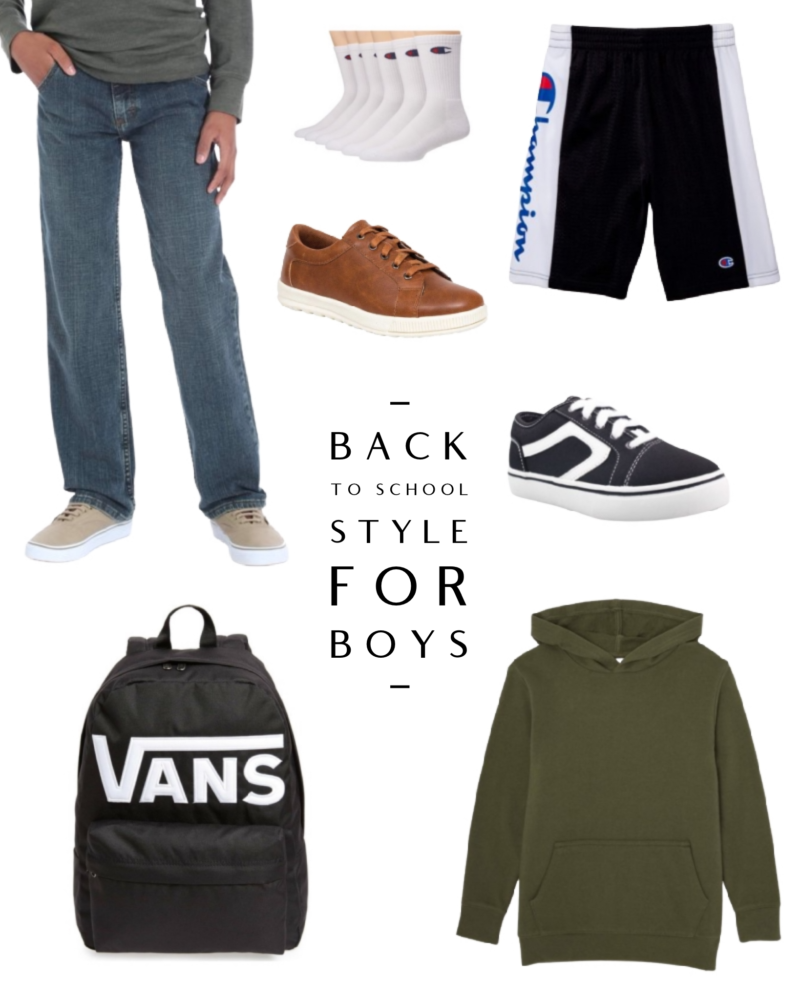 If your child is headed off to the classroom, I thought this backpack was ideal. You can snag these shoes for just $10.
#2 | KEEP A SPARE PAIR ON HAND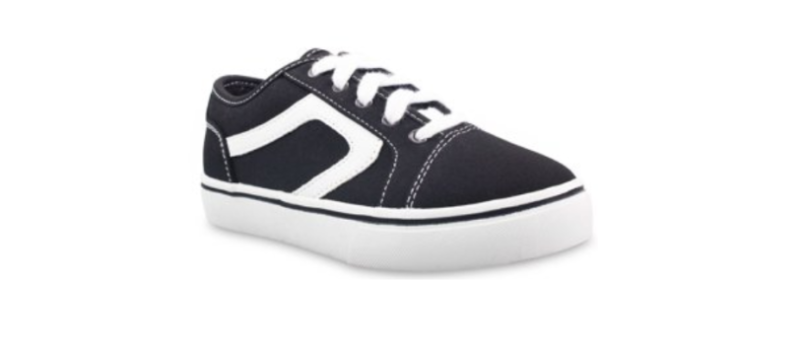 I like having a spare pair of sneakers that we keep on hand for church, going out to dinner, and anything but playing in the dirt. It's just nice to have a clean pair when you need them. Or for that family photo you want to take – anything really. My son tears through sneakers and within the first week they look like he has had them for months. What can I say? He plays hard and doesn't avoid mud. I've learned the hard way that it's best to keep a pair set aside for those moments when you don't want him wearing the shoes covered in dirt. It's worked really well for us.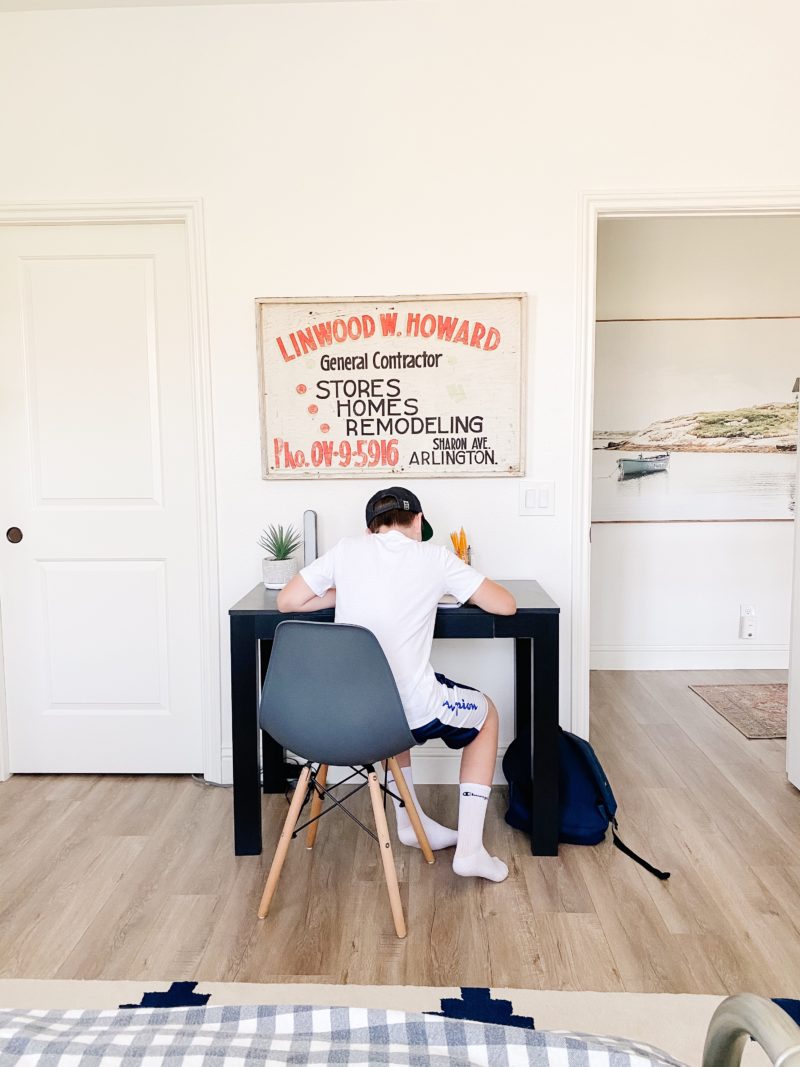 #3 | TEACH THEM YOUNG
Lastly, we are big proponents of teaching the children how to do their own laundry once they hit middle school. It's not a hard skill to learn but one they need for a lifetime. Plus it further instills the fact that we are a team around here and all pitch in. To all the hockey moms out there, I know you can relate when I say those clothes can sit around for long. Holy smokes. And he is actually awesome about throwing his clothes in the washer. Folding is a much harder art to master and I am happy to pitch in. Teamwork, my friends, teamwork.
Thankful to Walmart Fashion for keeping this kid comfy while starting his seventh grade year. I just can't believe my baby is 12. While this year will be challenging and quite different, I hope he realizes that his strength and positivity will lead to great things.
Wishing you all a really successful start to the year.
*Past post: Study Spaces for Kids & Teens