I recently stumbled upon  Decorating the Ville and got lost in her beautiful before and after shots. The house Liz moved into was rather outdated style wise. They have worked their magic and transformed so many rooms in their home. It's just really beautiful. I really wanted to share it with you. Check it our for yourself.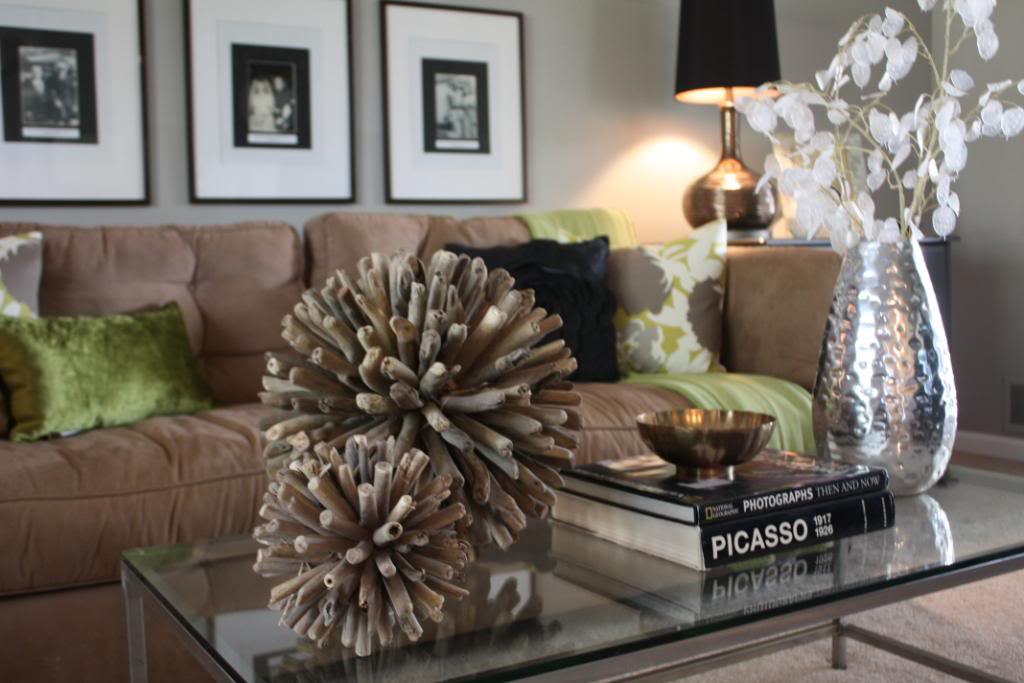 This living room once looked like this when they toured the home: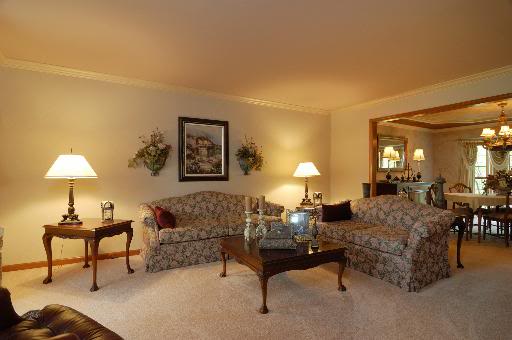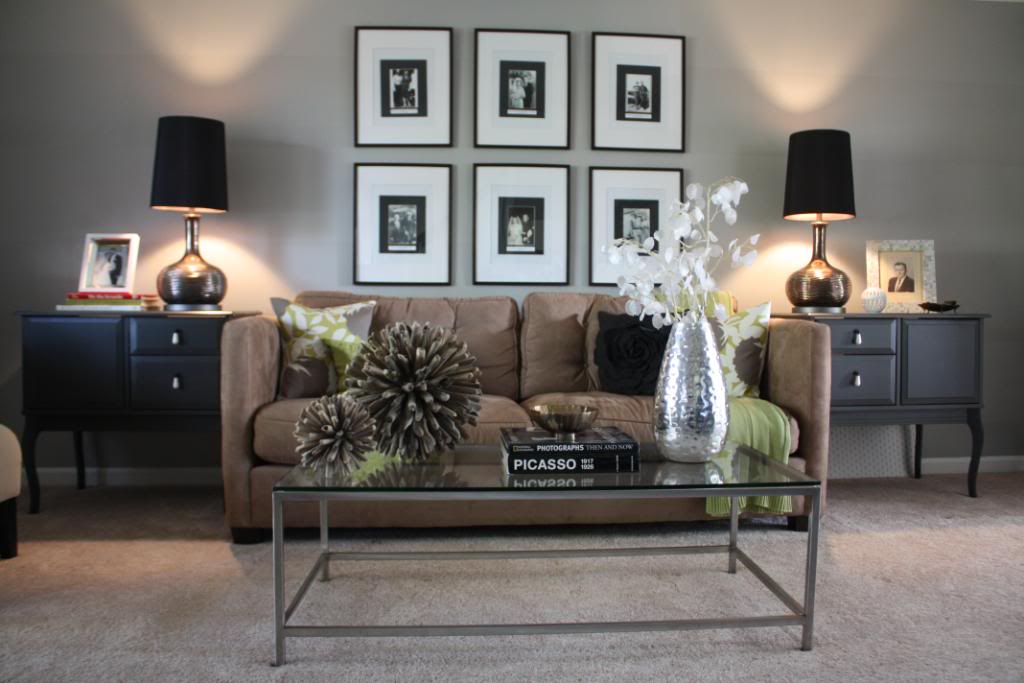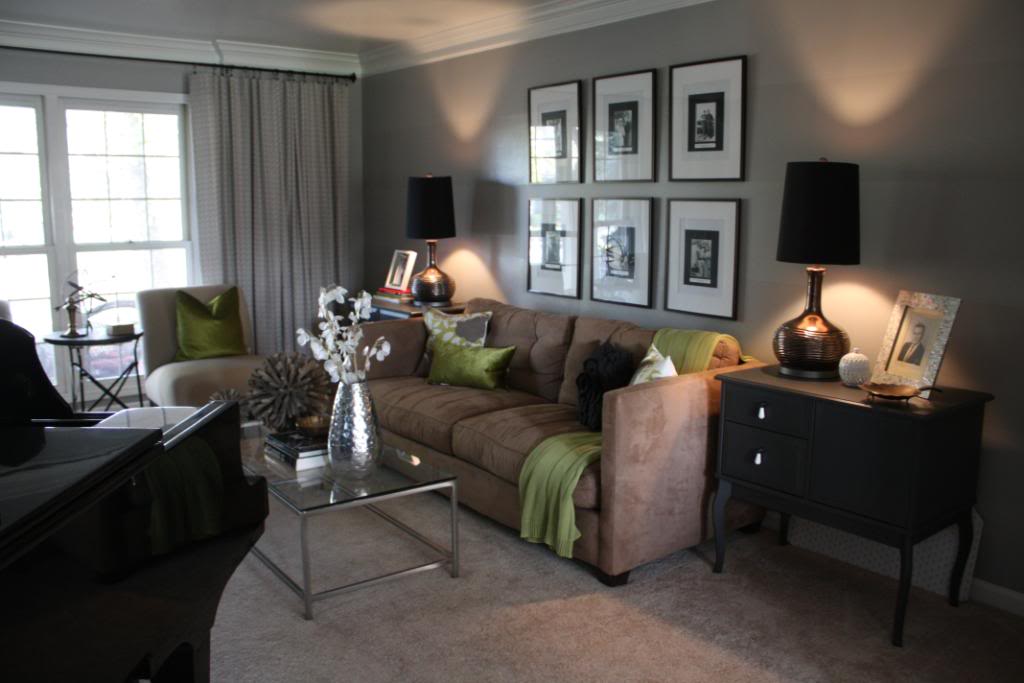 Just beautiful, isn't it. You can read all about this room here and here as well as see her inspiration board from Emily Hewitt! Emily is one talented designer. I am so impressed with how Liz has implemented her design.  
  And here is a before and after of the guest bedroom: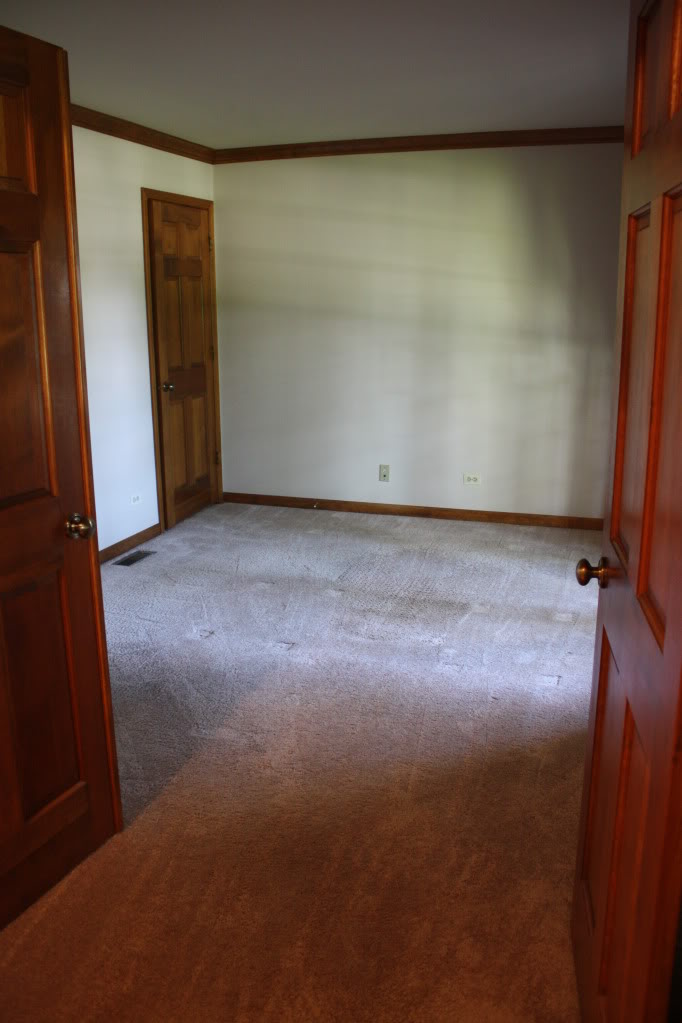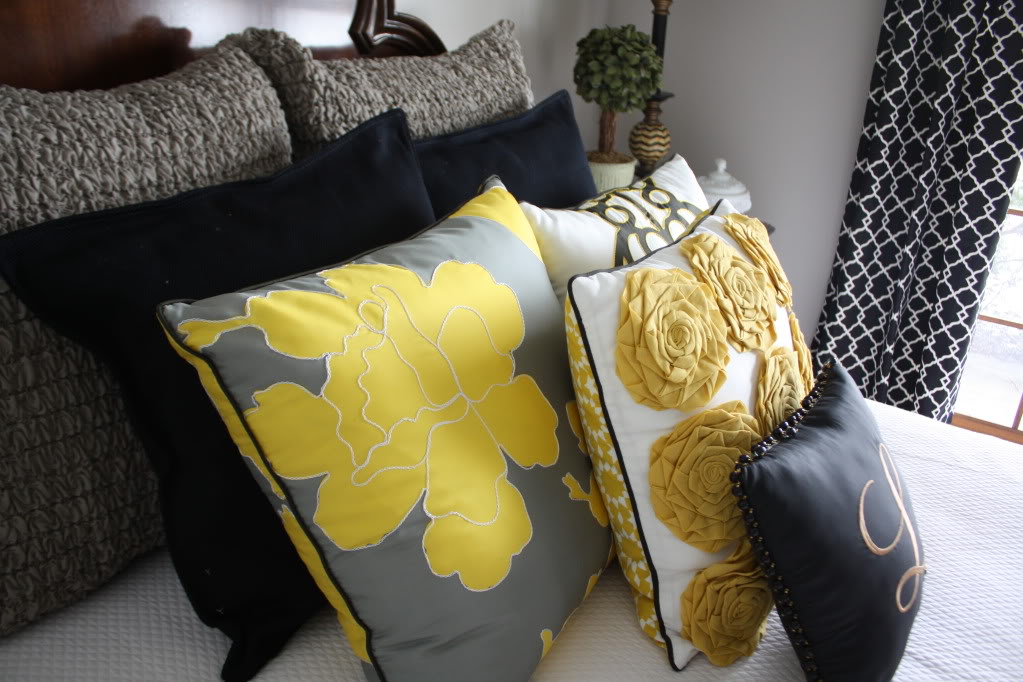 And if you think that is good, check out the before and after of the foyer. Jaw dropping!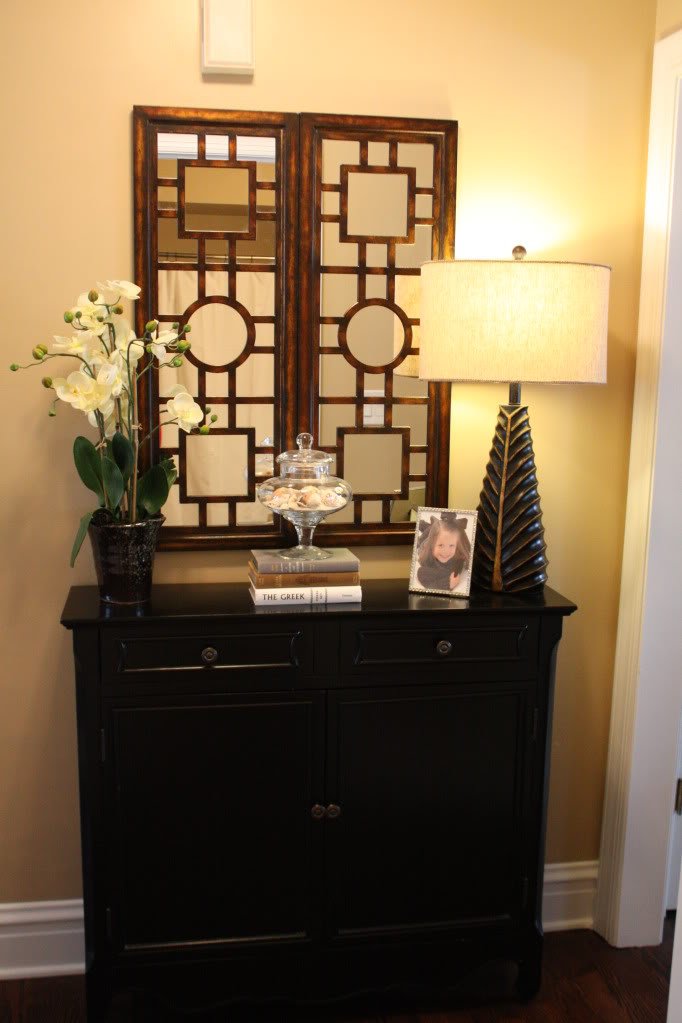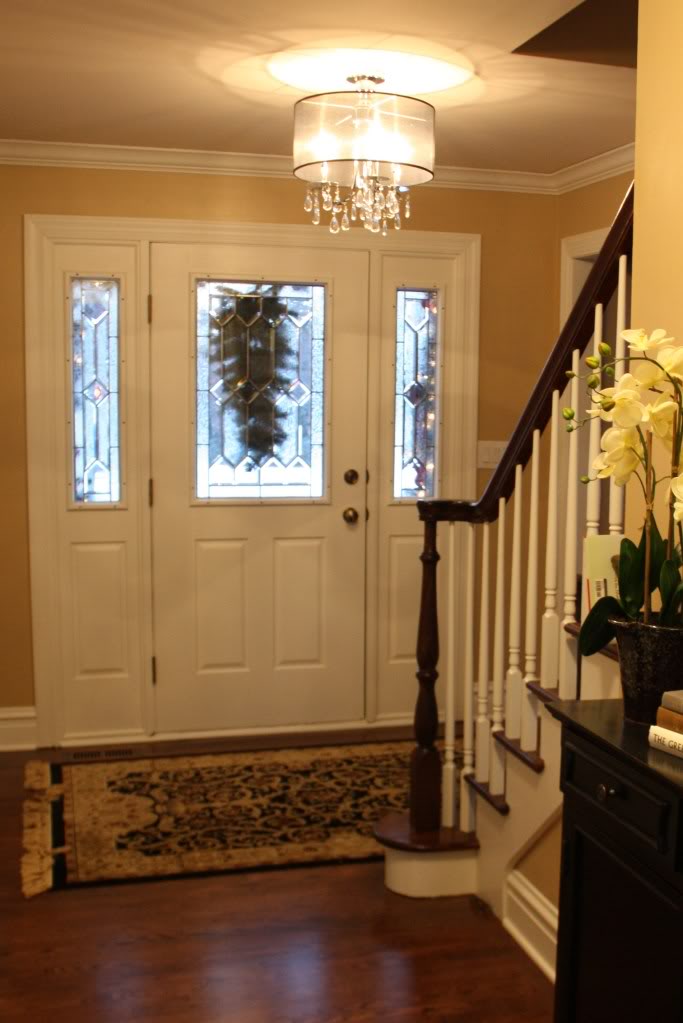 And if that isn't enough, you can see more of her lovely home here. Here is a sneak peek of the family room.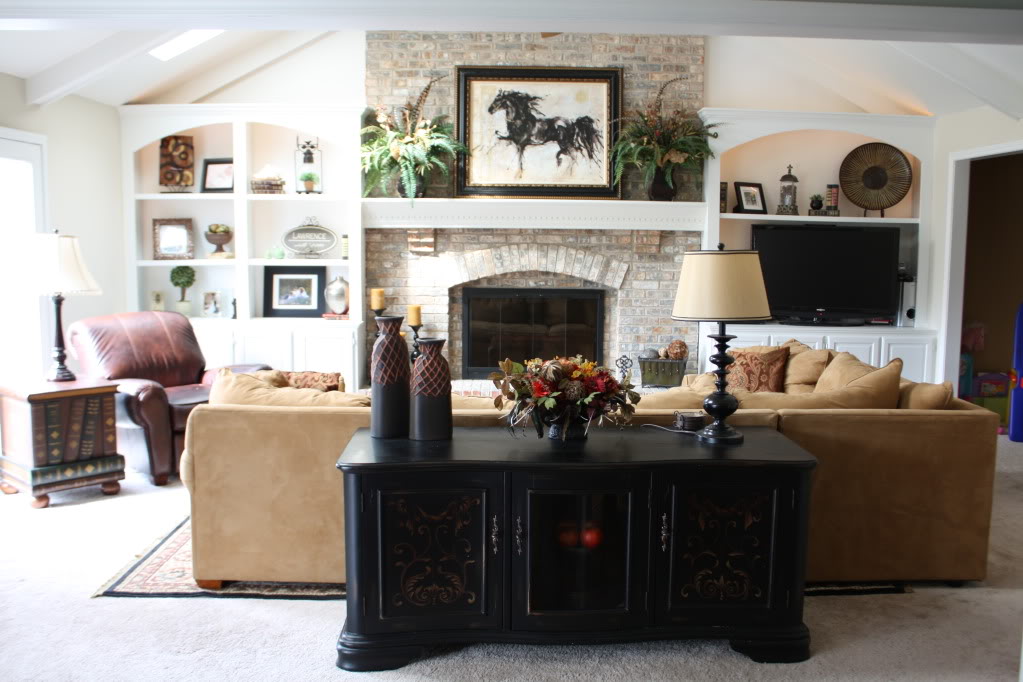 Are you looking up at that ceiling? Swoon.

Thank you to Liz from Decorating the Ville for such wonderful inspiration. Beautiful home. Have you stumbled upon any great new finds in blog world lately?