Happy Friday, everyone! I am taking the day off to spend with my family and celebrate a birthday.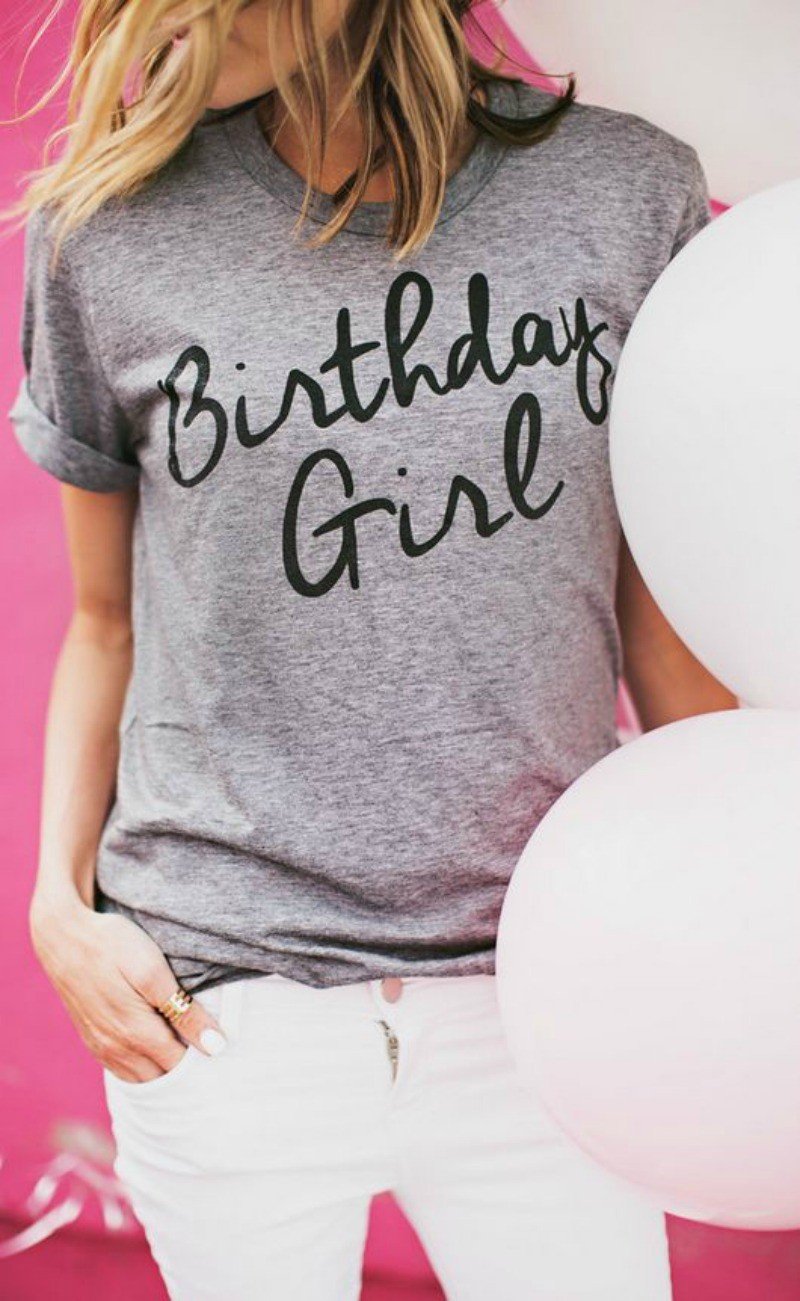 People often shy away from celebrating birthdays. I think this year I am focusing on all the good and appreciating the here and now. I am indeed blessed and looking forward what's next.
Adore this photo. My mom and dad taught me how to drive on a 71 VW bug. Both my older brother and sister drove that car. It was a red bug and I was a disaster of a driver in the beginning. My mom still laughs about how I could not park it in a spot in an empty parking lot. I still argue that's because I had nothing by which to judge if I was straight or not. Cars next to me would have helped. I think. Anyway, I feel very very blessed to be celebrating another year. Life is pretty darn wonderful and today I plan to embrace the next chapter in my life and wear as much pink as possible. Just seems like a good birthday color to me.
Happy Friday to all of you. Thanks for taking a moment from your day to stop in and hang out with me on the blog every now and again.