Hello! I hope you all had a wonderful Thanksgiving Day. We didn't have family in town but we were so fortunate to spend the day with friends who feel like family. From a morning football game to a delicious feast in the evening, it really felt wonderful to slow down and just enjoy the time with people we love. And now I am in jammies shopping with the best of them. Fun fact: the discounts are the best they have been in years. I am knocking things off my list and it feels really good. Let's get to it.
SPANX 20% OFF EVERYTHING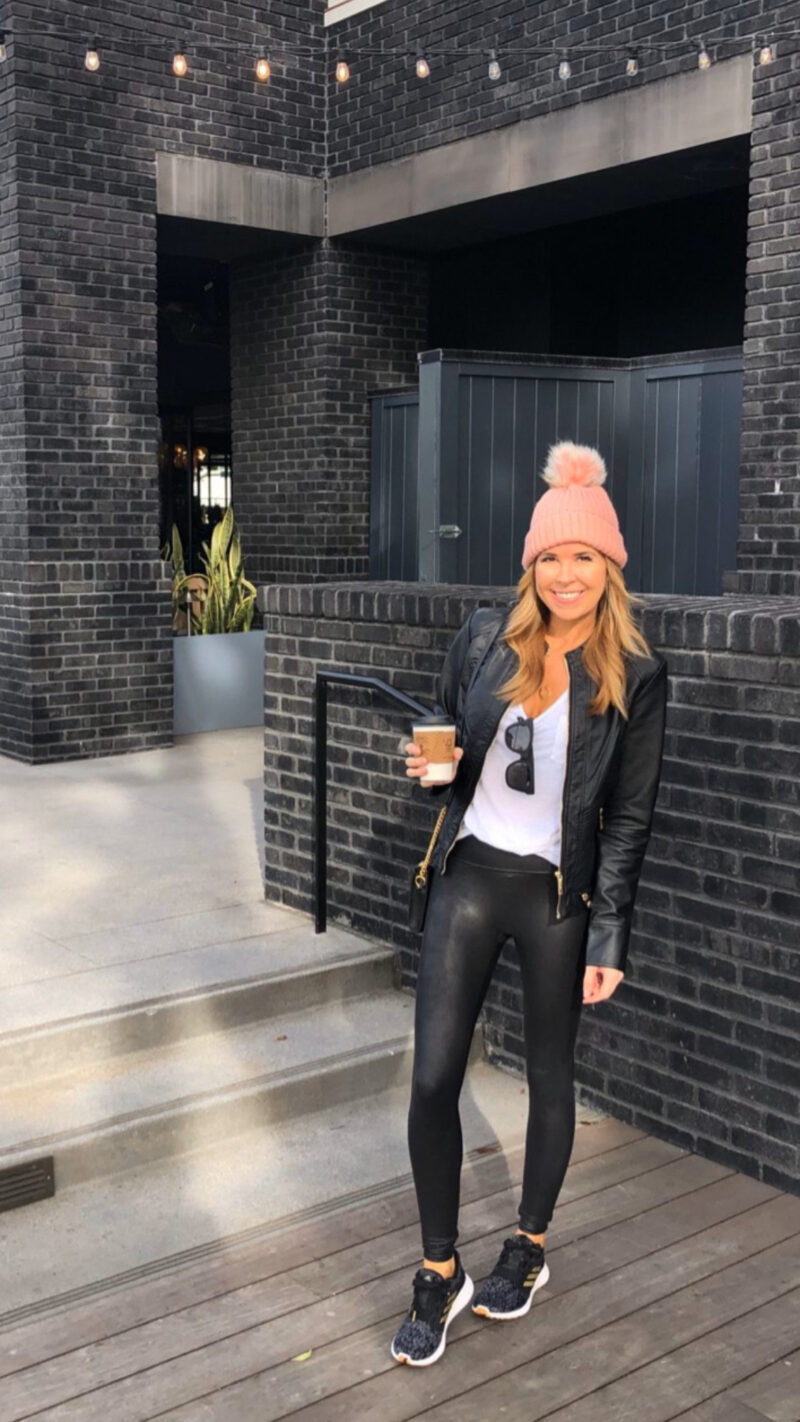 These are my all time favorite faux leather leggings. I am wearing the XS. They have held up beautifully and look cute dressed up or down. These velvet leggings are also amazing for the winter season. My moto jacket is also a favorite of mine (love the gold zippers) and is the lowest price I have ever seen it. It's now $39!! Spanx has really expanded their line so it's worth checking out with this 20% off sale.
MADEWELL 50% OFF SALE
Everything is 50% off. Ya'll that's huge! You better believe I am doing some Christmas shopping today.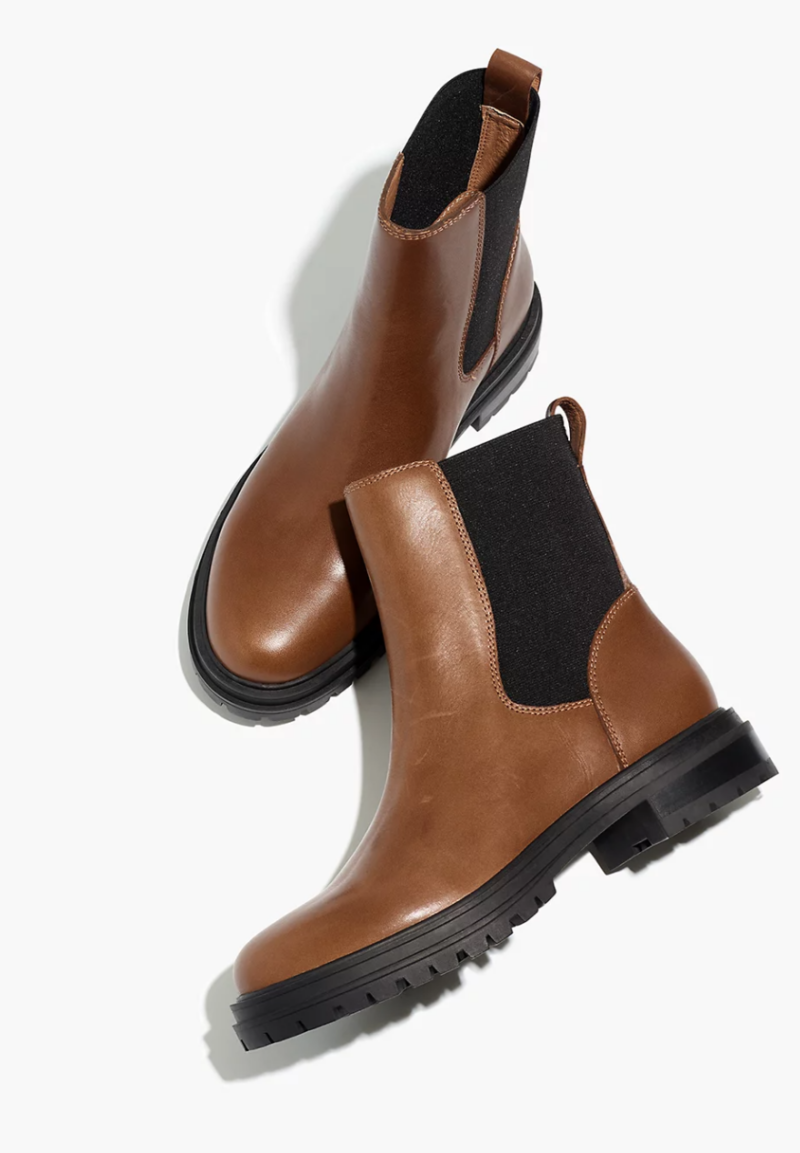 These boots are so beautiful and also come in black. I can't get over the 50% off price.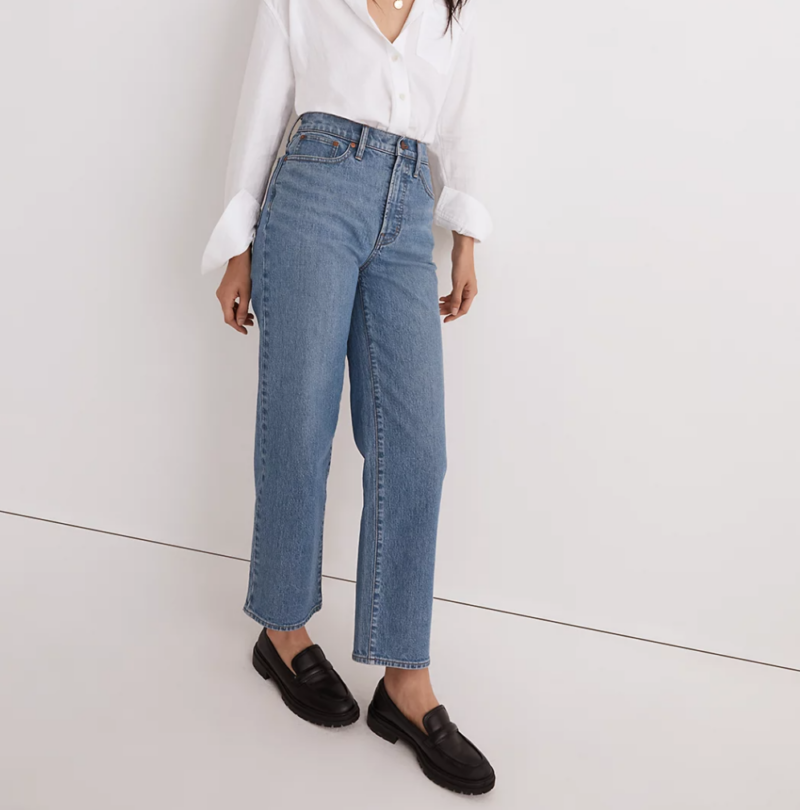 The perfect vintage jeans are now $65 (was $128). That is soooooo good!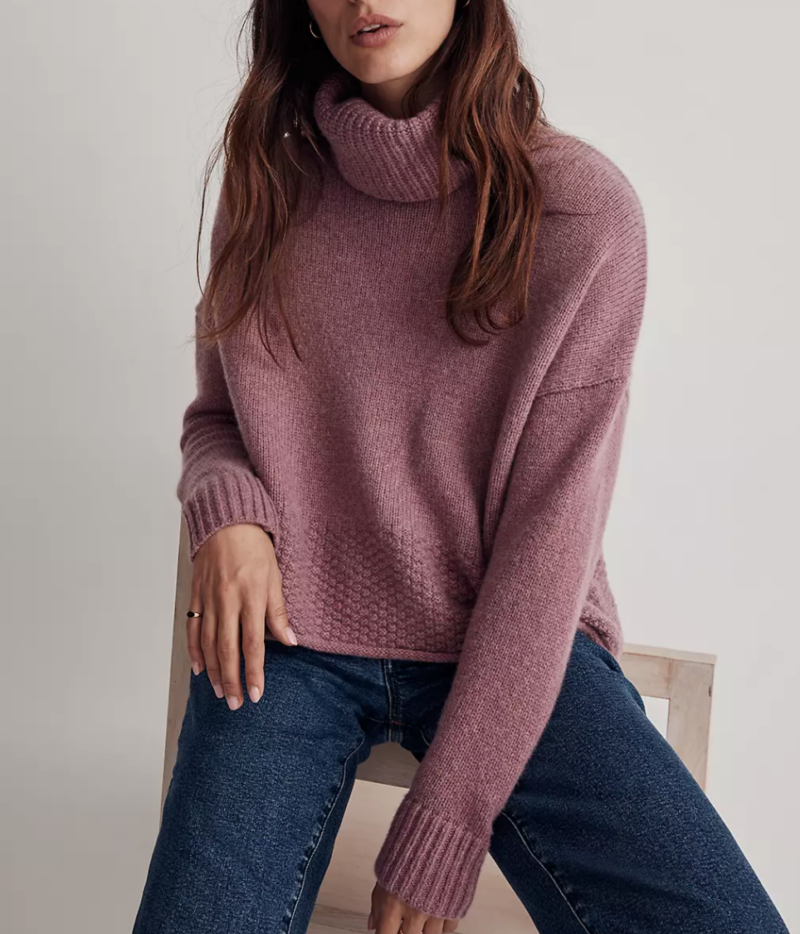 It's absolutely worth checking out the sale on this one, ladies. The 50% off discount is fantastic.
FREE PEOPLE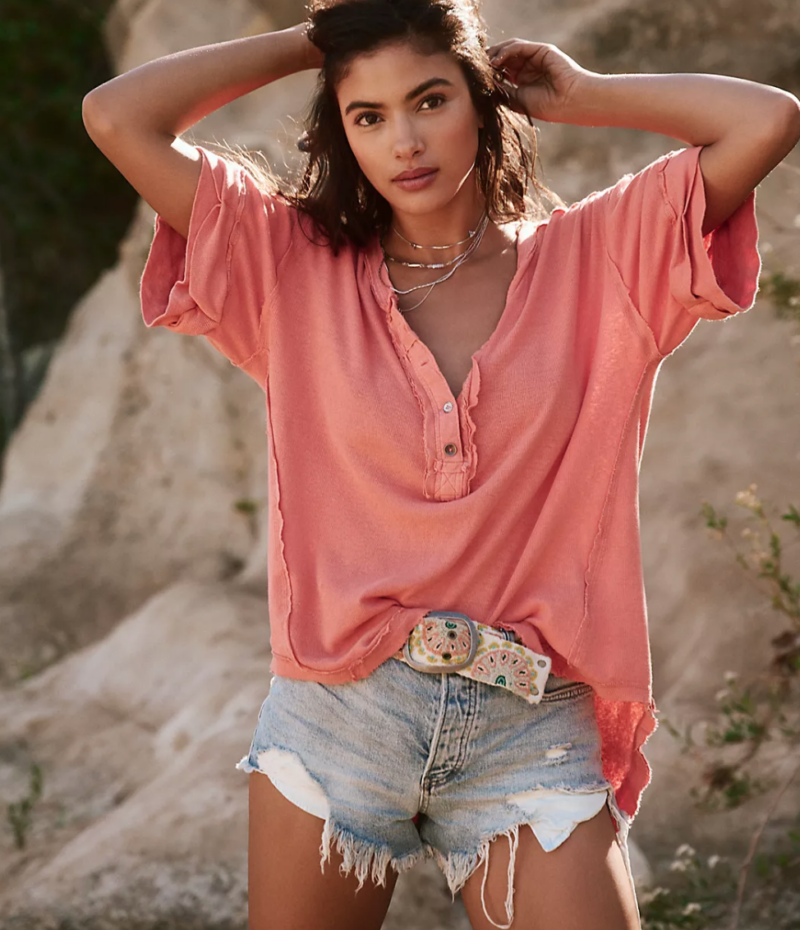 My daughter and I love Free People and so many pieces are 50% off. I have to say that anytime I've bought a Free People piece of clothing, I've kept it forever. This Henley is one of her favorites.
LULUEMON BLACK FRIDAY DEALS
This is my daughter's favorite tank. Sizes are going quickly so don't wait too long. The high rise leggings are also on sale!
SOCIAL THREADS 30% OFF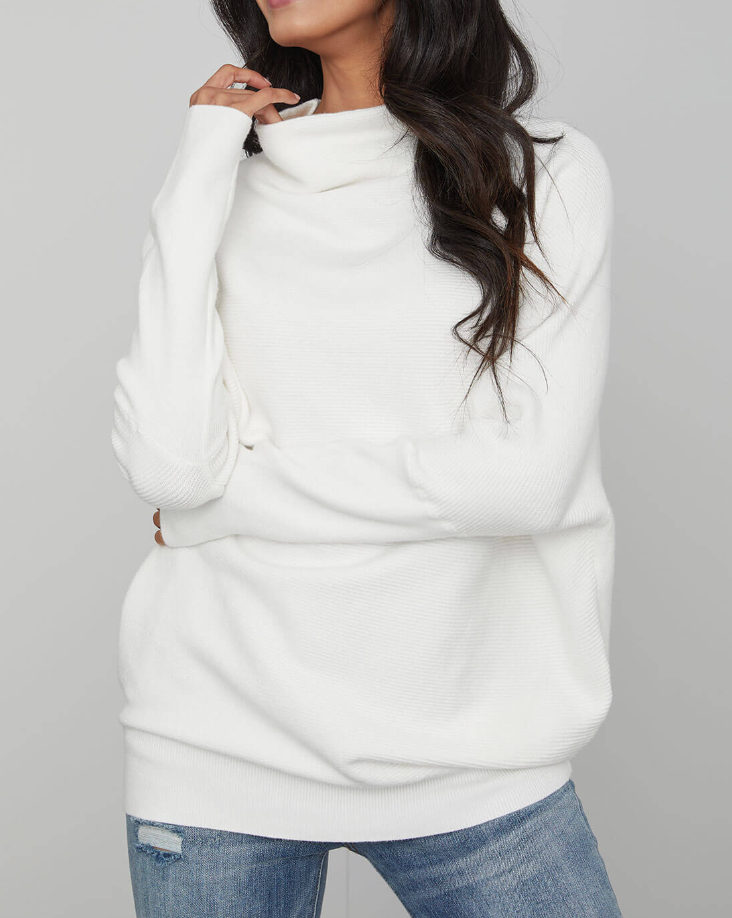 Social Threads has become a favorite of mine and this is a best seller I love. The entire site is 30% off.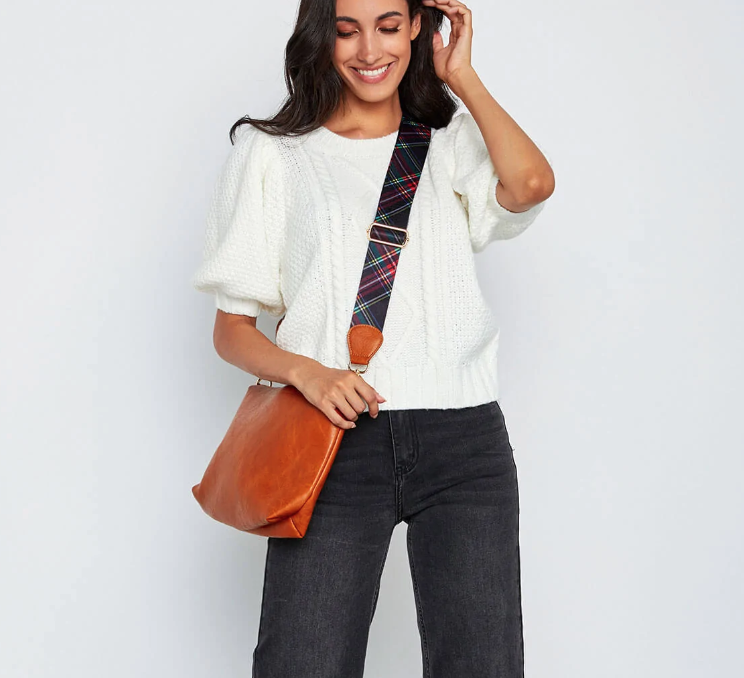 I have this bag and love it because it fits so much. Not only my full size wallet, but an umbrella, too. It's a good one, girls. Plus you can swap out the strap.
LOFT 50% OFF + 15% OFF
I wore this pullover to the Turkey Bowl just yesterday. I LOVE this fleece so much. It's beyond soft and so warm. It's currently 50% off + and extra 15% off. I have the XS.
OUR PLACE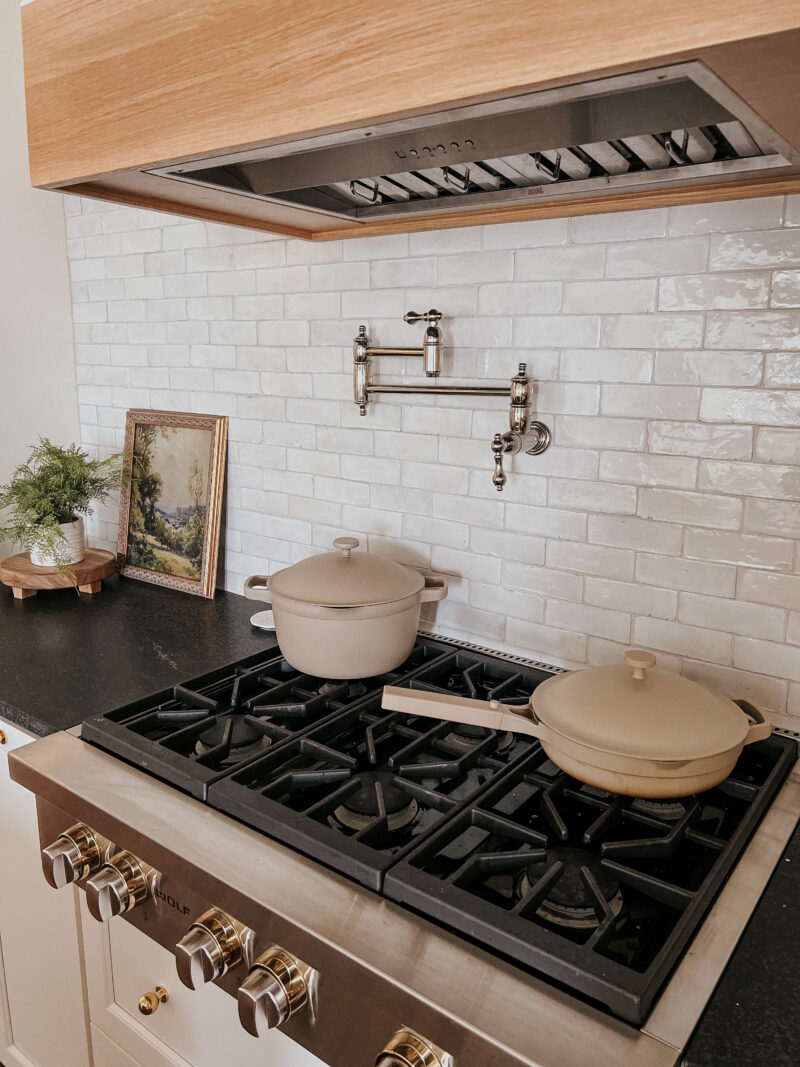 We adore our Our Place pans and highly recommend them. Ceramic coating (so non toxic), lightweight, cook evenly and so easy to clean. This sale is the best one of the year. We have The Perfect Pot and the Always Pan ($50 off).
TINY TAGS 20% OFF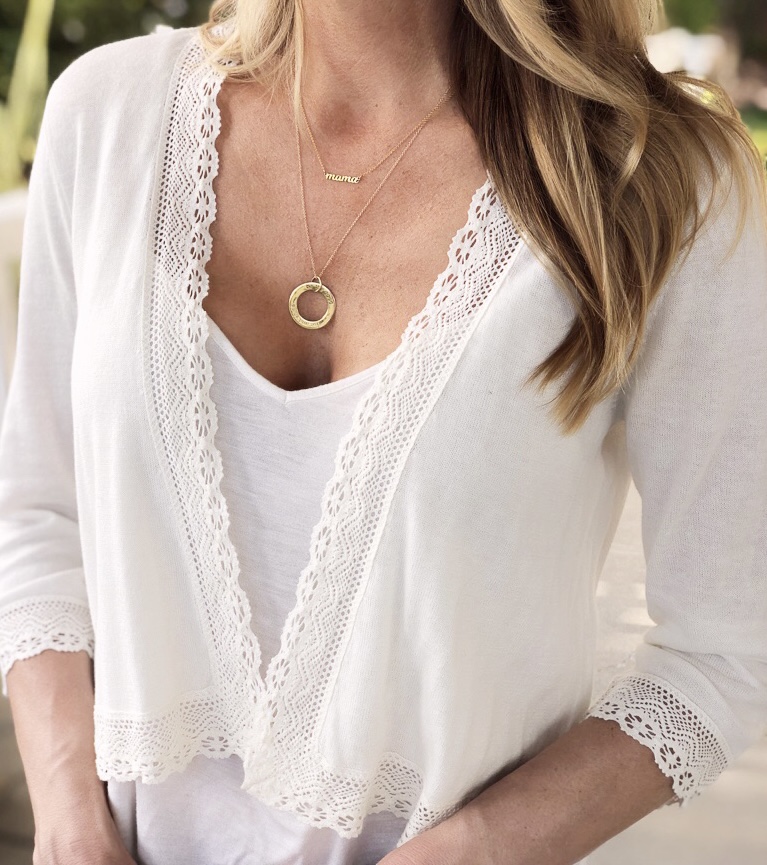 I treasure my circle pendant. It has our childrens' names on on side and our family motto on the other. It's currently 20% off. I have the 24″ length chain. There is this version or the 14K gold version if you don't plan to take if off (I never do). Tiny Tags has a beautiful collection of personalized jewelry if you are looking for a special gift.
MCGEE AND CO. UP TO 40% OFF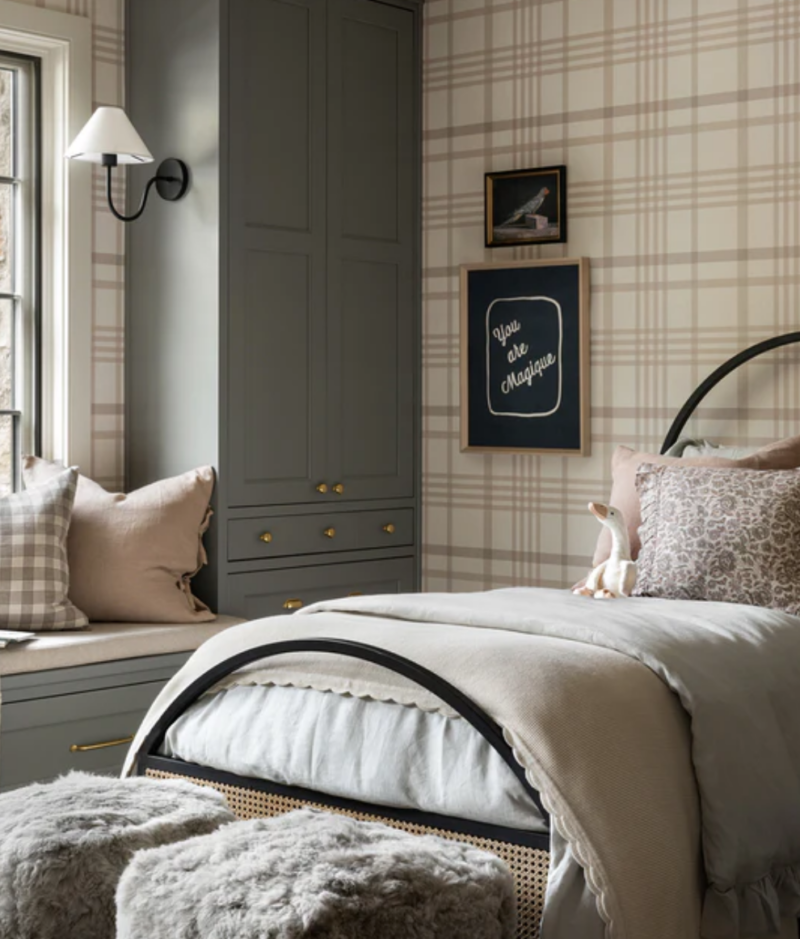 These sconces are now 30% off. I am considering them for our bonus room. Love the pretty shape.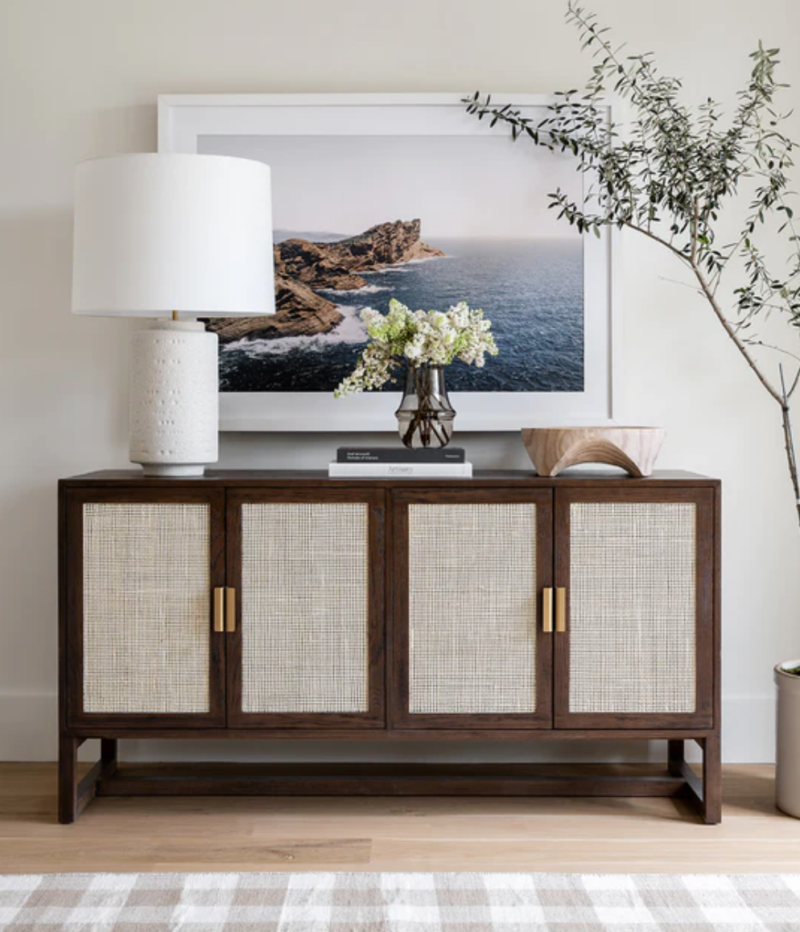 The 20% off discount is a big savings when it comes to furniture. This console is so similar to the piece we have and we just love it. It's close to our family room and where we keep all of our games.
BOLL AND BRANCH 25% OFF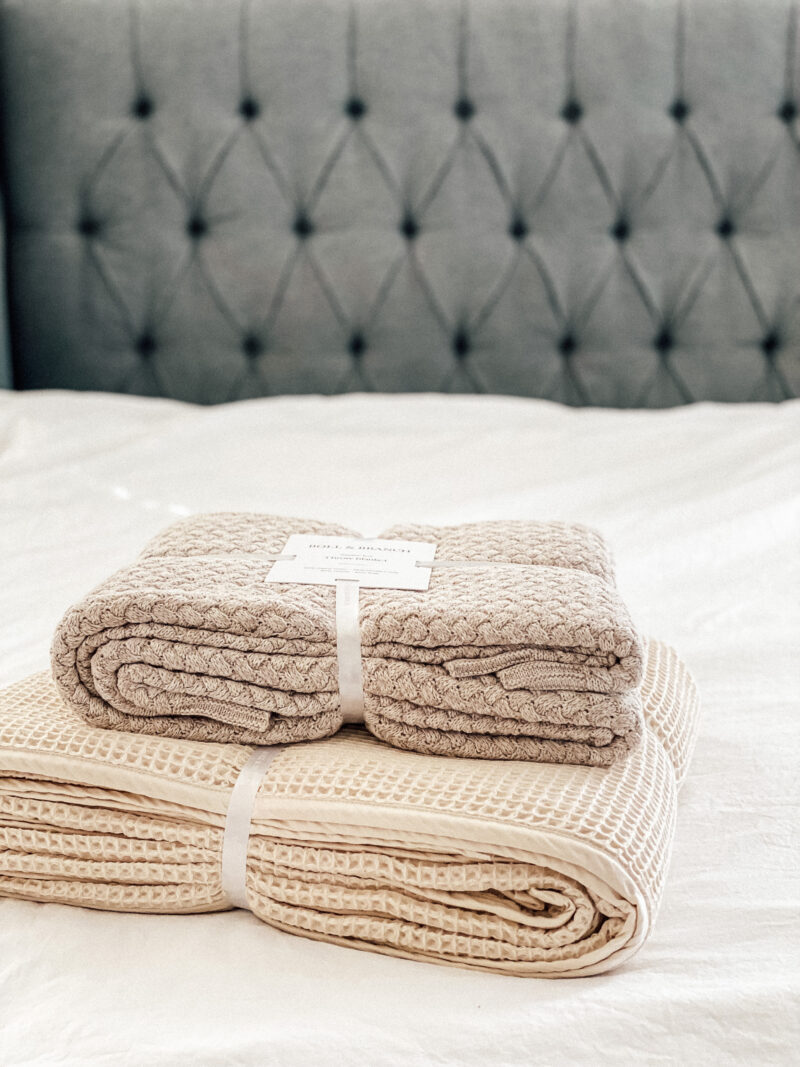 We love our Boll and Branch bedding. It's 100% organic cotton which is important to us. We have the sheets in our guest room, too. The waffle blanket and this sweater throw are also really wonderful. If you are planning to invest in your bedding, now is the time with the 25% off discount.
BEAUTYCOUNTER
Clean ingredients are really important to me. The only lipgloss I wear is this one (I don't own any other lipsticks . . crazy, I know). To me it's worth the money when it's all I wear and I now it's clean.
ANTHROPOLOGIE 30% OFF
If you've been here a minute, you now I only shop Anthro during a sale! It's the best.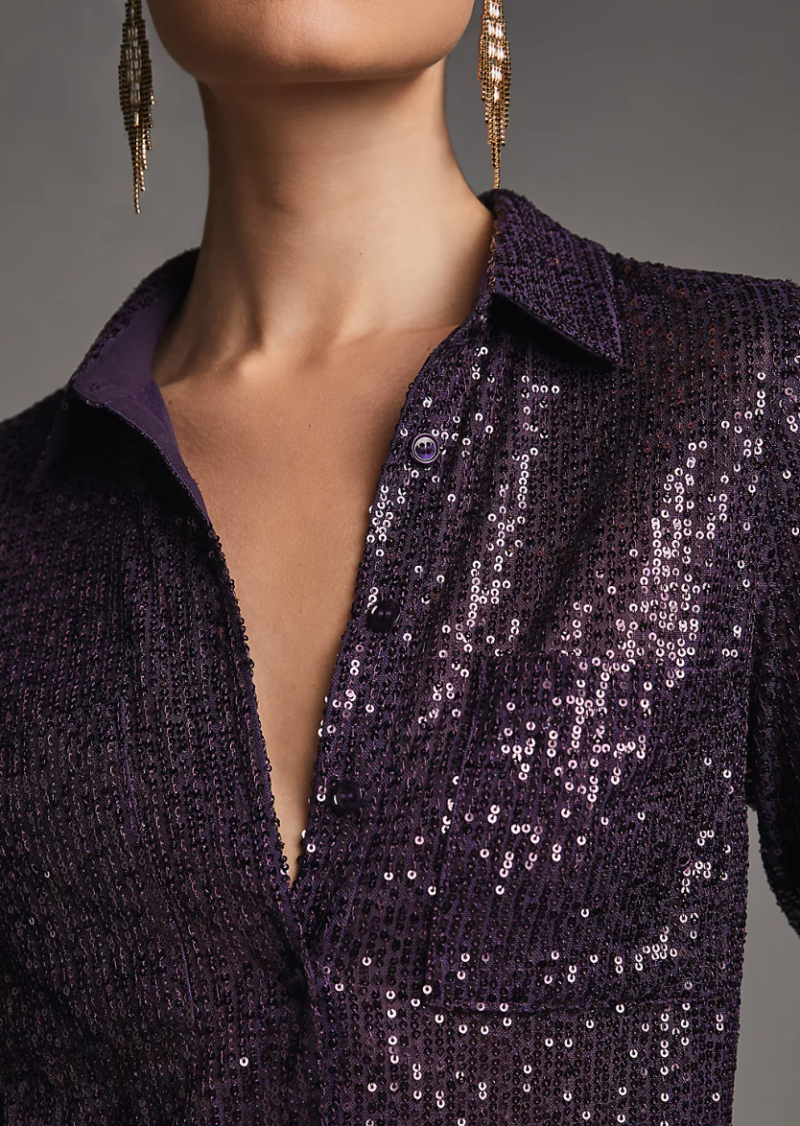 I have my eye on this top to wear with my faux leather joggers for a holiday party. So pretty!
URBAN OUTFITTERS
Ok, moms. These pants are darling on the girls! So cute and 50% off. My daughter loves them an always gets compliments.
DANIELLE OAKEY 20% OFF FREE SHIPPING
If you have been wanting to add designer pillows to your space, now is the time. Danielle Oakey makes gorgeous pillow covers and they are 20% off + free shipping. And anytime I have ordered, they arrive in three days!
WAYFAIR BLACK FRIDAY DEALS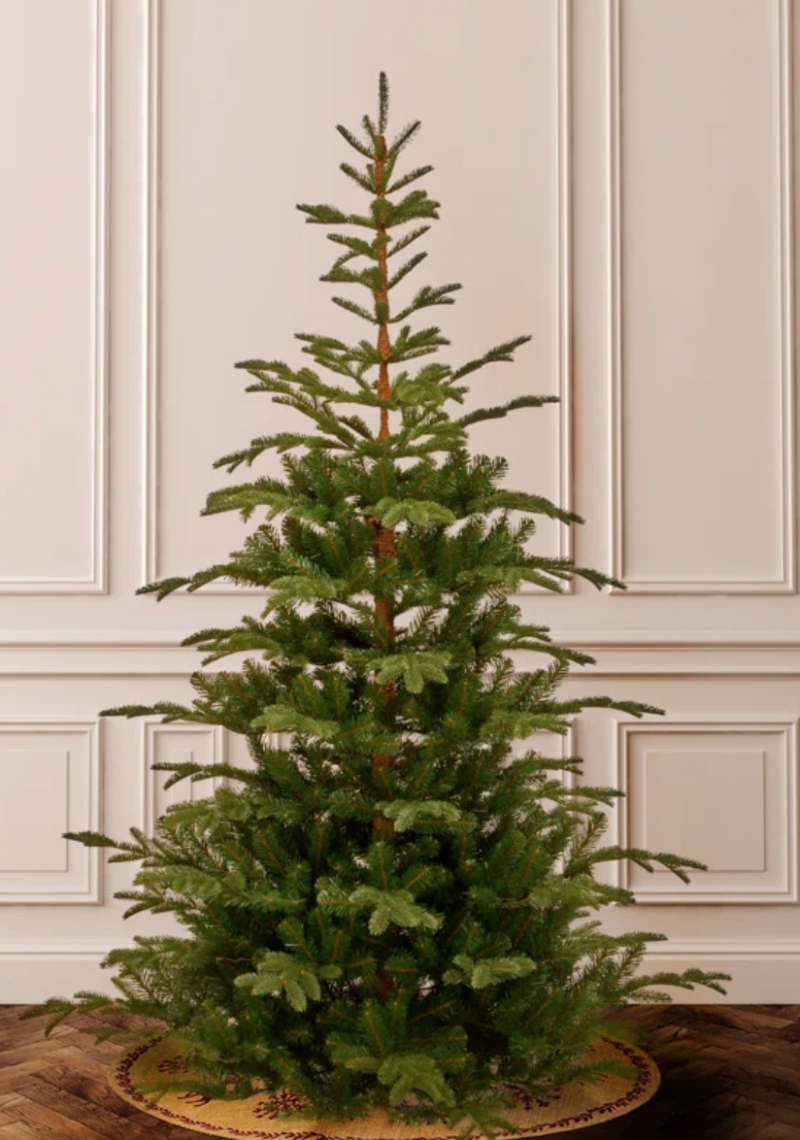 There are tons of great deals over at Wayfair. You can check them all out here. If you are still looking for a faux Christmas tree, this price is awesome. This looks just like the one we have in our bedroom.
TARGET BLACK FRIDAY DEALS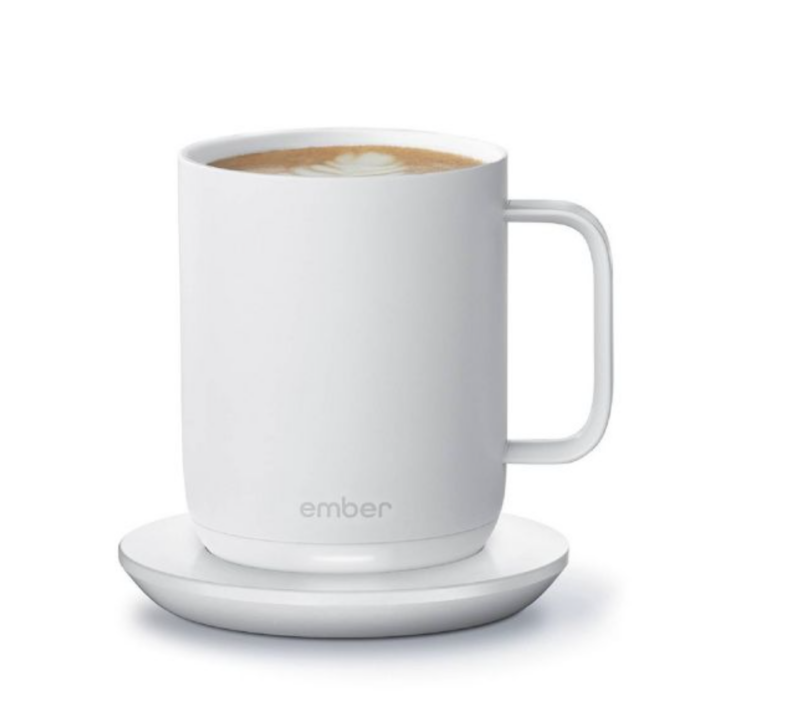 Target is bringing it this weekend. So many amazing deals. Especially on toys and tech!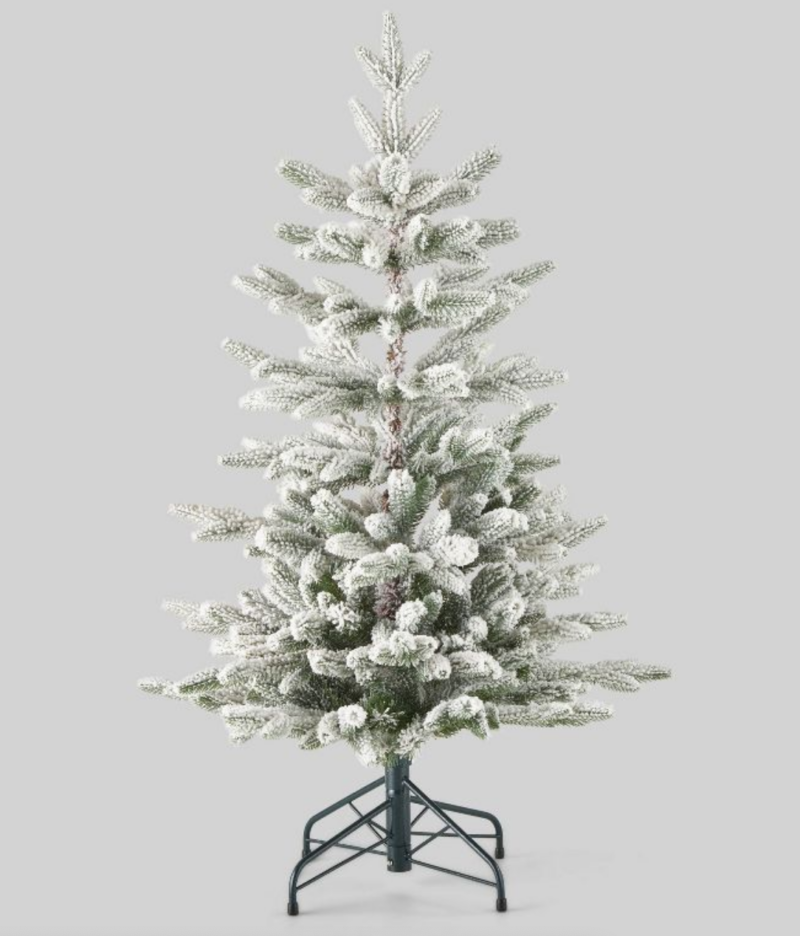 Riley has been wanting a tree for her room and I can get on board with the 50% off. So cute.
AMAZON BLACK FRIDAY DEALS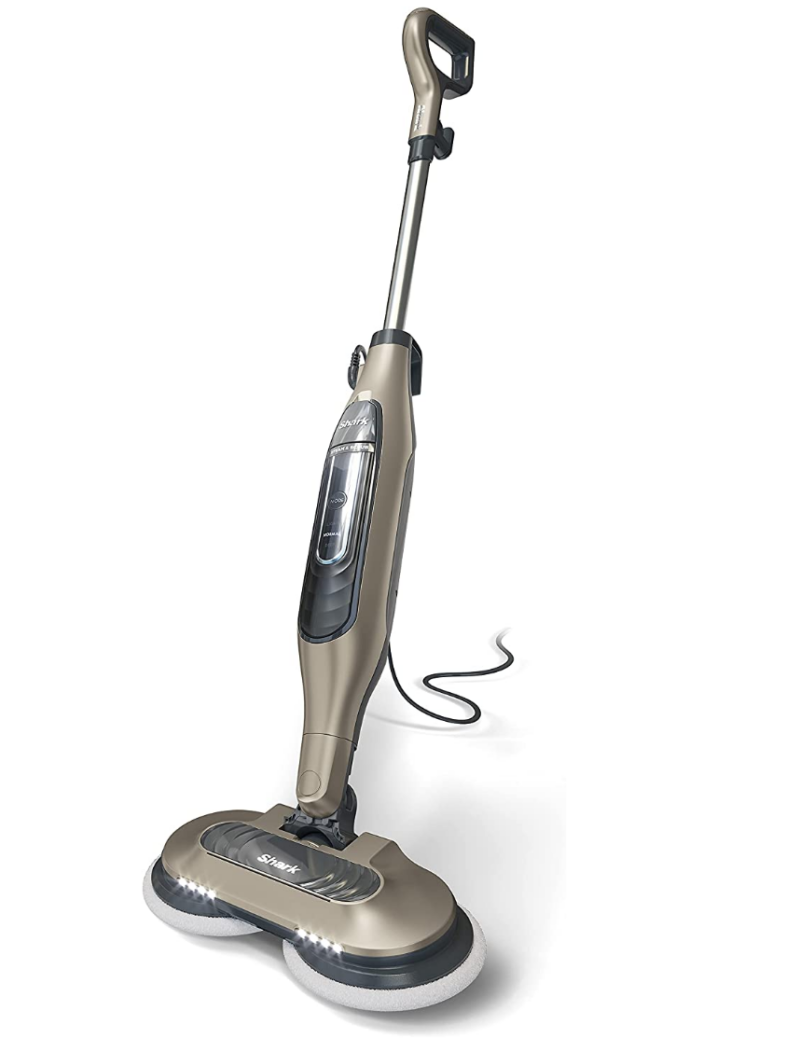 You know you are getting old when a steam vacuum (45% off) is on your wishlist. This gets awesome reviews and I would love it for our wood floors (on the light setting). I LOVE my Shark vacuum and I know my tile and wood floors could use a good steam every now and again. The vacuum we love is on sale, too!
If you need luggage, don't wait on this. Three pieces for $167 (44% off). That is an amazing deal. We are so in need of this as one of our pieces is literally falling apart (and is the old heavy fabric kind). This set comes in many colors and has 20K great reviews.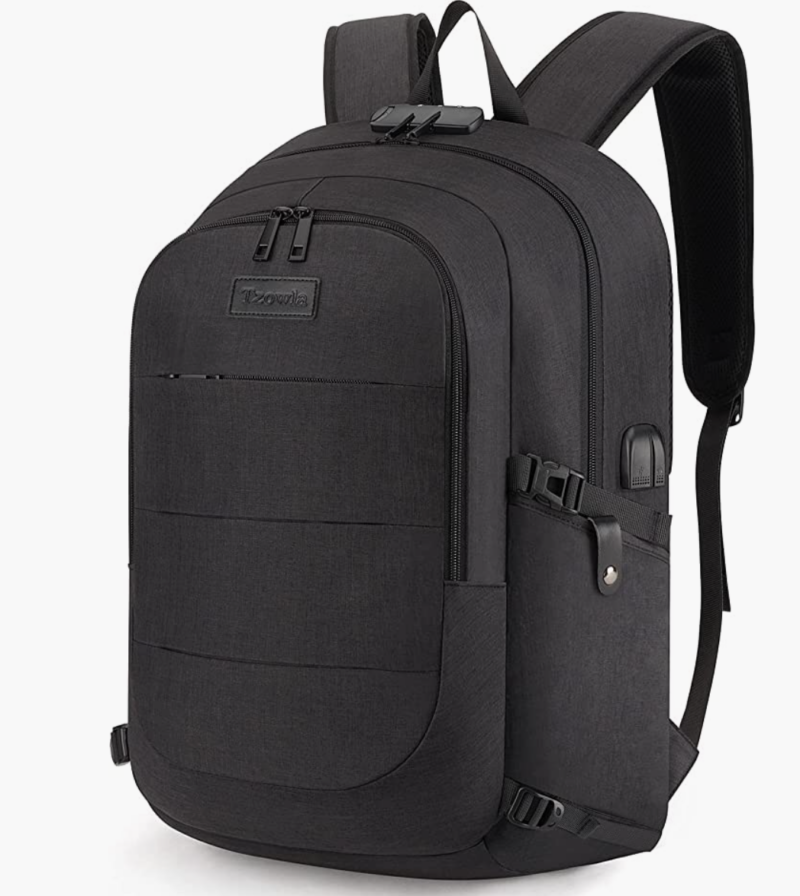 This anti-theft charging bag is on my husband's wishlist and is now 20% off! He always travels with a backpack and this one has wonderful reviews.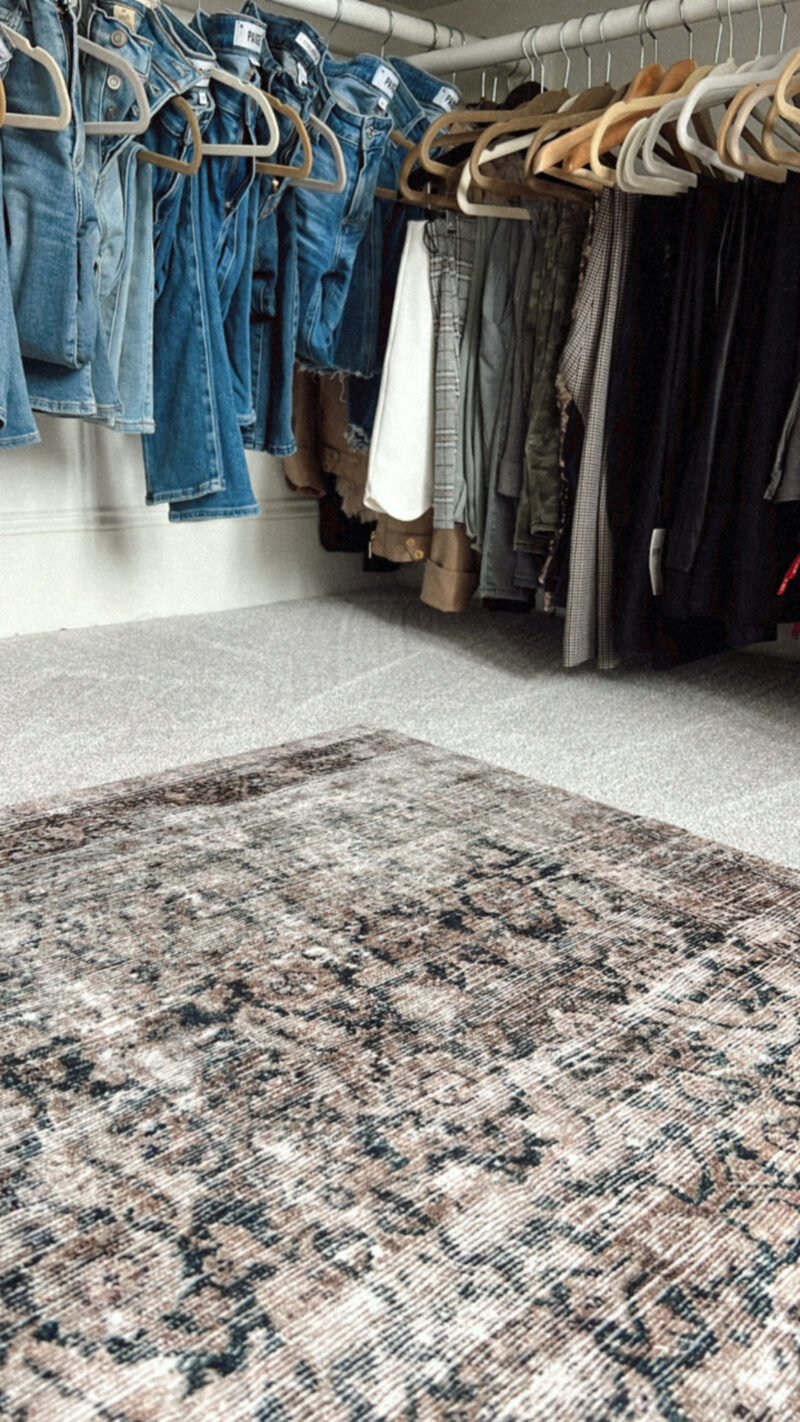 Depending on the size, this softer than soft rug is on sale. I LOVE it so much we have one in the bonus room and one in my closet.
If you would like to check out my gift guides, they can all be found here.
I am actually really excited to take advantage of these sales. And for once I am ahead with my shopping which feels really nice. What are you all up to today? I am hoping to get some of our Christmas decor up so that should keep me busy. Enjoy the long weekend, friends.