I was so excited when Caitlin Wilson launched her very own fabric line. Chances are you have seen them here or here! They really are just gorgeous. In fact, I love them so much that I ordered some samples and they just arrived. Yippee!
I am crushing on the ones above and must use them! Aren't they fun! You can check out Caitlin's line right here. Samples are now available as well.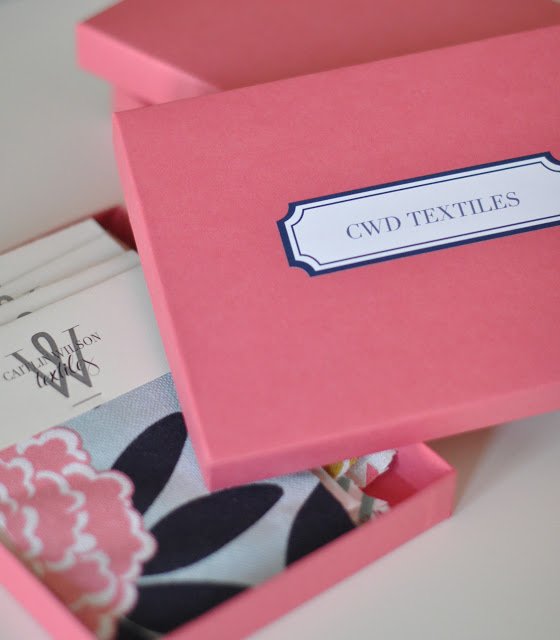 What about you? Any fun fabric finds lately?