There is a rumor going around that Christmas is just one week away. Are you buying that? Can that really be true? I feel like we need more time to enjoy all of the twinkling lights and decor around town. There is so much beauty to take in this time of year. Despite the hustle, and sometimes, too stressful bustle, this remains my favorite season in our home. Turning to style news, I am sharing a hidden gem. I've never received so many compliments on one bracelet so I've teamed up with Victoria Emerson to  share affordable pieces I think you'll love.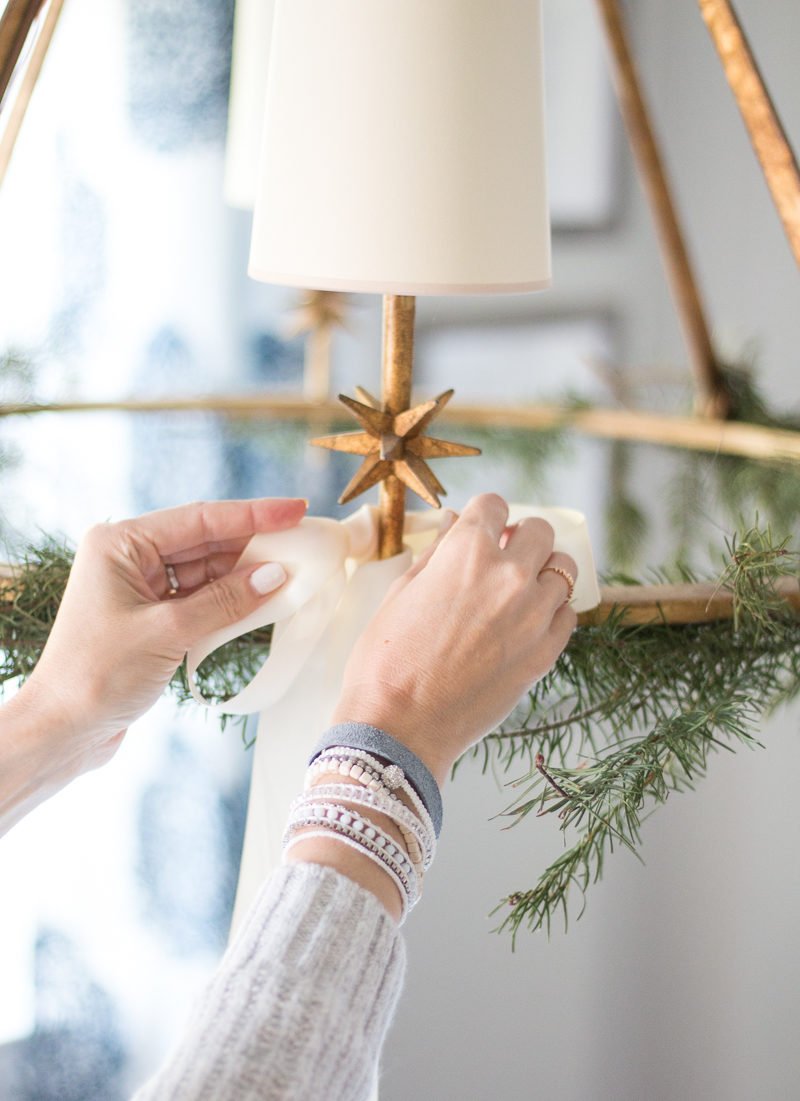 I've upped my accessory game thanks to Victoria Emerson. I am smitten with this bracelet. The other night I wore it out when I was with my girlfriends and must have had six or seven people come up to me and ask me where it was from. Despite looking like more, it is one piece and so easy to wear. It instantly elevates your outfit.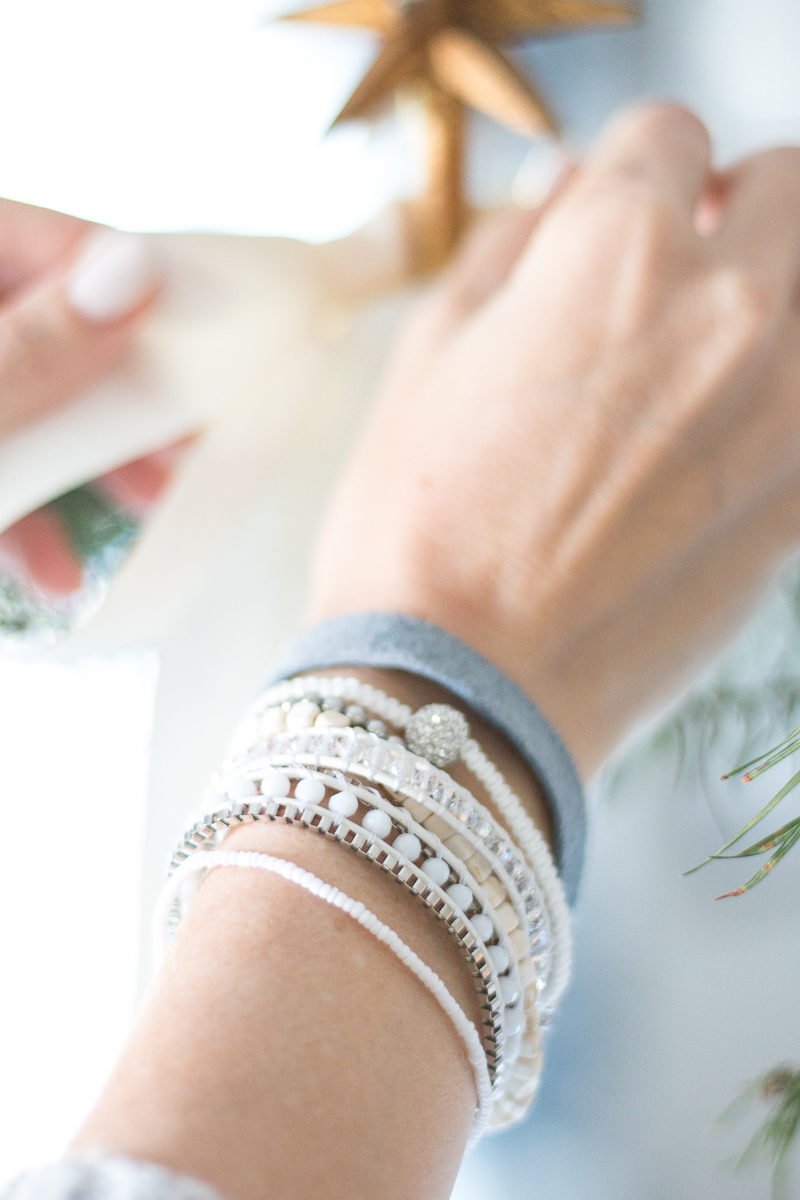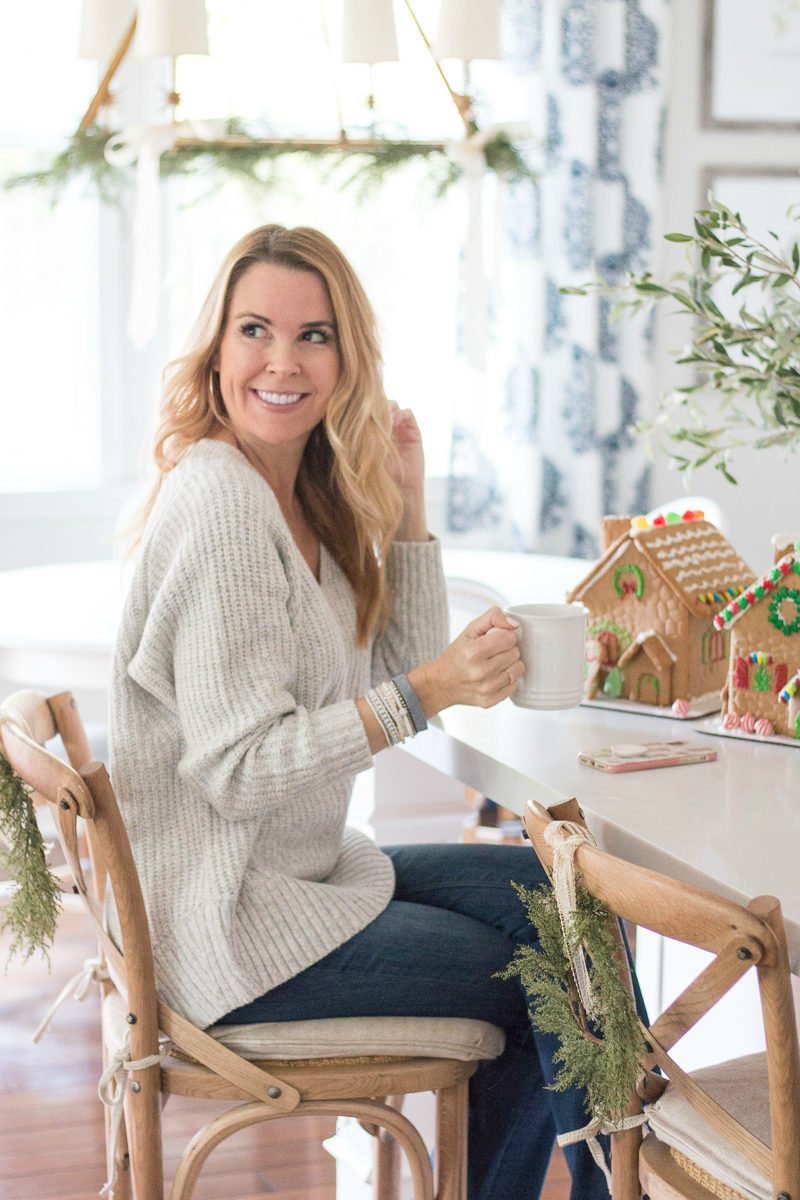 While I love clothes and styling outfits, I like it to be as effortless as possible. I think that is why I love all of these pieces so much. Most are under $40 and right now everything is 30% off!!! That is such a great deal.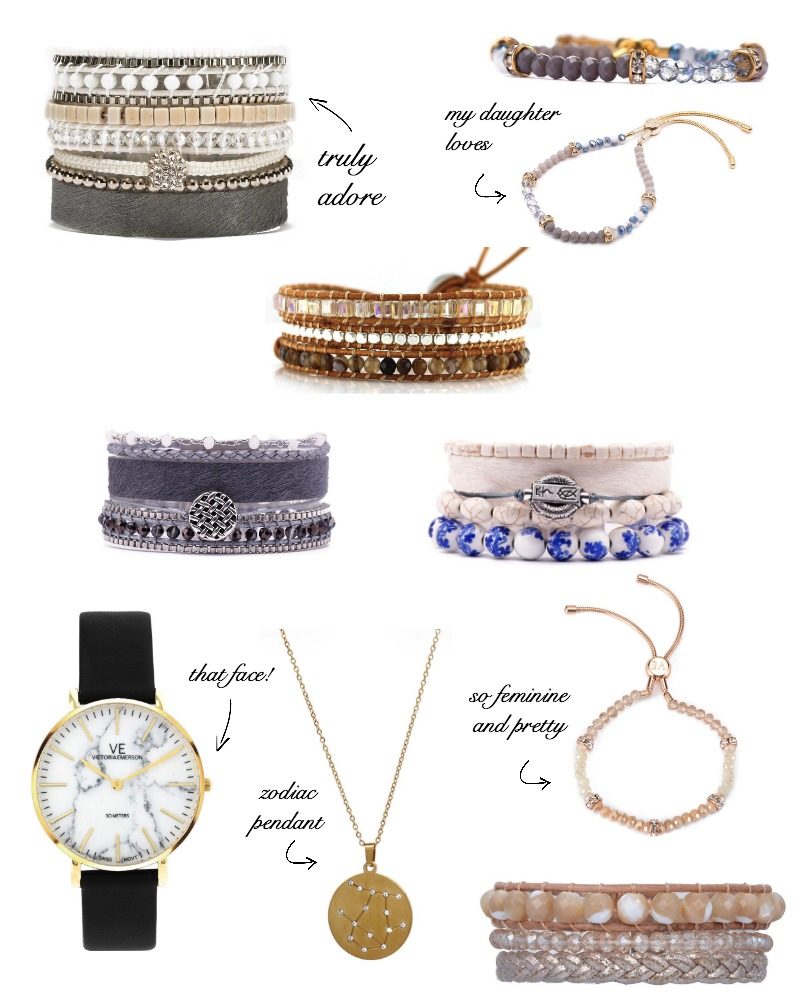 SHOP THESE PIECES

Simply scroll through the arrows to shop these cute accessories.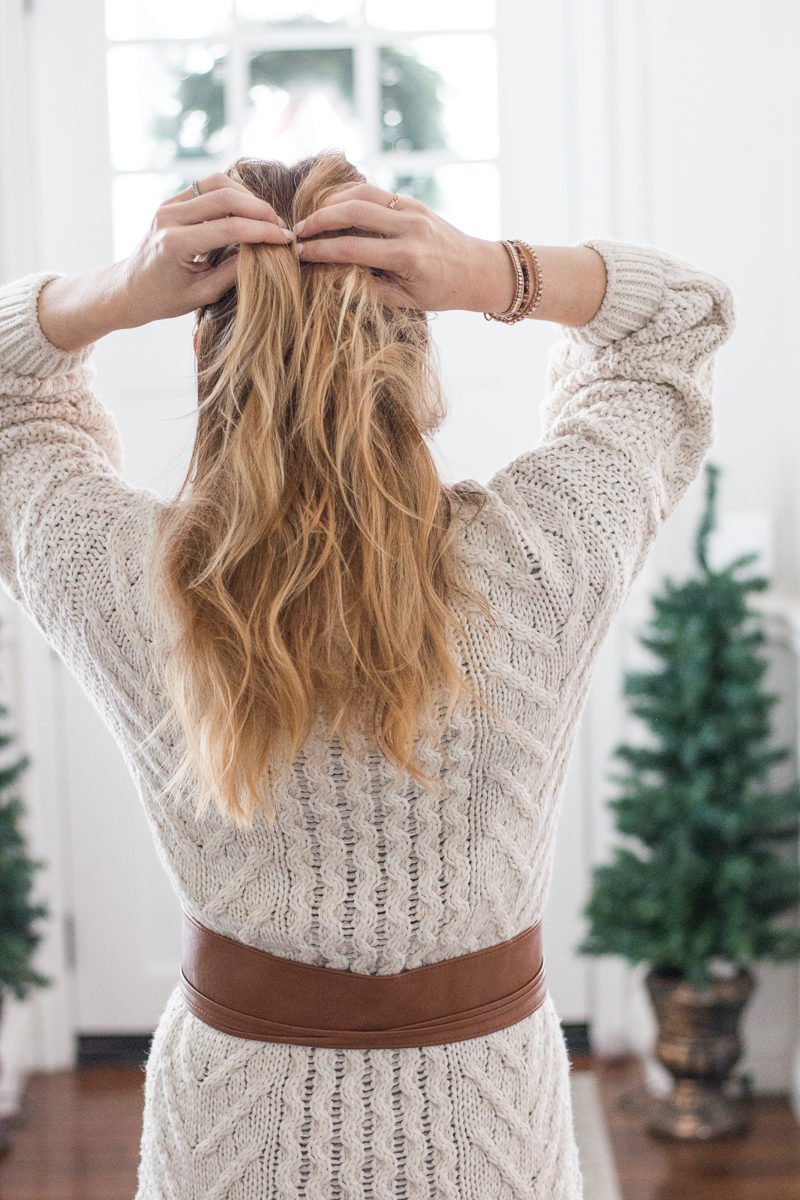 sweater (on sale)  | dress | belt | bracelet 
The wrap bracelets are so cute, too. They have birthstone wraps and even vegan styles. I love this nautical one.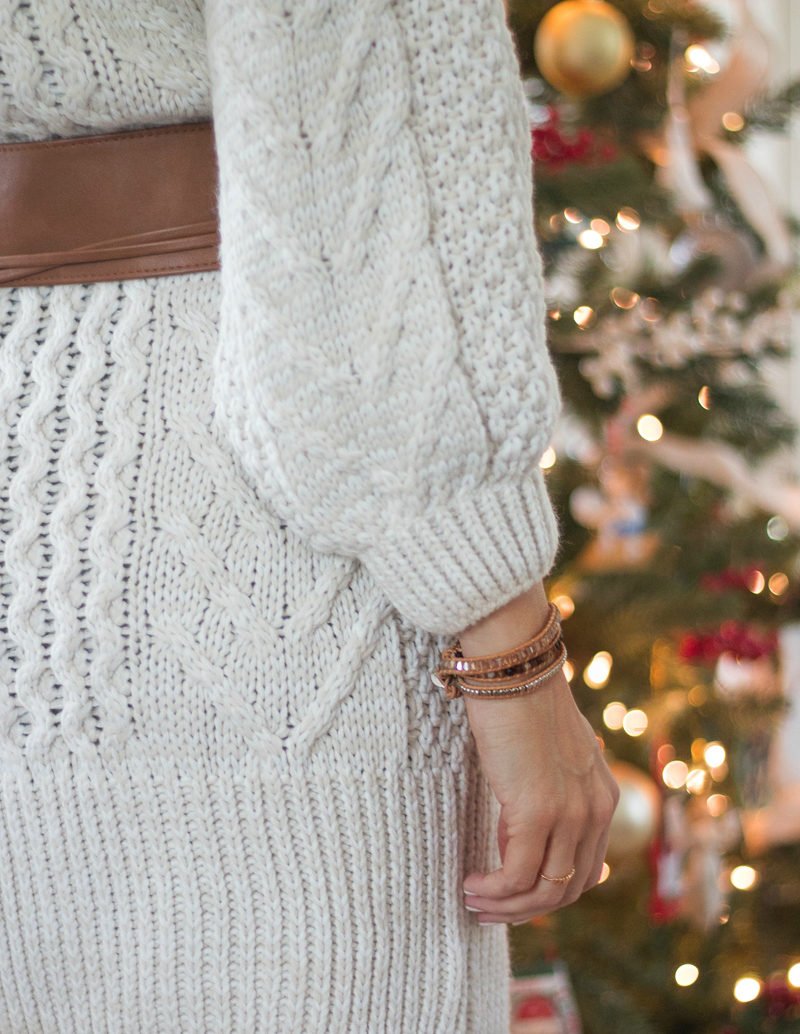 My daughter is going to be very happy on Christmas morning because there is a special piece coming her way. If you need gifts for friends or just want to treat yourself, all of these bracelets are under $20!!! Scoop them up before they sell out. I love the colors on this one. 
What's on your agenda today? I am off to spend time with my sweet mom. She's had a bit of a rough couple of weeks so here's hoping I can bring the joy. Enjoy the day, my friends. And let me know if the rumor about Christmas is true. xo
*Proud to partner with Victoria Emerson. Affiliate links used.