Woke up to the rain coming down which feels wonderful today. My sister was here for the last few days and it was glorious. It was so hard to see her go. Today will be a catch up day on all things work related and the rainy day is making it much easier to say inside. I partnered with Walmart to share a few Fall looks and I think you'll love these casual and comfy pieces as much as I do.
ALL THINGS STRIPED
Bring on Fall! The temps are cooling off and the trees are staring to change which is so much fun to see. Ladies this sweater is darling. It's incredibly soft and a great weight. It runs true to size and comes in three different colors. It's hard for me to resist a good stripe and this one is so classic. The sweater is off white in person with navy stripes. I've shared these jeans before (this post). They are a great find and only $24.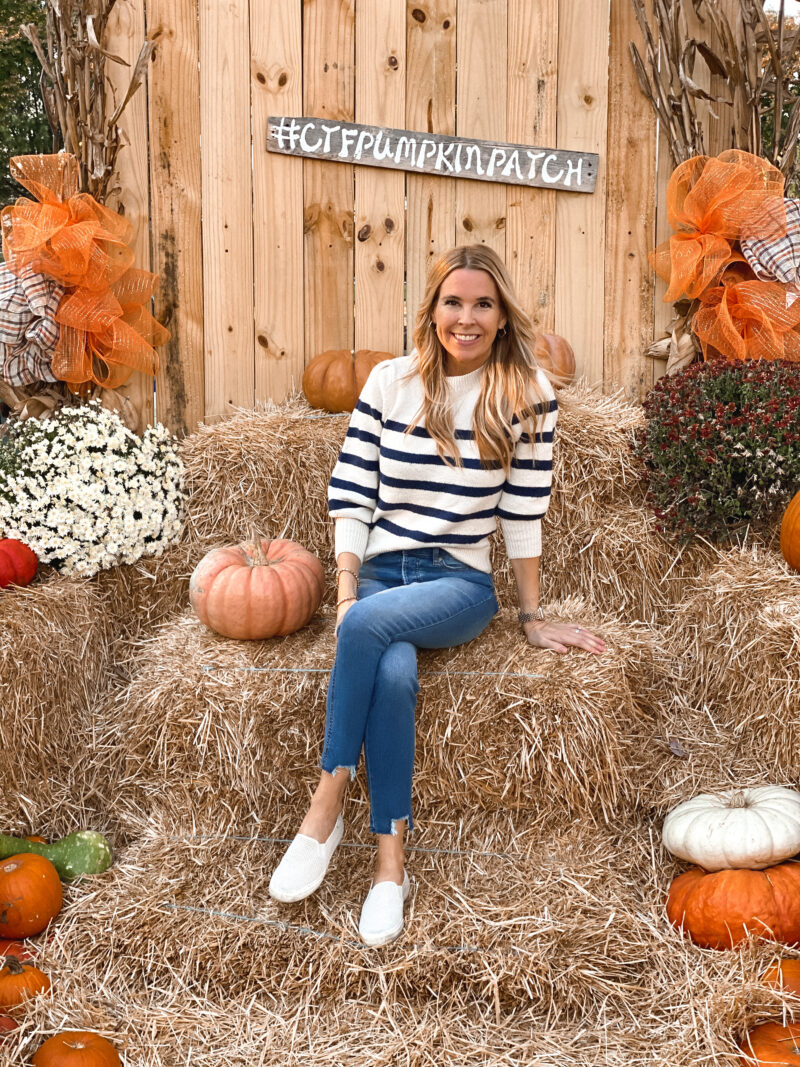 I love the feminine puff sleeves on this sweater. It's just enough to give it some interest.
A FEW MORE DARLING FALL FINDS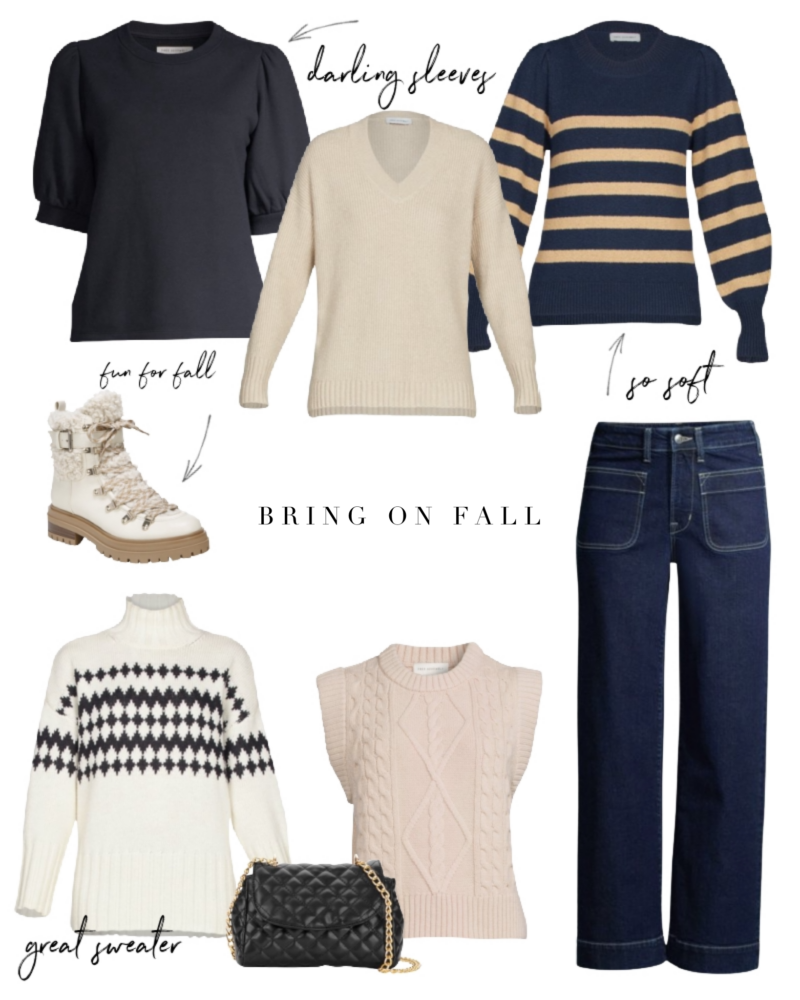 One of each, please. Walmart Fashion is killing it right now. I especially like their Free Assembly line. It looks more expensive than it is. I love a wide legged jean to make an outfit a bit more dressy. These have great lines and are $29. This turtleneck sweater is under $30 and will never go out of style.
TOGETHER AGAIN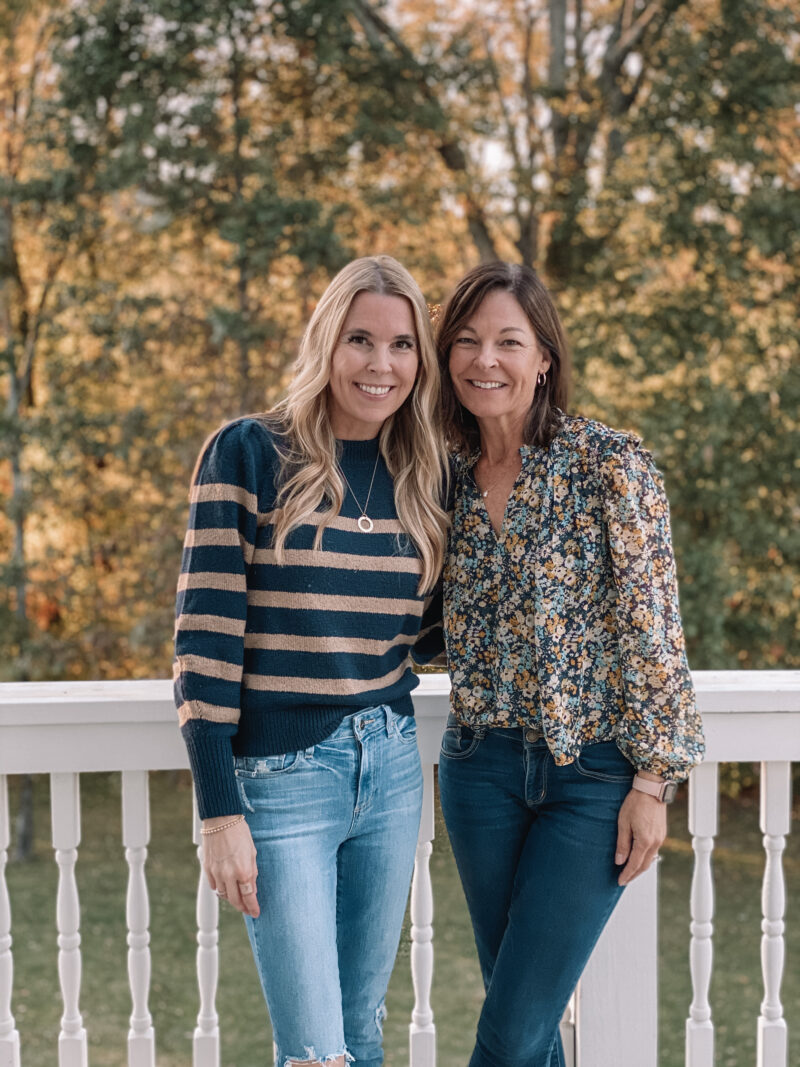 You know I love something when I buy it in two different colors. This is that same sweater in the darker version. Having my sister visit our new home was beyond wonderful. I loved every second of it and didn't want her to leave. So thankful for the time we spent together. It was so much fun sharing our new town with her. And because she is such a talented designer I was asking her about ever nook and cranny of the house. I'm already wanting her to come back.
Enjoy your day, my friends. As always, thank you for stopping in.
Shop the Post