How is your week starting out? If you follow along on stories you may have seen that my day yesterday was a bit crazy. Nothing horrible. Just a series of unfortunate events. Always love the energy of a new day and I've been excited to share this post with you. I've partnered with Walmart to bring you this affordable coastal retreat.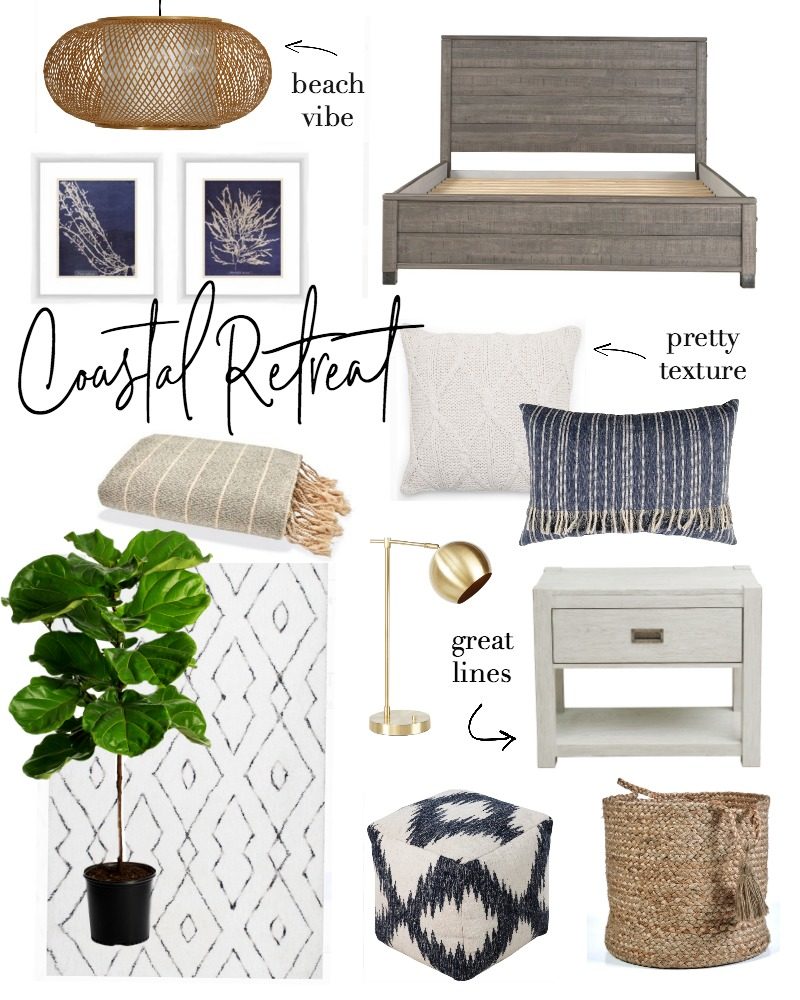 SHOP THIS GUEST ROOM

scroll through and click on any item for details
My dear friend is moving into a new home and asked if I would help her pull together their new guest room. I was thrilled to jump in and help. Buying a new home is a huge investment so her one request was that it have a coastal vibe and on a budget. Walmart to the rescue. Have you seen their new line of Home Decor? Straight up adorable. In fact it has my wheels turning with our new spaces.
The room is quite cozy so it really only requires a nice queen bed and two end tables. But you add in the texture of the rug, baskets and pillows and it's suddenly a lovely sanctuary for any guest.
ADD TEXTURE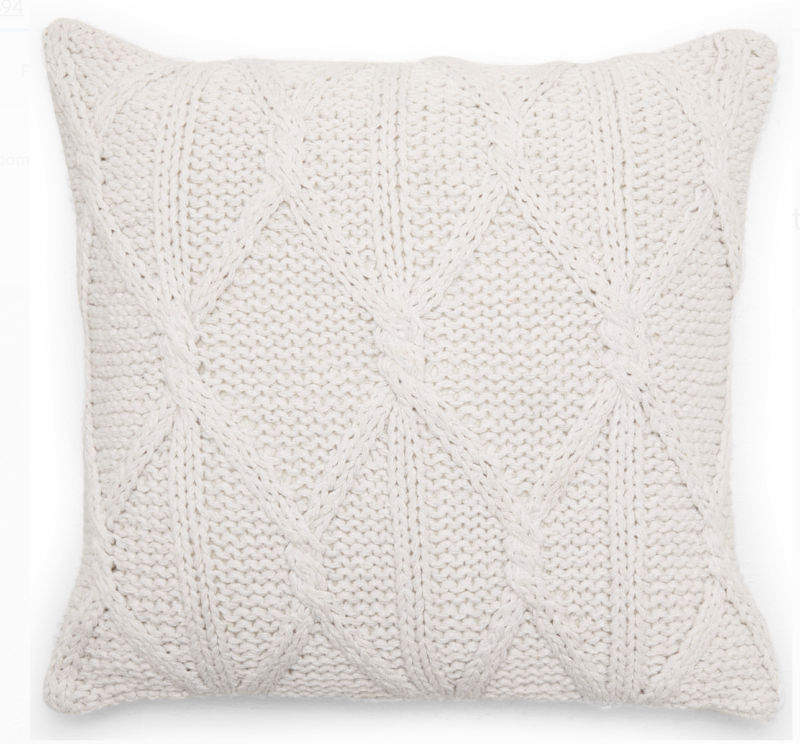 Such a good pillow and the price is phenomenal. I like that Walmart is carrying pieces that are really well-designed yet so affordable. I love cable knit anything and this adds the texture you want a room to have. It creates more interest and a layered effect.
Sign me up for this basket. It's great for tossing an extra throw or two in or to use as a hamper for your guests. I currently have a similar one in our family room and it holds our throw blankets. Each person in our family has their own throw. It's been working out so well.
LIGHTING OPTIONS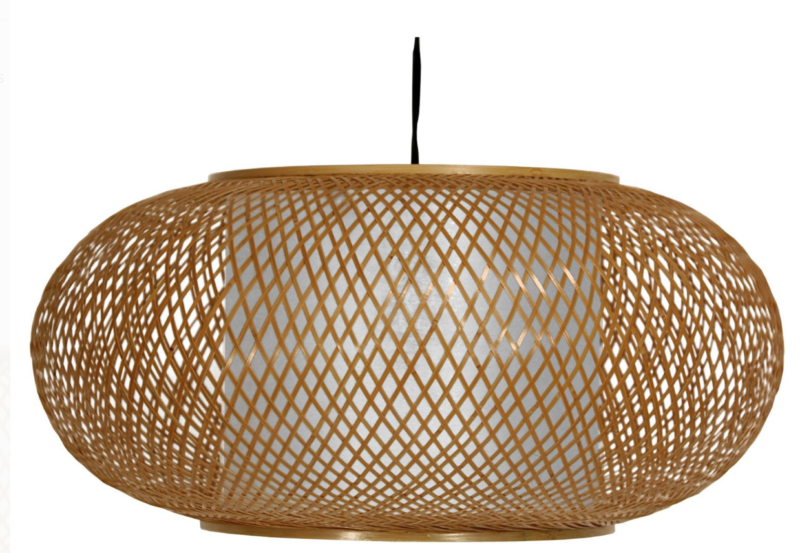 I love the texture of the chandelier. It reminds me of the designer version which is hundreds more. She can either hang that in the center of the room or choose to add these lanterns above each nightstand. I think either would be great options.
This beauty is another gorgeous option. And at under $200 it's a steal compared to the designer one which is thousands more.
ART OPTIONS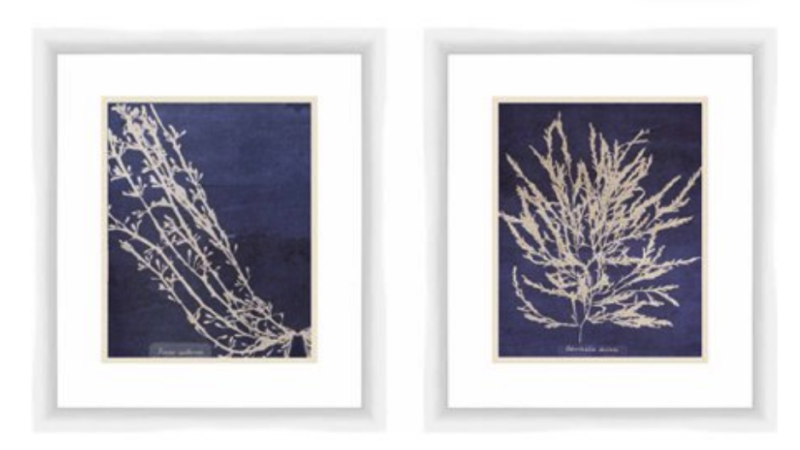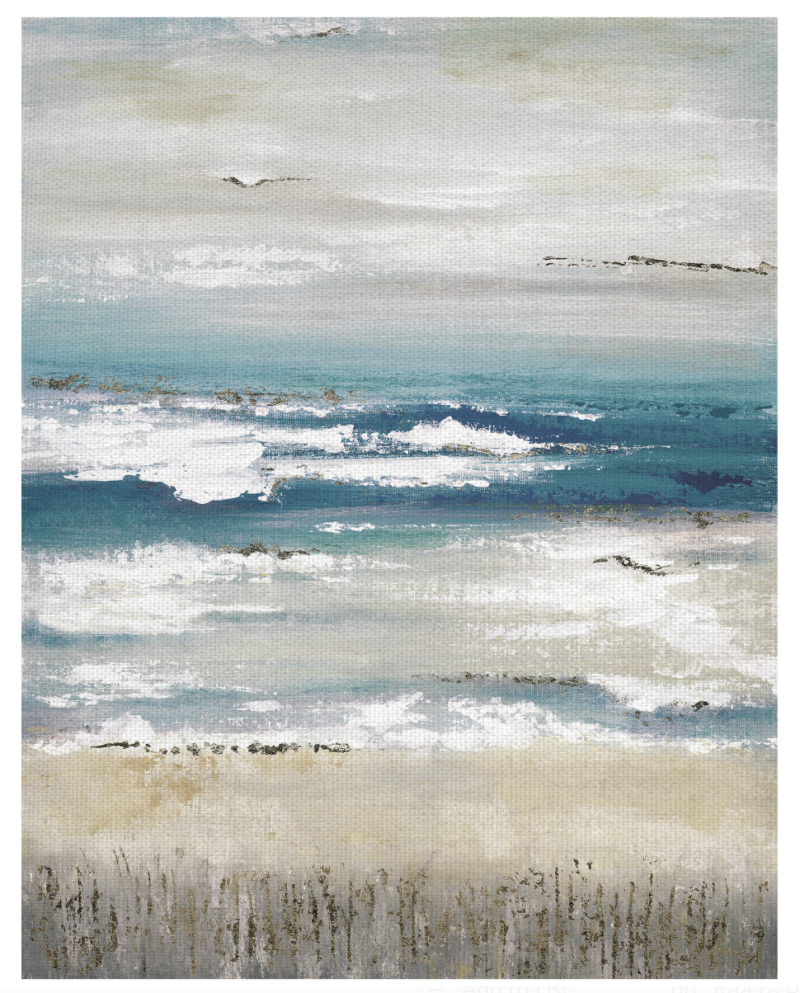 Walmart has so many beautiful prints right now. I always gravitate towards the botanicals but this ocean piece is really pretty. Such calming colors which is really nice for a guest room. You can buy the largest canvas for under $100.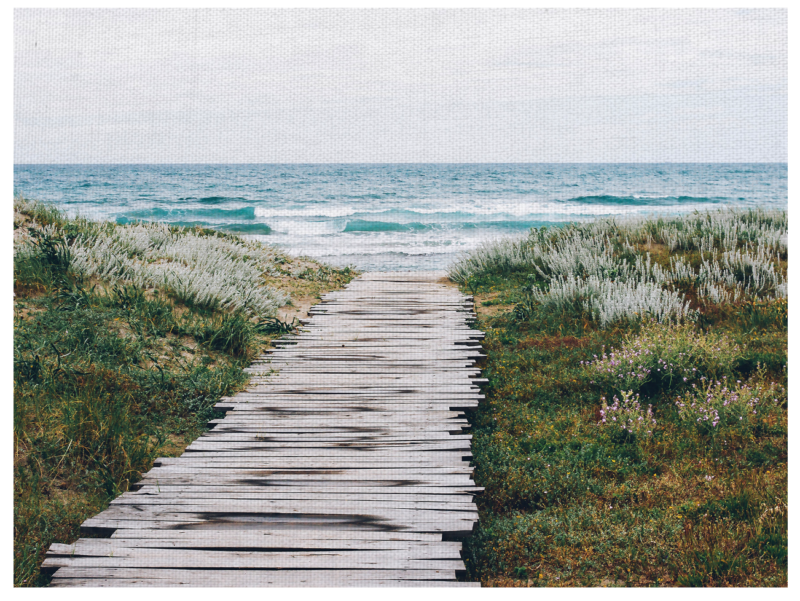 This is another inviting piece. It reminds me of the beaches in Cambria. Have you ever been?
I like the idea of swapping out the art during the holidays for a wreath or a seasonal print. Nice way to welcome your guests during the holiday months.
RUG OPTIONS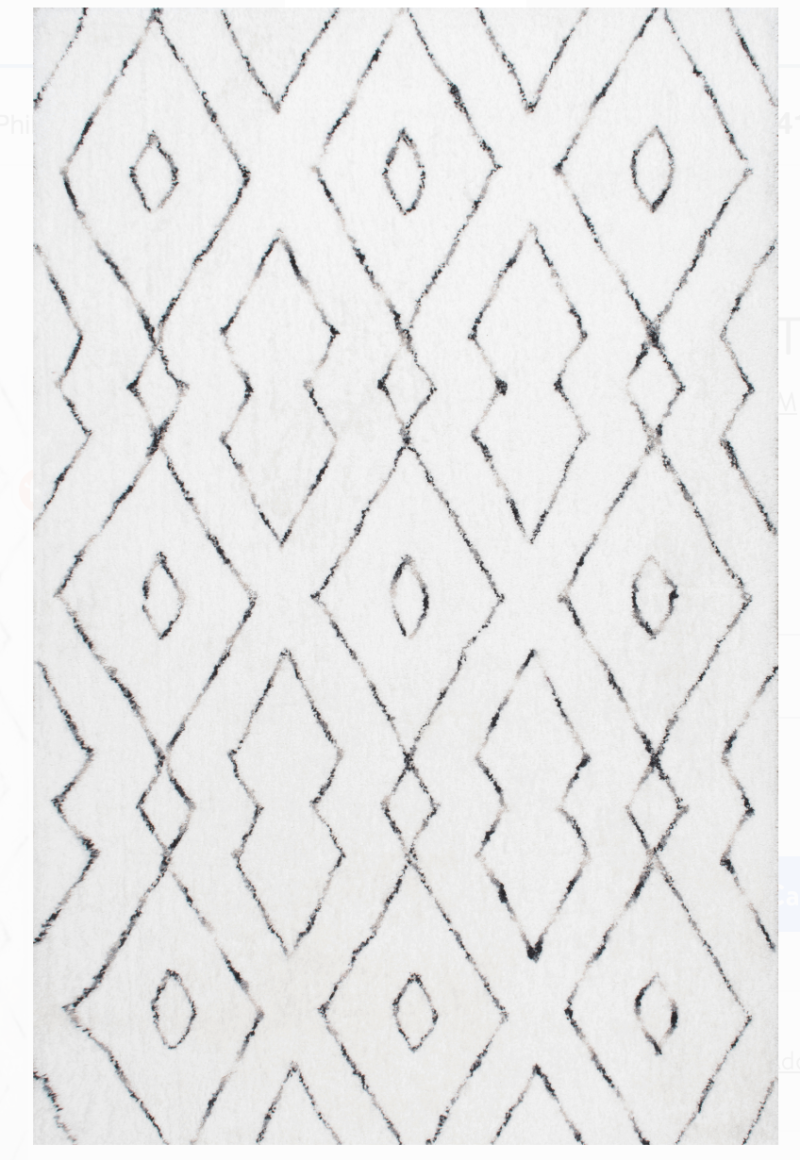 You can't go wrong with a neutral beauty like this. It definitely lends itself to switching up a color scheme down the road.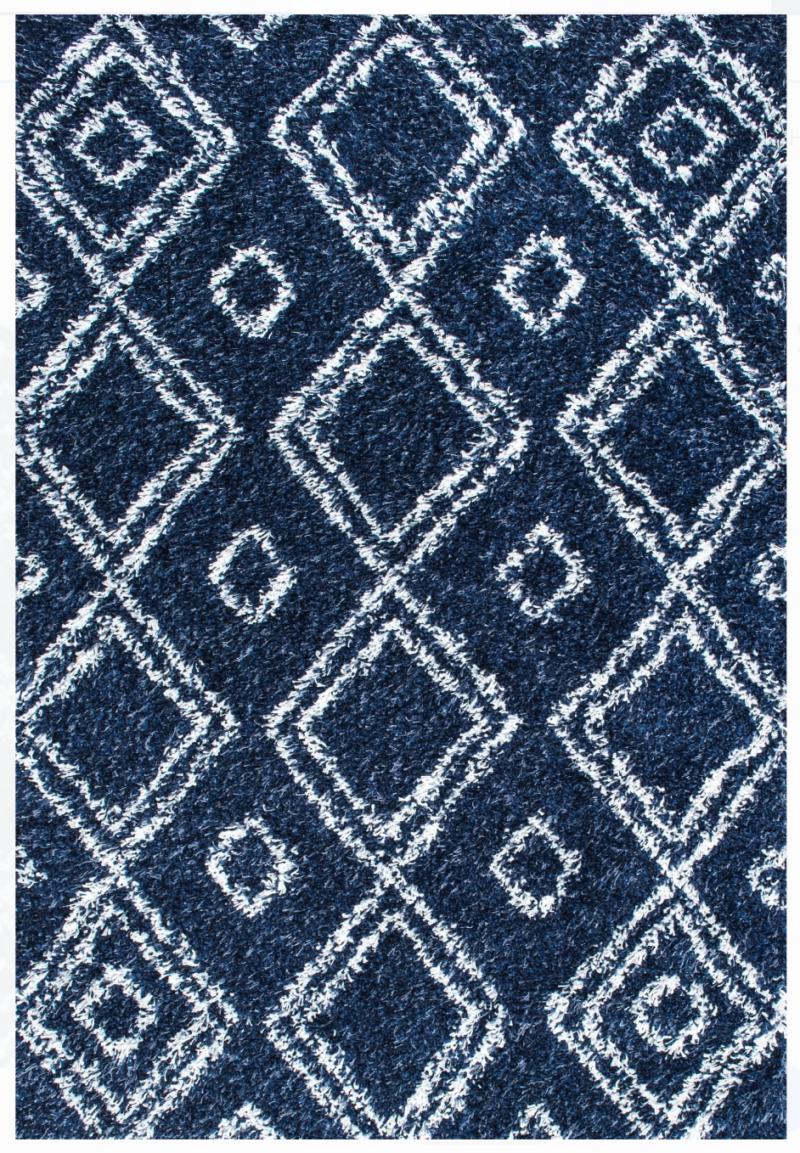 But if she wants to be a bit more bold and bring more energy to the room, this navy rug is an awesome choice. Plus it receives excellent reviews. I do like the idea of a bold, dark piece on the floor to ground the room.
SHOP ALL OF THESE PIECES

Anytime I can combine my love for design with affordable options I am a happy woman. Hope this inspires you to give a space you have a little bit of a refresh.