Today I am sharing darling options for cozy lighting. Have you been to a restaurant with a cordless lamp? I love the concept so much and think it has a place in the home, too. Whether it's a candle lamp or a cordless small lamp, these lighting options give off so much warmth and charm.
CORDLESS TABLE LAMPS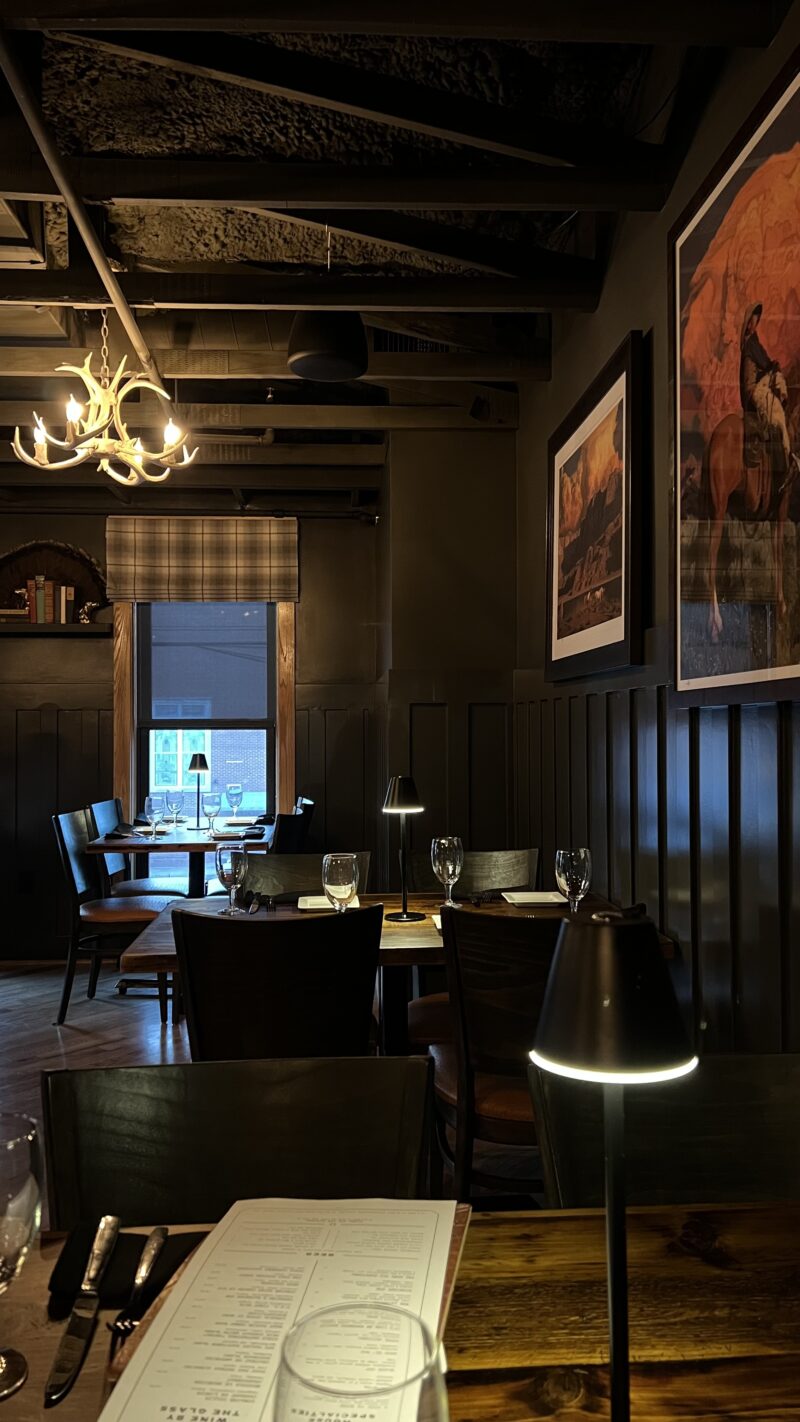 The Red Pony in downtown Franklin is one of our favorite spots. We love the warm and cozy vibes and much of that is due to the lighting choices. These cordless, rechargeable lamps are genius. They give off such a pretty and romantic vibe. I really like the idea of having a couple of these on our long dining table when we entertain. You can turn off the harsh overhead lighting and use this to create such a great feel. I think one would be great in a powder room as well. These lights are also incredible for outdoor dining or seating. I am thinking of using one on our screened in porch.
PRETTY LIGHTING OPTIONS
If you are looking for a cordless lamp with a glass shade, this one is really lovely.
CANDLE WARMERS
This is the candle lamp we have and I absolutely love it. Mine is the golden color and it's so warm and pretty. My daughter now has it in her room so I am missing it in the kitchen. It's so wonderful to be able to let her have a candle in the room (have the great scent) but no fear of the flame. The bulb under the glass heats the wax and fills the room with the smell. It plugs in and has a dimmer switch.
The candle warmers have cords so be sure you have a spot where that will work. You can use any candle that will fit. I have had a few readers reach out to say they bought one for their daughter's dorm room which I love.
Here's to creating beautiful and cozy vibes in our own homes. Happy Friday, my friends.