I hope you all had a wonderful Thanksgiving. I don't know about you, but I could get used to these holiday weekends. Each year when Thanksgiving rolls around, it's always the best because post-Thursday we can just chill and be together. We decked the halls and worked on a DIY I'm so anxious to show you. I also checked a few things off of my shopping list with the great deals out there. Cyber Monday Deals are still going strong and I wanted to share a few.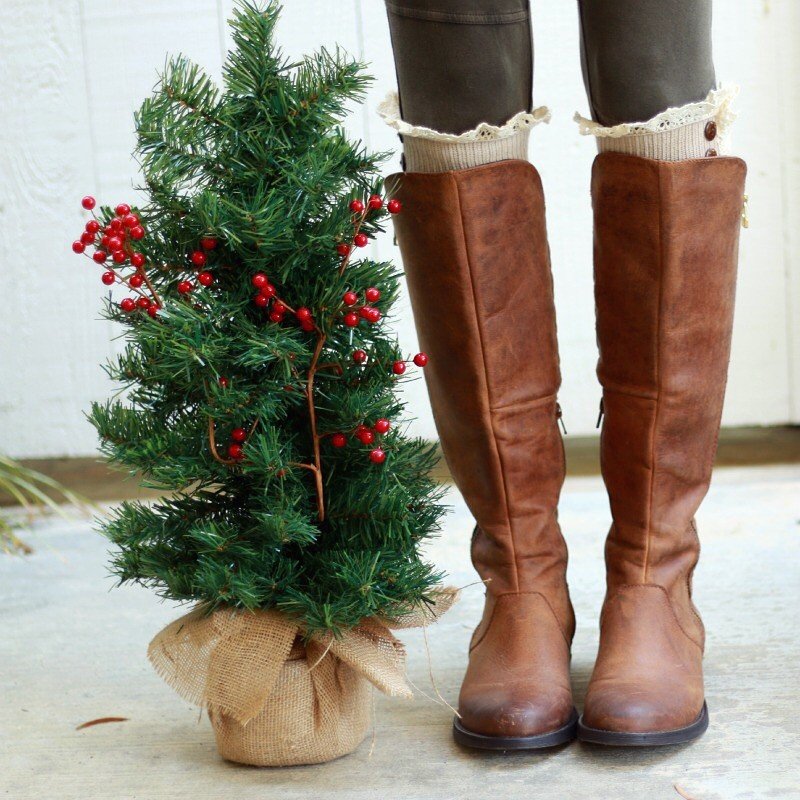 favorite boots | lace boot cuffs ($10) | leggings ($18)
I ended up buying these leggings in black. And my boot cuffs, while not on sale, are a great idea for a stocking stuffer. Only $10 and so cute with the lace and buttons. I receive compliments on them each time I wear them.
Shop These Finds

I have that little black crossbody and wear it as a wristlet, too. This is such a good price for it. And if any of you remember my favorite white jeans. . .I had no idea they come in gray. I LOVE the way they fit. I bought them right away because I don't want them to sell out. That has happened to me with too many things.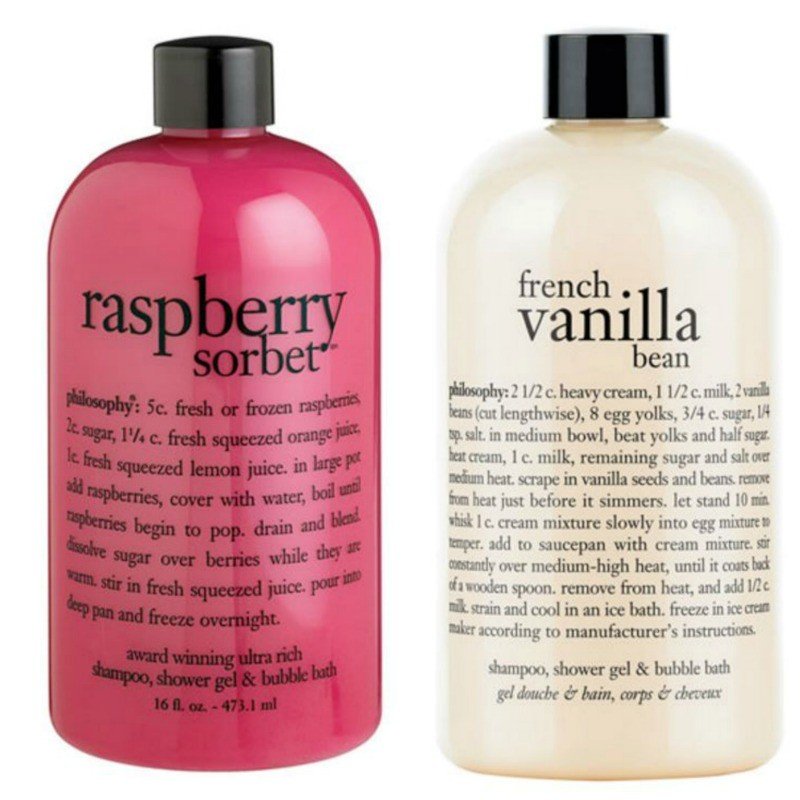 raspberry sorbet | french vanilla
The first time I tried these was when my dear friend Jessica gave me one. I was so happy to have discovered them. Great stocking stuffer or sweet gift for a girlfriend or teacher.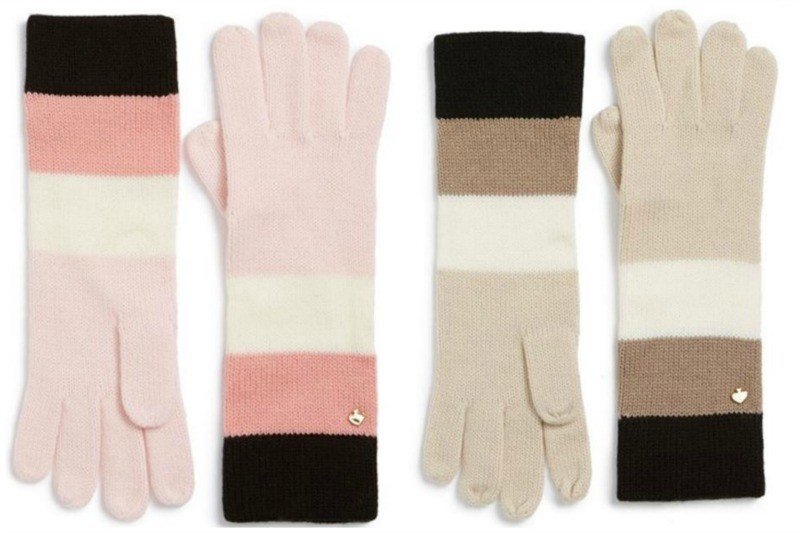 I think these gloves would make a darling gift, too. And who doesn't love a little Kate Spade in their life. But at an affordable price point!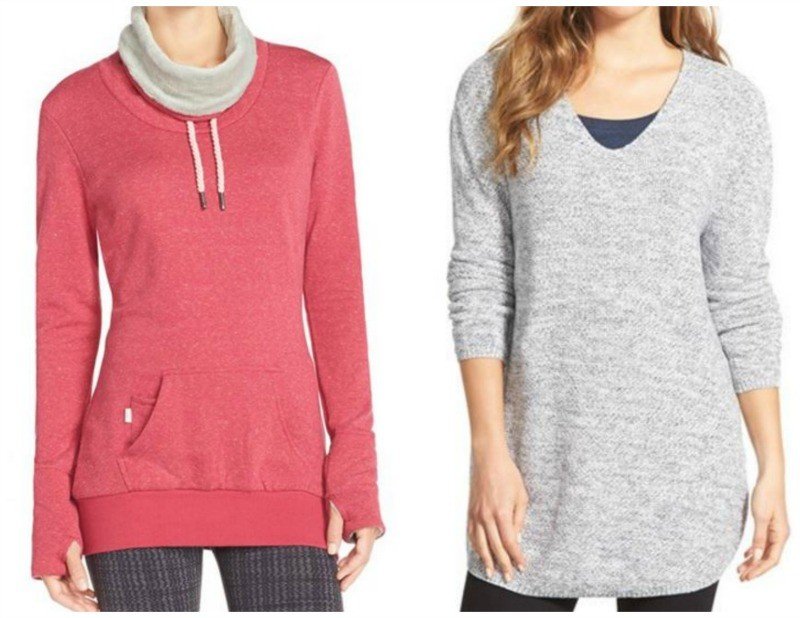 pink sweatshirt  $79  ($35)  | grey sweater  $58 ($26)
Cozy. Cute. Long enough to wear with leggings. Enough said.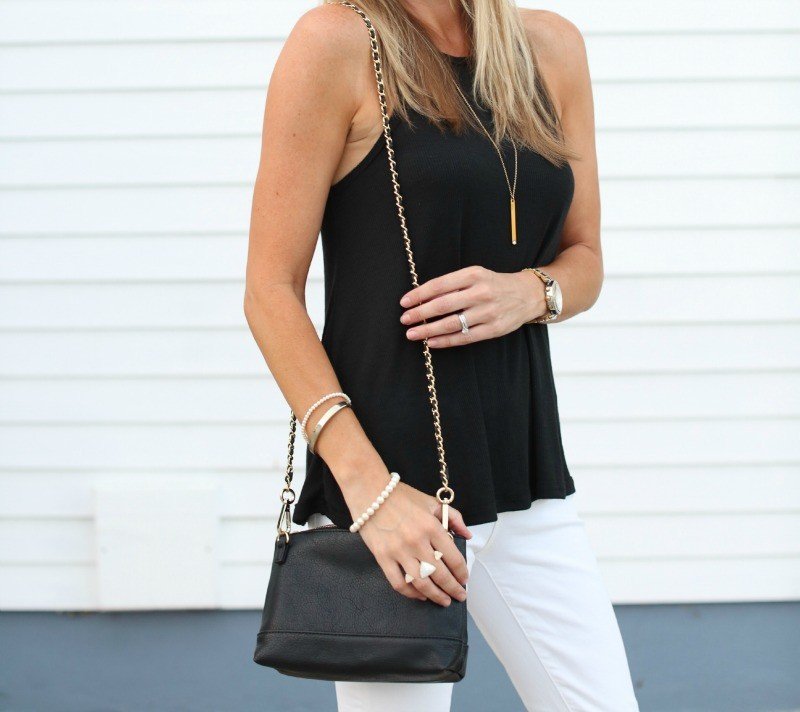 ring | handbag  | tank  | jeans in gray | similar necklace
A sweet reader asked me where this ring is from and it's actually on sale today. I wear it all the time. And a very similar necklace is now $30.
Cyber Monday Sales
Nordstrom: Up to 50% off. Always free shipping and free returns
Loft: 50% EVERYTHING code: CYBER50
Caught My Eye

This necklace is gorgeous for the holidays and is already on sale. With an extra 50% off it's $20. Such a great gift idea.
Anthropologie: 25% off sale items and Free Shipping!  LOVE this cable knit top. 
Caught My Eye

Ann Taylor: 50% off everything!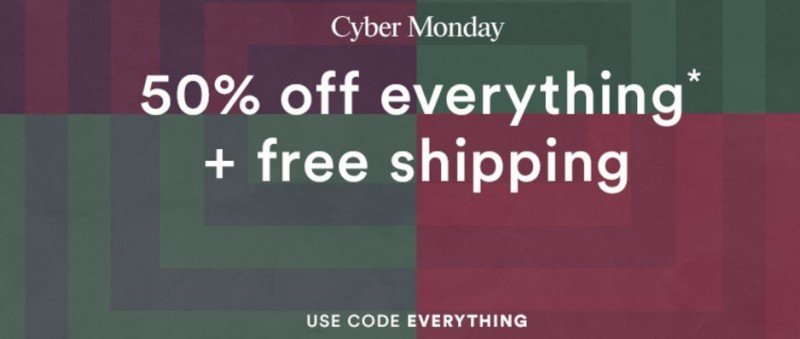 Gap: 40% off of everything. No exceptions! Use BESTCYBER
Caught My Eye

Old Navy/Banana Republic: 40% off of everything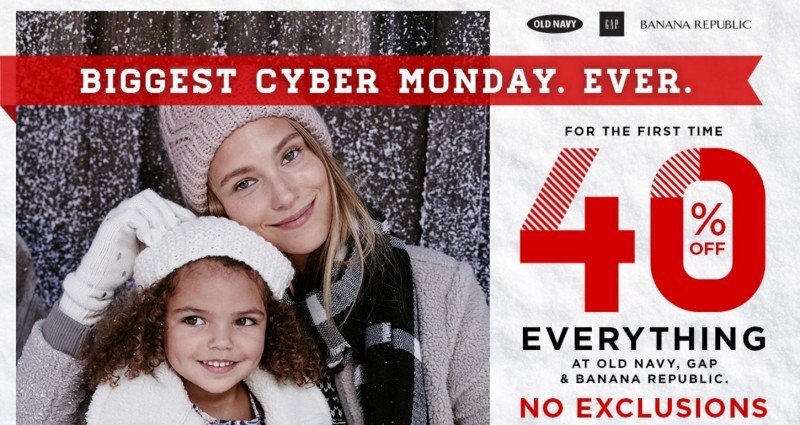 Gigi New York: 20-35% off
Pottery Barn: 30% off holiday decor today. Such pretty stockings!
World Market: 20% off plus free shipping (makes our dining table a great deal)
White House Black Market: HUGE SALE!!!!! 35% off entire purchase and free shipping.
THIS SALE! It's huge. I love this store and always have. Prices are high so I always shop the sales and the quality is top notch. So many things on sale plus the 35%off your purchase. This dress is already marked down to $39.99 from $140! What?!!!  It's now $25!!! And a 5 star rating. I can't get over the sale prices. Use code 97729 at checkout. Also comes in Champagne!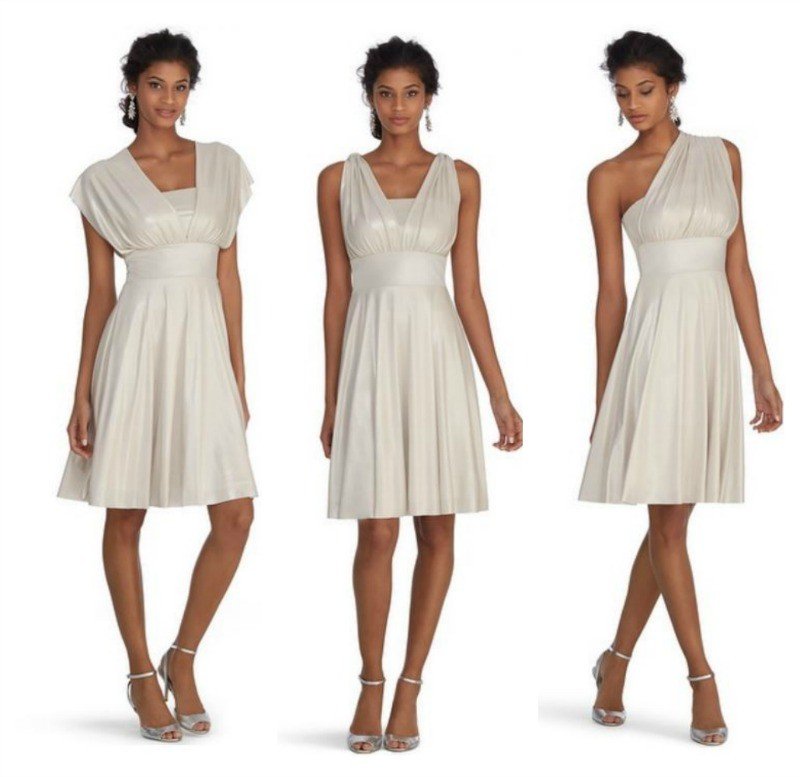 Crazy Sale Prices!

Also, if you are in the market for appliances you may want to look into it. We are still needing a refrigerator and there are awesome prices out  there at pretty much all the stores. Just FYI we found Costco Online to have the best price for many appliances right now.
If you missed my Black Friday Sales they can be found below. And today is the last day of many of them, including Nordstrom. I let some things sit in my cart and now they are sold out. So bummed. So if you do find something you like for yourself or others, don't hesitate. You'll miss out like I did (sad I missed out on this little number in a size small).
(click on image for great Black Friday Deals)
I'll pop back in to update sales as I see them. And please stop by Tuesday as I will be sharing really simple but fun hostess gifts for the season.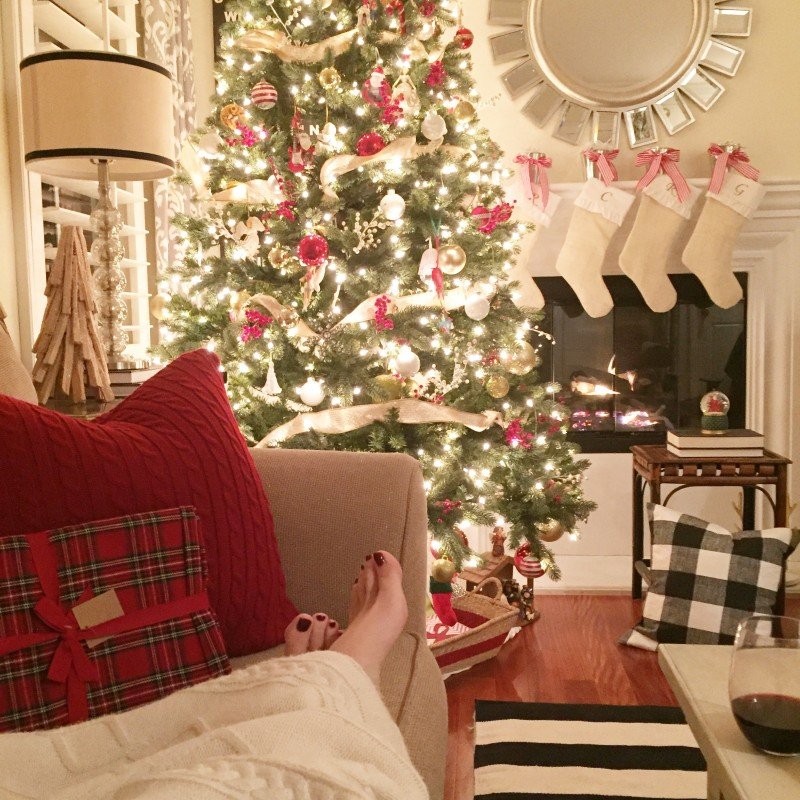 And I'll leave you with a little peek of our view as of this weekend. It's beginning to look a lot like Christmas!
*affiliate links used.