Hope you all had a wonderful weekend. Besides a commitment on Saturday morning, we enjoyed a relaxed weekend with beautiful weather. I have to admit my OCD kicked into high gear as I realized my daughter's room was majorly unorganized. I kept finding myself asking her to pick up. Then it occurred to me that the poor child really lacked a good system for her closet and toys. So we drastically changed all of that. Will show you some photos tomorrow. But in working on her room, we accidentally bought a high gloss white expedit from Ikea. What???? Am I the last one on Earth to know these magnificent shelving units come in high gloss now. It's gorgeous. I wouldn't think twice about using a high gloss white one in a living room or entry way. It looks so high end and is really really pretty.  It's almost impossible to see the glossy finish in these photos, but believe me, it is darn beautiful. It comes in gray, white, and red.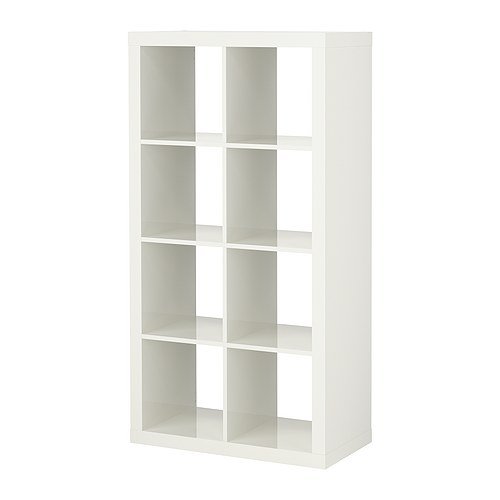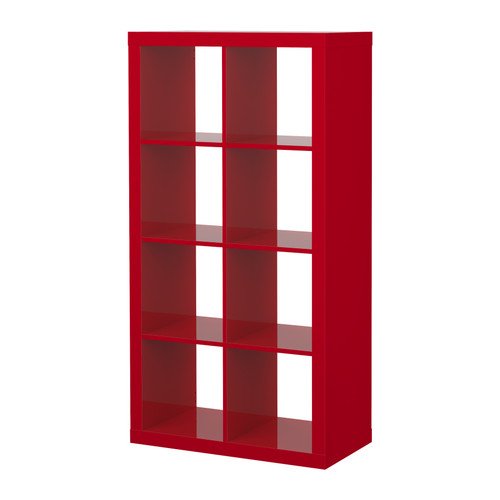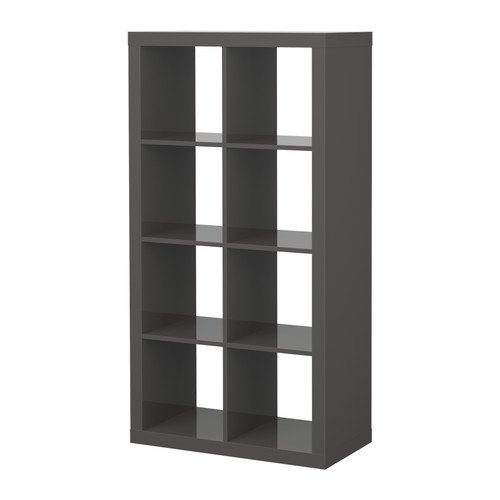 Oh, and while shopping for a client, I stumbled upon these darling striped drapes from Pottery Barn. I still receive many emails about our dining room striped drapes. These come in a couple of colors and are darling. Just thought you should know.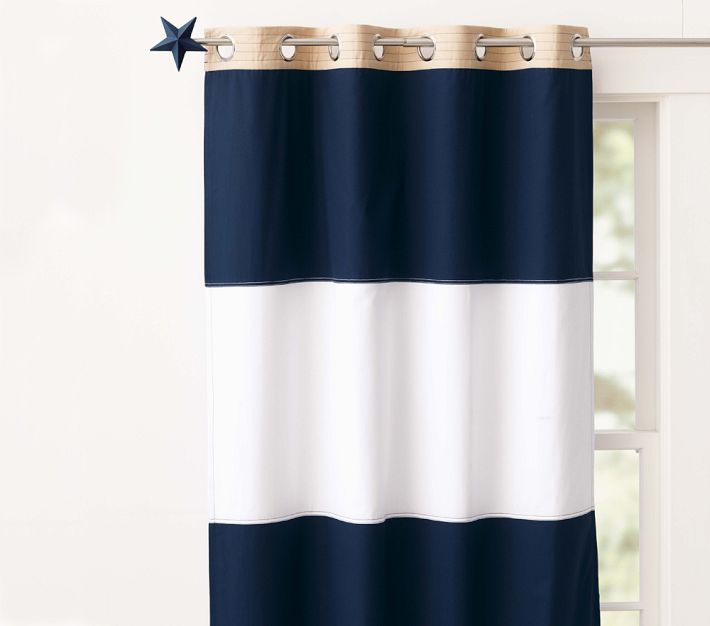 And Pottery Barn Kids has some really great rugs right now. I hadn't taken a look in a while. They have a great variety and their chevron rug looks to be a great quality.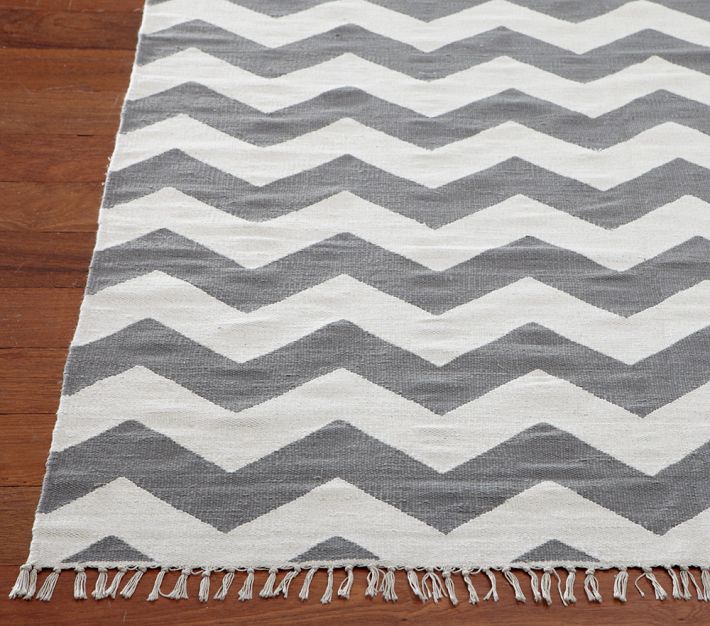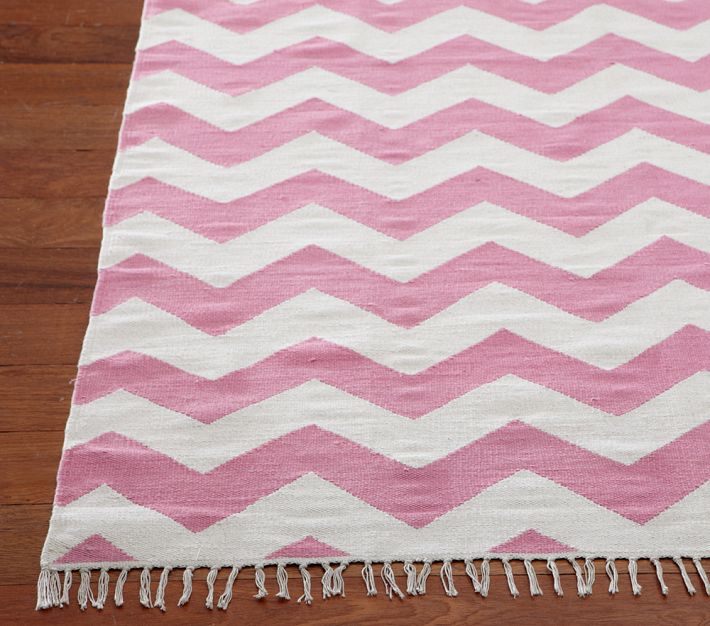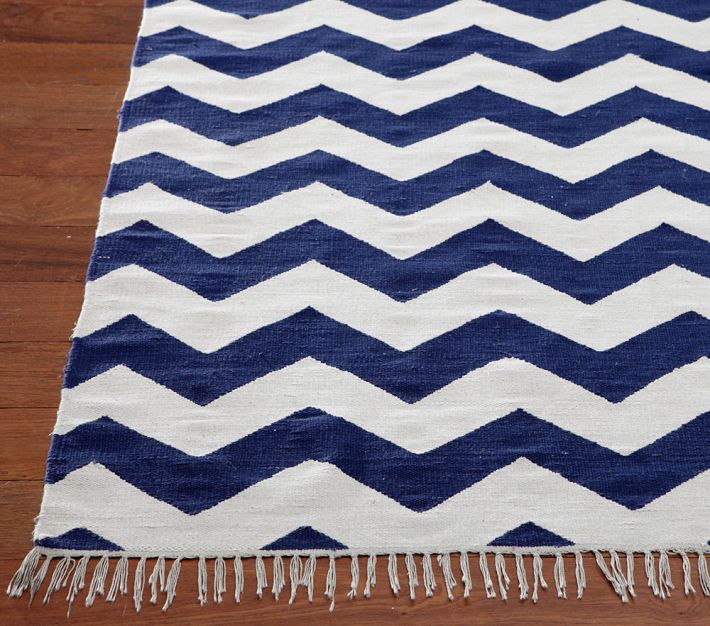 So you know you're a blogger when you are cruising through a store and see something amazing and shout, "Wait. Do people know about this?!" My hubby totally laughs at me, but I feel like I want to shout from the rooftops when I see cool stuff. So that's my round up of latest finds for the week! Hope some are new to you. Have a  great day.