Good morning. It's a crisp morning here which makes it ideal for pouring a cup of coffee and baking. I will be sharing a favorite holiday dessert recipe this week. It's one my mom made during Christmas each year and we continue to carry on the tradition. In other news, there are so many early Black Friday deals already happening so I wanted to share the ones I think you should know about. Let's get to it.
MCGEE AND CO. 30% OFF
McGee and Co. is hosting a sitewide sale up to 30% off. Their top items always sell out quickly so be sure to take a look if you have had your eye on something. I love McGee and Co. but only shop during a sale.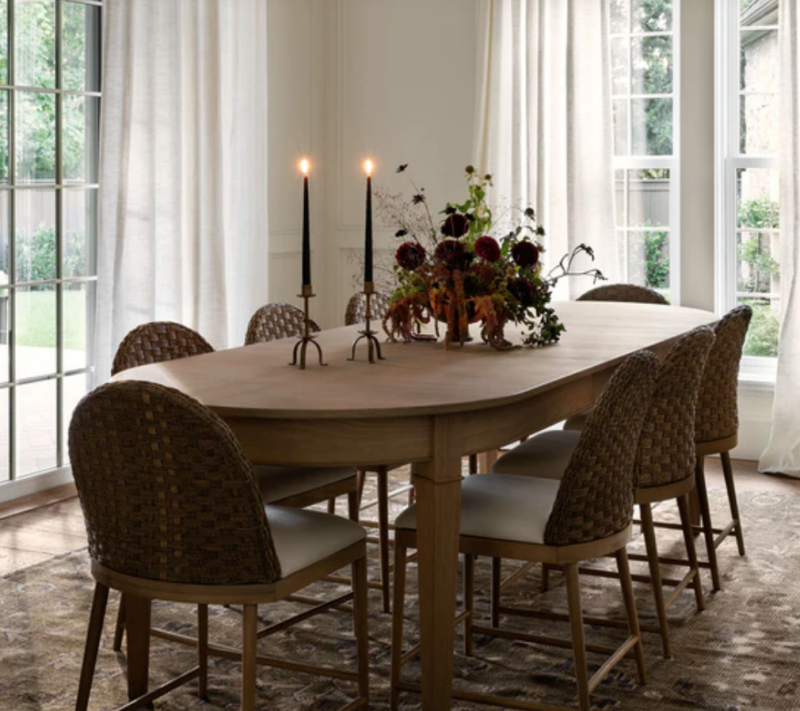 I have been obsesses with this table since they launched it. We came so close to purchasing it for this home. I love everything about it and it's currently 30% off. So timeless and beautiful.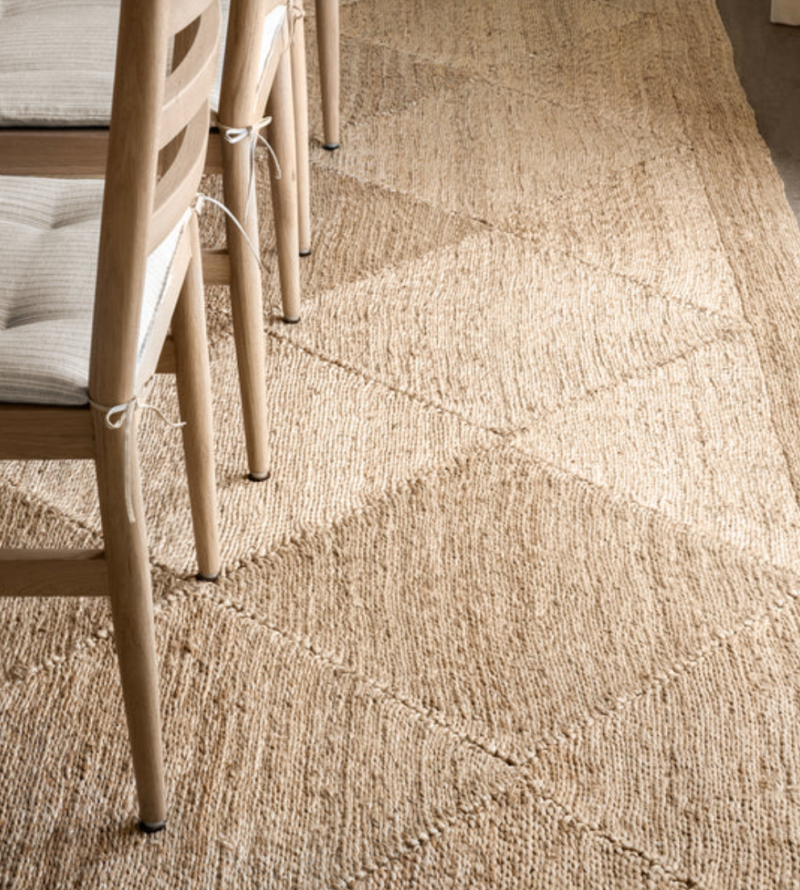 This pretty jute rug is 25% off. I like that it is neutral but the pattern gives it more visual interest.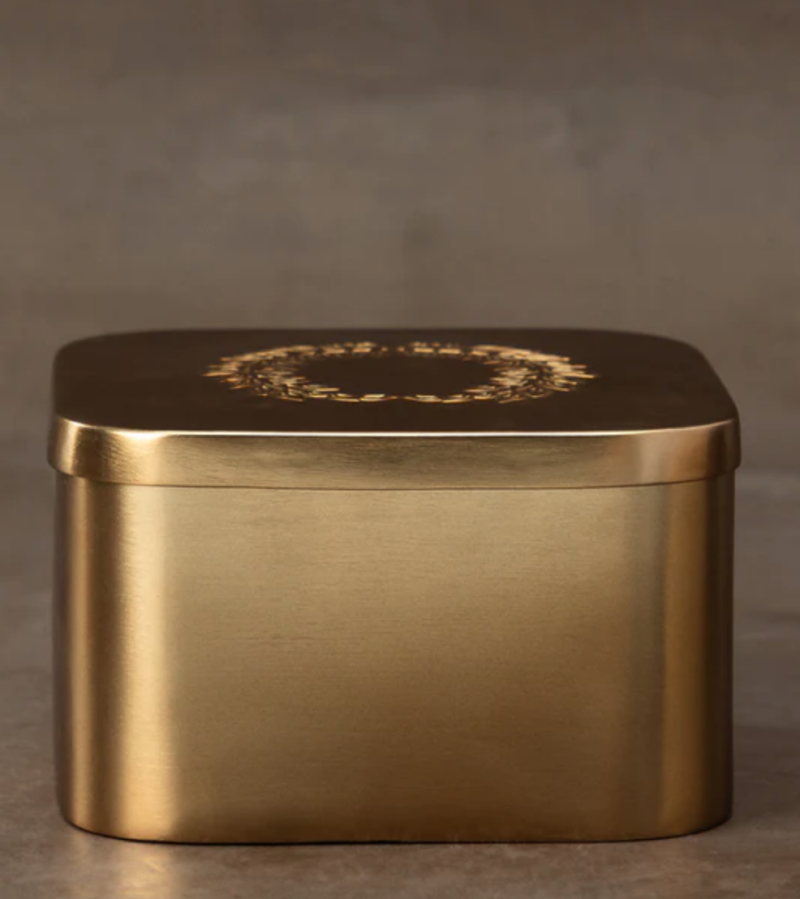 Was thinking about purchasing a couple of these as gifts for my friends. I just love this. So special and a pretty piece to display during the holidays or even year round on a bookshelf. It's 30% off and now $33.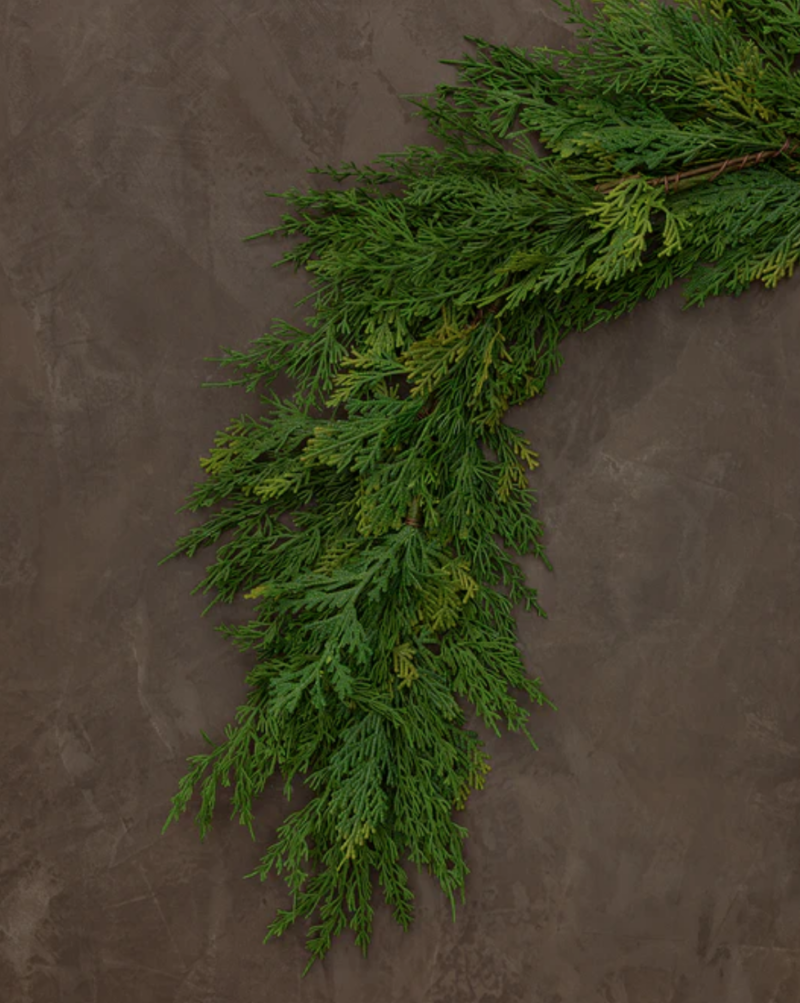 Outstanding price on these. This is what I used on our stairs this year. They are 25% off and gorgeous in person.
Really is a great sale. You can check it all out here.
TRULY FREE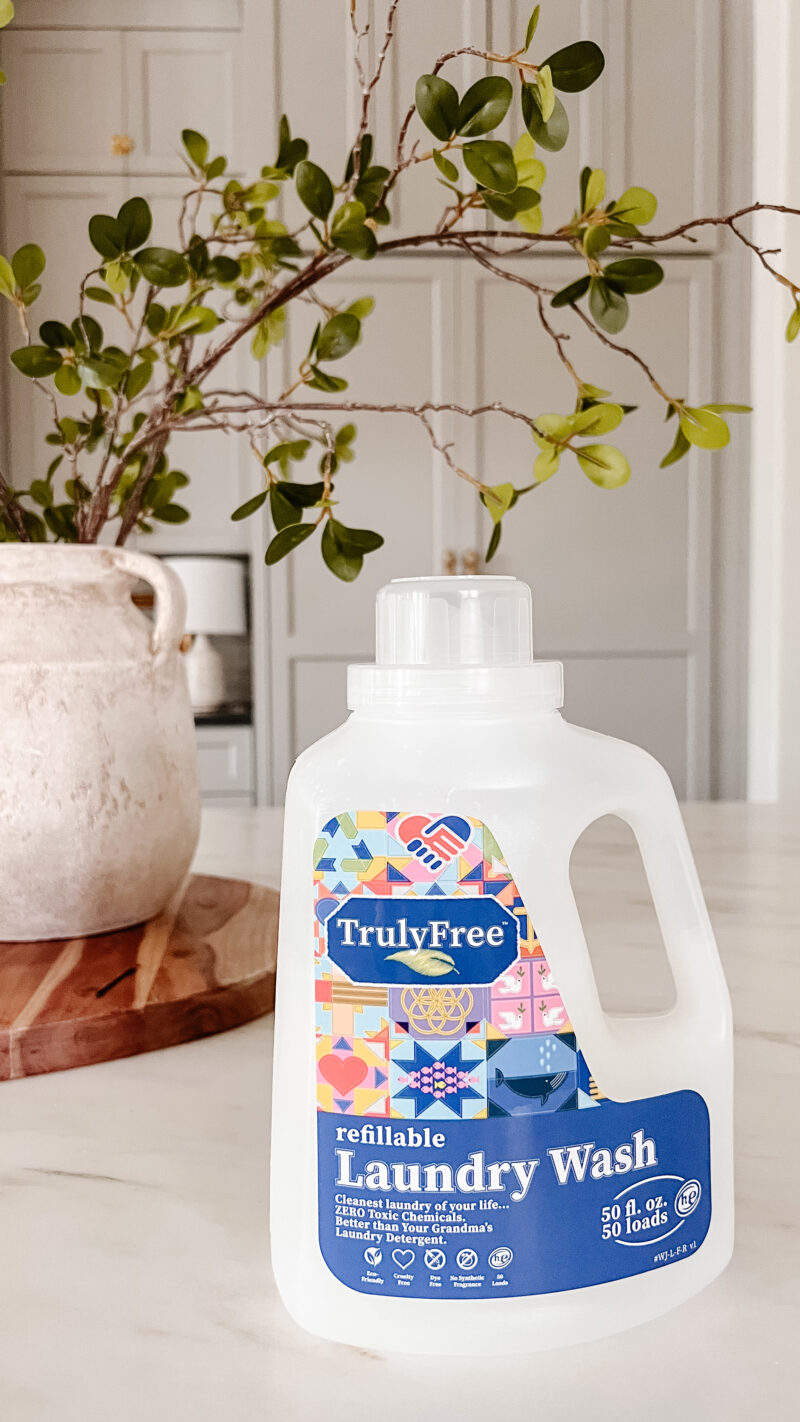 I have mentioned my love of Truly Free. Feel thankful to have found it. I have tried sooooo many clean detergents and this is the only one that I love. It gets our clothes clean and smells great (we are very sensitive to scents over here). Plus our clothes feel softer. The company started after the owner noticed their infant had a rash. There are so many harsh chemicals in laundry detergent. This is a clean alternative that is very effective. (I also buy their dish detergent . . .so good).
Just a heads up that the Black Friday sale is incredible. Right now you can get 300 loads for free! So you are essentially getting a year's worth for $99. If you already love it, this is the way to go. We are stocking up (and saving $117 doing it this way). It comes out to less than $9 a bottle.
*PS. . the website is pretty rough for this brand . . .but I promise the products are fantastic.
AMAZON
Amazon just launched many of its early Black Friday deals. So many great clothing basics are marked down. Here a few I think you should know about.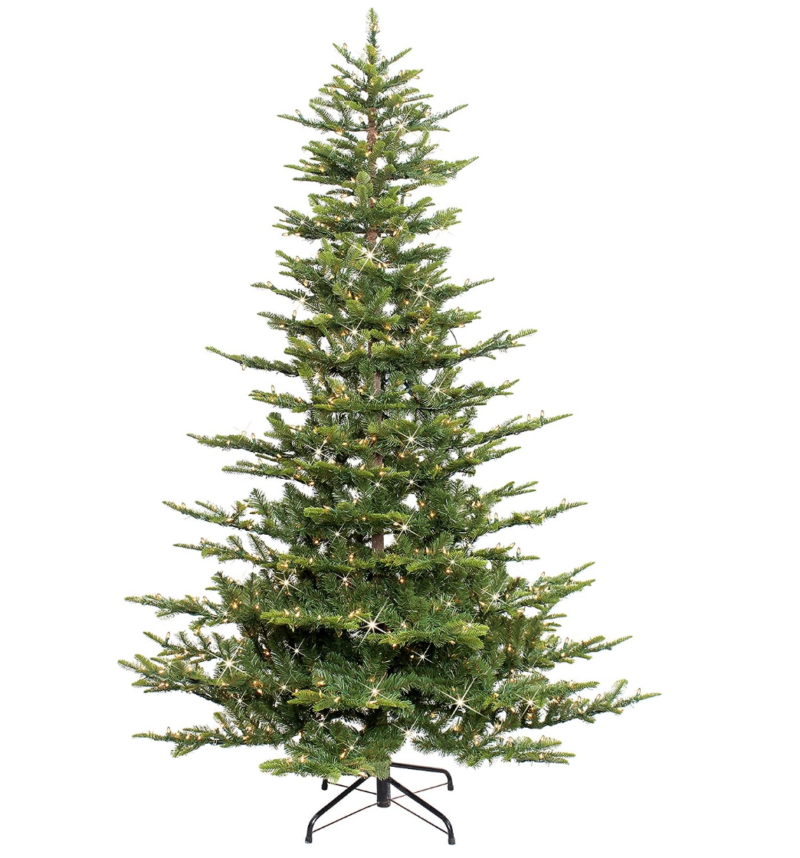 Run don't walk. This Amazon prelit tree is 50% off!!!!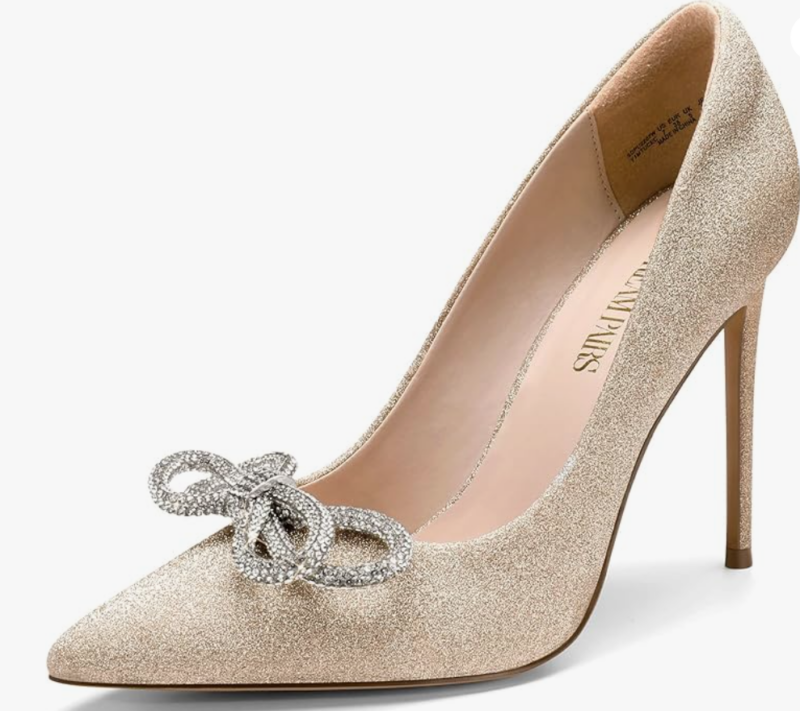 This gorgeous heel is on sale. I have this version. So pretty and what a great price (especially for a heel you don't wear year round). They also come in a beautiful black and silver version.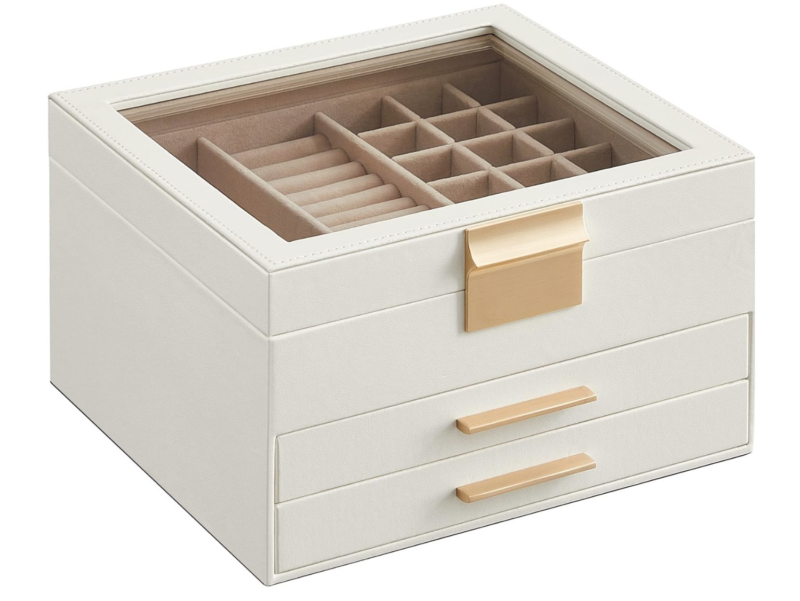 I bought this for myself and love it. It holds so much and keeps my jewelry dust free. Currently 20% off. I also really like travel makeup bag and it is on sale.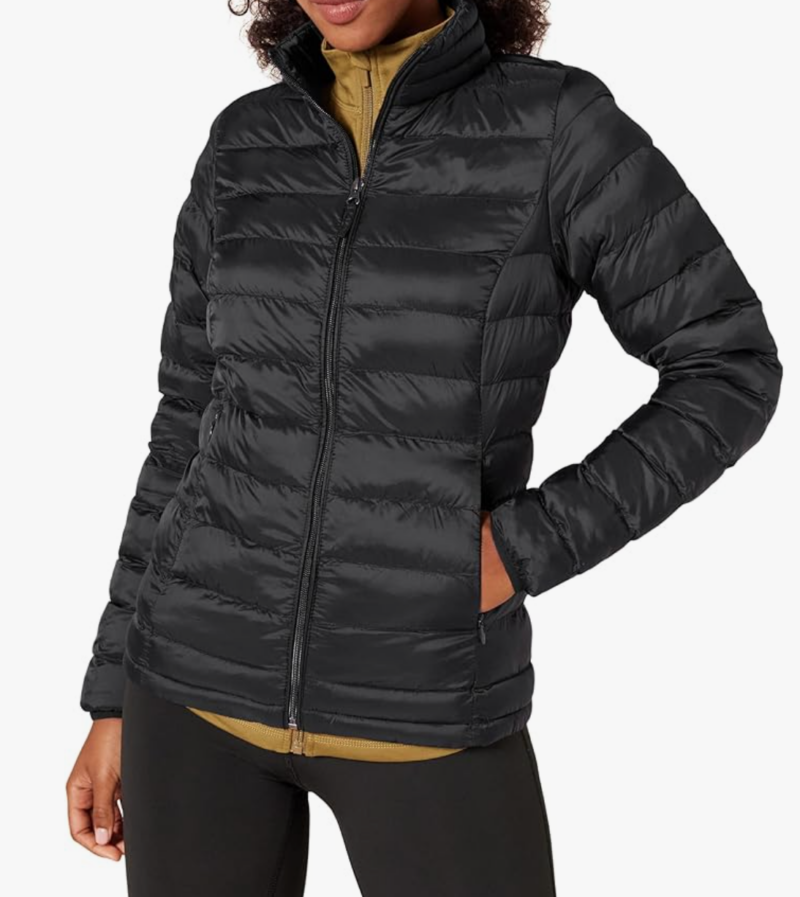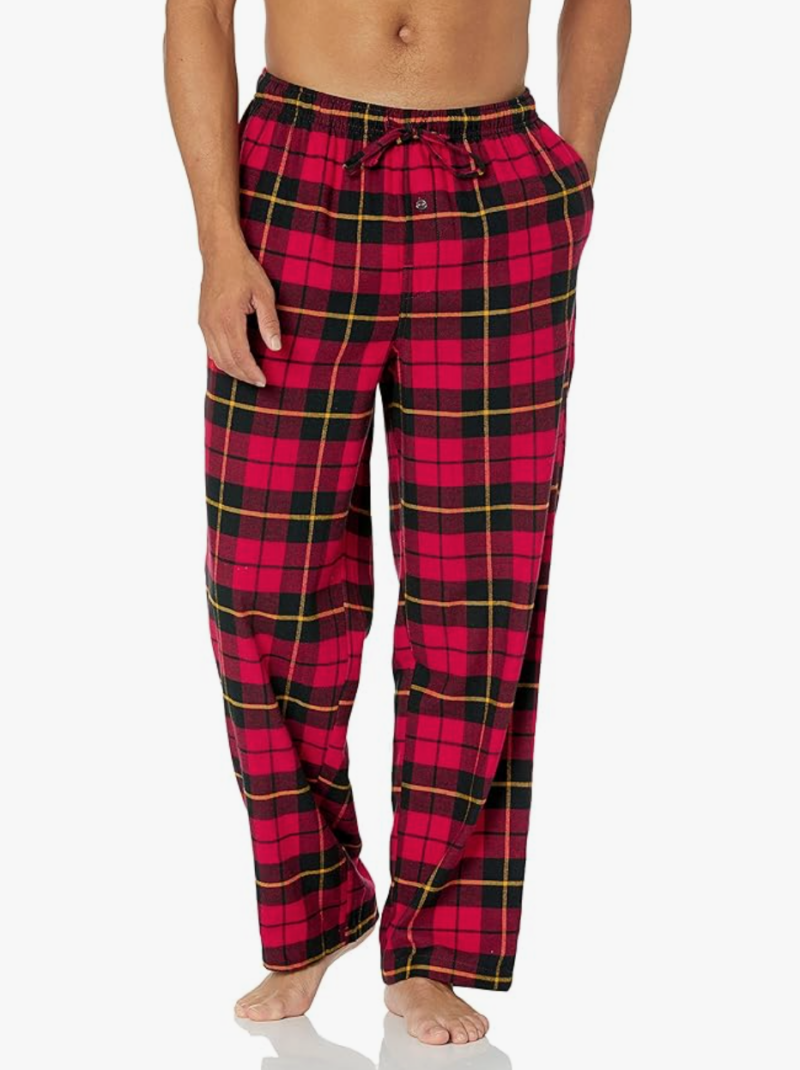 I ordered these flannel pants for my son and husband. Soft and can't beat the $16 price.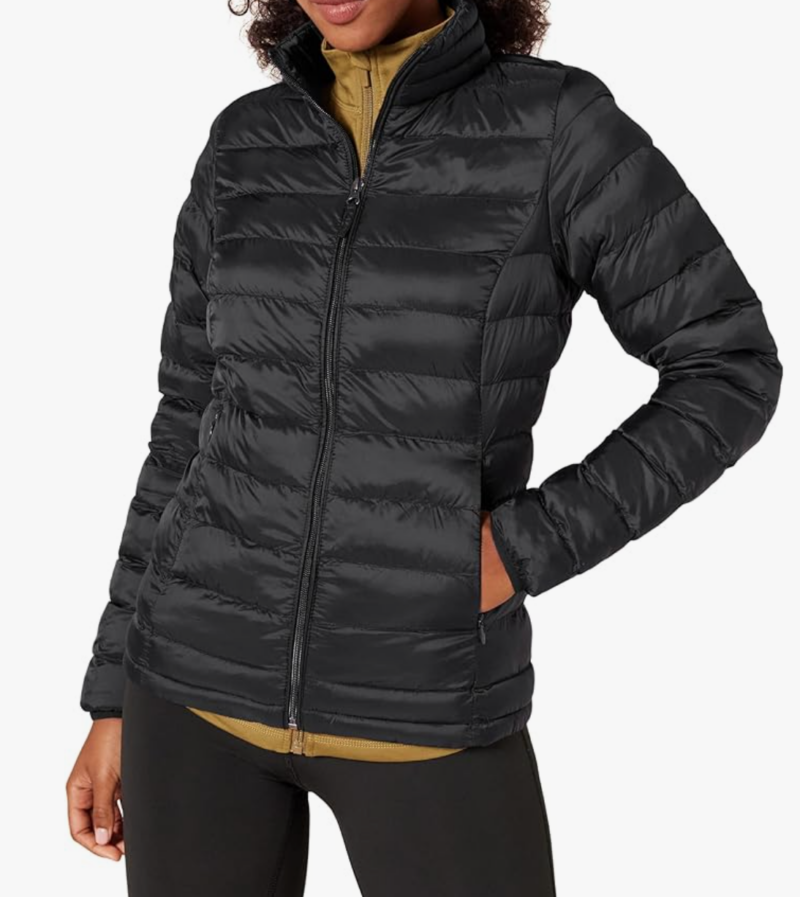 This puffer coat has over 19K great reviews and is marked down to $31. I have this jacket and LOVE it. It is also part of the sale.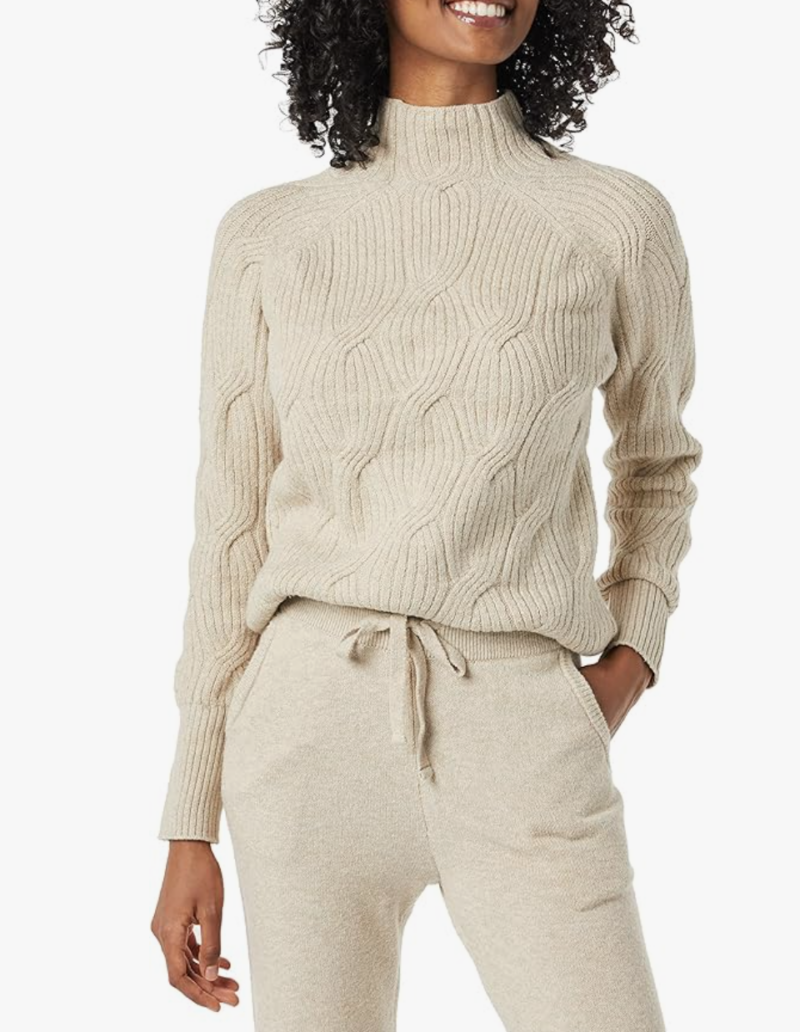 This funnel neck sweater is 30% off. It comes in other colors (the gray is really pretty, too).
All of the Amazon Essential clothes on sale can be found here.
BEAUTY COUNTER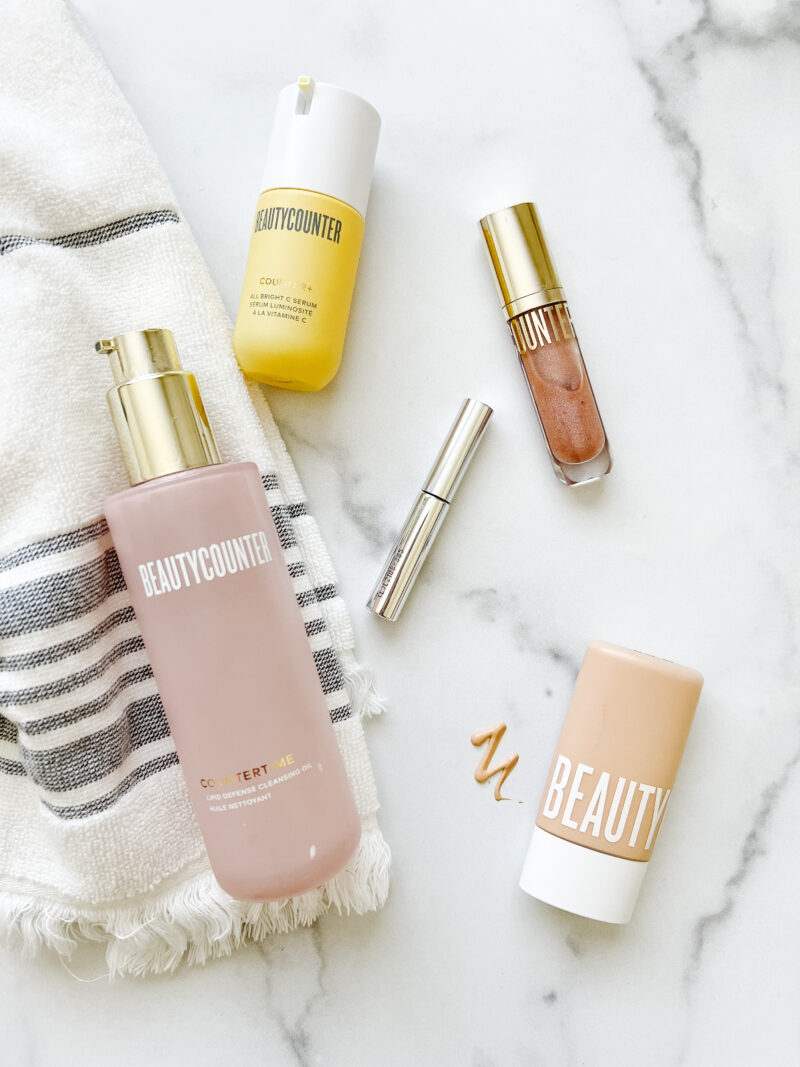 cleansing oil | lip gloss | brow gel (new package) | tinted moisturizer
Heads up that Beauty Counter is 20% off right now. Plus free shipping if you spend over $50. I stock up during the sale. Can't say enough great things about the brand. No harmful chemicals and you can feel great about what you are putting on your skin. The Countertime Cleansing Oil is what I used every evening to remove my makeup. Works beautifully and is so gentle on the skin.
This is the lip gloss I wear. I am not a lipstick girl nor do I have a drawer full of them. It's worth it to me to find one I like and stick to it (and know it's clean). I wear the Brûlée color. If I want more pigment, I will use a lipliner first. And this is still the best sunscreen I have come across.
GIFT GUIDES
I am still wrapping up the last of my gift guides but in case you missed these, here they are.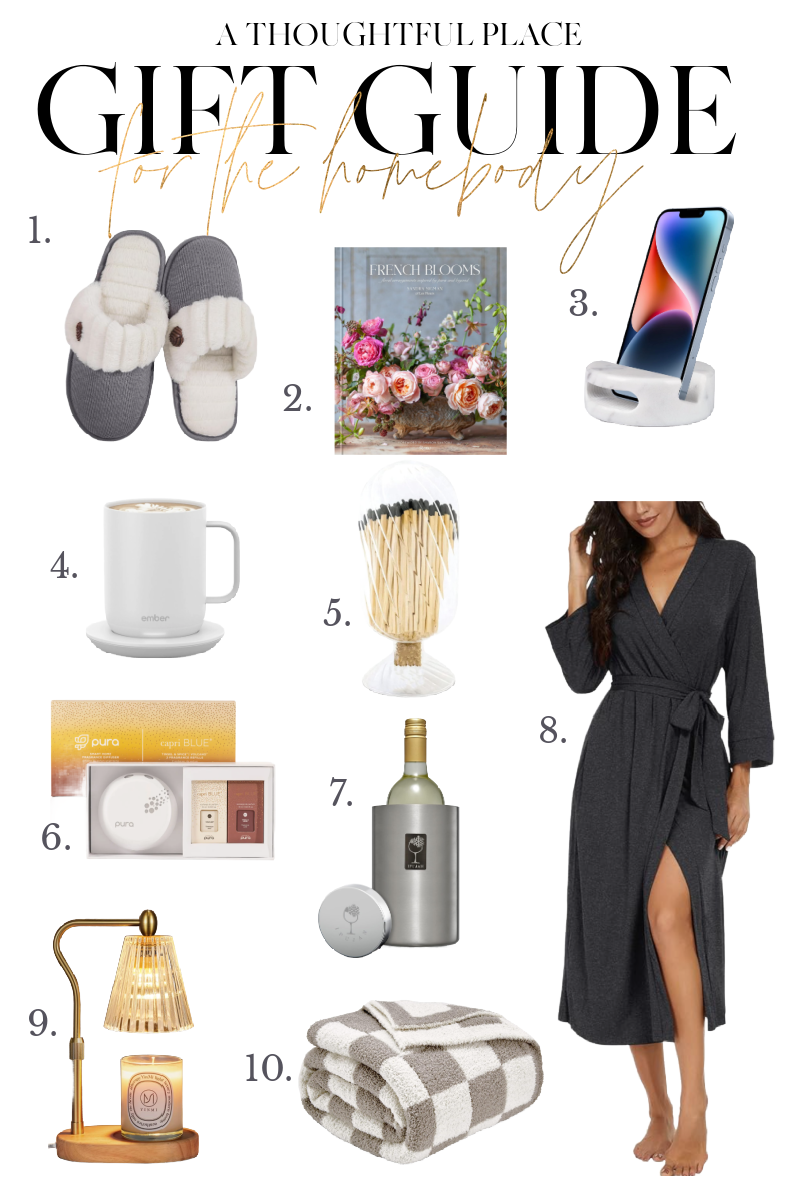 Off to bake . . . can't wait to share the recipe with you. Make it a great day.