Time to fill those Easter baskets. With Easter just around the corner, it has me thinking. Sharing tried and true ideas that could help ease your anxiety with pulling together a special day for your family.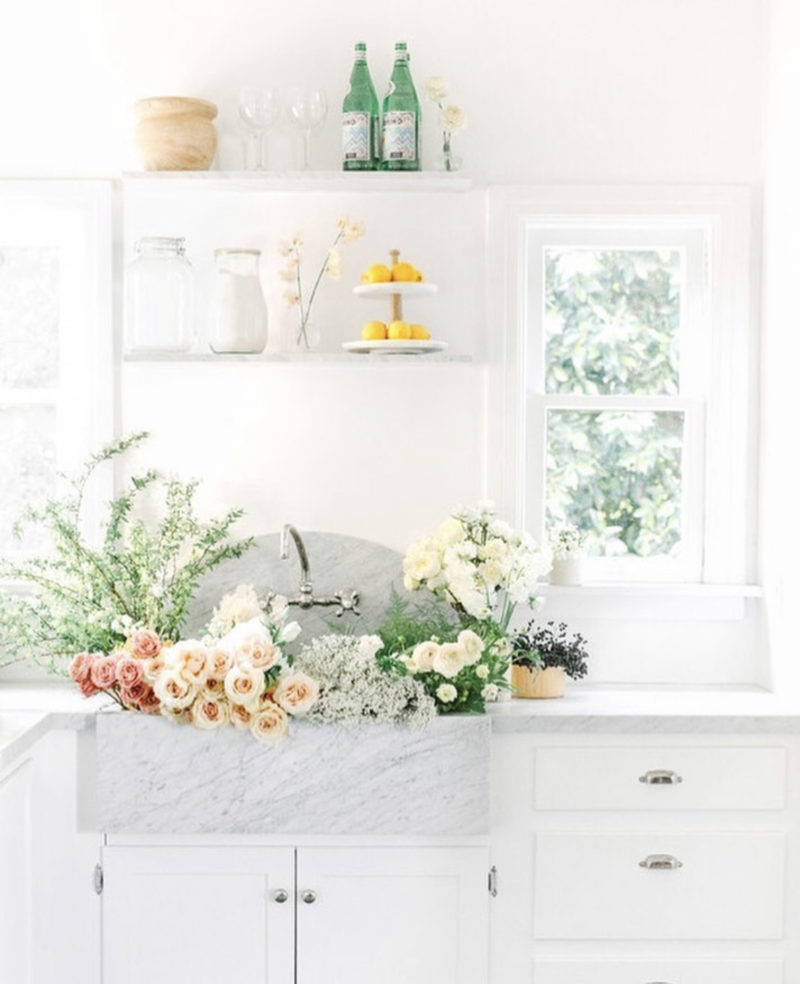 via @forrestandj | photo by @marycostaphoto
The moment I saw this photo I just feel at ease. There is something so gorgeous about this setup. But I also immediately thought of Easter. Such a a beautiful and special day just around the corner. To be perfectly honest, I hadn't given it much thought yet and I am certainly not prepared. Because of that, I created a list of things you can surprise your teens with and it's pretty much one stop shopping. I am feeling much better myself and can move onto my menu planning.
EASTER BASKET IDEAS – TWEENS
Now let's talk tweens and teens. Let's face it, filling an Easter Basket with goodies if far easier when they children are small. Mainly because the Eater Bunny handles it all. But also because they are quite easy to please. My children went nuts over a PEZ dispenser and bubbles. As they grow, so do their interests so I thought it would be fun to pull together a few ideas.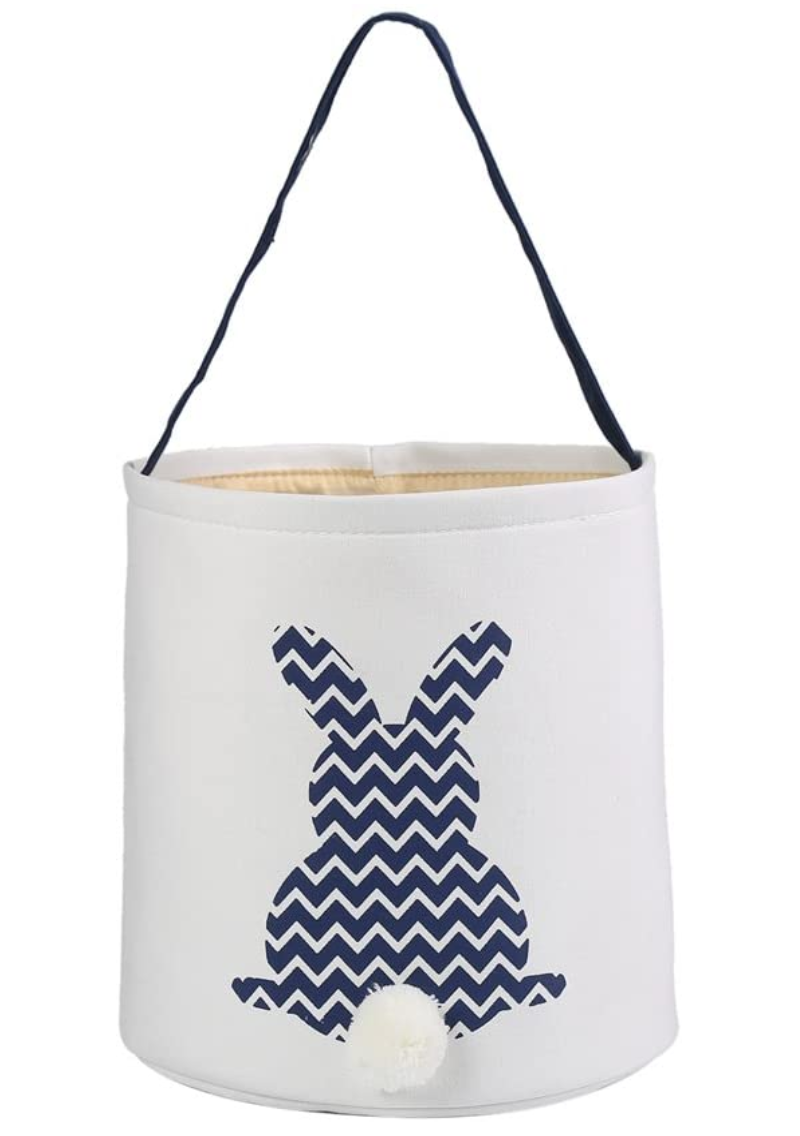 bunny tote (comes in different colors)
While you probably already have baskets stored away, I thought this was a cute option. The tote comes in a few different colors and is only around $10. Easy to fill and it looks darling.
BASKET IDEAS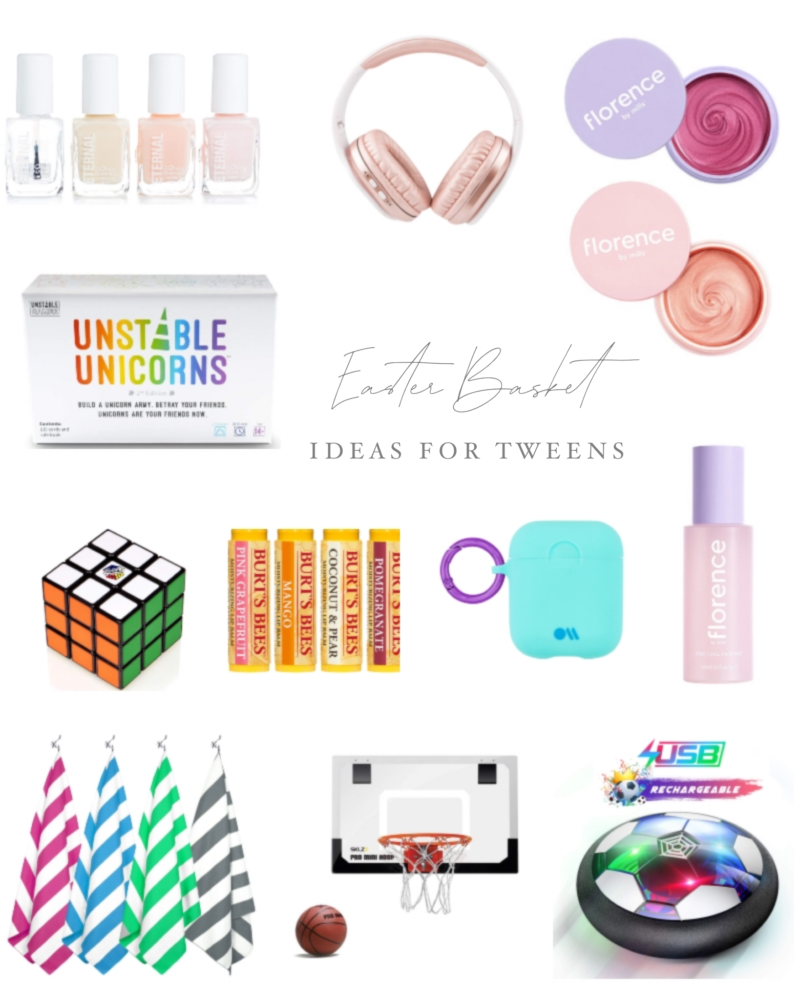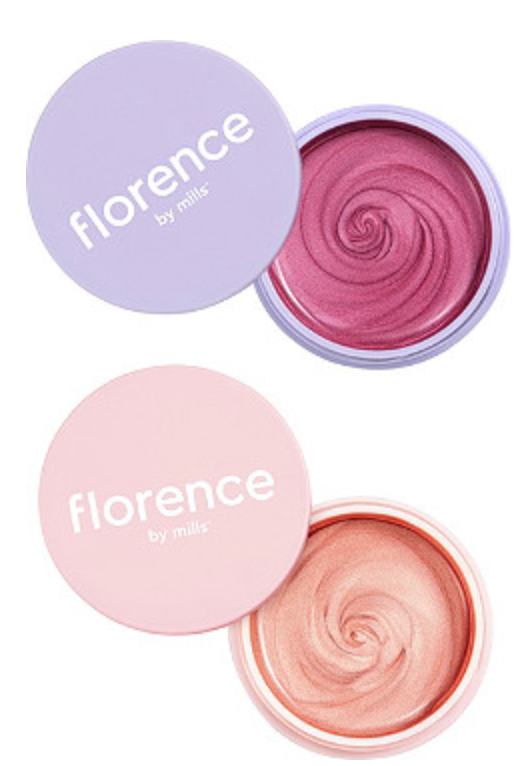 Florence by Mills is a clean beauty line for teens so these face masks are a win-win. The girls love them and you can feel great about them using them on their skin. And for only $10 you can spoil your teen with this chill mist. My daughter is a huge fan.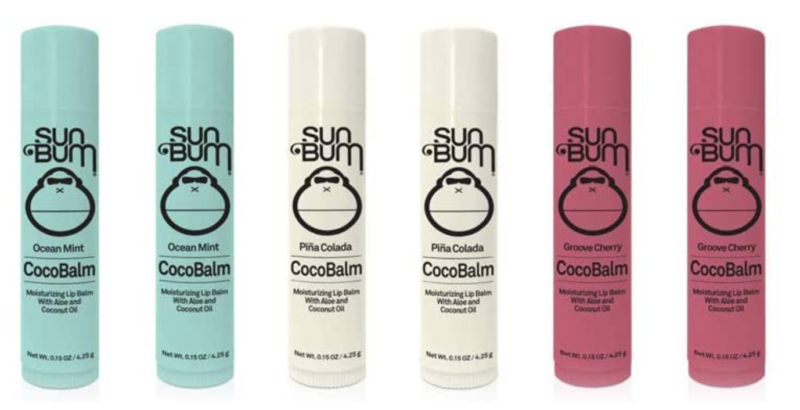 These are a favorite of my son. They are vegan and cruelty free.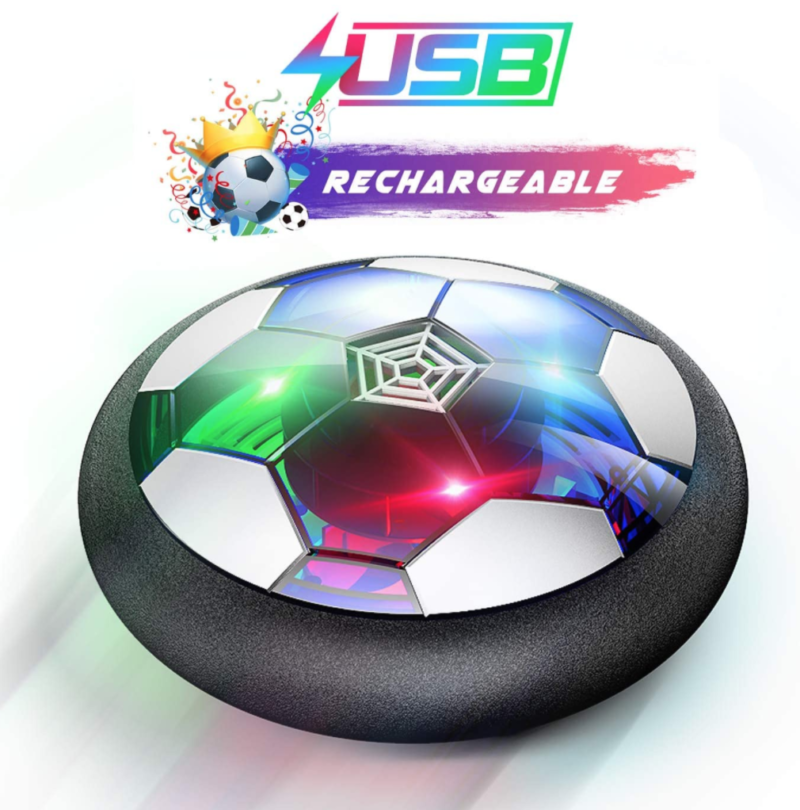 With so much time spent indoors these days, this is a good way for the kids to get their energy out. We have had a hover soccer ball for years but now they make them rechargeable which is fantastic.
PAJAMAS
We have always given the children swimsuits for Easter but in light of the social distancing practice, I think jammies might be better. Spotted these cute pajamas shorts for her and these for him.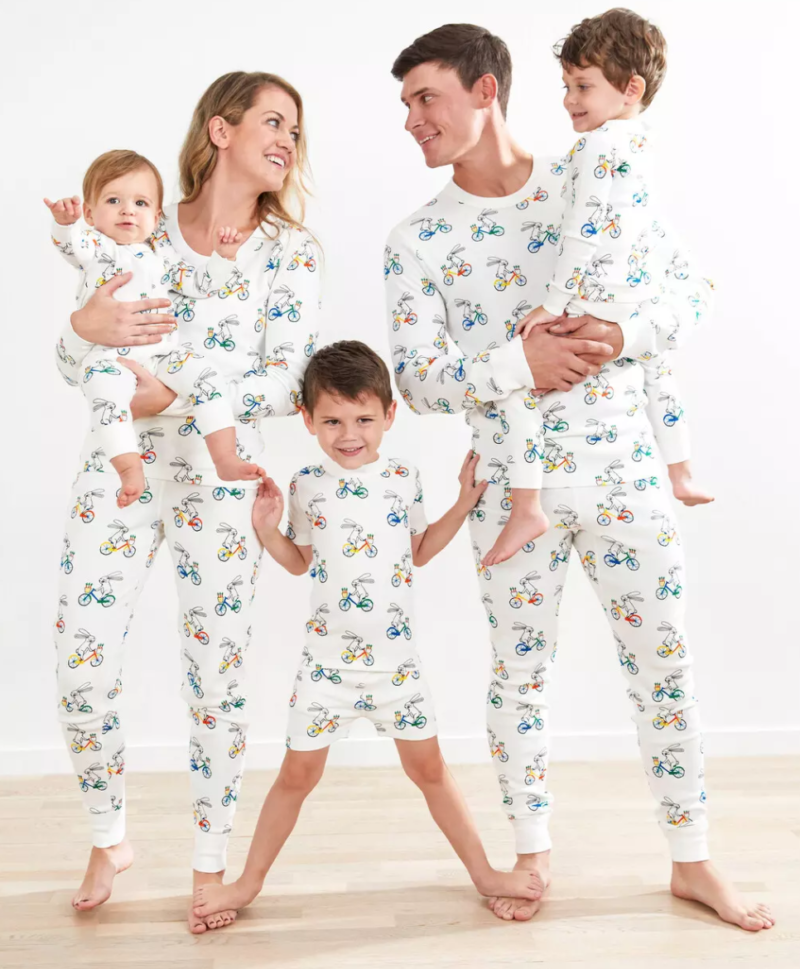 Instead of fancy Easter outfits, maybe it's time for Easter pajamas. These are 40% off and so cute.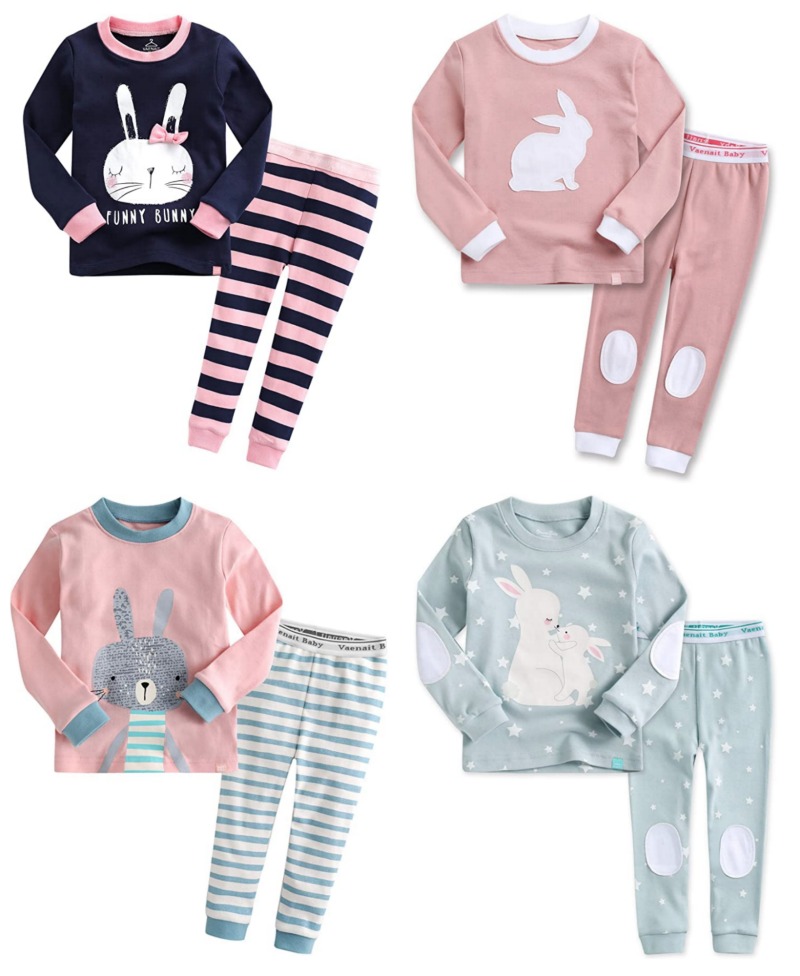 And these are too cute for words. They go up to size 12 and are under $20.
SOME BUNNY LOVES ME

These "Some Bunny Loves Me" jammies are darling. I had a similar pair when I was young so I may have to snag a pair for myself.
EASTER BASKET SWEET TREATS
*Be sure to always check shipping dates as it's a fluid situation.
I hope these ideas give you a jump start on planning for Easter. It certainly will look a bit different this year but I think it's crucial to carry on your family traditions. They may need to be tweaked a bit, but the consistency is so important for children (and us). Even if you ditch the baskets all together but still plan a fun egg hunt or family game day. Maybe the entire family makes breakfast together? This is an opportunity for us to rise to the occasion and celebrate as a family unit.
Make it a great day, friends.