Good morning. Sharing some thoughts at the end of my post but wanted to say hello to all of you. I hope you are loving on your people. Easter, such a beautiful time, is right around the corner. We don't go big in our Easter baskets but it's a tradition that we keep alive. My mom filled Easter baskets for us until we were out of college and I treasure the memories of her doing that for us. Typically it's a mix of treats and a gift for Spring (jammies or a new swimsuit and towel). I've rounded up some lovely gifts that could work for Easter or for Spring birthdays. A little ray of sunshine on this Wednesday morning.
EASTER IDEAS FOR TEEN GIRLS
EASTER IDEAS FOR TEEN BOYS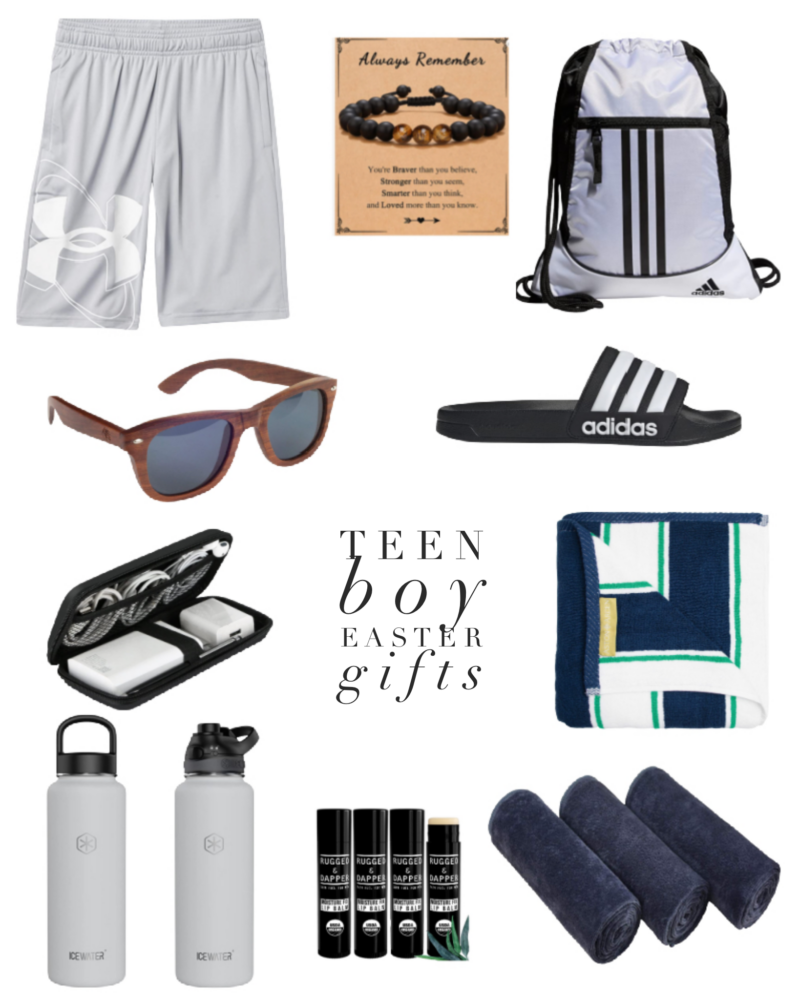 FOR THE LITTLES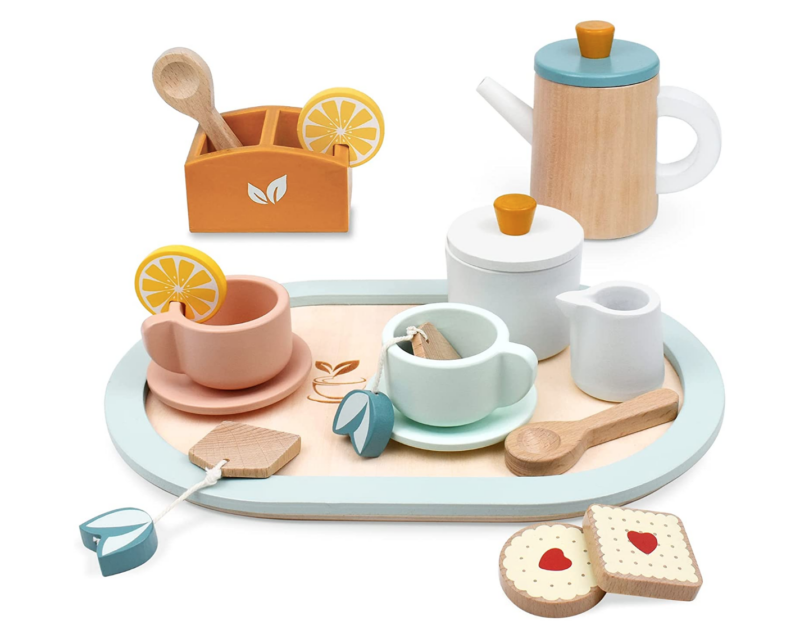 I just can't get over how sweet this tea set is. My mom would have bought this to have with her grandkids. She drank tea every day and would have loved this. So darling.
*Such heavy hearts for our Nashville community. What has transpired is nothing short of horrendous and we are wrapping these local families in love. The coming together of this community has been a glorious thing to witness. Rest in peace dear Evelyn, Hallie, William, Cynthia, Mike and Katherine. God be near. We can do better. We must do better. And we must be gentle with one another.
Love to you all. I know we are all feeling the same exact way.