Do you go all out for Halloween? Or do you you keep it minimal. We are somewhere in between. I like to dress up the front porch as much as possible for the kids. They absolutely adore the holiday and it was amazing to see their eyes light up when they saw we had begun to decorate. On the inside of our home, we keep it pretty minimal. I am more drawn to the black and white decor and went searching on Etsy for some cute finds to add to our decor.
I literally laughed out loud when I saw the cute, "Trick or Treat Yo' Self" sign. Perfect. So cute and so easy to be able to buy it and download it to my own computer. Sold. I placed the print out on polka dot wrapping paper to give it some pattern. You may remember my buffalo check pumpkin from last year. You can see the DIY details here to make one yourself.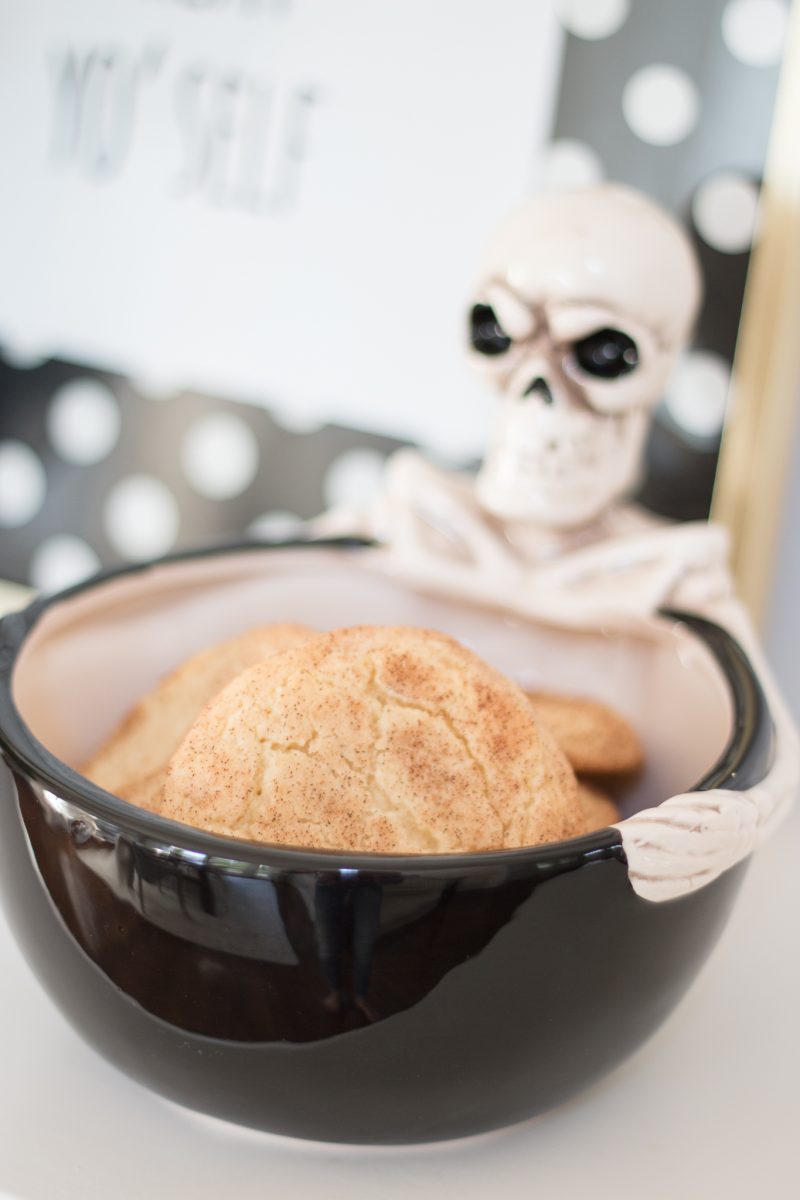 The children baked cookies with their friends the other day so this was a perfect spot to put them.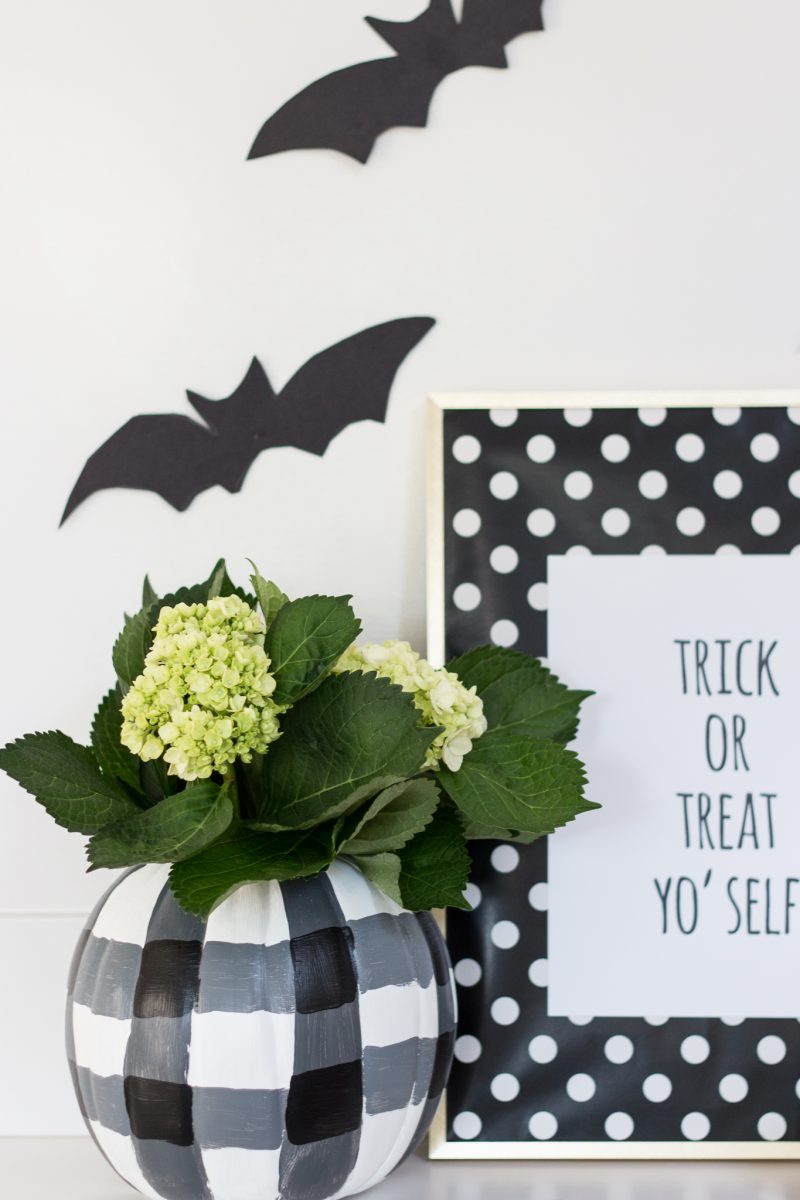 I rounded up seven Etsy stores that caught my interest. I am always so inspired and amazed at what you can find.
BLUE SKY WHIMSY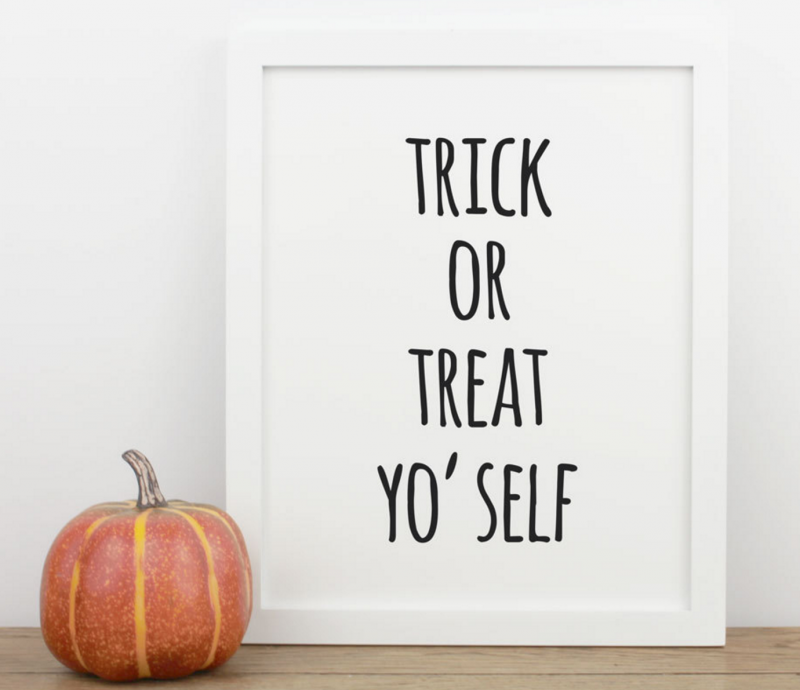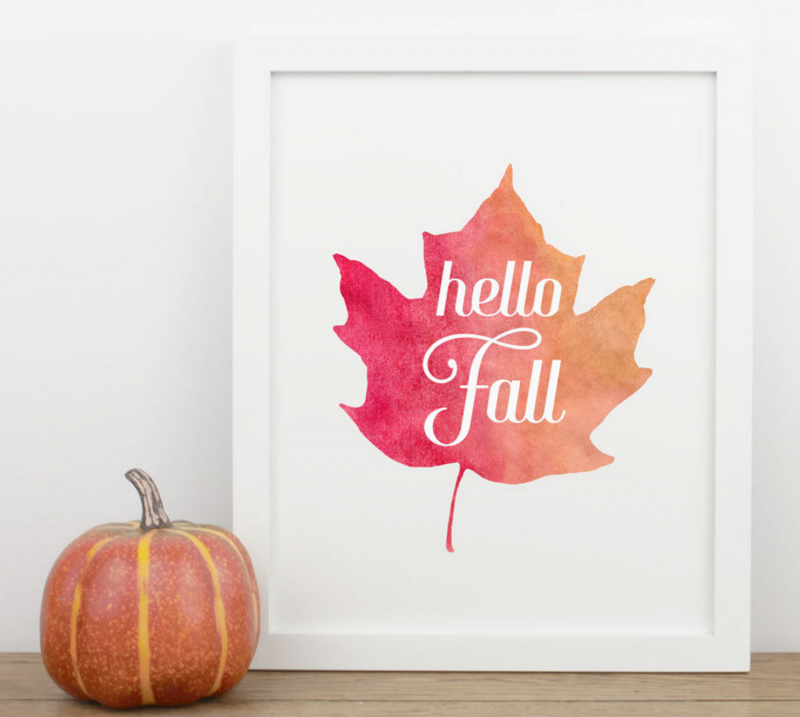 My "Trick or Treat Yo' Self" sign came from Blue Sky Whimsy.  They have darling prints for year round but I love the holiday selection. This "Hello Fall" print is beautiful and one that would look great on any mantel during October. This wicked one from a Bradbury novel is pretty darn adorable, too. To all of my pumpkin spice loving friend, you'll love this set!!!
SWEET LITTLE ONES SHOP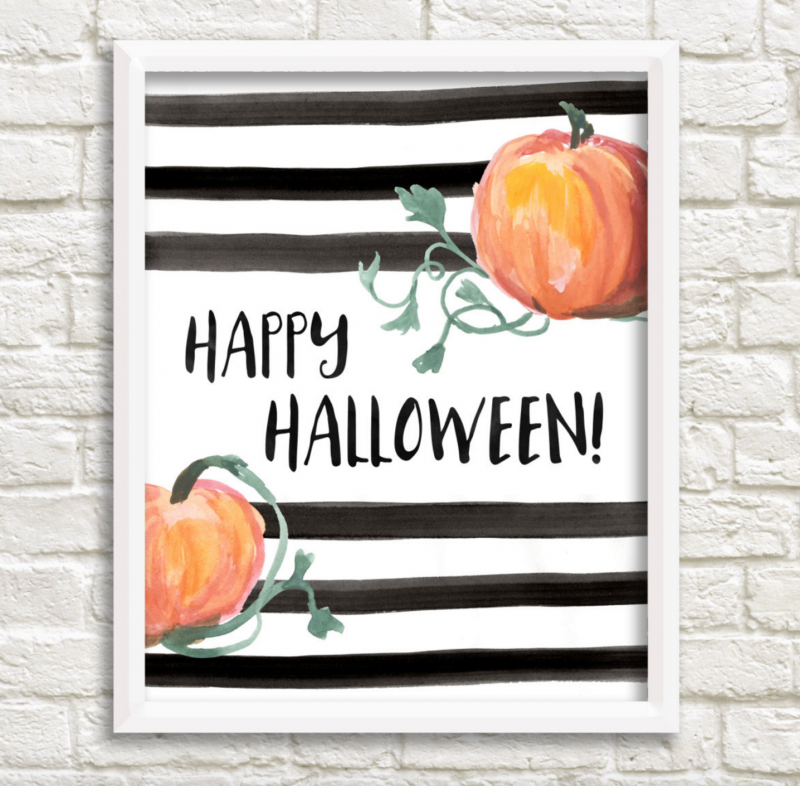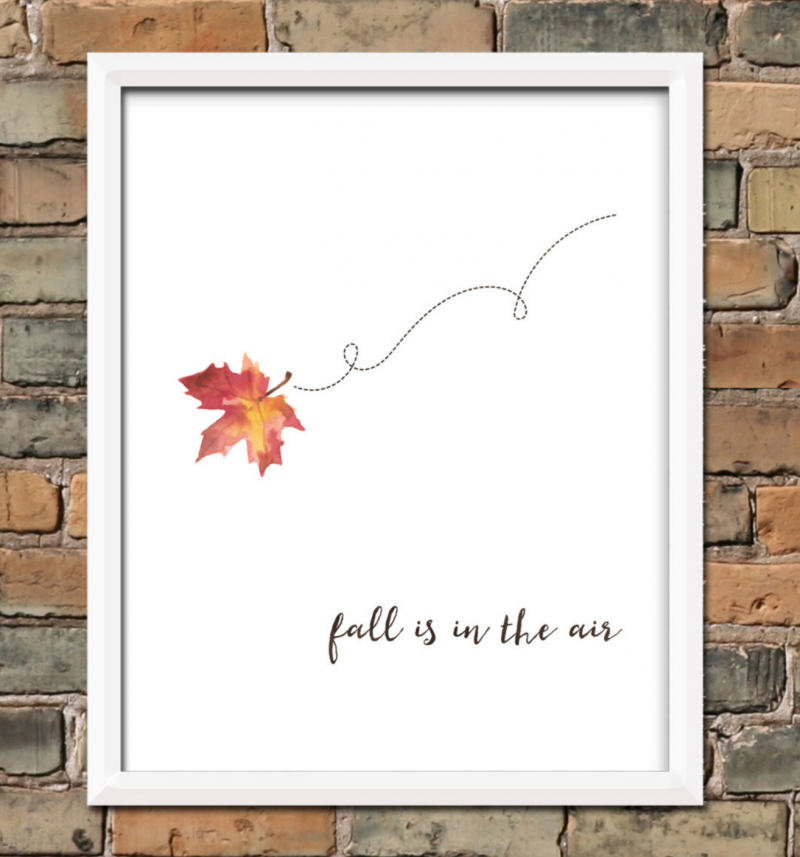 Another creative and beautiful option is the Sweet Little Ones Shop specializing in printables. The Happy Halloween print above is so cheerful and sweet. The Fall is in the air print is so lovely, too.
THE WISHING ELEPHANT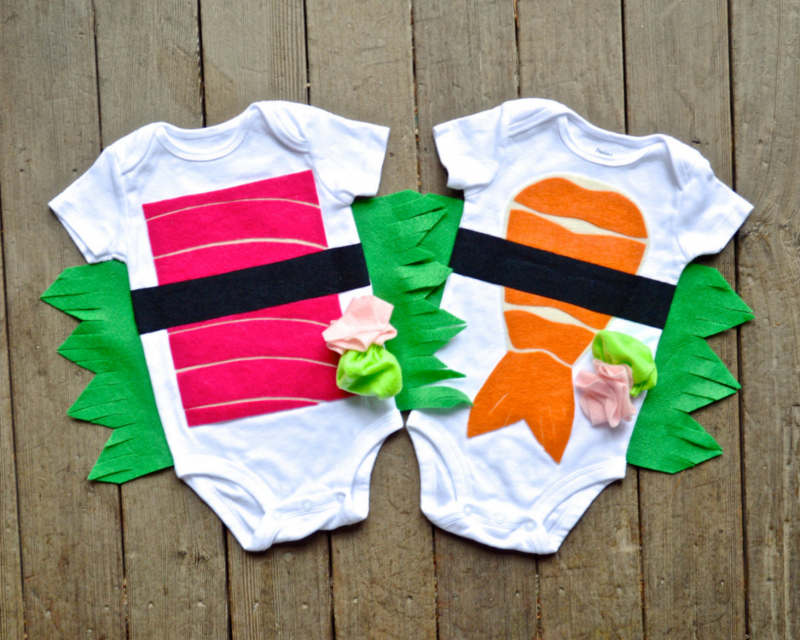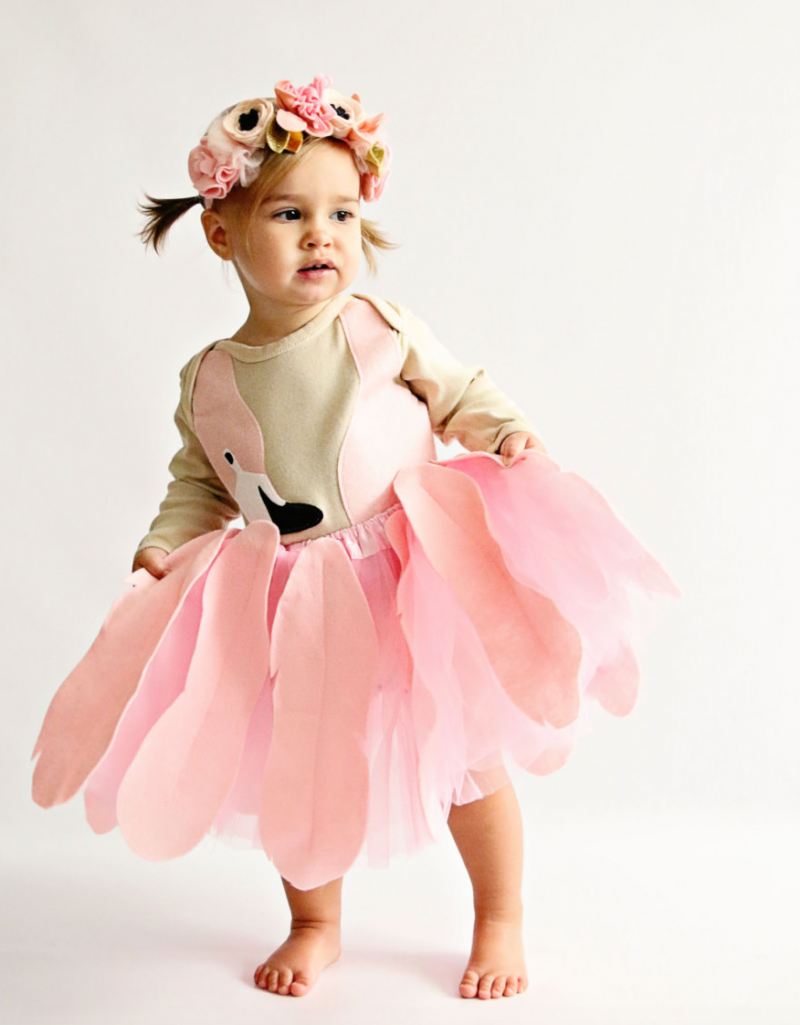 The Wishing Elephant specializes in baby costumes this time of year. Makes me wish we had a little one again. Lucky for me, many of our friends still have babies so I can shop for them. I can't even handle the twin sushi costume. So clever and so dang cute!!! How about that darling flamingo costume!!!! Ahhhh. So so cute.
THE BUNTING SHOP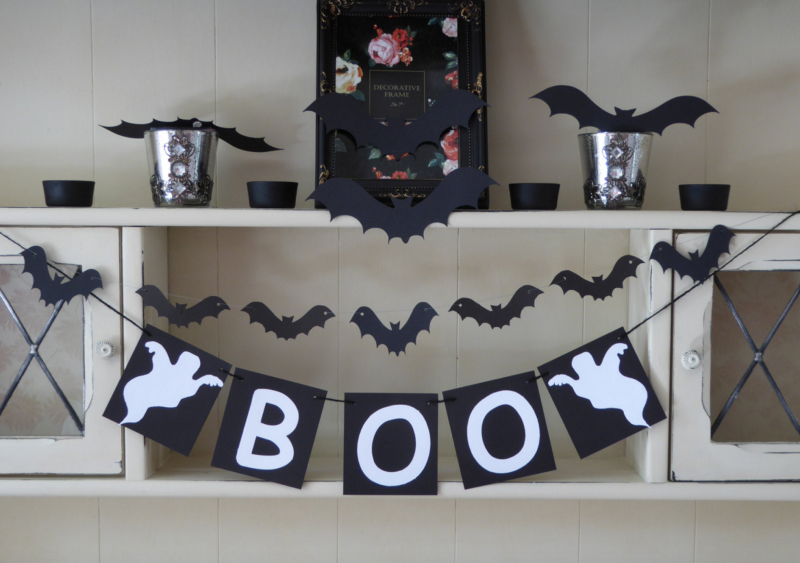 I have always been a fan of bunting. A cute banner will change the feel of a party or room in a heartbeat. The Bunting Shop. I love a great "boo" bunting and this one is the cutest with the bats and ghosts.
COZY HOME STUDIO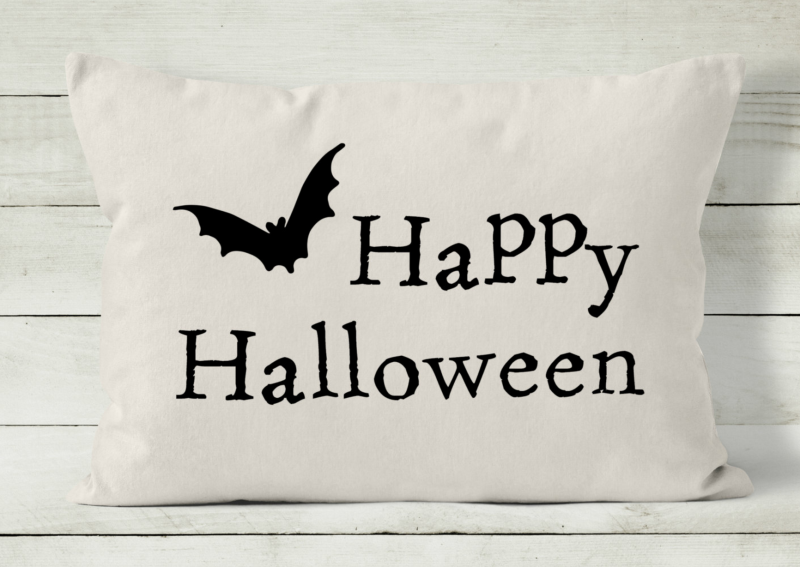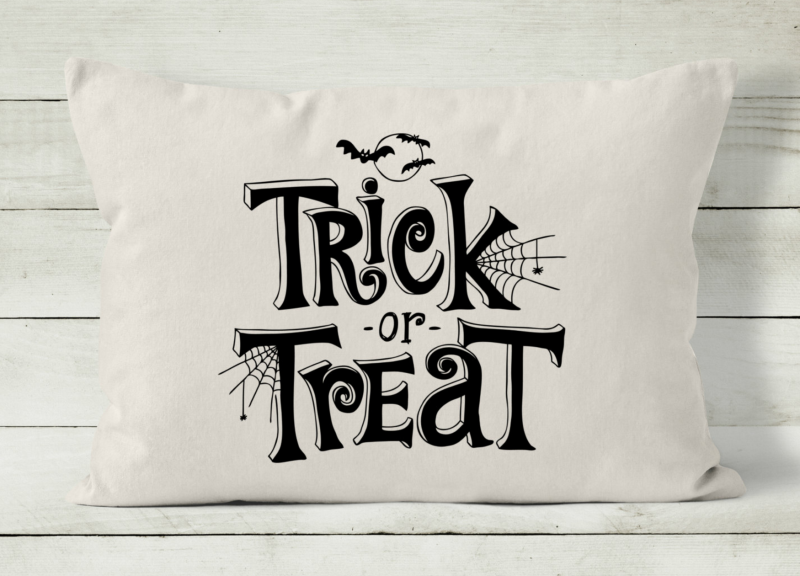 It's always nice to bring a little of the holiday into your home and the quote pillow covers from Cozy Home Studio do just that. I like that they are simple and sweet without being too flashy or crazy. The Happy Halloween pillow is a favorite as well as the Trick or Treat pillow cover.
STUDIO FOUR DESIGNS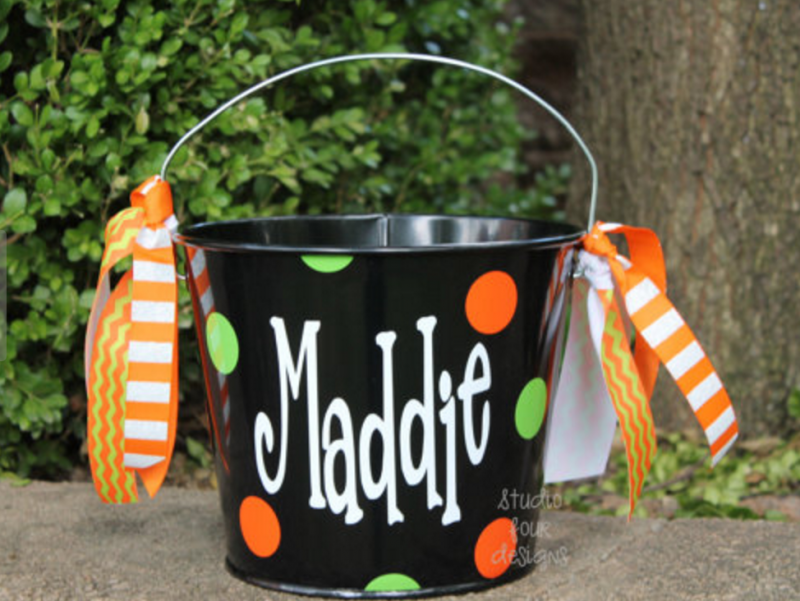 When your a kid, the trick or treating bucket is just as important as your costume. I love that Studio Four Designs will personalize a darling bucket for your child. You can choose your font, the font and color for each type of bucket, too.
DELL COVE SPICES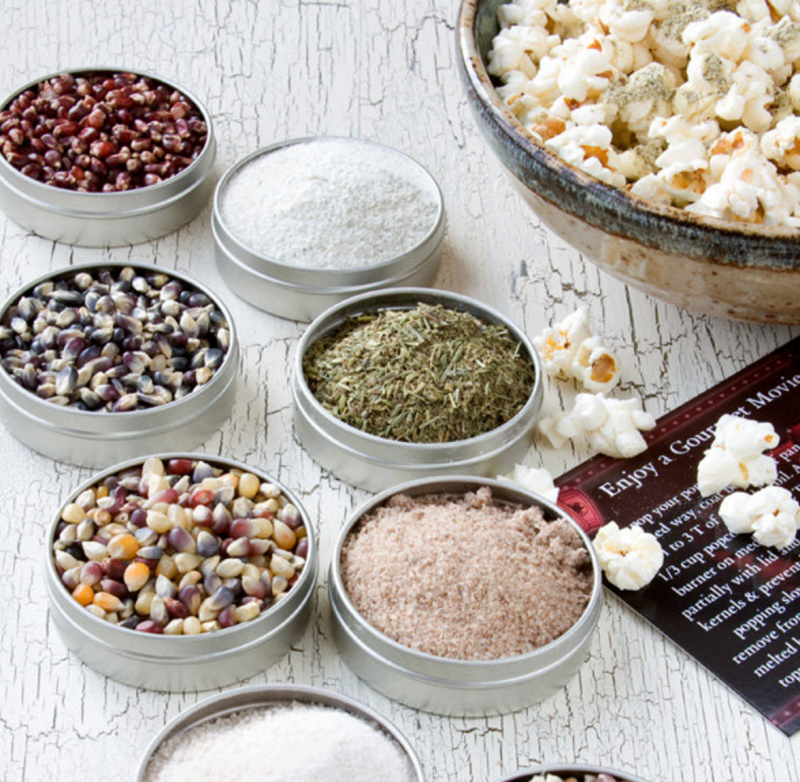 It's time to talk about the adults!!! I came across Dell Cove Spices and thought it was genius. Halloween for adults, my friends. They offer spooky rim sugars for specialty cocktails. So fun. I was seriously drooling over every image in their shop. The Halloween Cocktail Rim Sugar is darling with the tiny bats. They also offer delicious sounding popcorn spices which would make really fun gifts. I am thinking of ordering some fun ones to have as hostess gifts during the holidays. I like that it's something different.
Shop My Etsy Finds

Etsy honestly has something for everyone and is so easy to search. Did you discover a new spot to shop with these recommendations today? It's fun to make the house festive without going over the top and sometimes it's the little touches that add so much.
*Post today is in partnership with Etsy. Affiliate links used.