Thank you for the kind comments on yesterday's floral projects. Being a part of the Michaels Makers team has been a really inspiring opportunity. I am seriously blown away by the talent of the other bloggers and it pushes me to tap into my creative side with every project I do. And I could not be more excited to announce that Michaels is sending 50 readers to the Michaels Makers Summit Trip this year! All expenses paid and two days of crafting in a relaxing and beautiful environment. That's what I call an exciting announcement.
Here are a few photos from last year's Summit. There is no question that this setting was an amazing place to be with other creatives to simply make and enjoy doing so.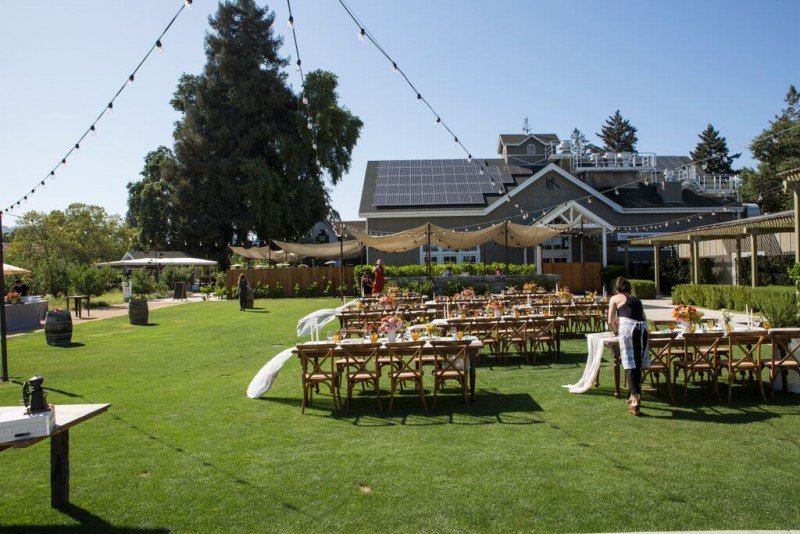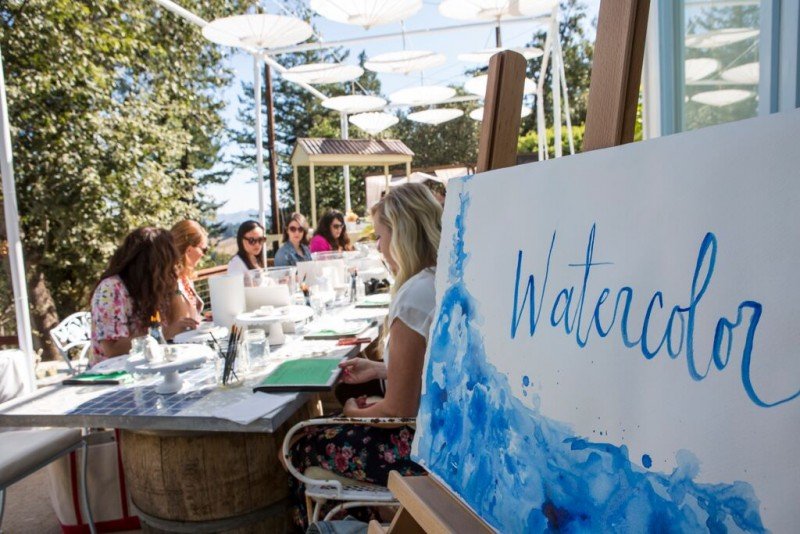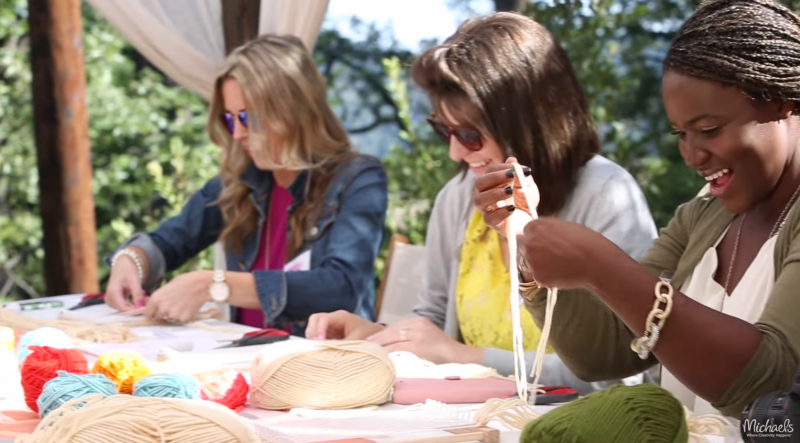 HOW TO ENTER
It's really easy to enter. Just hop on over to Michaels.com/madewithmichaels where you can upload a photo of an original craft or DIY project. Each person is limited to one entry, but even if you do not win a trip to the Summit,  entering the contest will give you the chance to win a $100 Michaels gift card. Contest will run from 2/15 – 3/26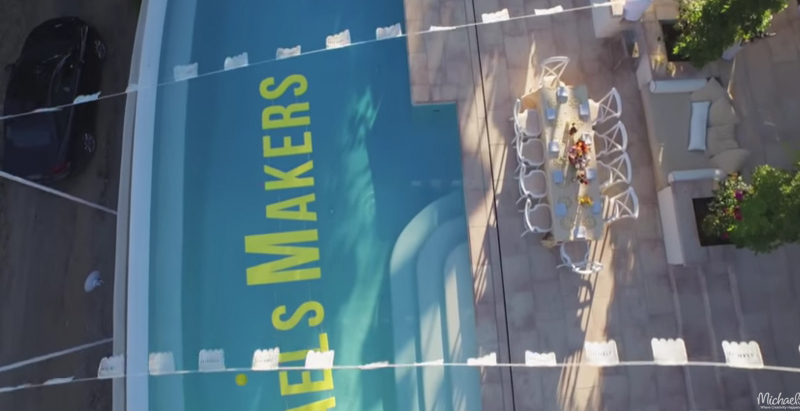 Click photo below for a video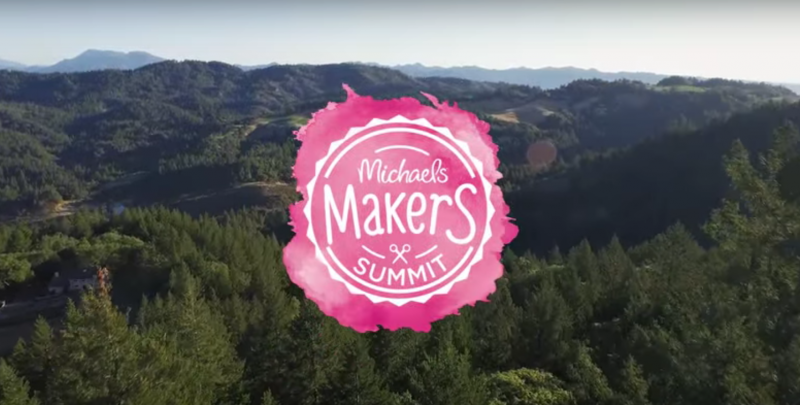 Michaels put together a video of last year's Summit which you can see here or click on photo above. I hope it encourages you to enter and win a trip. How fun to have one of my amazing readers crafting alongside me. We would have so much fun.
So get busy!!!! It's time to upload a project, my friends!