Good morning, my friends. First and foremost can I get an Amen for Friday. While this week flew, it wiped me out. I've been much better about working out this week but boy am I sore. How has your week been? I have had a few questions for you whirling around in my head so I thought I would round them up in one post. Feel free to answer all five or even just one in the comments below! I look forward to hearing your thoughts.
ONE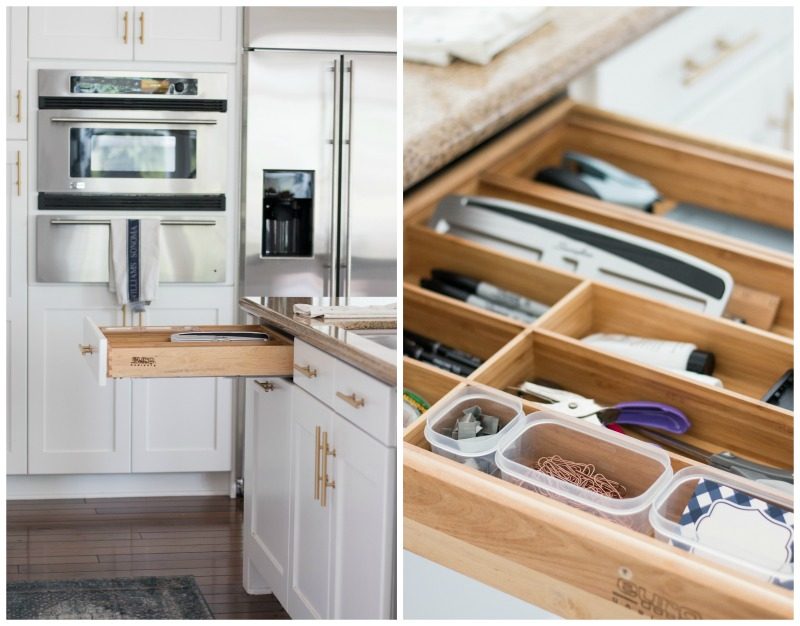 Organization! Let's talk about it. I've mentioned before that I am finally getting many spots around here organized. What do you want to see? What areas are hot spots in your homes? Is there a place that continually gets messy and filled with junk? Or are there other areas of your life where you feel disorganized? I would love to hear from you what is preventing you from living a more organized life. Let's tackle it together.
TWO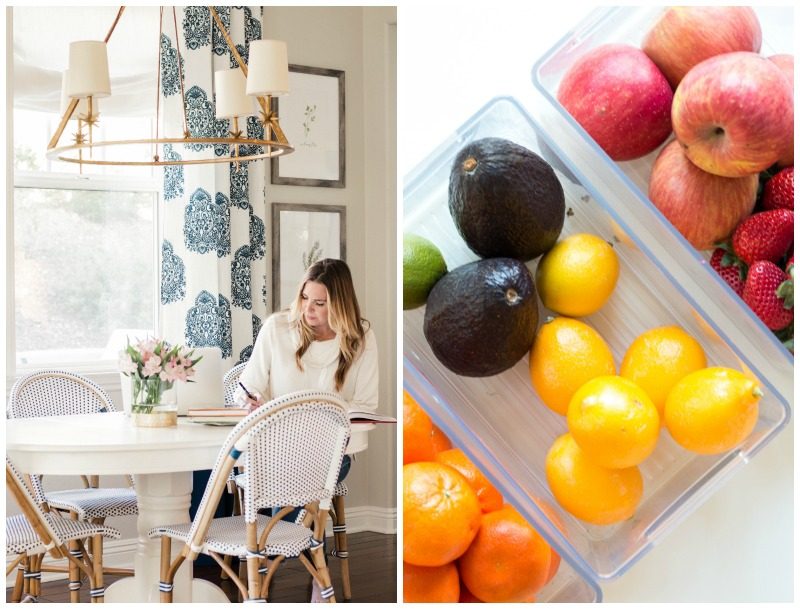 When it comes to recipes and trying new things do you like seeing what I am making on IG stories? Do you want more recipes? I am assuming we are all busy and want quick and healthy but if not let me know your thoughts. Do you like having printable recipes like this one? (See more recipes here).
PS. . .I only keep my avocados in the fridge after they ripen. It slows down the process so I can enjoy them all week-long.
THREE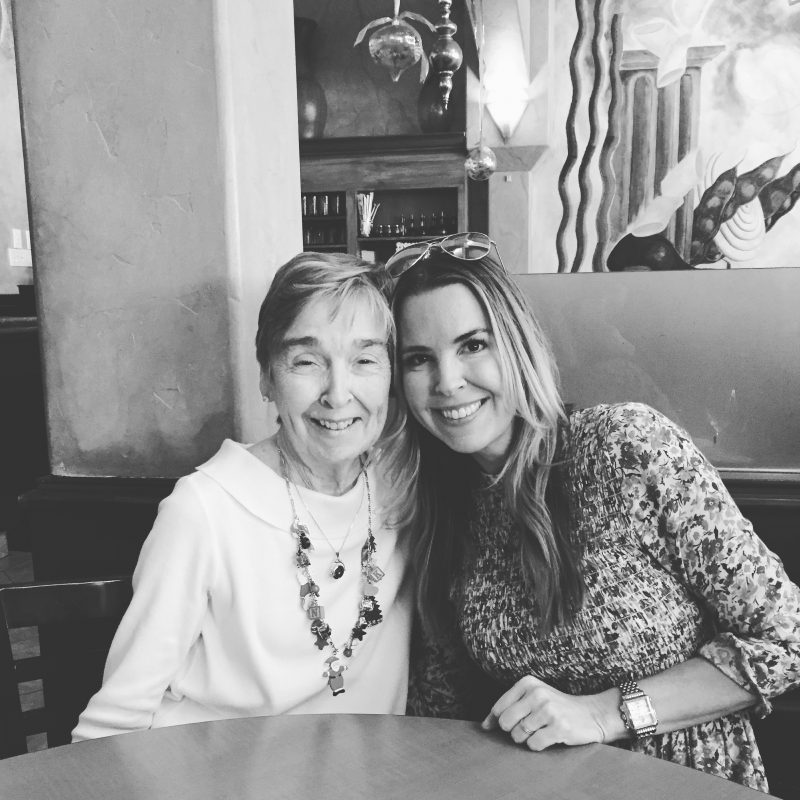 You may or may not know that I have been sharing more about my journey with Alzheimer's over on Instagram. Walking this road with my mom has been extremely challenging but I want to share my experience in the hopes of not only helping others but bringing more awareness on the topic. I have been blown away with the response and the amount of personal messages I receive. Would any of you like to see more on the blog? I know it's not the usual upbeat topics I cover but it is our reality and I feel strongly about trying to help others as they navigate this very difficult journey. Happy to hear your thoughts.
FOUR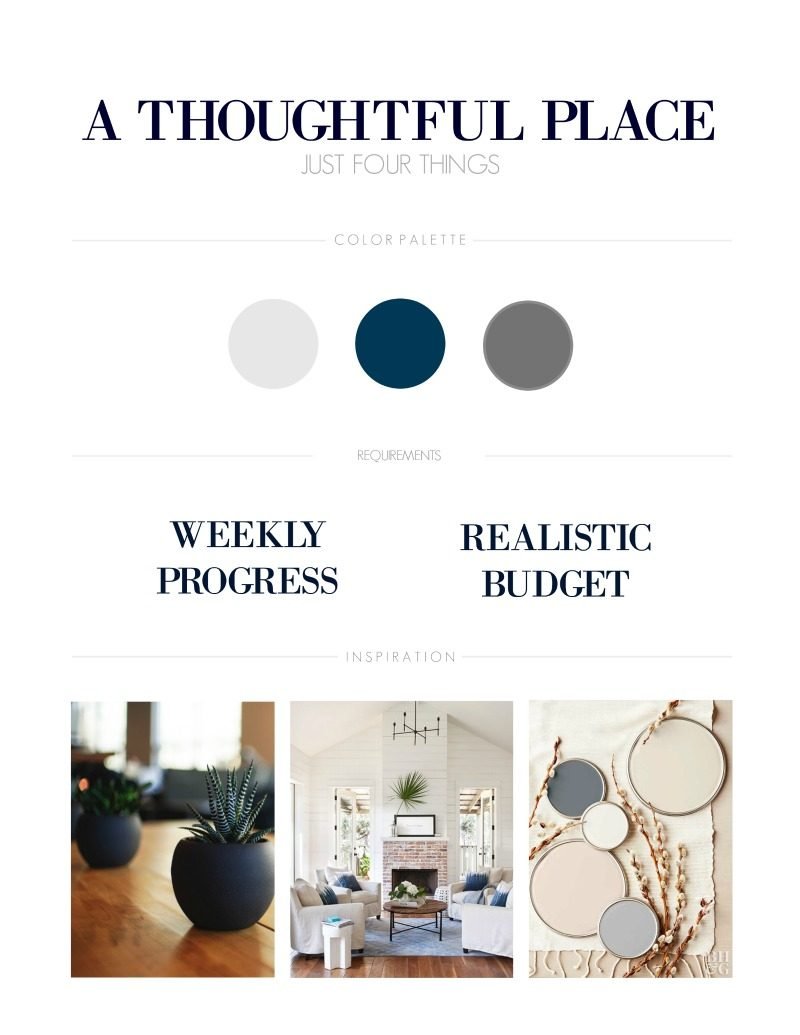 Just Four Things!!!! Those of you have been reading A Thoughtful Place for some time know that I ran a series where I selected a reader's space and helped them design a refresh with just four things. We showed weekly progress and allowed readers to weigh in. I would LOVE to know if you would like me to bring this back. I may make a few changes but I love helping others give their space new life and am up for it if you are. So if you are interested in following along or submitting a space, let me know below.
Thank you for the input. I am excited to see what you have to say! And now I am off to spend the afternoon with my beautiful mama. Enjoy your Friday, ladies!!!
*If you missed my latest Q & A you can get caught up here.