Do any of you love In-N-Out Burger like I do? You know how they have a secret menu? Well today I'm spilling the beans on a few secrets.  If you use Instagram for your business, or just for fun, there are some really fun ways to get creative with your stories and even a few hidden secrets. Walking you through five easy ways to rock your Instastories. Let's get started.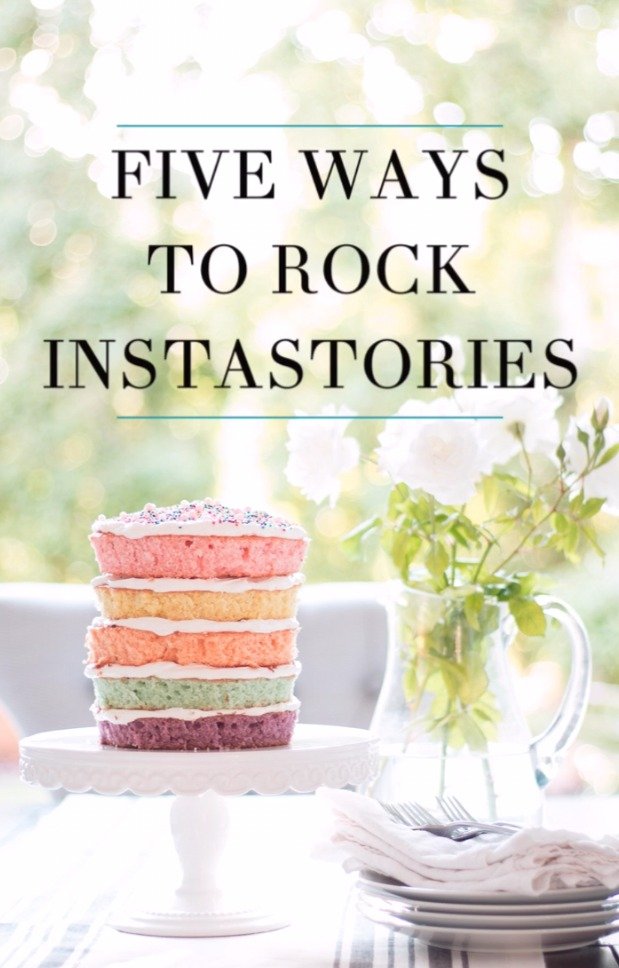 ONE | ADD A LINK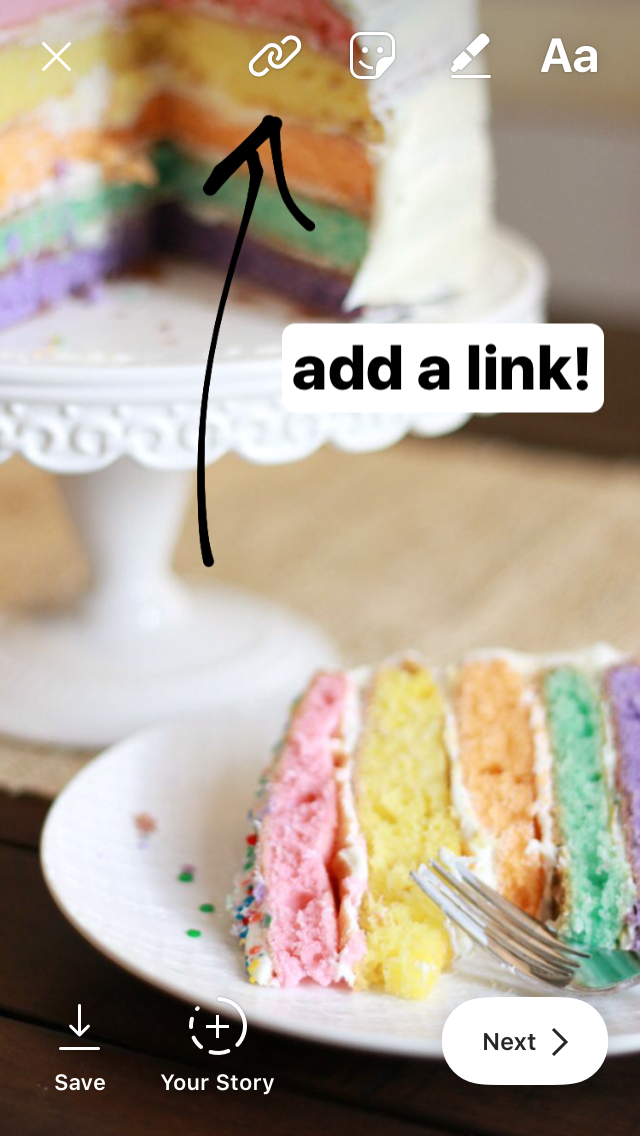 If you have over 10K followers, it may be helpful to add a link to your stories and direct viewers back to your blog or site. It's very simple to do and can increase your engagement level.
WHAT TO DO:
Go to the landing page and copy the link.
Click the link icon in your photo
When the new screen opens up, past the link.
Be sure to preview the link to verify it's correct.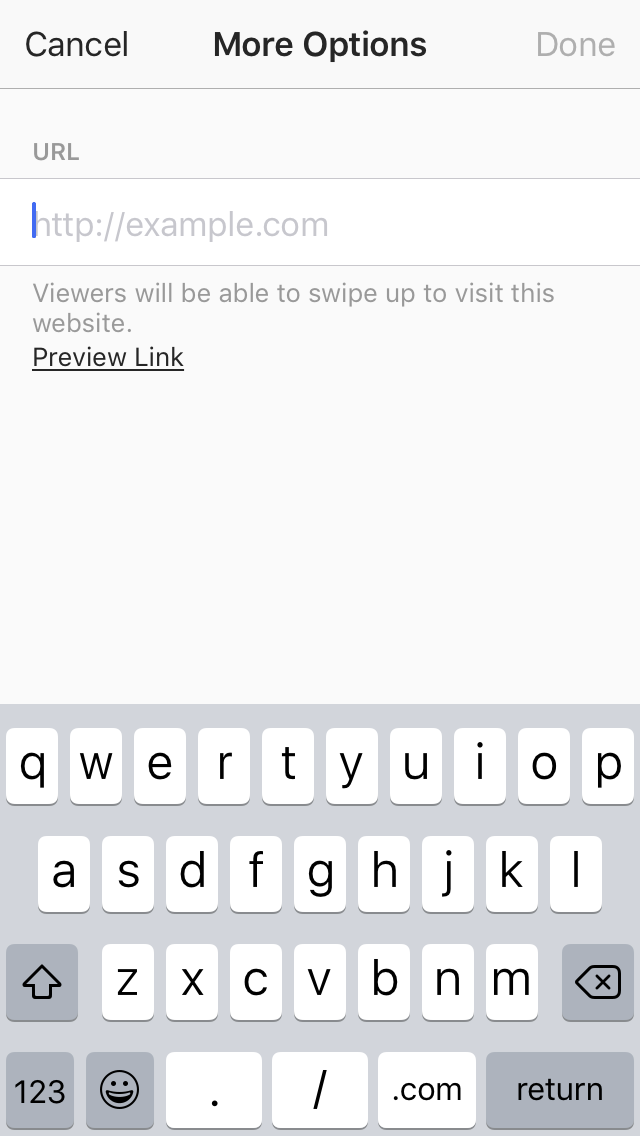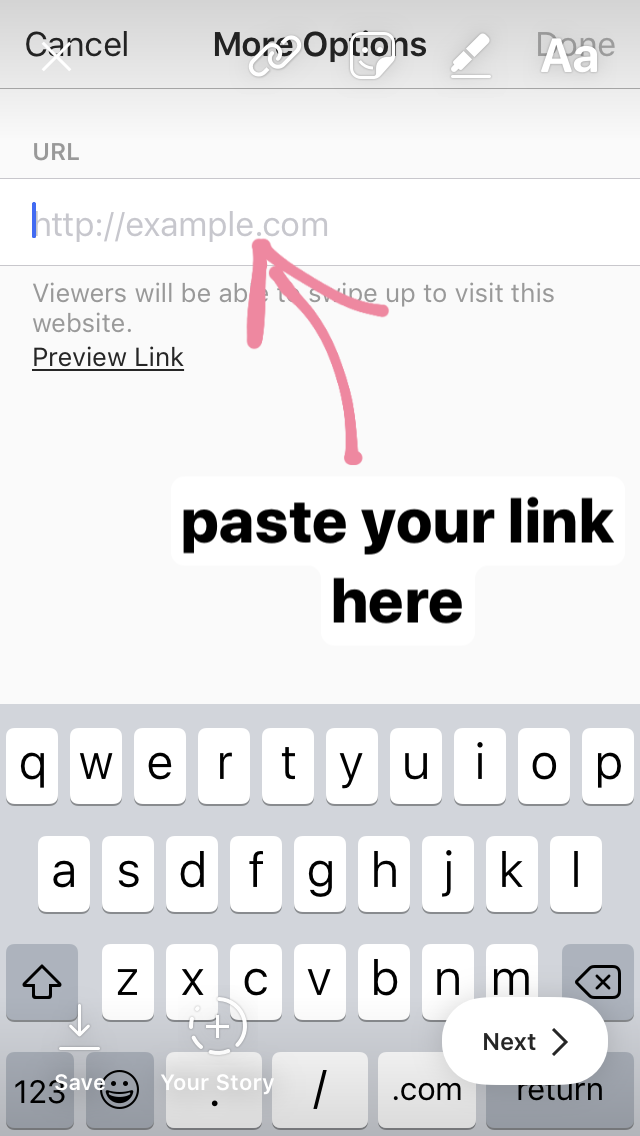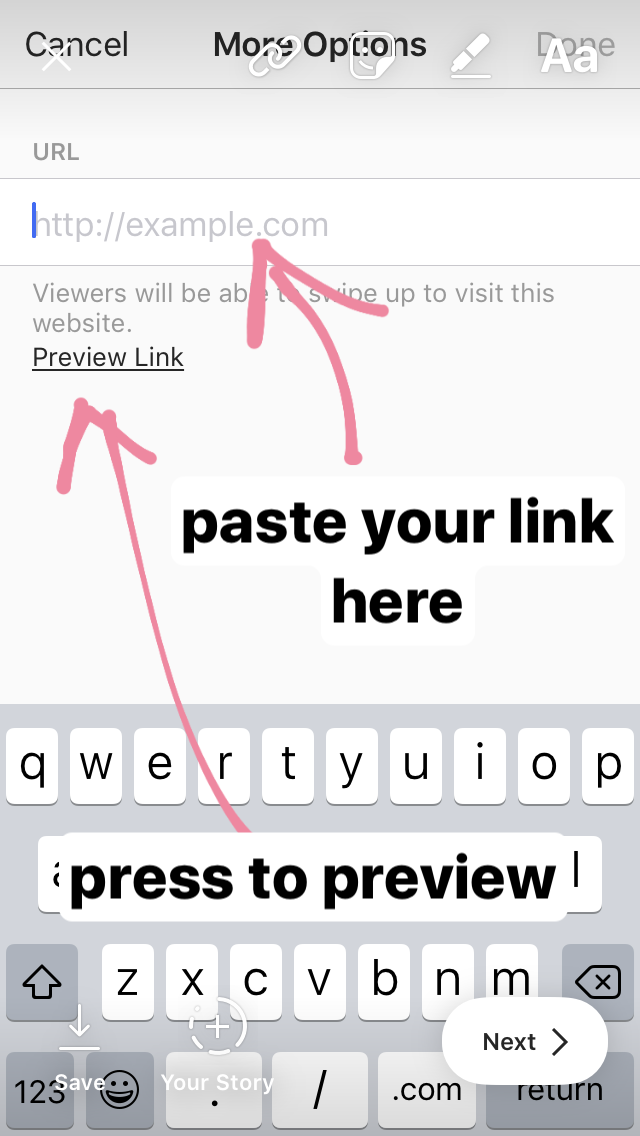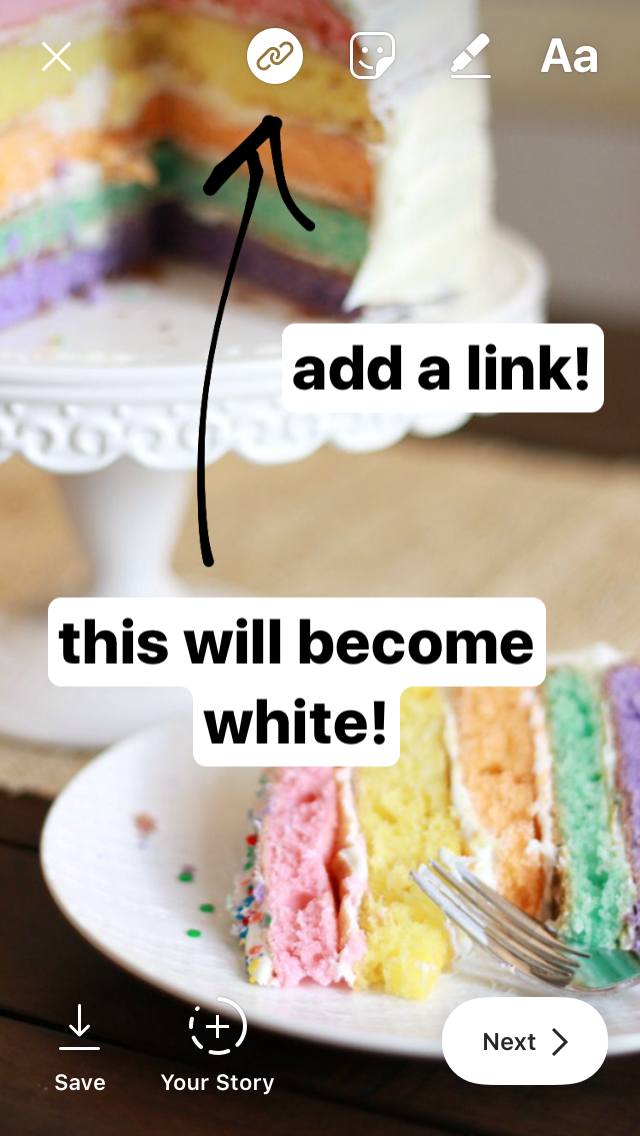 If you have successfully added a link, the link symbol will appear white. If you "save" and return to that story later (prior to publishing) the link may disappear. I always add the link just prior to adding it to my story.
TWO | ANIMATED TEXT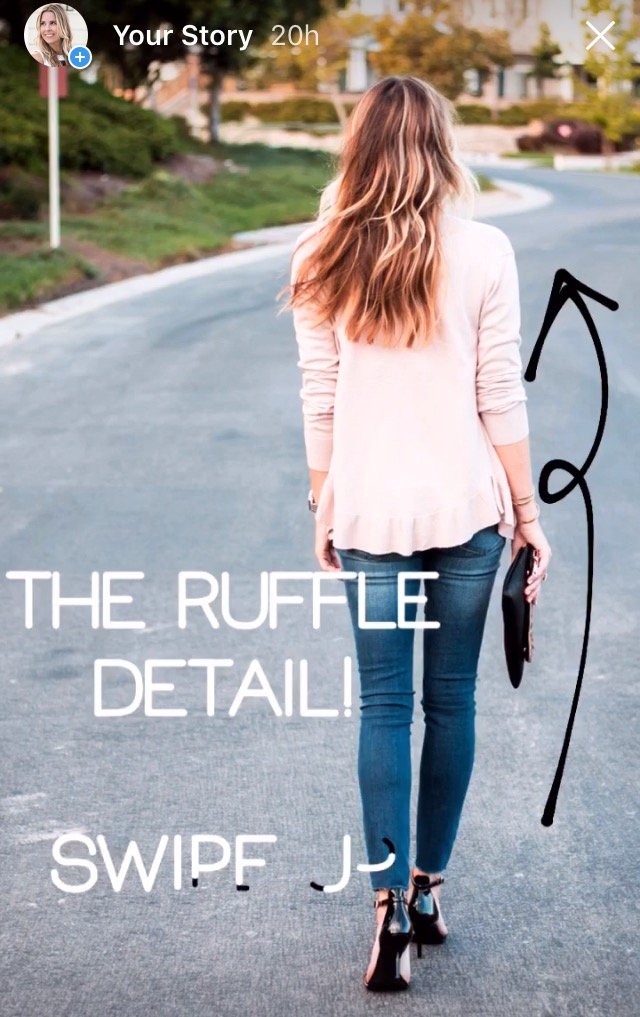 I have received so many direct messages about the animated texts. They are so much fun and so easy to do. What you can't see in this still photo is that those letters pop on to the screen one at a time and can change color.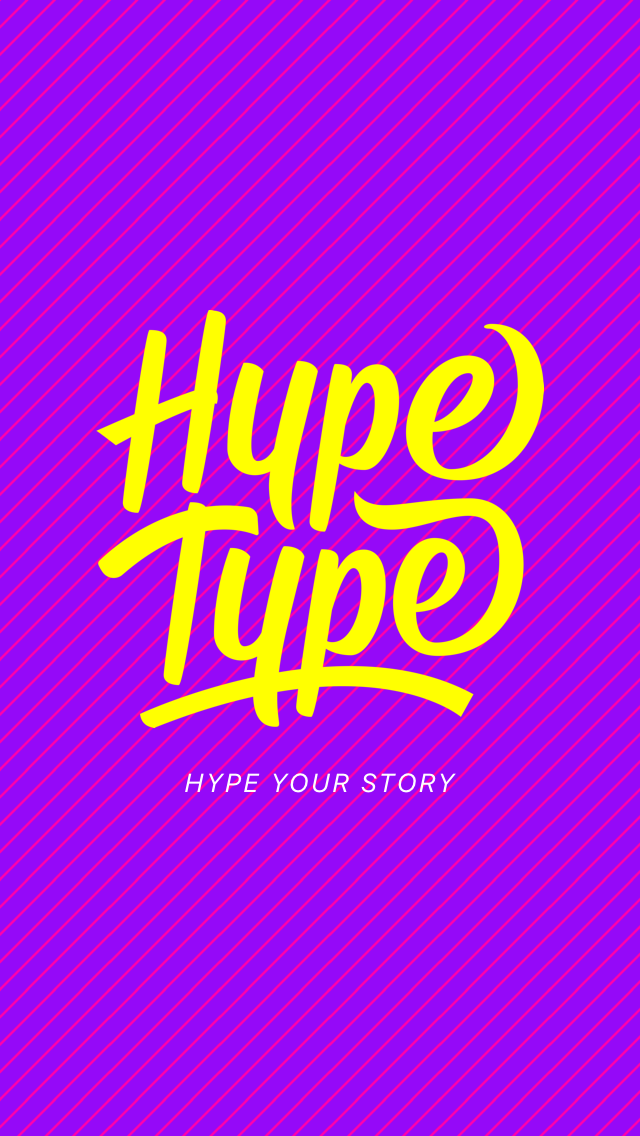 Just download this app (currently available for Apple). I paid the $2.99 to unlock all of the capabilities but you can go with the free one as well.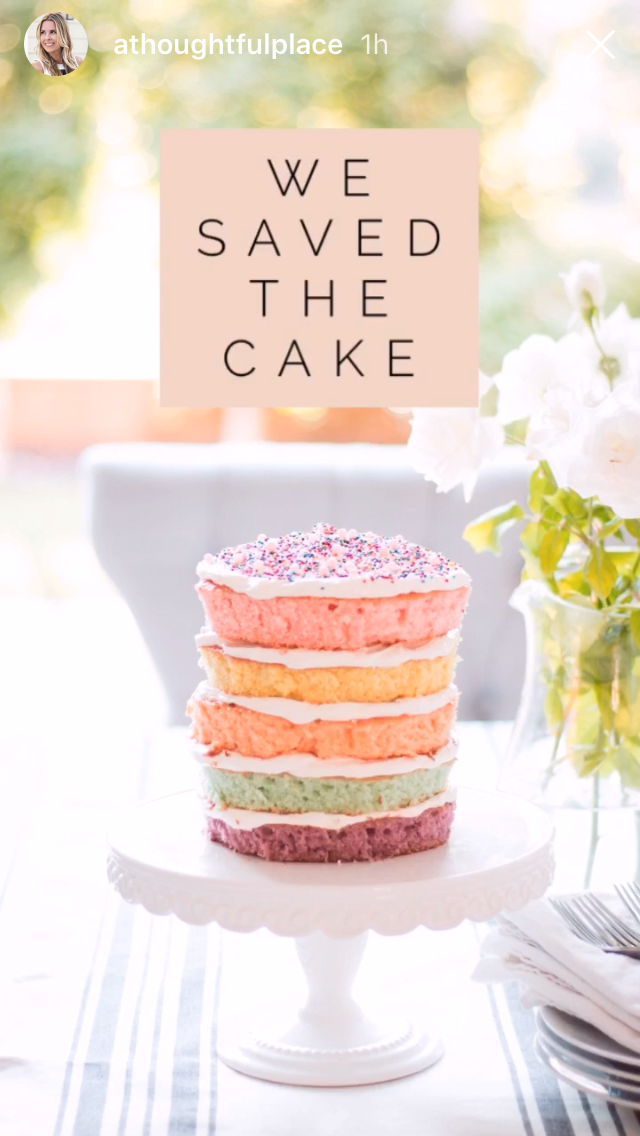 Here is another example of the fun graphics you can add.
Helpful Hint: When you are in the app, you'll select a photo to add animation to. There are many different options and you can choose from different color combos. You can then save your photo to the camera roll and head back into stories to post it.
THREE | CUSTOM COLORS
Did you know you aren't limited to the color circles at the bottom of your story. You can choose any color and it's so simple.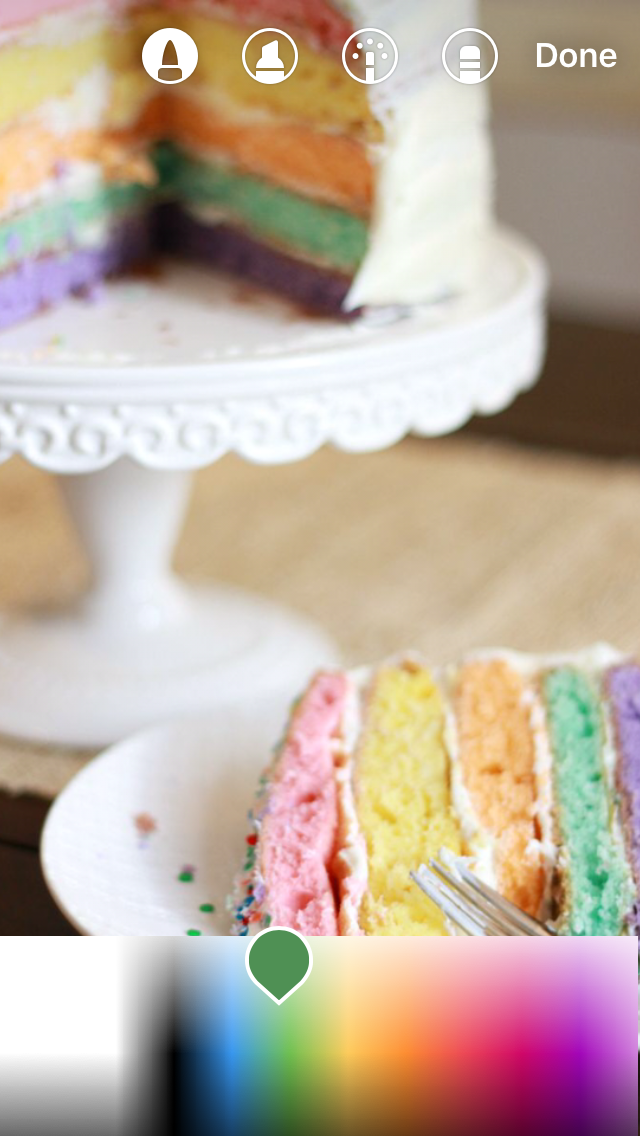 WHAT TO DO:
Choose the pen icon
Hold down any color at the bottom of your screen
The color box will pop up
Select any color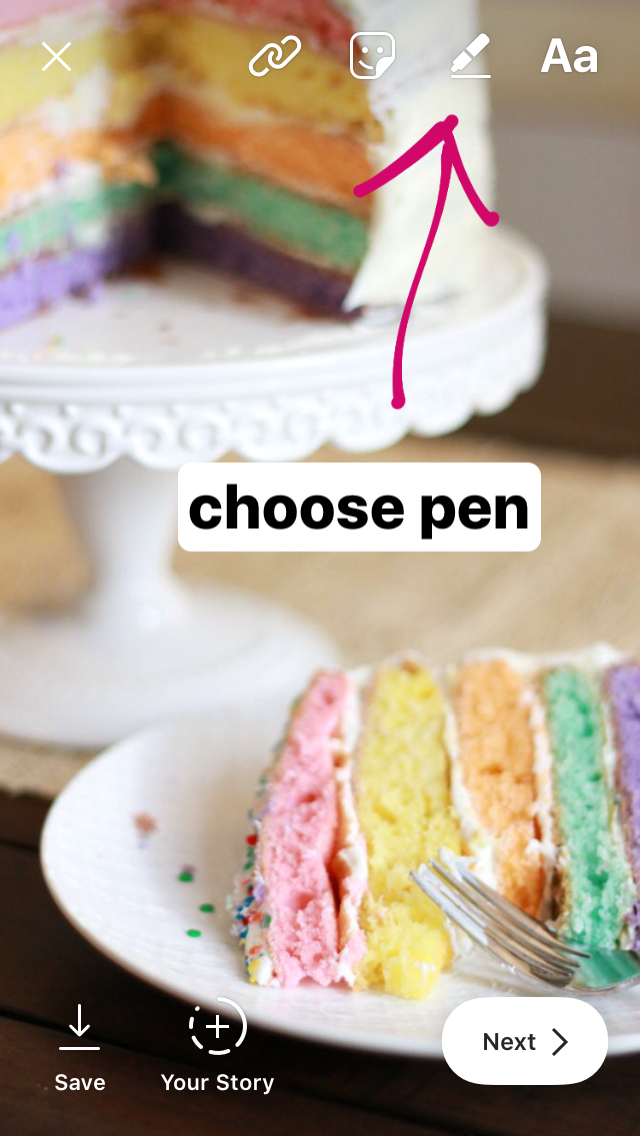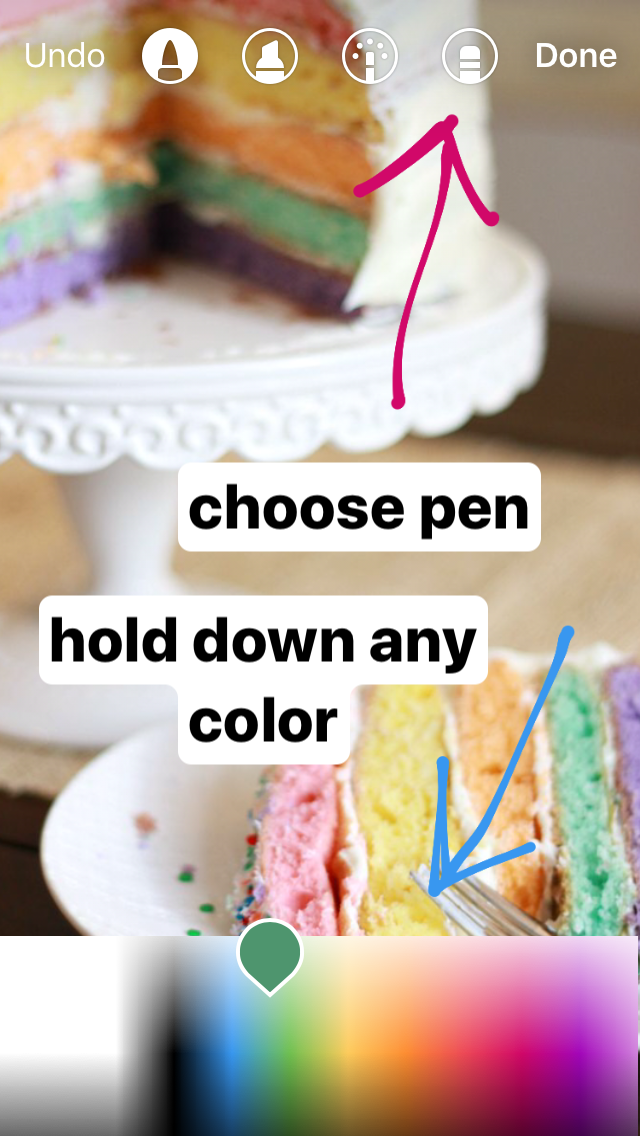 FOUR | ADD A BLANK CANVAS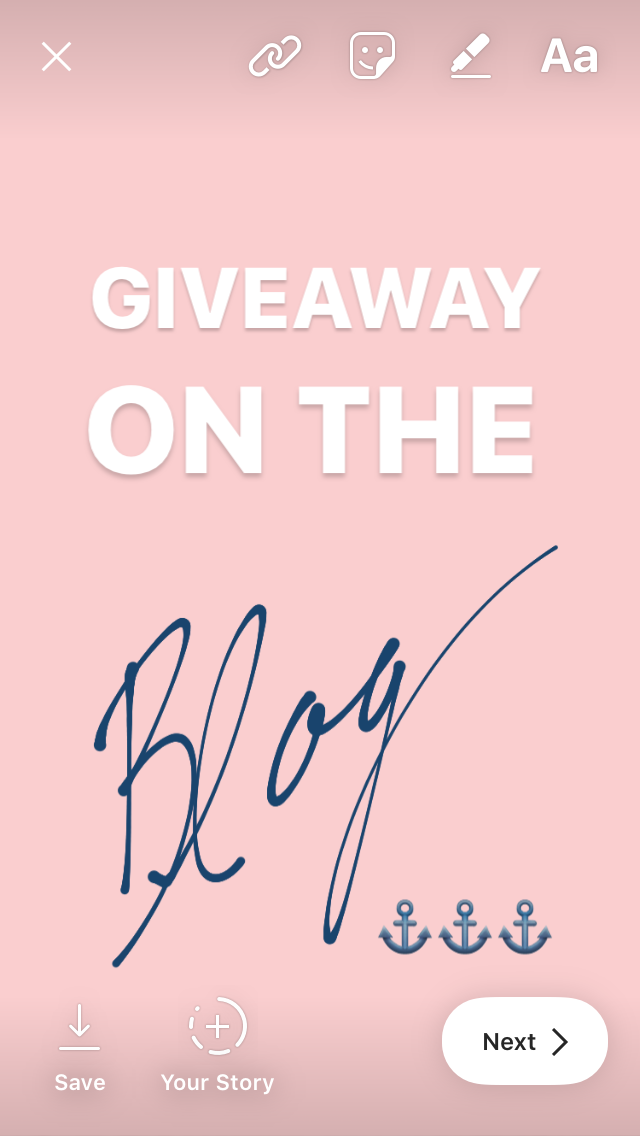 Sometimes you just want a blank screen to write on. It's nice if you are about to announce something or have a simple message where a photo can appear to busy.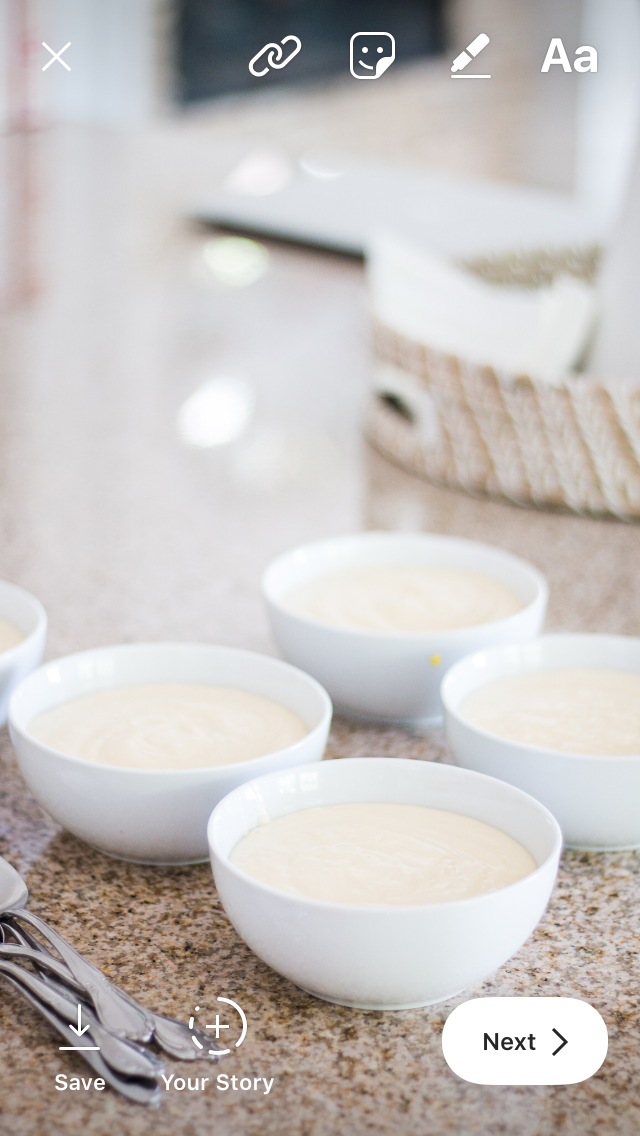 WHAT TO DO:
Select a photo
Choose the pen icon
Hold down any color that pops up to reveal the custom color box
Select a color
Now place your finger in the middle of the screen and hold until the screen fills with color
So nice to know about this custom color box! Now you can choose any color you want.
FIVE | ZOOM ON VIDEO
This was discovered out of frustration at a recent concert we went to. I was trying to zoom in on Ed Sheeran and I told my husband you can't on Instastories. He said, "There's no way. You have to be able to!" Sure enough he was right. No photo needed for this. Simply hold down the round button to begin recording and then slide your finger up. What?! Zoom! Why didn't any one tell me.
I hope these were helpful to you! Let us know if you have uncracked any more secret functions on stories.
Enjoy your day all. My two started school so I will be pacing back and forth until I see them again.
Hop on over to my Instagram to see some of these fun features in action.