How's your week going? So far so good on this end. Our Christmas cards went out and now I am focussed on the shopping. I really haven't made a dent in it yet but I am making my lists so I can really plan ahead. Although with less than 20 days until Christmas, I am not so sure I am very ahead. Nordstrom invited me to share about our favorite shoe picks and since the children just got new pairs, it was perfect timing. For those of you who have read my blog for quite some time, you know by these photos that my children are suddenly growing like crazy. Let's just say their feet are, too! It's crazy. Here's a look at shoes we are all loving these days.
TRIED & TRUE FAVORITES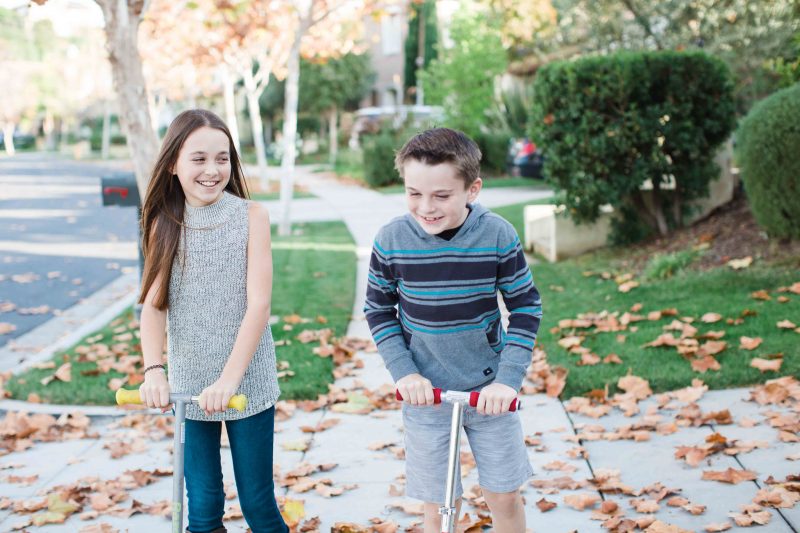 While these two have a typical sister/brother relationship which comes with a healthy dose of bickering, they really are best friends and I love when they play outside together. It's just always such a reminder that this thing called life is moving quickly. They are growing up to be such good friends and I pray that it continues. And yes, California winter allows for shorts and sleeveless sweaters. Plus the fact that my son will only wear jeans a handful of days out of the year. Try as I might.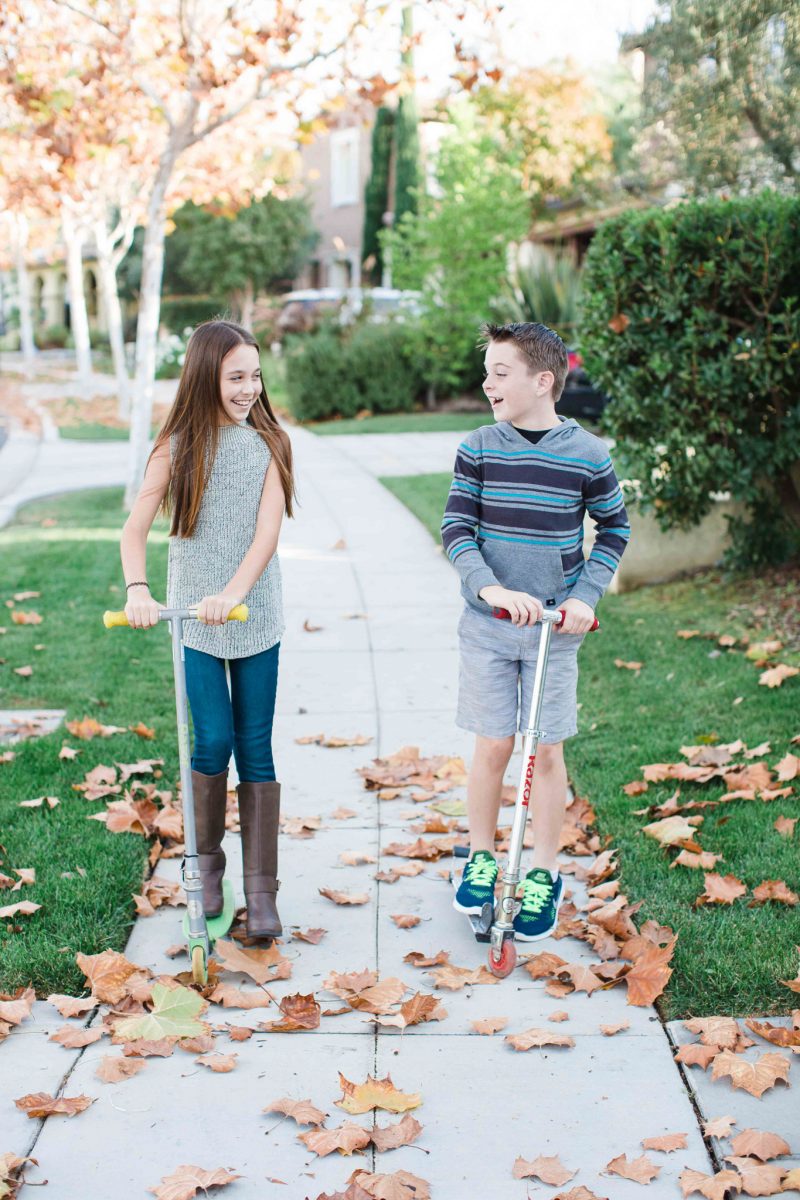 We have never gotten in the habit of having a ton of different shoes for the children. I think it's mainly because they have comfortable shoes they can play and run in for school. They definitely need to hold up. Beyond that, they each of a couple of pairs that they wear outside of school. Nordstrom had a great selection of boots for my daughter this year. She loved these brown ones and I am thankful that she is at the age where she can tell me if they are comfy versus just "wanting" them. Does that make sense? She's really good about knowing that if they are not comfortable in the store, she will never ever put them on again and it's a waste of money. These are at a great price point at $30 so they were a win in my book.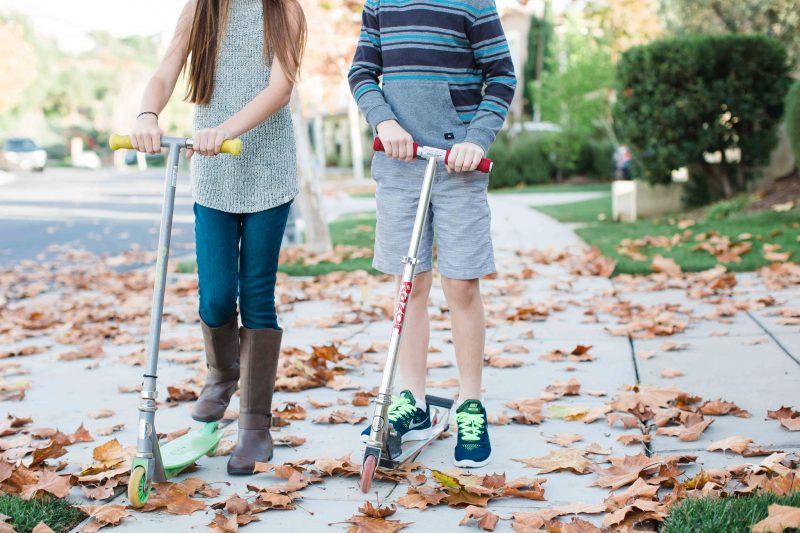 HIS FAVORITE
My son picked these out all on his own and I think he did a great job. These are really lightweight which is great. Also very comfortable and have held up well so far. He's had them for over a month and they are still looking great. Believe me, we've gone the cheaper route and have seen his toes poking through in no time. This kids is REALLY hard on his shoes. He plays basketball and handball at recess and I think he plays like it's the Olympic trials. These shoes take a beating every single day.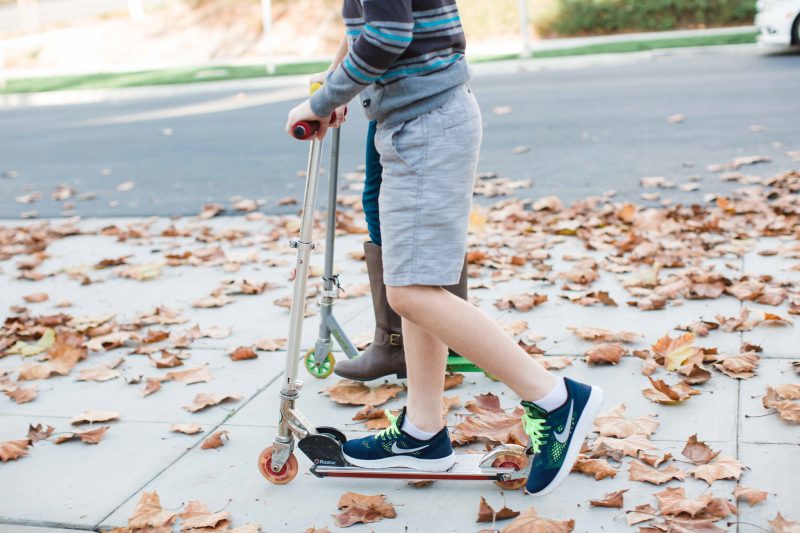 His pullover is from Nordstrom ( I gave it to him for Christmas last year) so we are needing a bigger one for this year. These thin pullovers are the only thing he will wear when he is cold. They are pretty darn cute, though.
WHAT SHE LOVES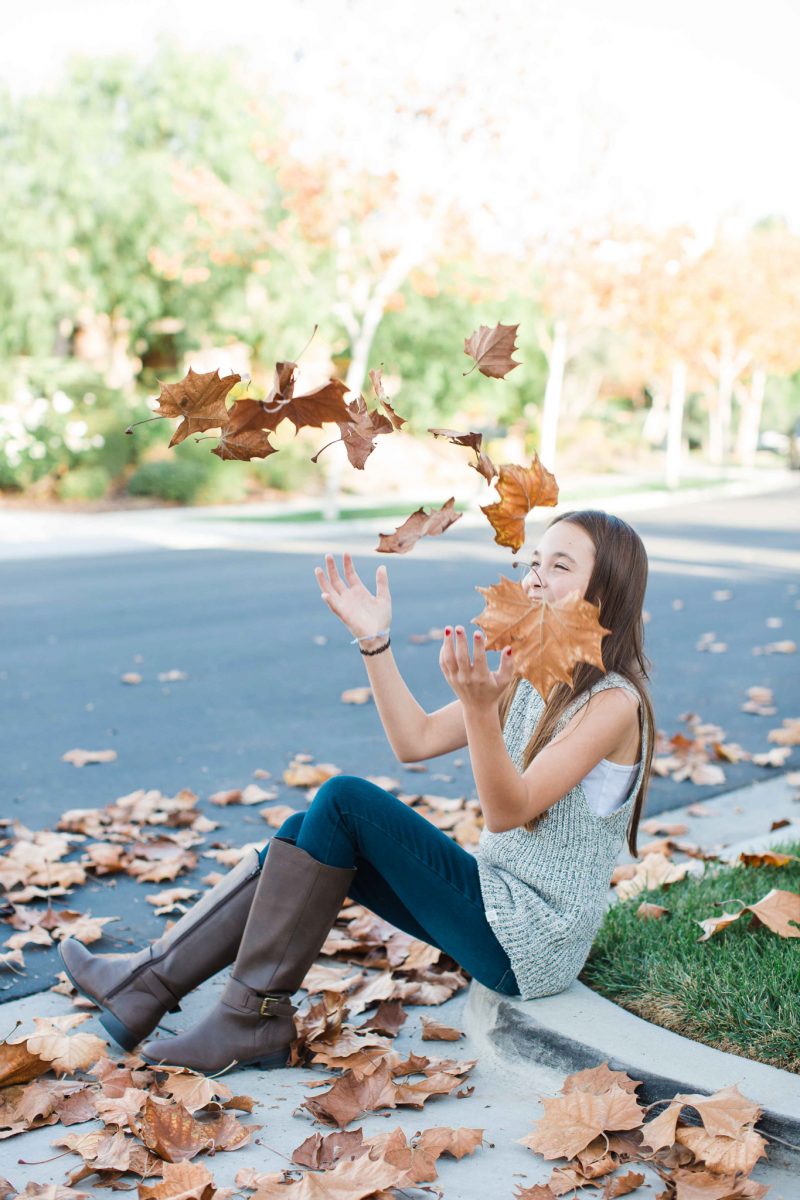 These boots have been really cute with her jeans and she loves the buckle detail. They also come in black. I bought these for her for Christmas. I think she will be super excited. These jeans are also a staple around here. We have the next size up waiting in her dresser as she keeps sprouting up (why do they have to grow so quickly)? These don't button at the waist which makes them really comfy and the price is right. Can't recommend them enough. Great, great jeans for active little ones.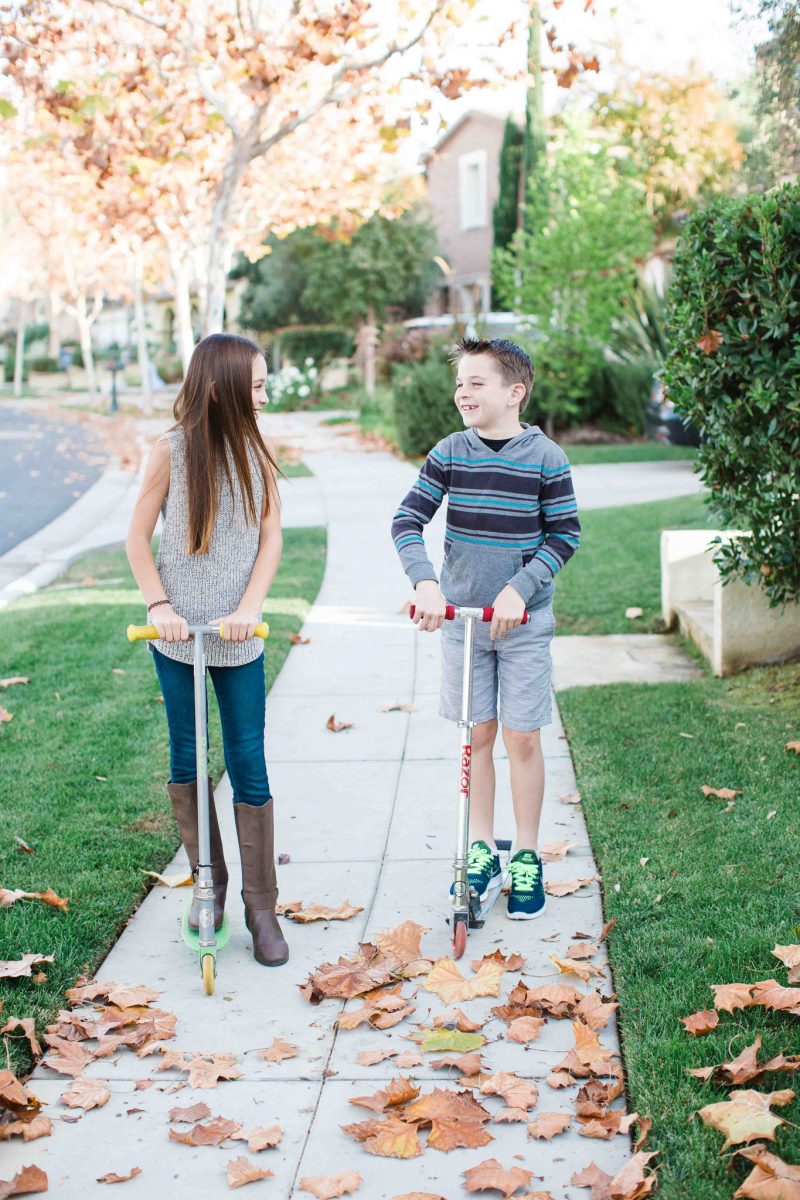 OUR PICKS
When they dress up for church or other formal outings, my son wears these (the best dress up shoes for boys ever at a great price point). I am a sucker for a traditional penny loafer. These are a bit more but boy are they cute.
Great Shoes for Kids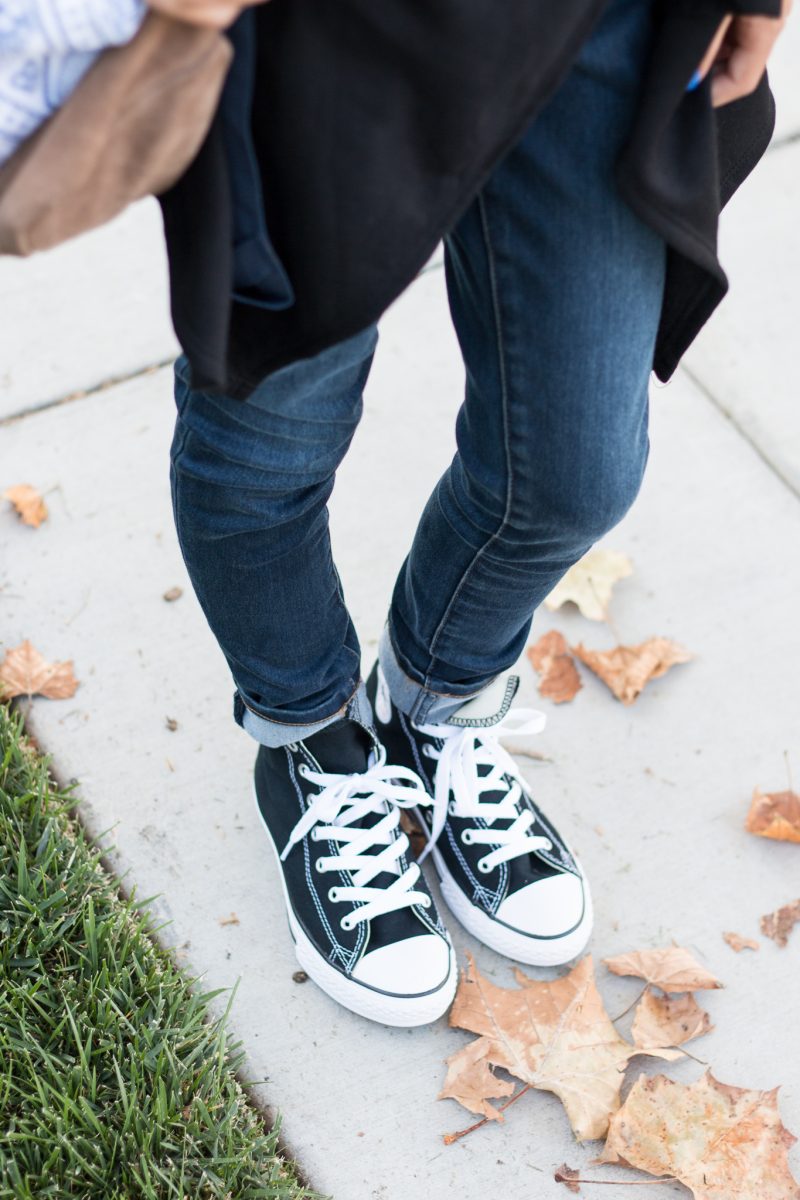 her favorite one button cardigan
The other fan favorites around here are the Converse (which she wears to school) and these booties. What I love about Nordstrom is that if anything goes wrong with the shoes, they will replace them.
And I have no business looking at baby shoes, but I couldn't stop. My friend is pregnant with her third baby girl and I am going nuts over these. Were my children's feet ever this little? So hard to think that they were. Precious.
Hope this helped if you are on the hunt for shoes for your children. If you've come across some tried and true shoes that have held up well, please let us know in the comments.
*Proud to partner with Nordstrom. Affiliate links used. Photos by Taylor Cole.