Ok, ladies! I think I am just a day away from being done with my shopping. I didn't quite make my November deadline but I haven't felt the stress either. I just need a few more small gifts for some special people in our lives. Although if you are anything like me, you think you are done and then something else pops up. Or am I alone in that? Today is Free Shipping Friday. Paying for shipping when you can get it free makes me a crazy lady so I thought I would share some stores offering this today.
ANTHRO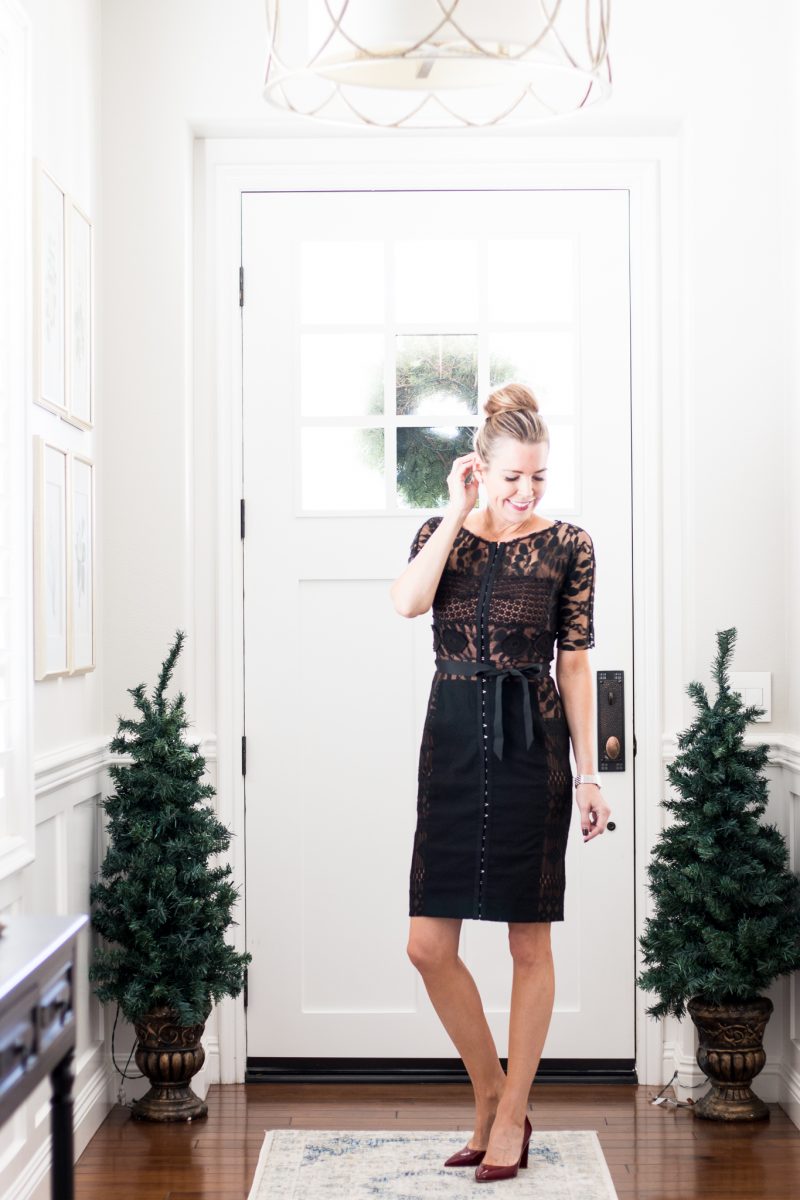 This is a dress I shared on Instagram. Just a heads up that everything is 25% off so it's a great time to snoop around. I can't say enough great things about this dress. A dear friend of mine wore it and I couldn't stop staring at it. She was very gracious and said I could borrow it anytime, but it's so classic I had to add it to my wardrobe. Anthro is offering free shipping with no minimum. The under $50 sale section is always a great place to look, too. This top rated dress is under $40!!!! What?!
EXPRESS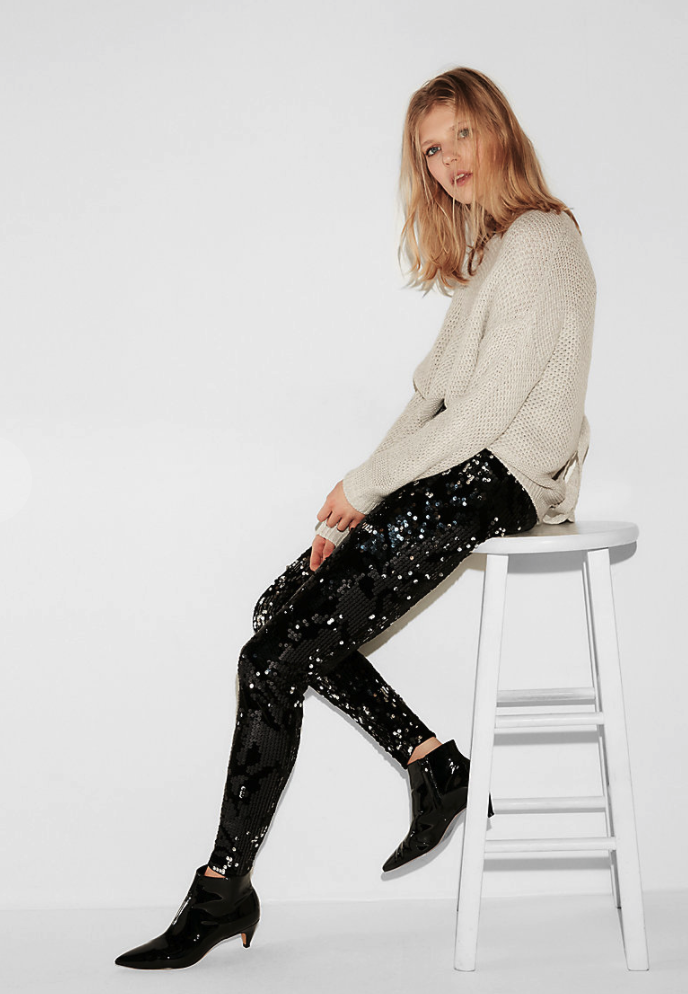 Major sale at Express! Everything is 50% off plus free shipping! These velvet sequin leggings are now $39! Scoop them up girls. They received great reviews and sequins go quickly.
WILLIAMS SONOMA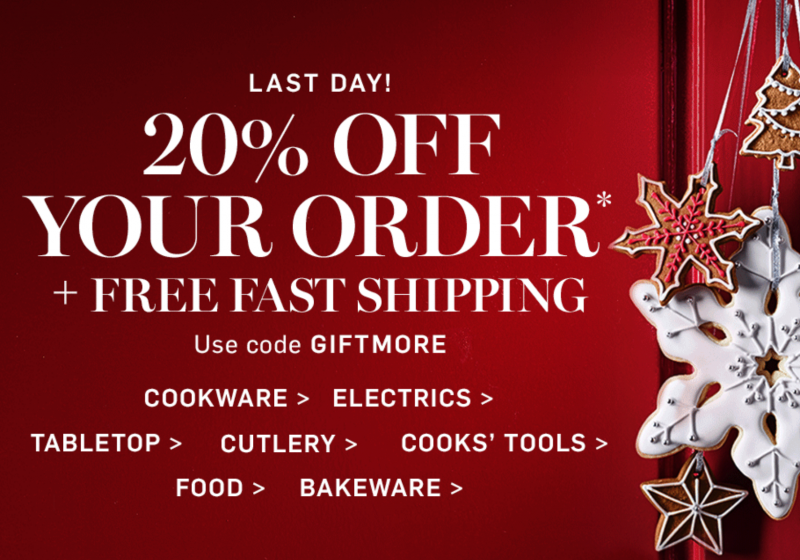 One of my favorite stores, William Sonoma is in on the Free Shipping day, too. And you also can get 20% off. Have you tried this hot cocoa? It's over the top delicious. Tie on a gold bow and it makes for a really lovely gift idea. We love the open kitchen line. Especially the bowls. We use them all day, every day. This saucepan is a nice thing to ask Santa for. We adore ours.
MACYS
Macys is also offering Free Shipping. They are always a great destination for coats. I have a similar coat to this one and love it. I wear it all the time because it's fitted and lightweight. But it keeps you warm!
BAUBLEBAR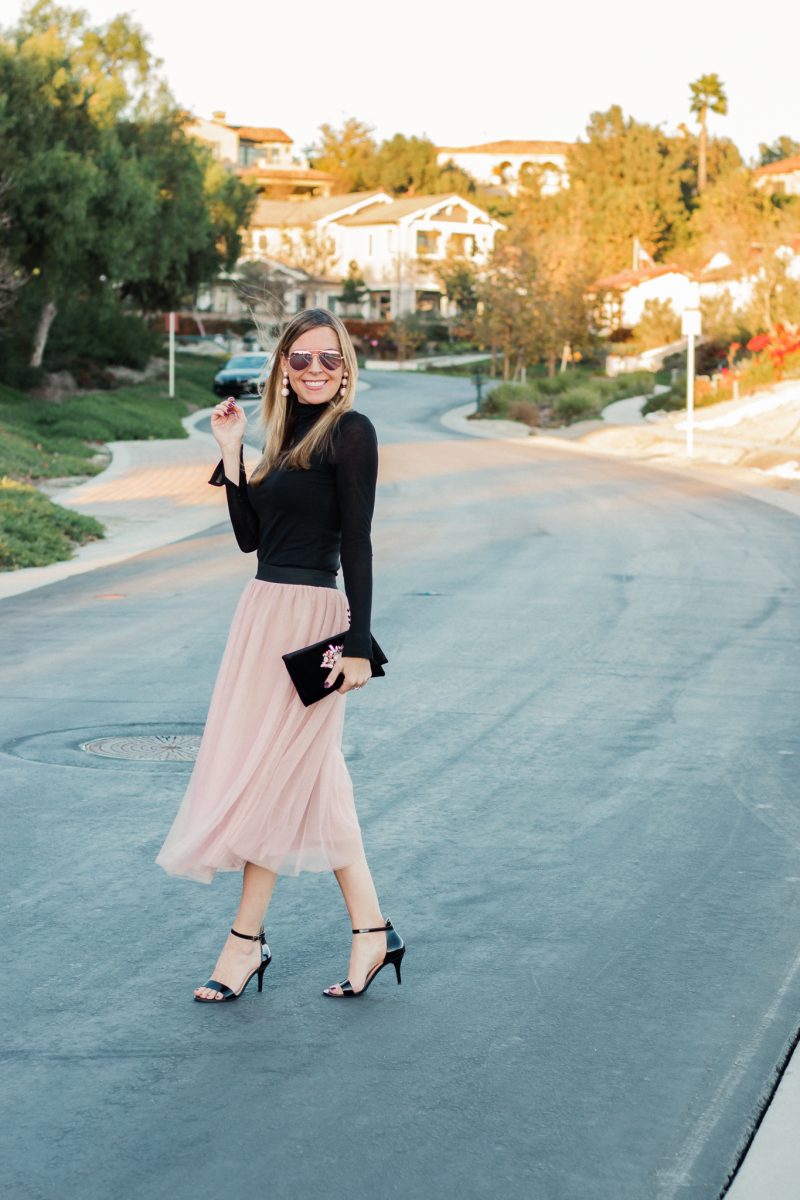 This is the last day at Baublebar to receive 30% off and free shipping. I adore these blush statement earrings. A great gift idea for a friend or sister and they are now $25!!! This is the bracelet set I wear daily.
UGG
Need toasty feet? Ugg is offering Free Shipping. For the first time ever, I think I need slippers. Here is Southern California we just don't get super cold but my feet have been freezing lately. Time to look into it! Thought these were darling if you are going the Ugg route. The details make them so cute and they are on sale. 
TARGET

scroll through to see some of my favorites
Free shipping days means it's a good time to pick up those little items you may need. Stocking stuffers or last-minute gifts where you would rather not leave the house but don't want to pay shipping!
LOFT
So while Loft is not on board with the free shipping day, it's worth mentioning that everything is 50% off. That's a big deal. I am such a sucker for fairisle and when you add a unique sleeve I am in. Just ordered this cute sweater.
NORDSTROM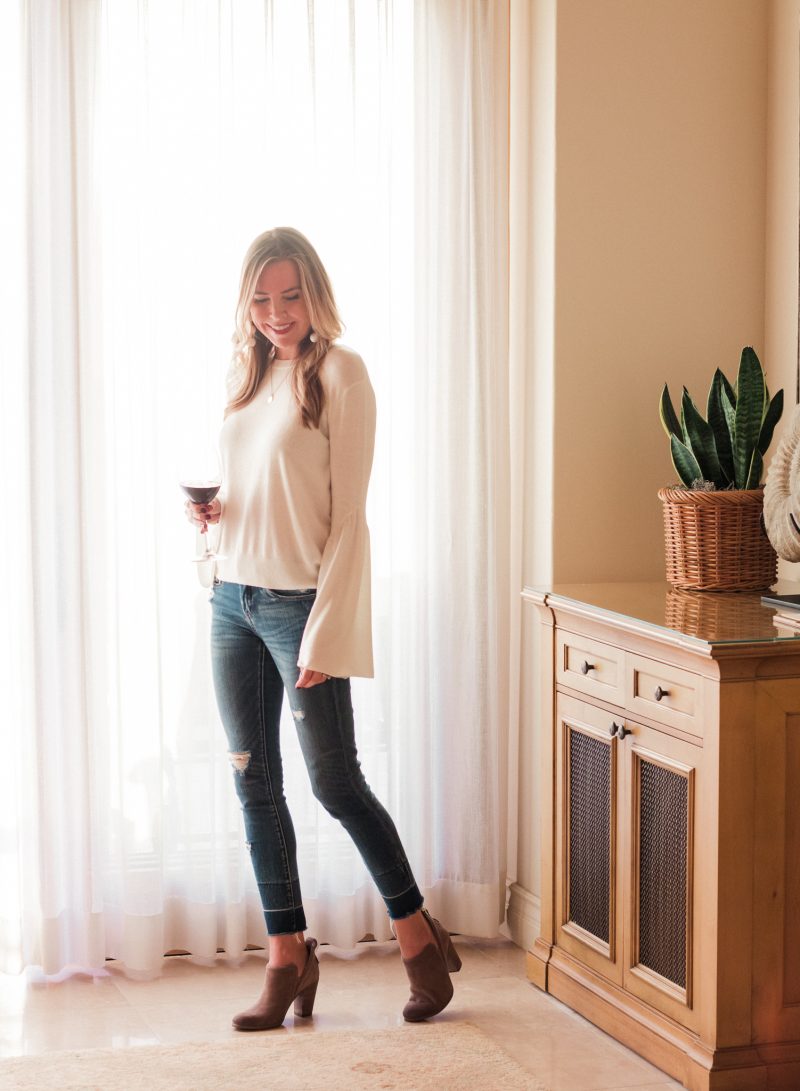 Nordstrom always offers Free Shipping and I can't say enough about this top. It's what I will be wearing to an upcoming party with my sequin leggings.  I've recommended these jeans to so many friends and they LOVE them, too. They don't stretch out when you wear them and they are very flattering. One of my top picks of 2017 for sure. The booties are 40% off ! And they are restocked in my favorite color!!!!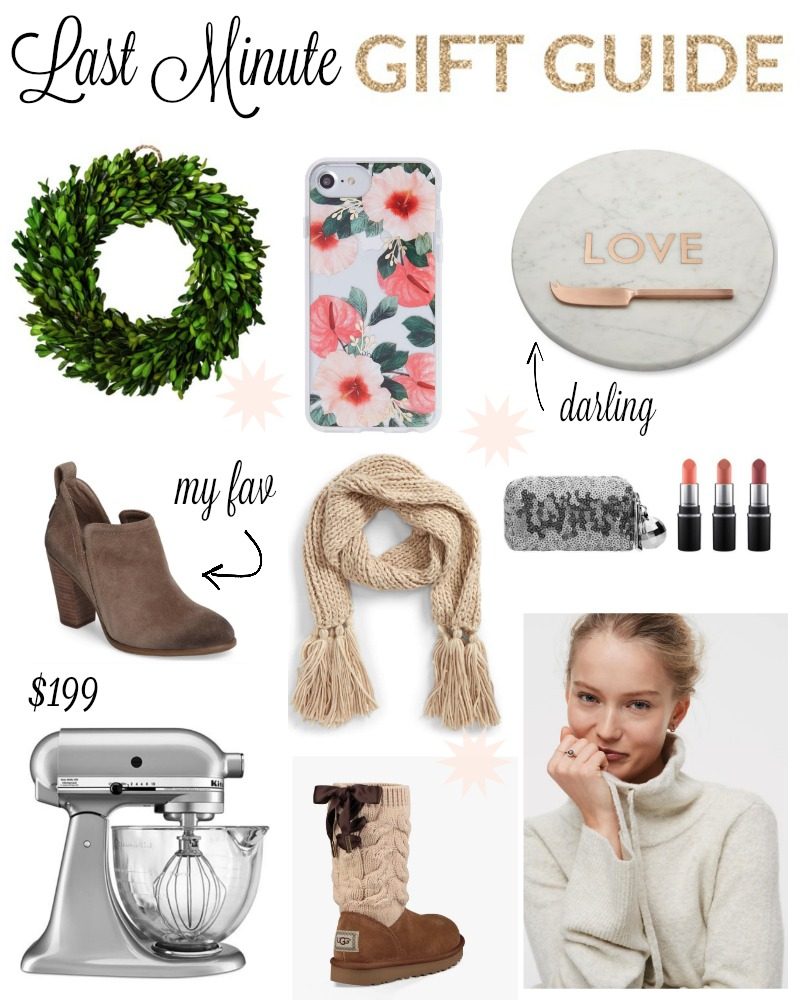 Shop These (Free Shipping)

Get caught up with all of my gift ideas above! 
I want to thank all of you for such sweet comments on my favorite recipe yesterday. I am working on a printable version and will post it on Monday! I am now off to spend time with my mom. Fridays are all about family and I can't wait to do lunch with her.
Happy Friday!!!!! Hope you're able to slow down and take in the season. Only ten more days of this beautiful time.
*affiliate links used