Happy weekend to you all. I am popping in because I keep seeing this beautiful house pop up on my Instagram feed and it is one that I have driven by often. And when I do, I slip into dream mode and imagine myself sipping a cocktail on the patio overlooking the ocean. A girl can dream, right. I thought it would be fun to kick off the weekend with a tour of the inside. Friday Eye Candy indeed.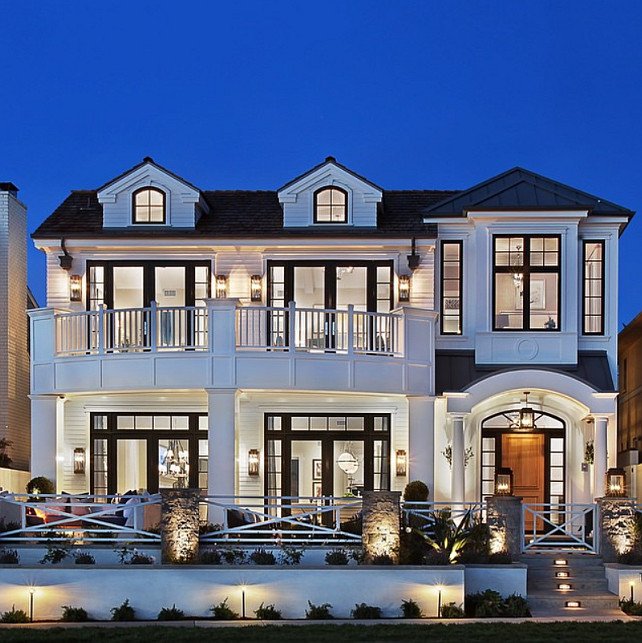 Not even sure where to begin. Isn't it gorgeous. The lighting alone is absolutely stunning.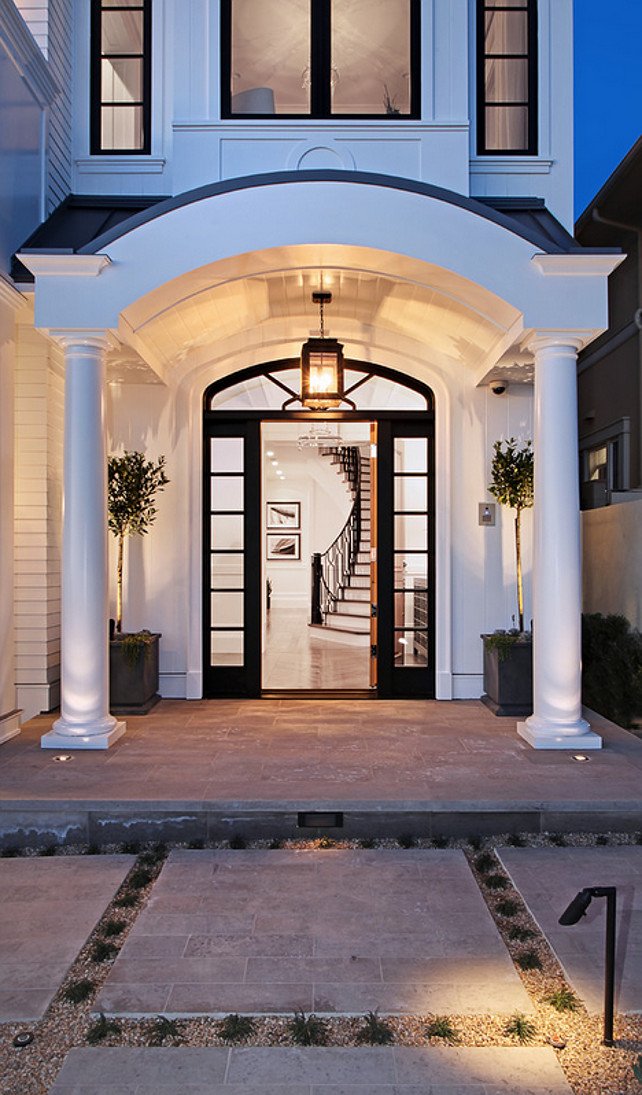 Come on in! Can you imagine welcoming people into this home. Dreamy!!!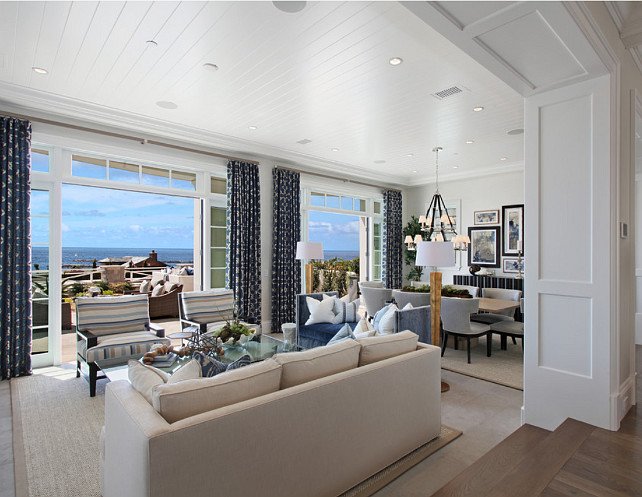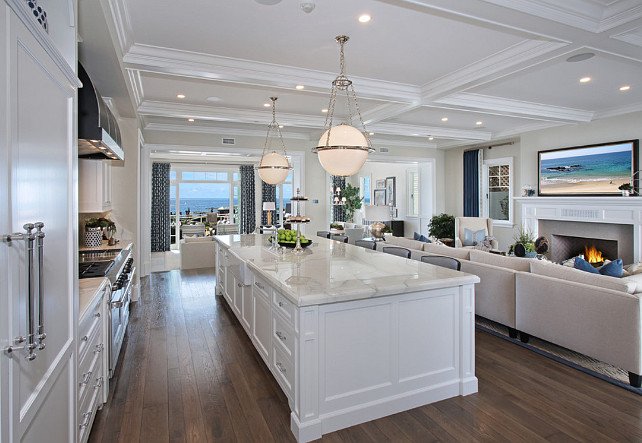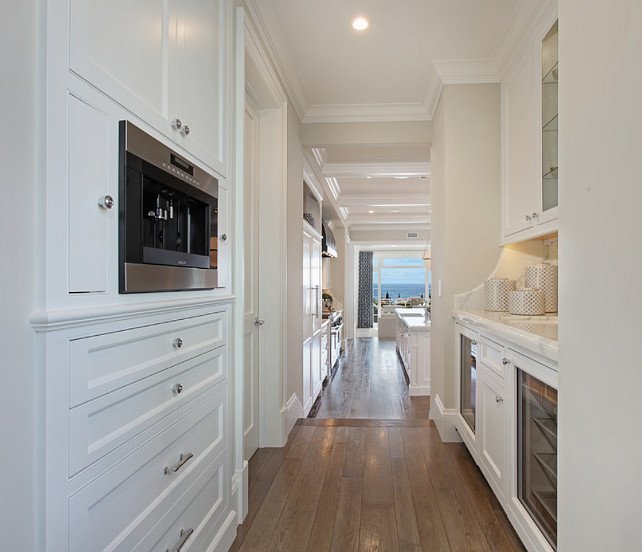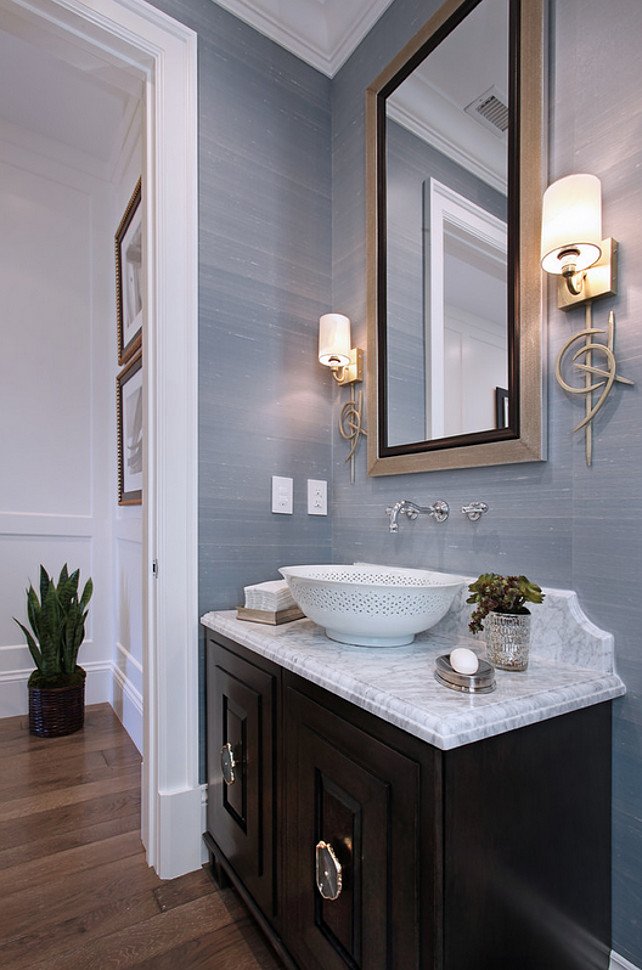 I am typically not a vessel sink gal but this one is so gorgeous. They made a typically modern style look so unique and traditional. Swoon.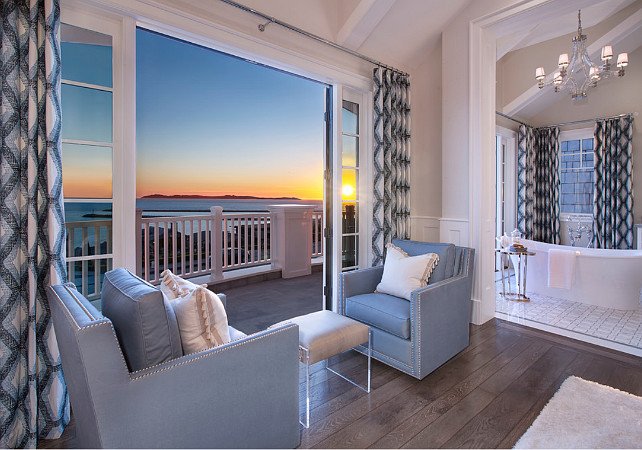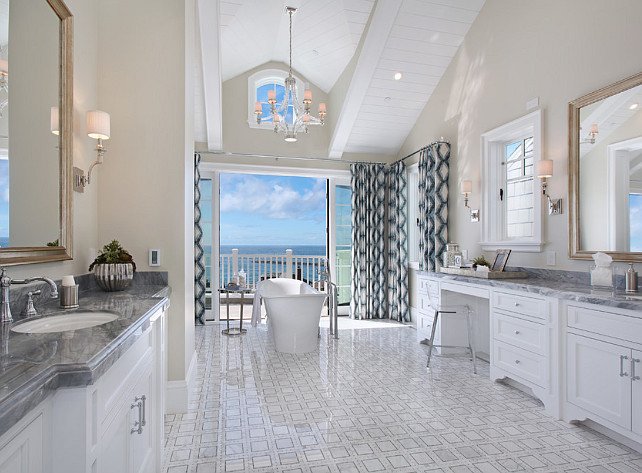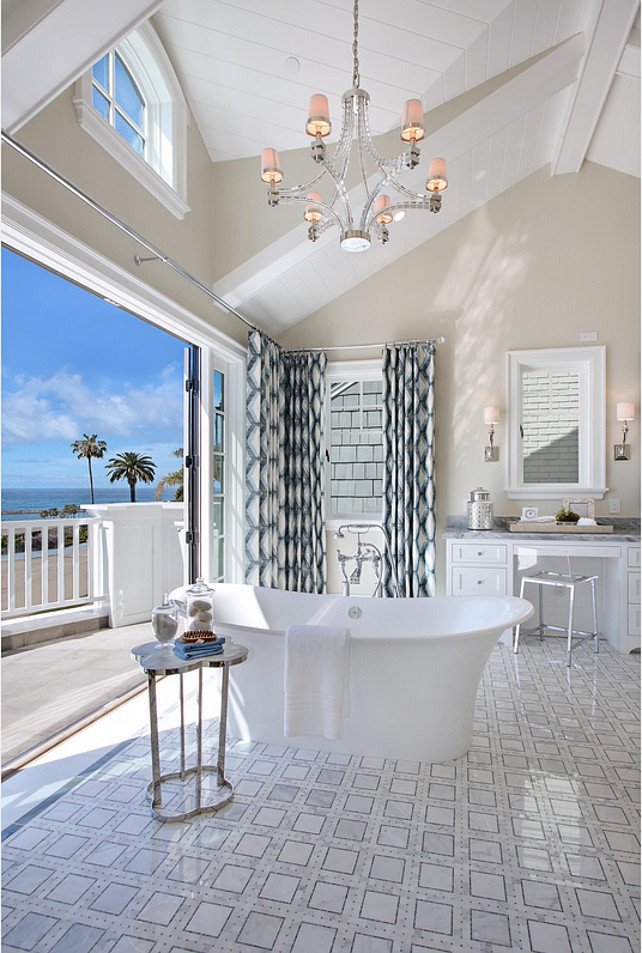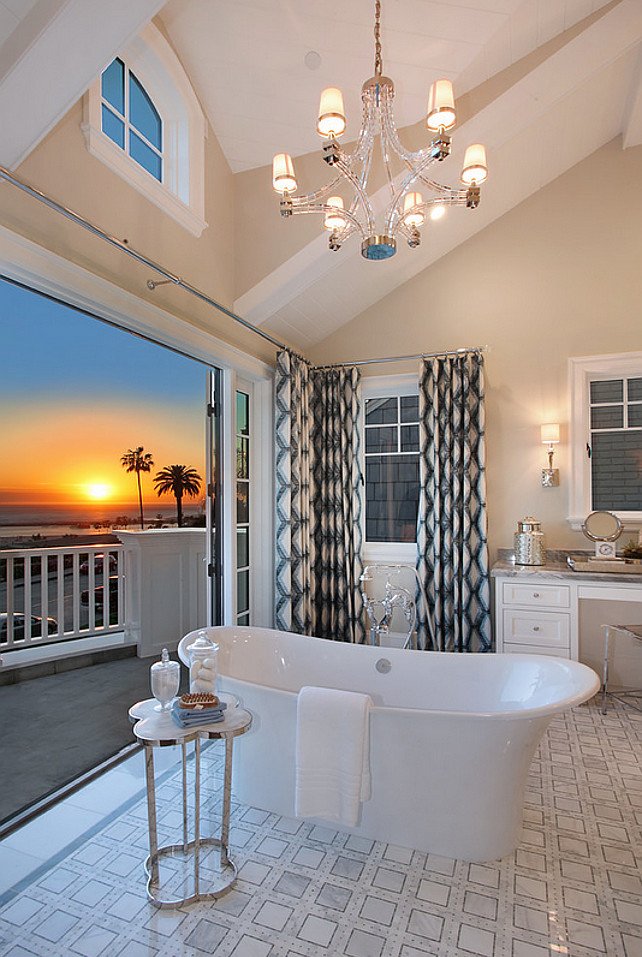 I mean. I guess I could take a bath here. The view is ok. If you're into sunsets.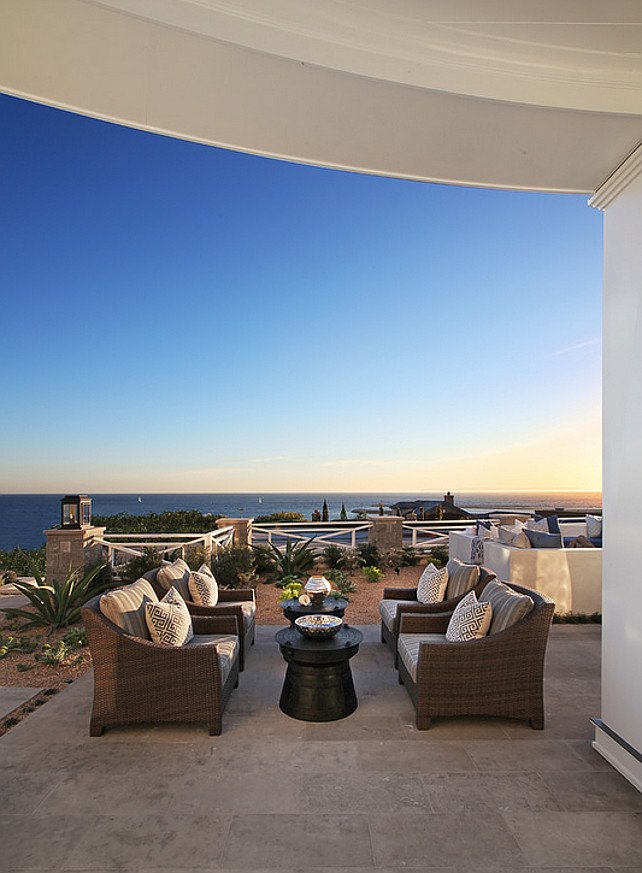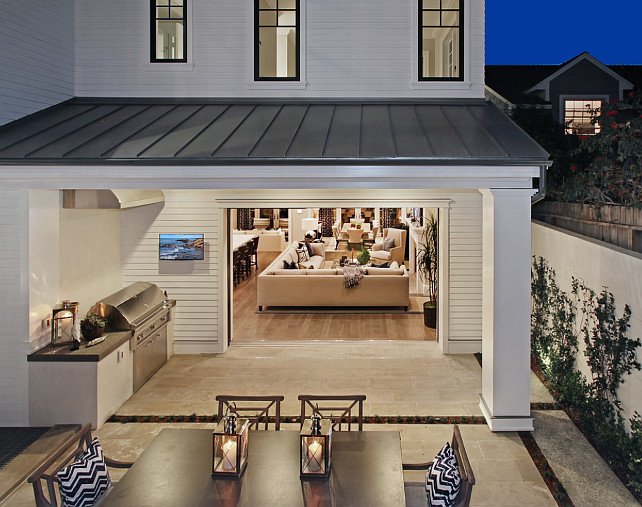 Home by Spinnaker Development. Photos by Jeri Koegel
Is your jaw still on the floor? Corona Del Mar is such a beautiful part of California and this home is just spectacular. To think that some lucky family lives here. Wowzers. If I lived here I would totally invite you all over for a killer party! And on that note, happy weekend, my friends. Make it a good one.