This has been one of those weeks that has flown by. And it's scaring me a bit. I felt like March flew and now April is half over. Is there an app out there to slow life down? We are headed into birthday season with our family and that means it will be non stop around here. So today I am spending the morning with my calendar. It's no secret I am horrible at keeping up with a calendar and it's something I try to improve each year. As the children grow older, there seem to more activities and dates to juggle. I am a work in progress when it comes to using a planner. Aside from getting more organized, it's always fun to shine a spotlight on some amazing Friday Eye Candy that I have stumbled upon. Enjoy!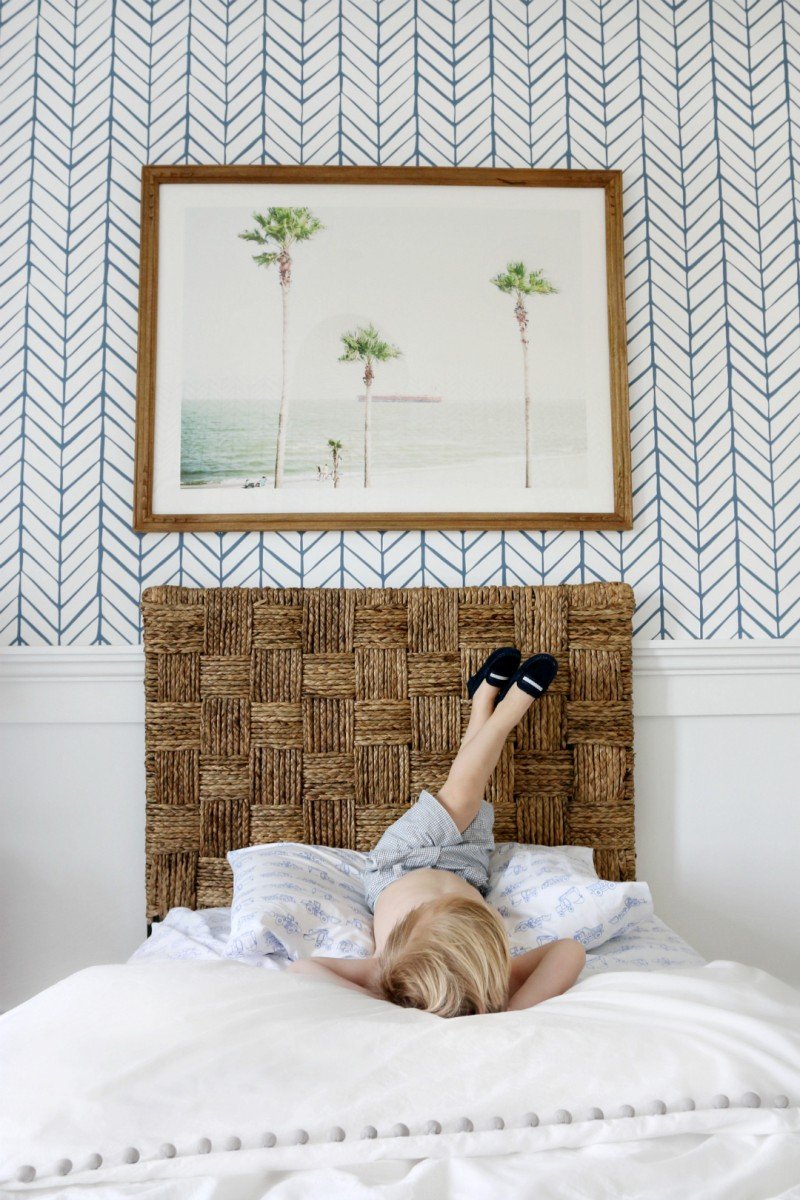 I had the pleasure of meeting Monika Hibbs in Dallas and she is the real deal. So gracious and down to Earth and her home is over the top gorgeous. I love following her on Instagram and her son's room is just too cute.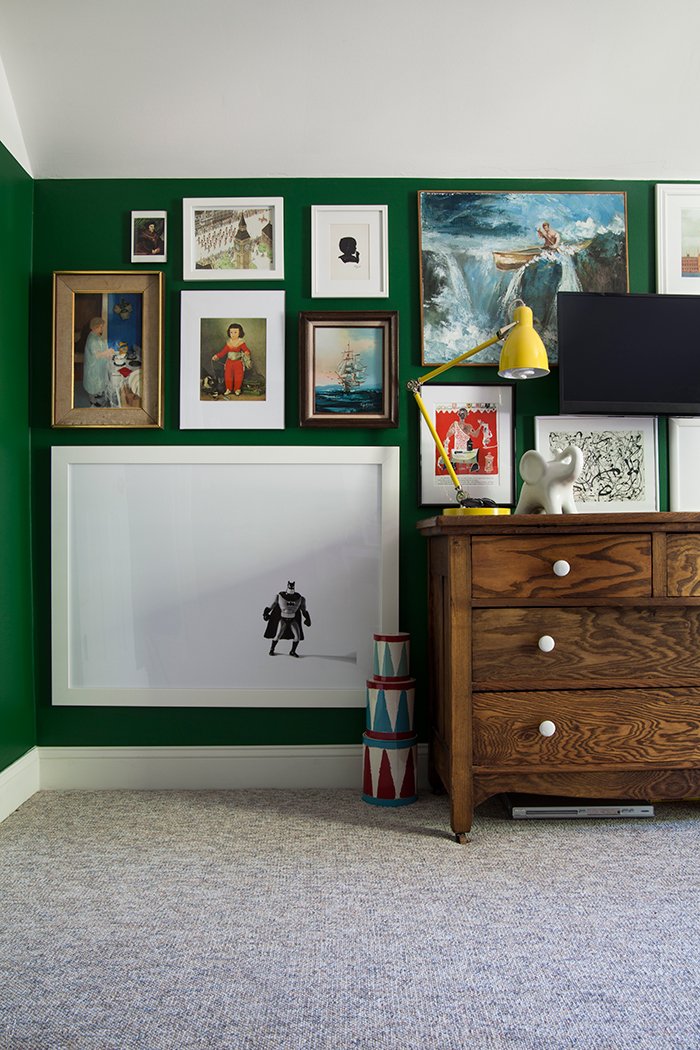 I adore Gwen from The Makerista and she is sharing a full proof way to hang a gallery wall. Where have I been?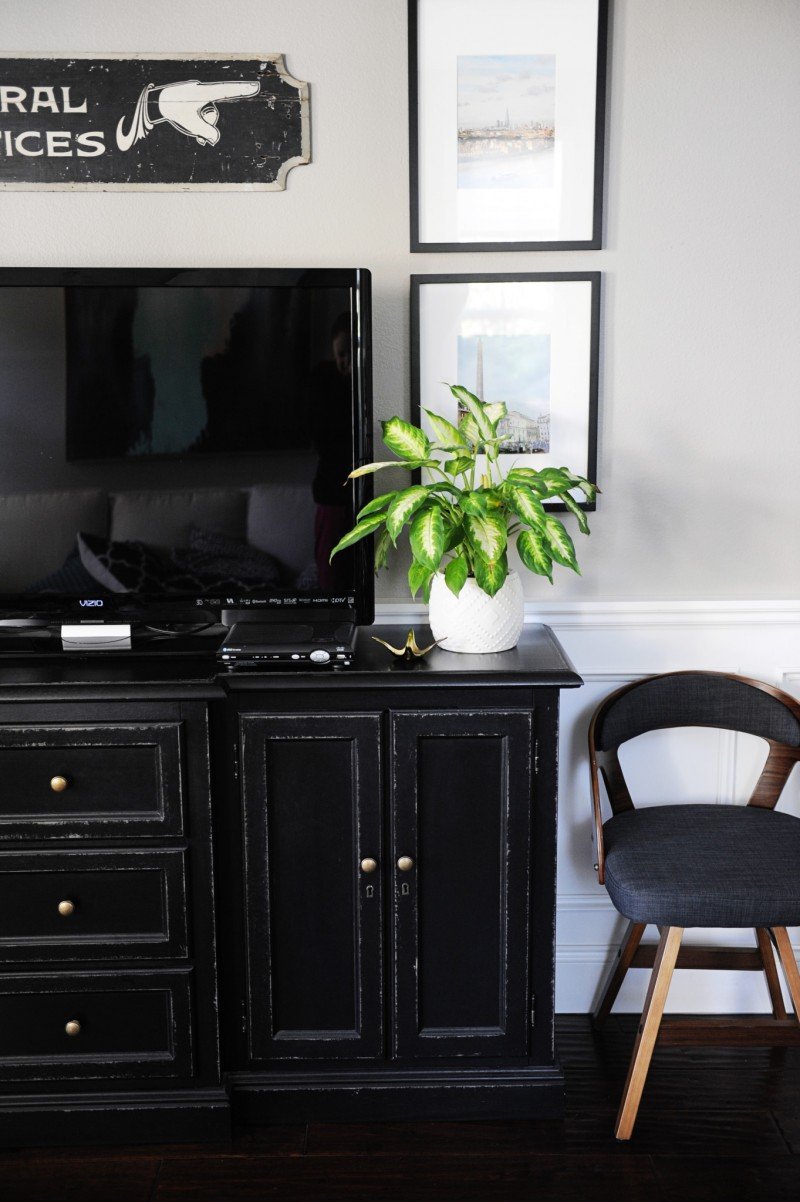 My friend Tammy from Pink Peppermint Design is embarking on a master bedroom makeover. And the room is already gorgeous so this ought to be good. I have major wood floor envy. You have to see the space to begin with! And that chair! Ugh. Such an awesome and unique find from HomeGoods!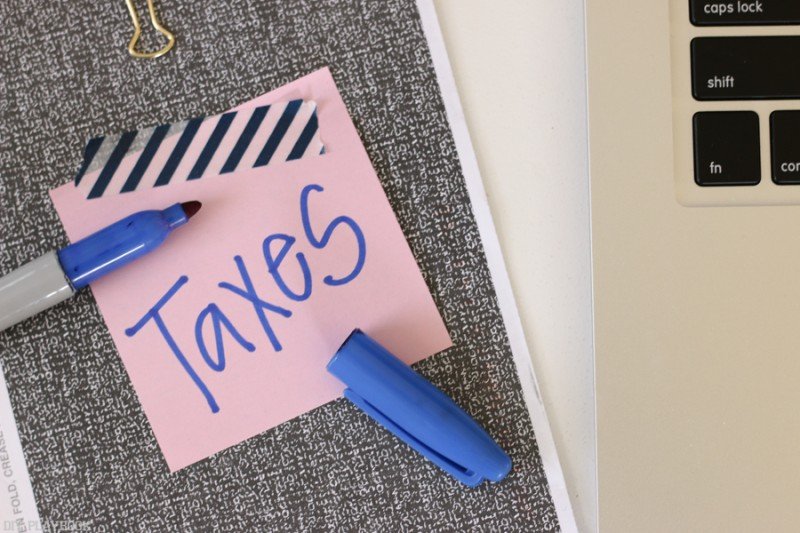 My girls Bridget and Casey from DIY Playbook are speaking my language with this post. I need all the help I can get with getting organized business wise throughout the year. Great post to read and pin!
And I'll leave you with this gorgeous entrance. Wow, right. This has me rethinking scale and the front of our own home. Apparently you can go big AND go home. Couldn't help myself!
I'll be popping back in tomorrow with a Saturday Shopping post but worried that this sale may not stick around. My bow tank is on sale for 50% off PLUS an extra 40% off. That is so so good. I receive compliments each time I wear it. It comes in four colors and is darling. I bought a size 4.
And if you are looking for anything for the home, Pottery Barn is having their 20% off Friends & Family sale. 
You can check out past installments of Friday Eye Candy here. 
Hope you have a wonderful Friday. Time for me to get cozy with my calendar. But first, coffee!