So normally I have some sense of relief that it's Friday and the weekend is within reach. But I am actually the opposite today. My children have been home all week and I am actually dreading getting back to the routine. It's been glorious doing a whole lot of nothing. Being sick has caused us to slow down and just be. No racing around or packing our vacation with trips here and there. I must say it's been like the Christmas gift that keeps on giving. So today's Friday Eye Candy was a bit of an accident. I was looking at laundry room inspiration which led me down a rabbit hole. I stumbled upon this home and had to share. Just so beautiful.
COASTAL CHARM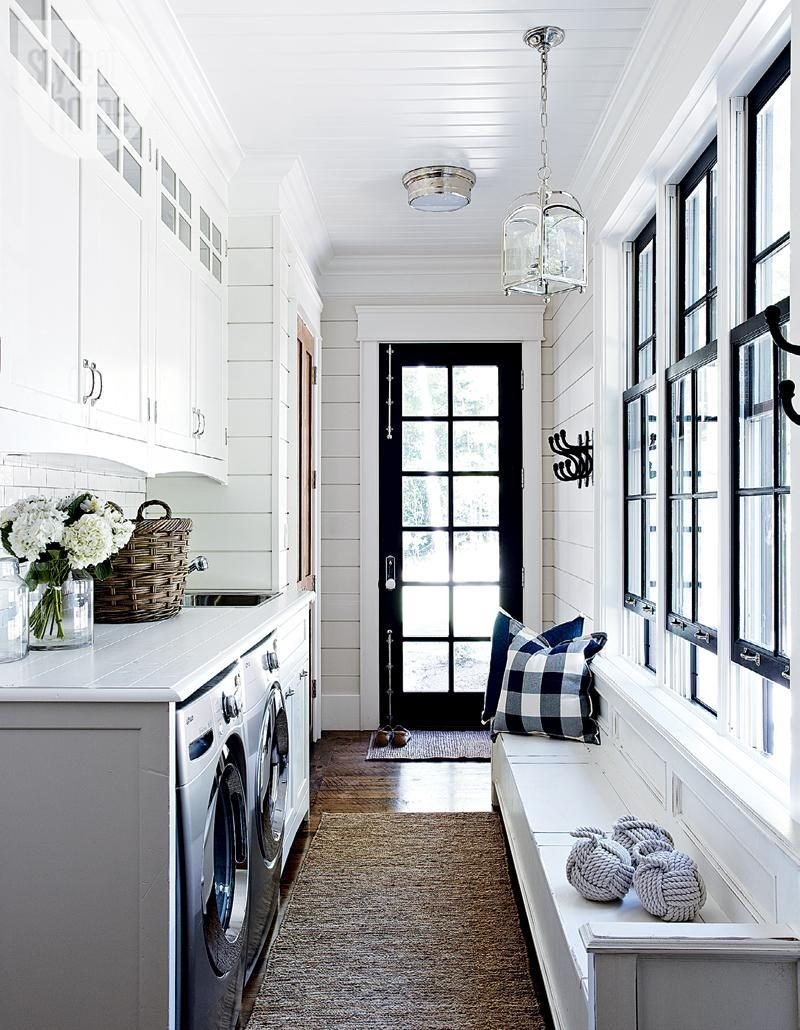 We are looking to DIY a top for our washer and dryer. I have been searching for ideas. So you can see how I was immediately smitten with this laundry room. Like, what?! How dreamy. The door, the shiplap, the pillow . . .well all of it. So when I saw this I had to see what house this glorious room lives in. Well. . . .here you go!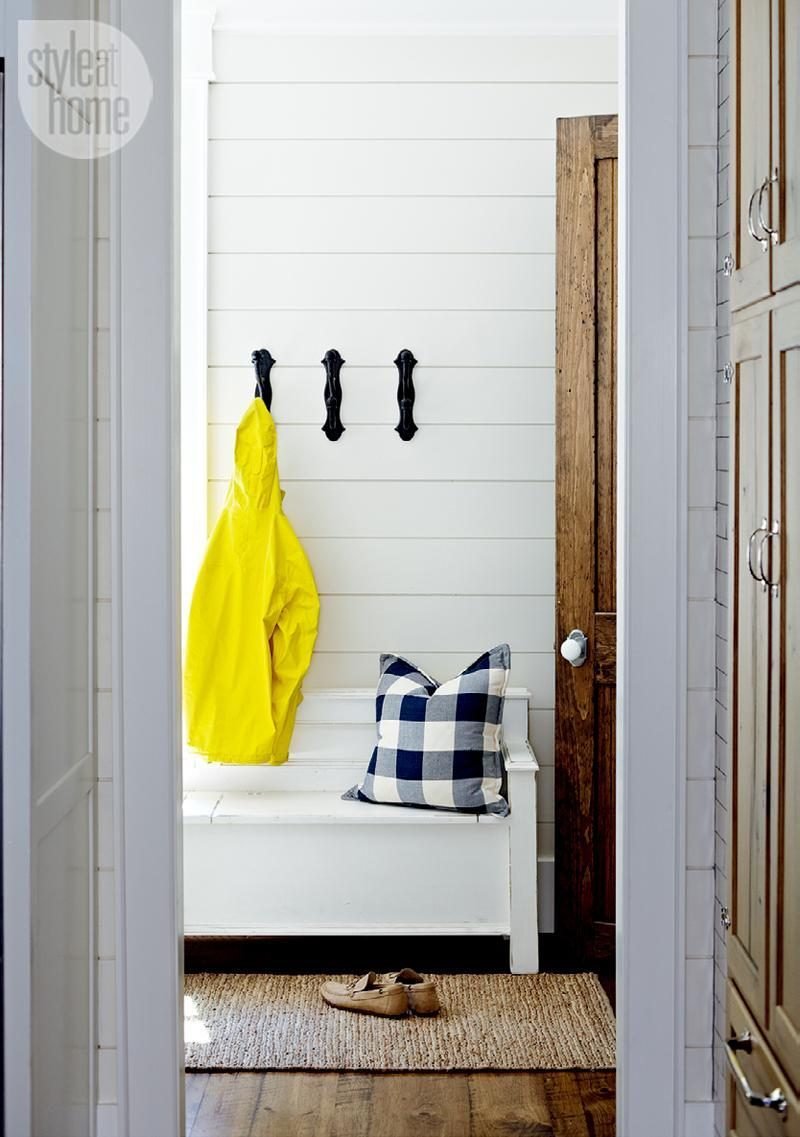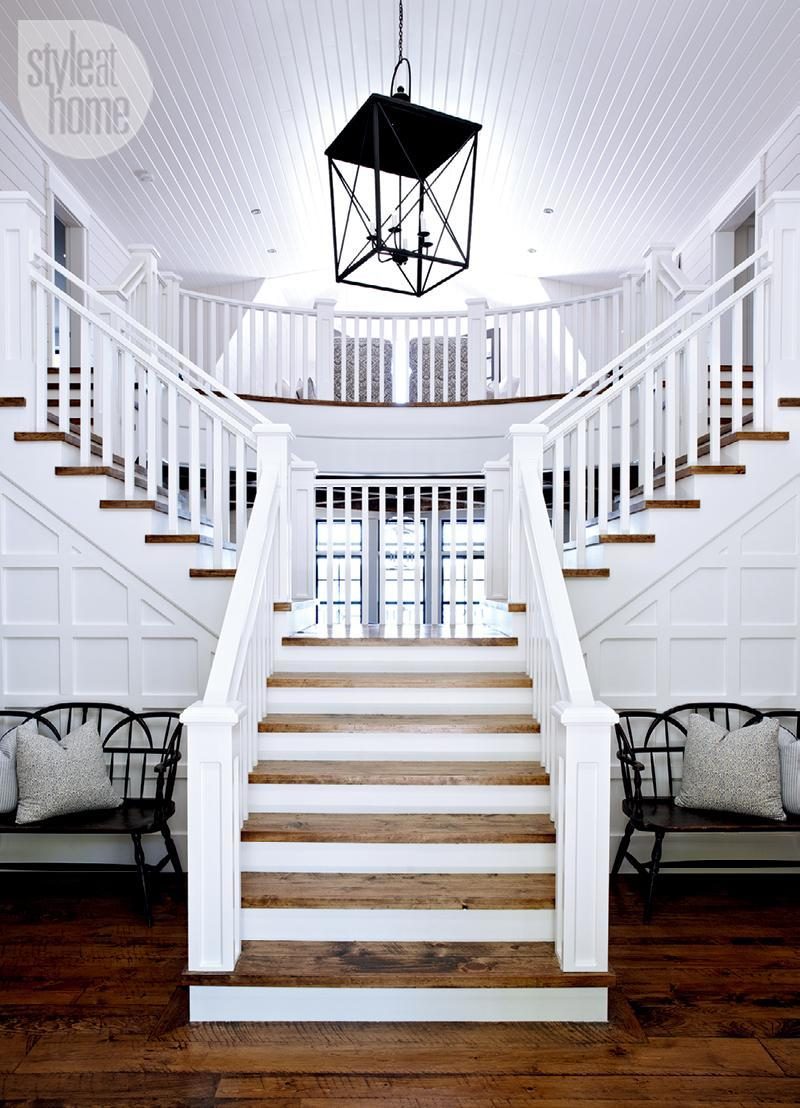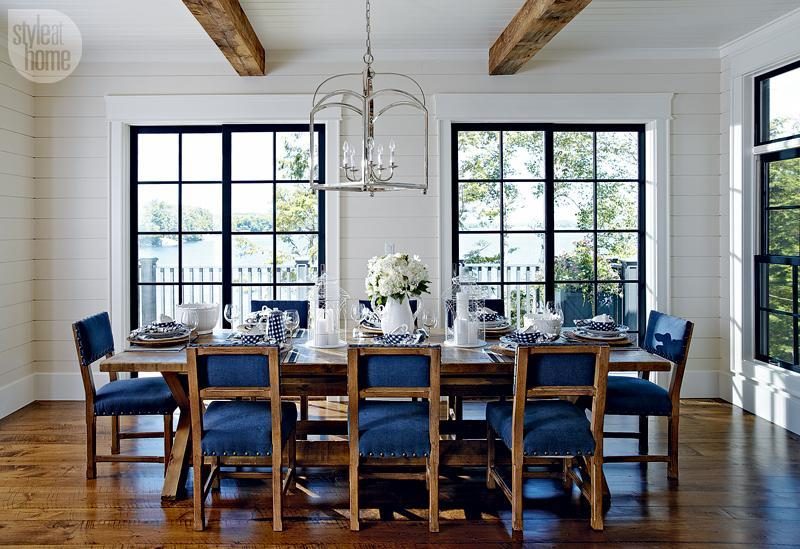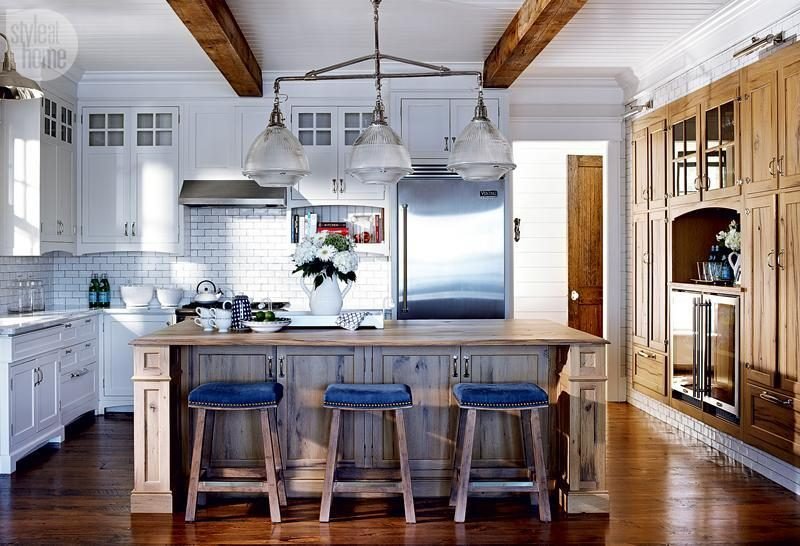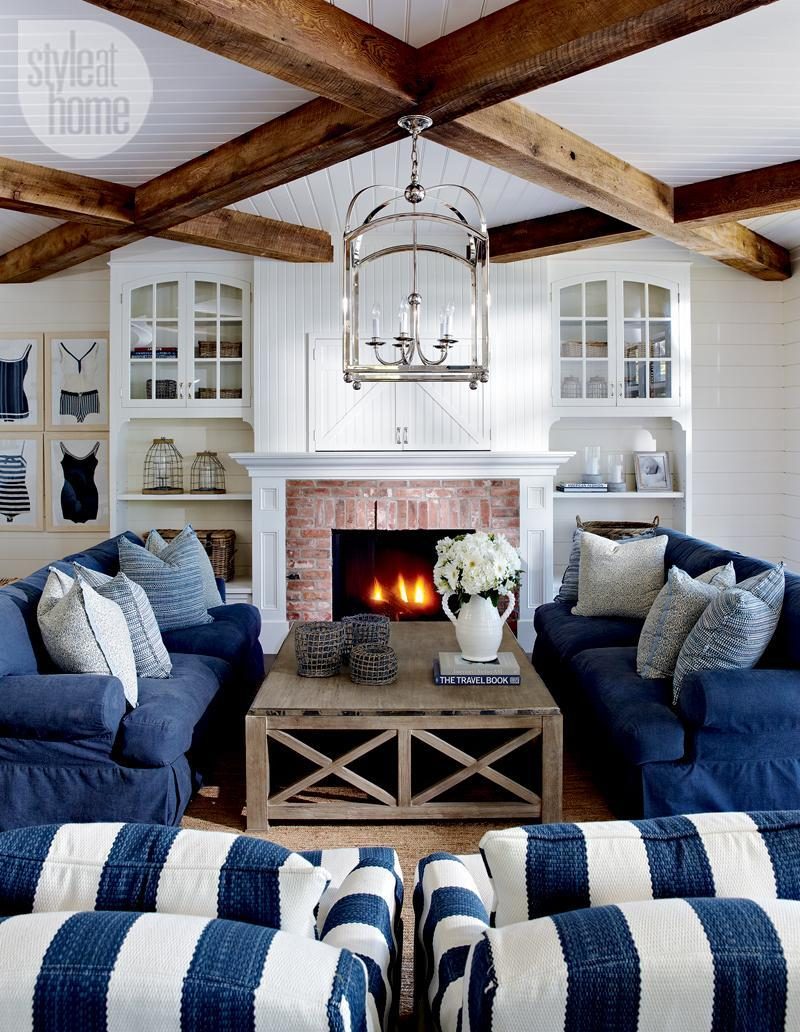 builder and designer Cory DeFrancisco of Muskoka Living Interiors found here
I feel like I don't even need to say anything. It's almost like a vacation for my brain when I look at these. Ha. So tranquil and beautiful. Anyone want to meet me on this porch for a lemonade?! Kudos to the designer and architect. So so pretty.
If you need me, I will be continuing my lazy streak and sticking close to home. Cherishing our last few days of break with the family. Wishing you all a great weekend.
Image by: Style at Home | By: Beth Hitchcock | Source: Michael Graydon