What a quick week! Did it fly for you or was it one where you were watching the clock? If you are on Instagram, I shared how I am getting organized on m Instastories. It feels good to get those backpacks unloaded and deal with all of the end-of-the-year school work right away. I'll share my method to my madness soon. Friday Eye Candy is back for the summer and I will be sharing gorgeous inspiration each week. You can find the link to more details below each and every photo. Enjoy!
ONE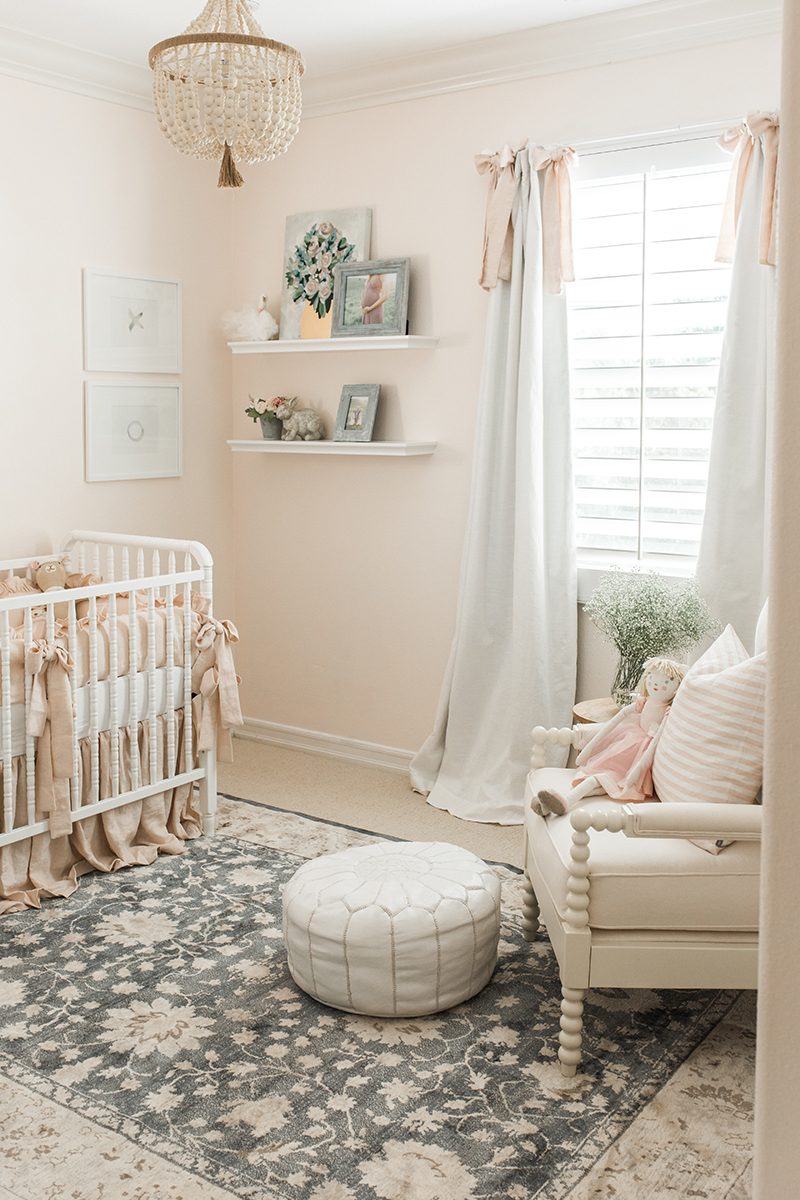 Pretty Smitten Nursery Reveal (wow!!!!!)
This nursery for baby Emery is beyond. I honestly can't stop staring at it. Elizabeth is a friend of mine and I am blown away by her talents. Go take the tour! You won't regret it. Plus you'll get to see her gorgeous new addition.
TWO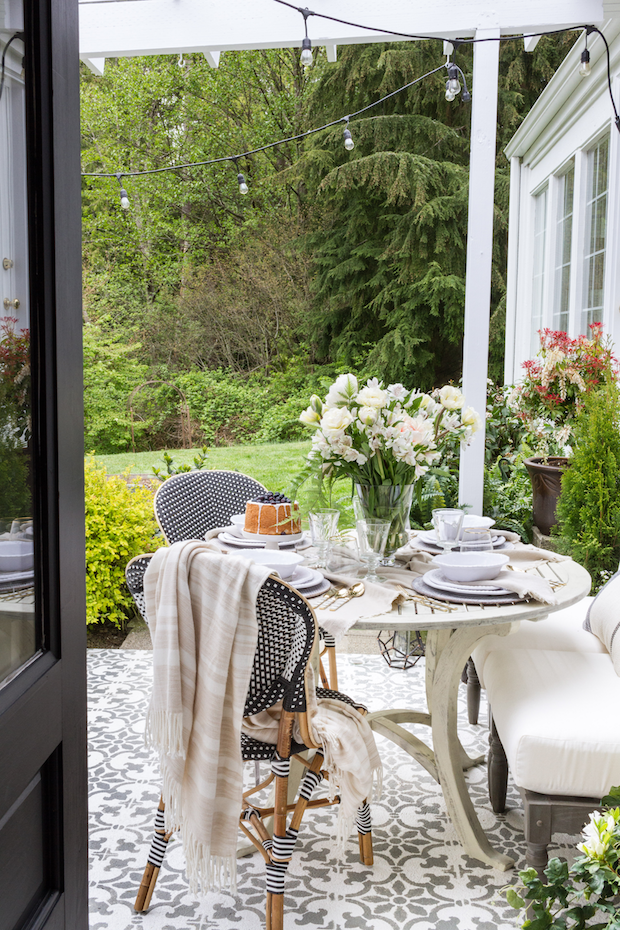 Annie had me wanting to pull up everything in my backyard so I can do this. You have to see all of her patio. You'll want to move in. It's all so gorgeous.
THREE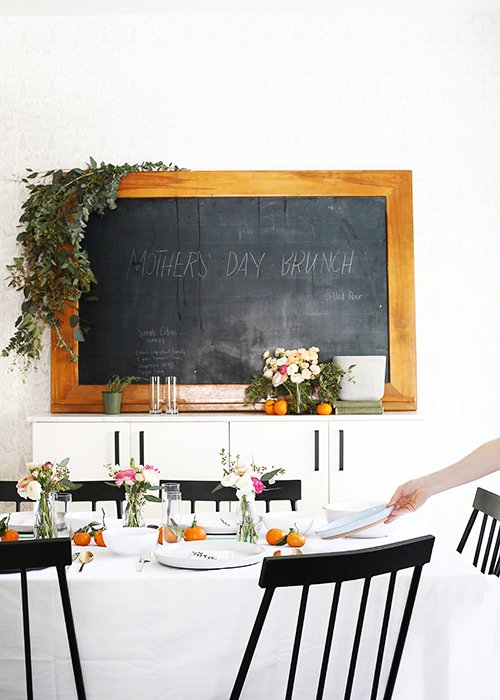 I often joke that I love under a rock and it really is true. Why am I just discovering The Faux Martha? I got lost on her blog and this was a beautiful Mother's Day setup. Swoon.
FOUR
I've known Melissa for years and have been following her adventures. Her kitchen is charming and gorgeous. We are trying to figure out how to incorporate a Dutch door in our room so this article was really helpful.
FIVE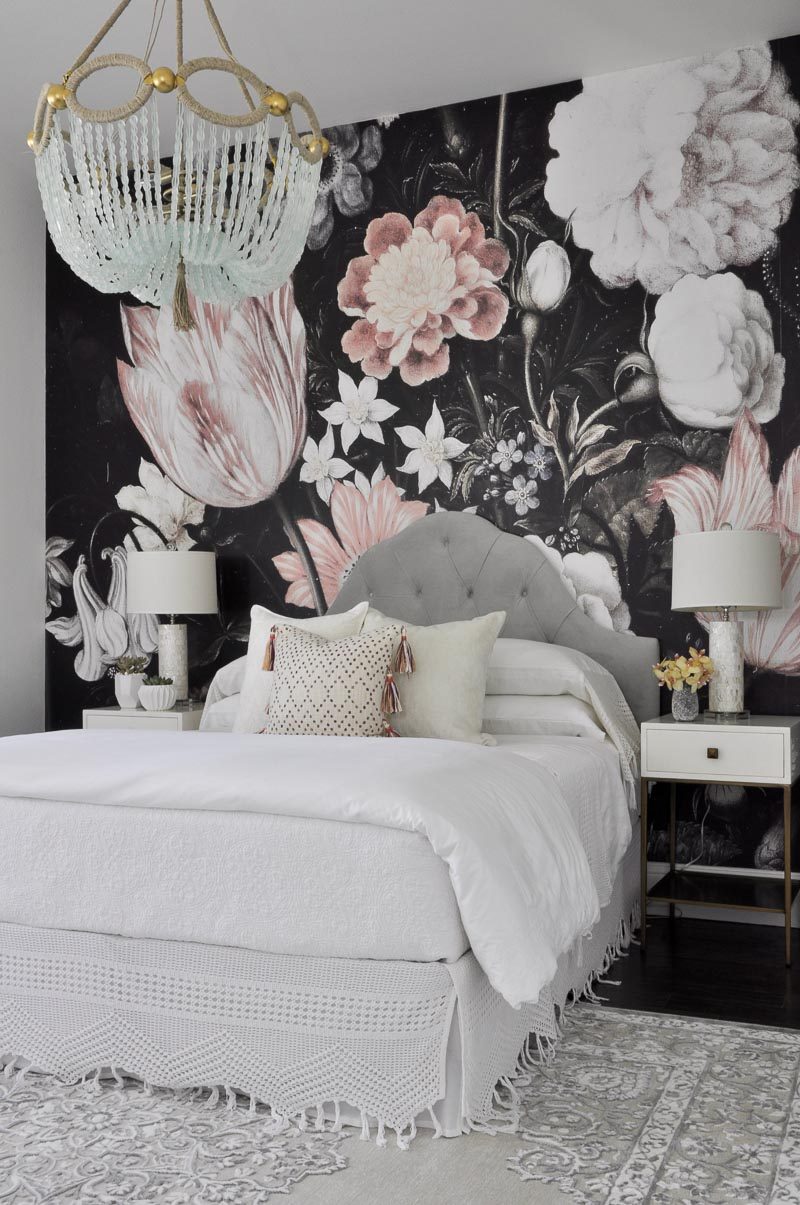 Go bold or go home. This. Paper!!!!! Jennifer is sharing different ways to style beds and she nails each one. You'll love every bedroom. So much inspiration if you are looking to overhaul your own space.
Hope you enjoyed this week's installment of Friday Eye Candy. If you are new to my little blog and would like some more inspiration or curated tips and tricks, I've linked my most popular series below. Happy weekend, sweet friends. I'll be back tomorrow withe some great style finds