Can I get an Amen for Friday! What a week. Although what hit me this morning is that the 4th of July is right around the corner! Can you believe it? How did that happen. Working on some fun ideas to share with you next week. Today I am dishing up five amazing designs that you'll want to check out. Each source is listed below the photo so go visit them and tell them hello.
ONE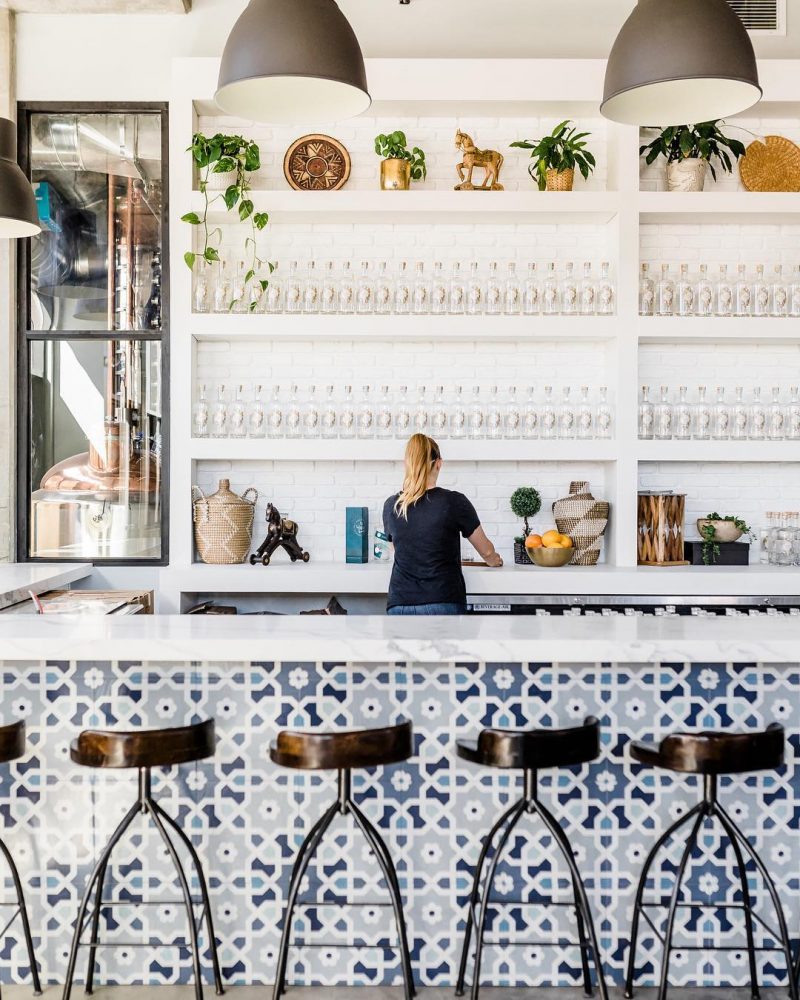 Kate Lester Interiors (Lindsey Marie Photography)
Are you familiar with Kate Lester? Oh my goodness! What a talent. I can't wait to go visit You & Yours Distilling Co. in San Diego. I can't even get over this design. It's calling my name and I am so excited to follow the design career of Kate Lester. Wow!!!!!
TWO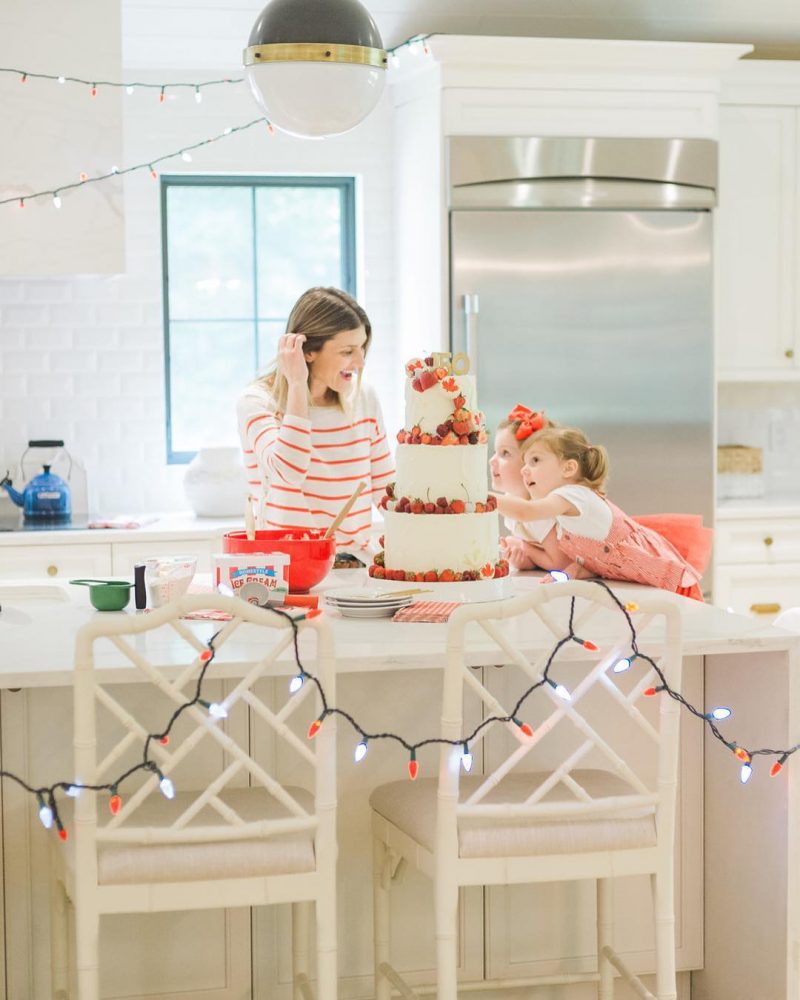 I just stumbled upon The Leslie Style and can't wait to dive in. I was captivated by this charming setup for the 150th birthday of Canada. When I share these finds on Friday Eye Candy, I have literally spent hours down the rabbit hole of the blogs and portfolios. You will adore Leslie's authentic and candid style. Plus she is madly talented.
THREE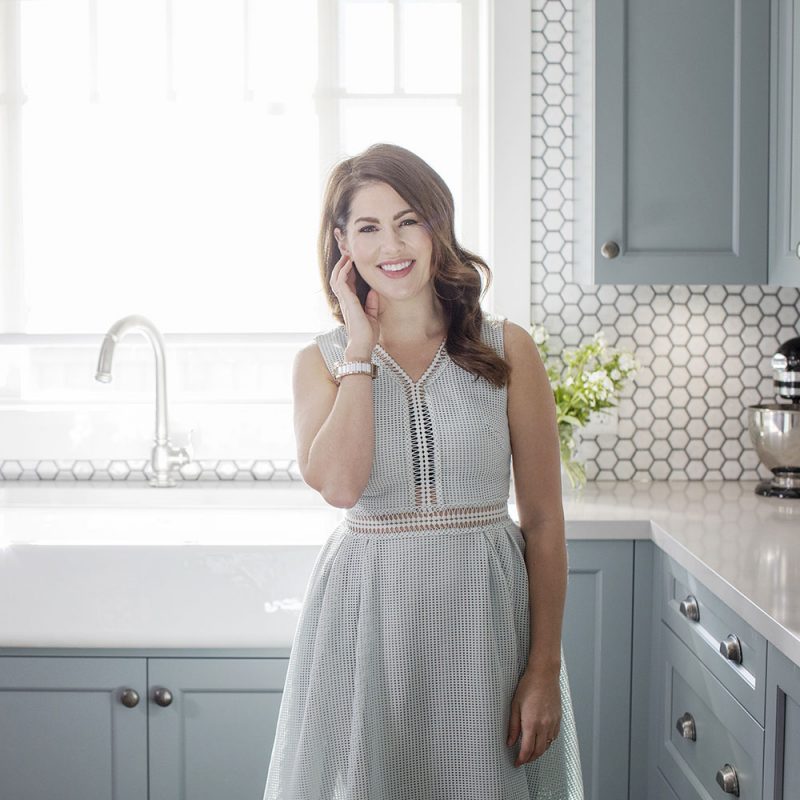 Have you seen this makeover from Love It Or List it Vancouver? I just loved this episode. The home is where the darling couple was married and where they brought home their first child. Such a great story and I am eyeing the color of these cabinets for our laundry room. So soft an pretty. You can see more on Jillian's blog. 
FOUR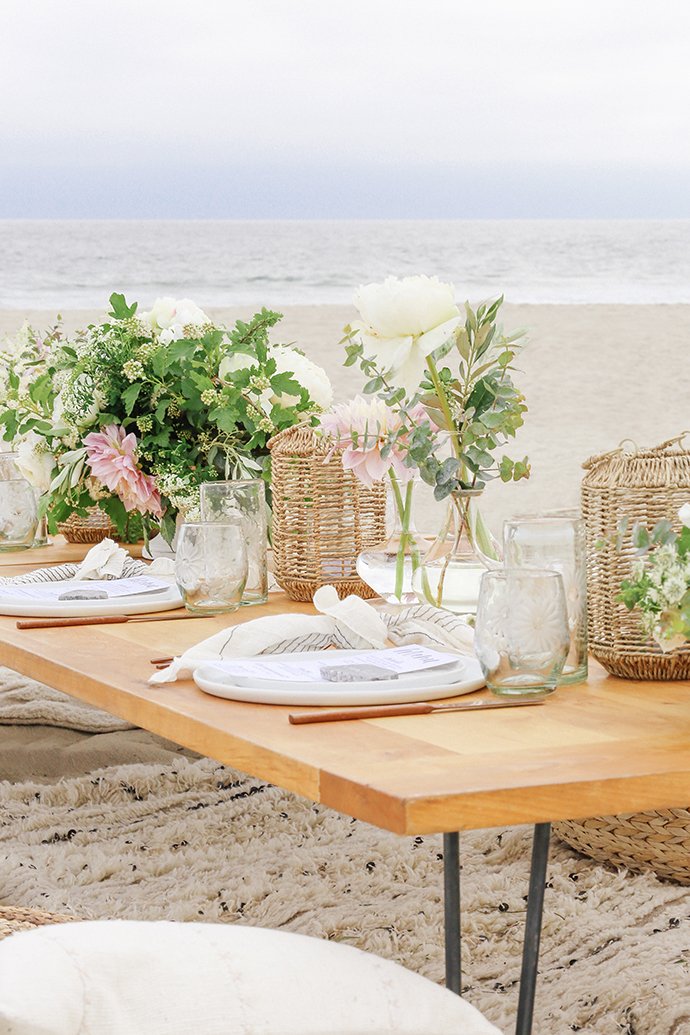 Glitter Guide (photo Meilani Cottrell)
My jaw dropped when I saw this beach shoot. Let's be honest. It's a professionally done shoot and a lot of work went into this but it's amazing. I always like to scan the photos for little takeaways I can implement when I entertain. I love the place cards and the mix of flowers and texture on the table. This was all styled by Beijos Events.
FIVE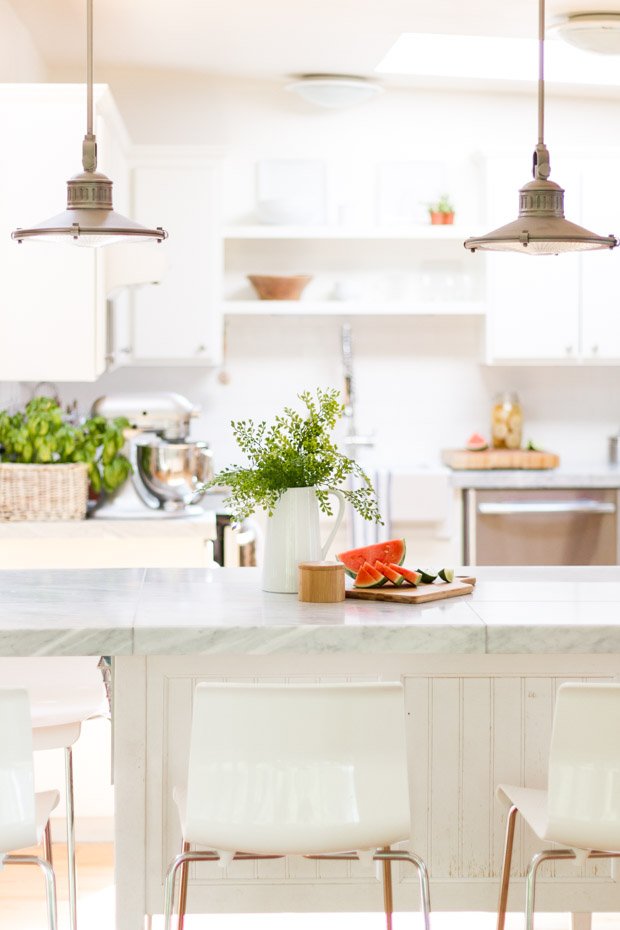 I think I need to come to terms with the fact that I have a girl crush on Annie from Zevy Joy. Every time my jaw drops over a photo of a space it seems to be Annie's! This summer tour is so gorgeous. I love her family room and kitchen. Really, just all of it. And have you seen their pop up trailer. It makes me want to be a camper. Today. Go check it out. 
Hope you've enjoyed all of the inspiration. It's the weekend!!! Yahooo!!!! It's been a challenging week on our end so the weekend is quite welcome.
I had a really sweet reader reach out about fun spots to visit in Laguna Beach. Curious if other readers might want to have a run down of hot spots we like around Laguna. If so I can put a post together. Let me know.
I am also going to try to get my booty in gear this morning and work out. I took too long of a break and it's taking a toll on my energy level and demeanor. Time to to get back on the workout train. See you back here tomorrow for a fun edition of Saturday Shopping.