It's back!!! I'm so excited to start brining you inspiration for Friday Eye Candy. Those of you who have been reading for quite some time know that I used to share beautiful home decor ideas to wrap up the week. The other day I fell down the rabbit hole on Instagram. My jaw was on the floor as I was saving image after image to my folders. So I thought it was time to spread the love and introduce you to some really talented people. Maybe you already know them but in any event, these spaces are absolutely gorgeous. Grab a cup of coffee and enjoy.
COME ON IN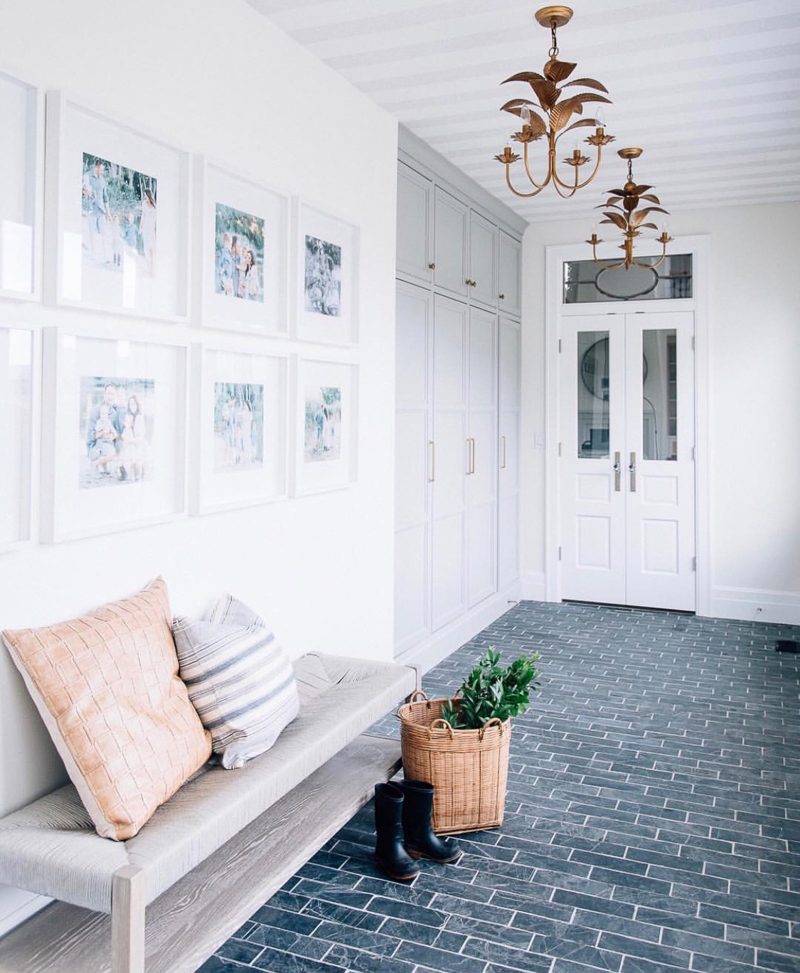 Instagram: @designlovesdetail
This mudroom/breezeway entry stopped me in my tracks. Everything about it. The floors, the photos, the ceiling, and those chandeliers. Every space Mollie touches turns to gold. I really mean that.
WARM & COZY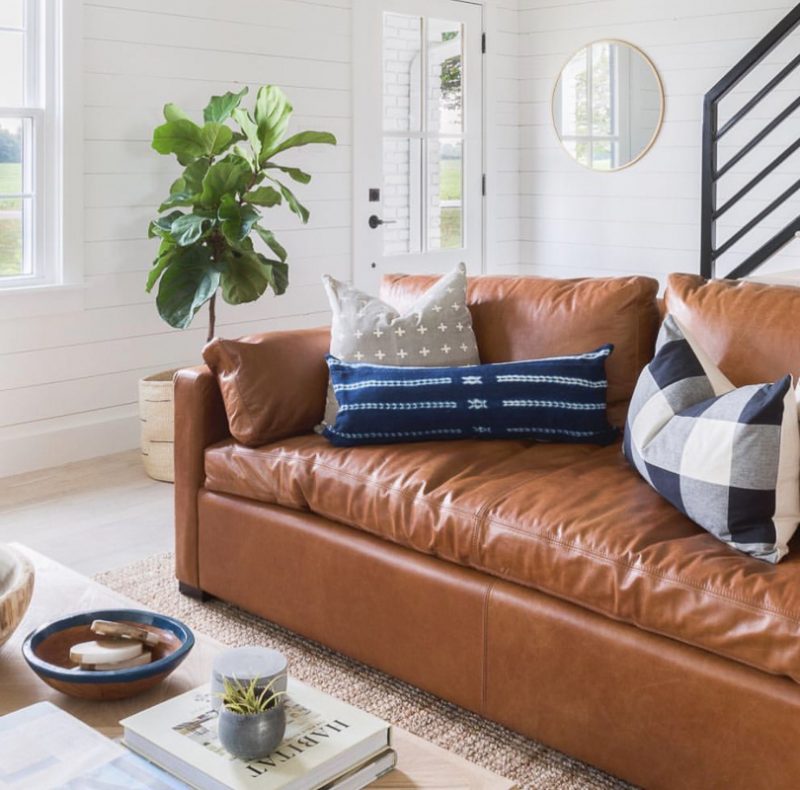 Instagram: @2540loveandco
Jessica's account is brand new to me and I adore everything about it. She is a home schooling mom from Kentucky with impeccable style. I love how warm and inviting this space reads. And that couch!!!!! It's calling my name for a nap.
KITCHEN PERFECTION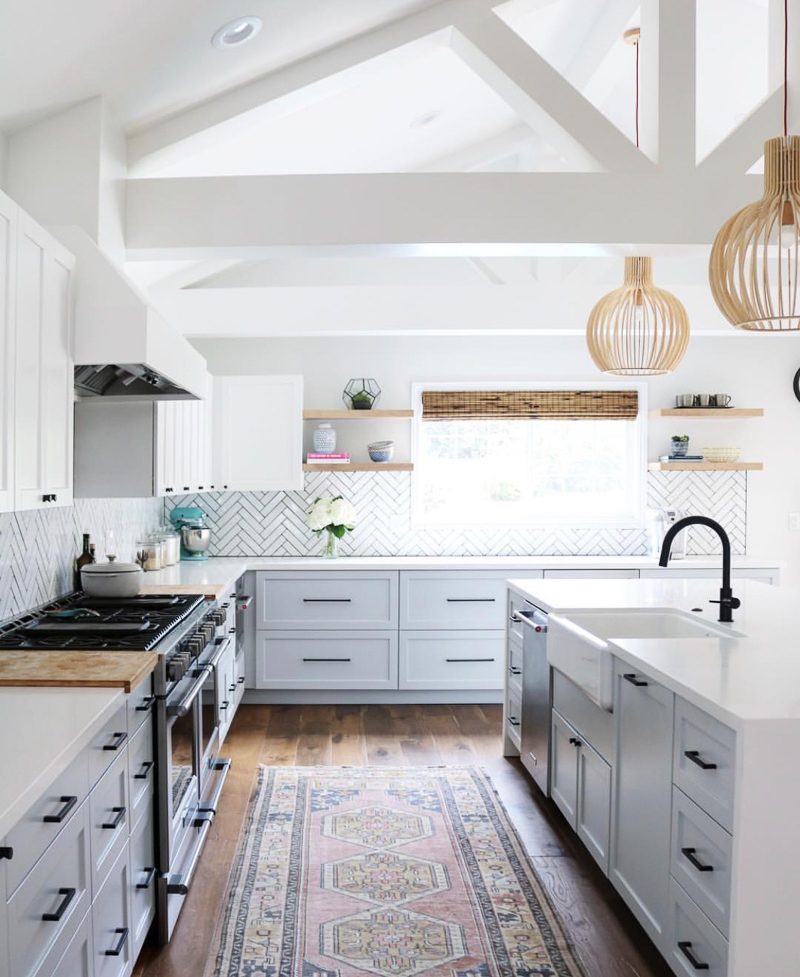 Instagram: @helmick_hacienda
Hello, kitchen perfection. This photo does not even show the ceiling detail. It's glorious. I adore the farmhouse sink, the rug, the backsplash. It's really so so pretty. You will love Laura. This is also a new find for me and she lives in Orange County, CA like I do.
ALL THAT GLAM
Instagram: @swoonworthyblog
Kimberly lives in the UK and is serving up one of the most glam bedrooms I have seen in a long time. This captured me because it's not over the top but completely gorgeous and so well done. I think those gorgeous wood floors mix perfectly with the glam style. And that mural. So good.
ECLECTIC GOODNESS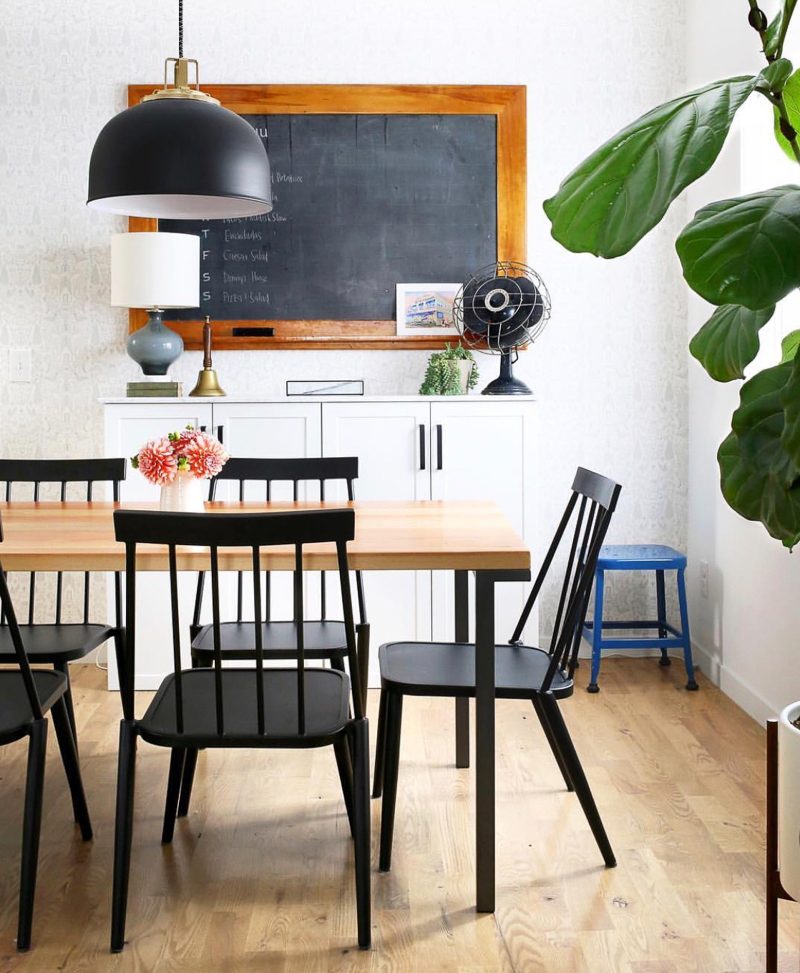 Instagram: @thefauxmartha
And finally, Melissa. Her entire feed had my jaw on the floor. I couldn't stop scrolling and swooning. This space is so well designed. I've always wanted a large chalkboard like this in our home so I was immediately drawn in. Just all of it.
Let me know if you're happy to see Friday Eye Candy back in the rotation and I will keep it a regular thing. Did you all have a good week? I have to say that the first week was rather smooth. I am impressed that the kiddos hopped back into the routine fairly well. Sports have already kicked in and I am realizing we are in for a wild ride. But I wouldn't have it any other way.
See you back here for Saturday Shopping and a fun dressing room edition.