Friday!!! Another week has flown by. I hope you had a good one. Ours has been eventful to say the least. I can't wait to fill you in on Monday with our wrap-up. Today I am sharing five talented people who always inspire me. From entertaining to parenthood, these five make it look so easy. And beautiful. Here is your Friday Eye Candy, my friends.
WANT TO RENT THIS?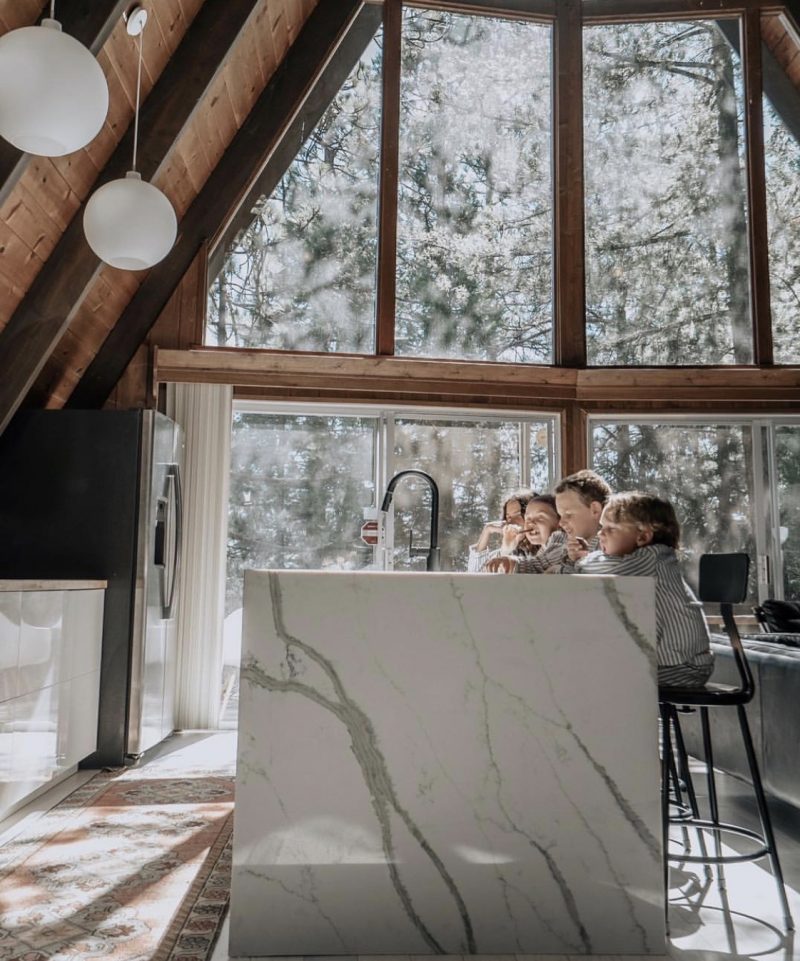 instagram: @shalicenoel | blog: shalice noel
Absolutely everything about this. My goodness. Shalice and her husband just redid an A-frame house in Lake Arrowhead. And guess what? It's on Airbnb! She just gave birth to her fifth child and is a fashionista like no other. This girl is serious goals and does everything with such beauty. She is definitely one to watch.
TALENTED ENTERTAINER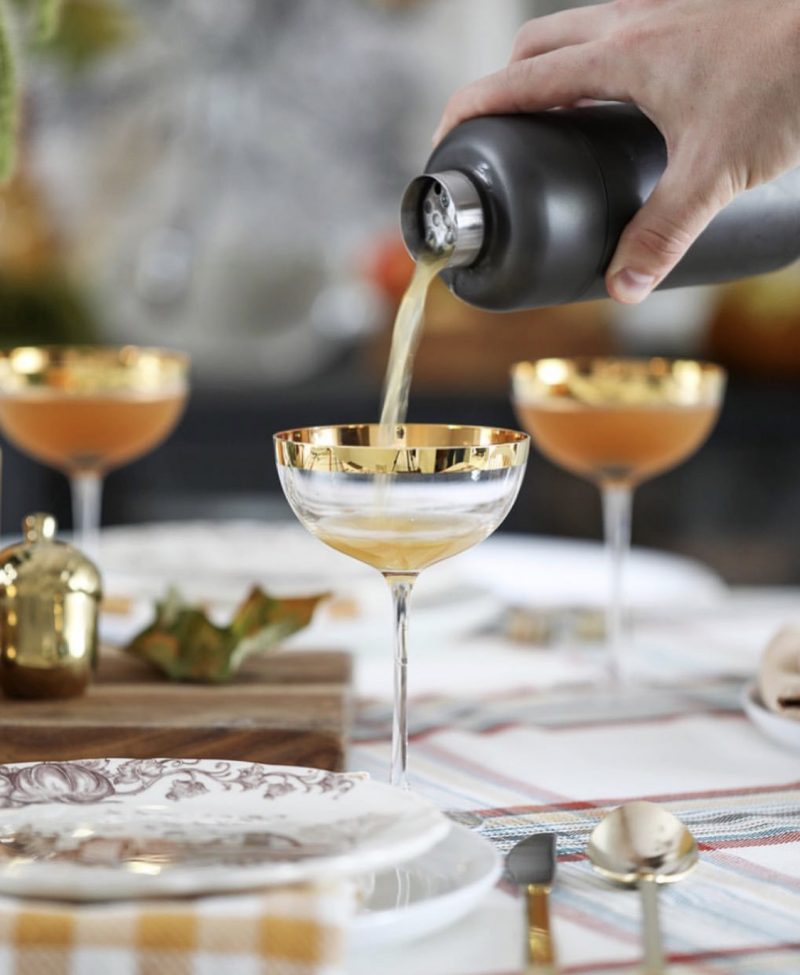 instagram: @inspiredbycharm | blog: inspired by charm
Michael is a talented lifestyle blogger based out of Pennsylvania. In fact he is from my husband's hometown. What an eye for design. I am in awe of every single photo he posts. His knack for interiors, entertaining and styling are top-notch.
INTERIOR INSPIRATION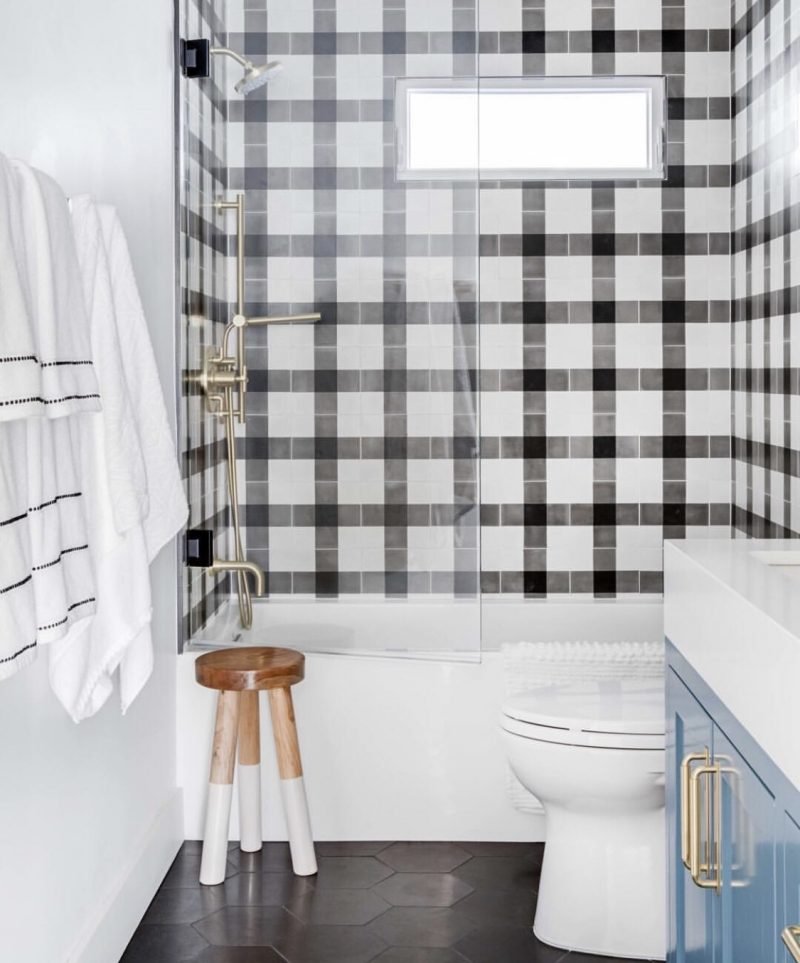 instagram: @lindyegalloway | website: lindye galloway interiors
I had the pleasure of meeting Lindye at a recent blog function and she is a breath of fresh air. Such a bubbly and talented young woman. I adore her spaces and this bathroom is no exception. That tile!!! If you are craving serious design inspiration, she Lindye delivers in spades. Go check her out.
MOMBOSS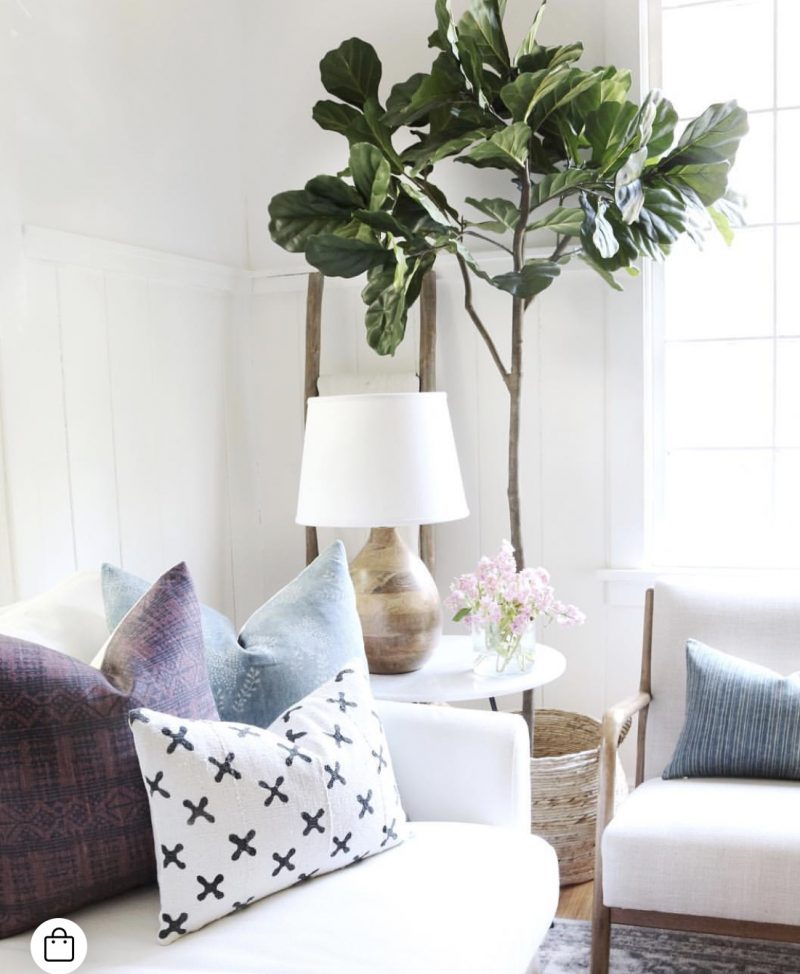 instagram: @danielleoakeyshop | store: danielle oakey shop
Danielle is a friend of mine who inspires me to work hard every day. She is a small business owner and mom to two. She has built this beautiful pillow shop from the ground up. Talk about a girl boss. She and I hosted a blogger meet-up back in the day at West Elm and I miss her terribly. Now if every pillow in her shop would land in my home we would be in good shape.
COLORFUL ENTRY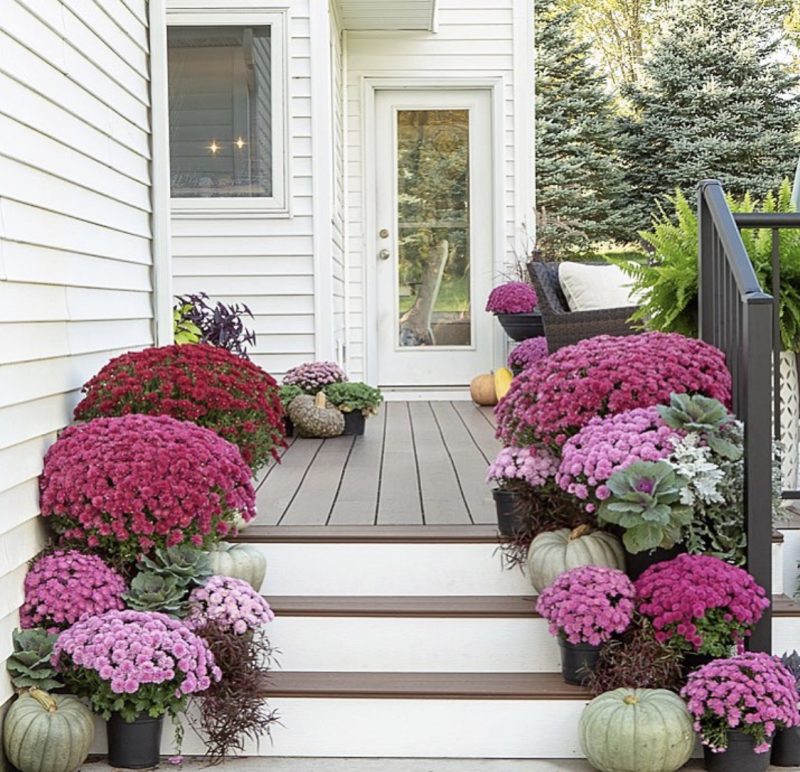 instagram: @justagirlblog | blog: just a girl 
This! Oh, my goodness. I have major porch envy. In fact when it comes to Chris and her home I am completely in awe. Wait until you see the front of her home. I have known Chris for years because her blog inspired me to start my own. I love her dearly and I always tell her that I am going to move into her front yard. She will never even know I am there. I can pitch a tent and live happily every after. Once you see her lawn you'll know why I am in love.
How's that for some serious Friday inspiration?!
Thank you for your comments, messages, emails and texts about my latest Q & A post. Hearing from all of you makes this worth it. Love this family we've become. Enjoy your weekend, friends. Make it a good one.