Good morning. We are all wiped out today. Yesterday was the last day of school as well as my mom's birthday. Talk about an emotional roller coaster. It was one of those days where we kept the party going well into the night. So thankful to sleep in a bit today. I've rounded up some really pretty eye candy for this week's installment. Plus a recipe we are trying this weekend.
THAT VIEW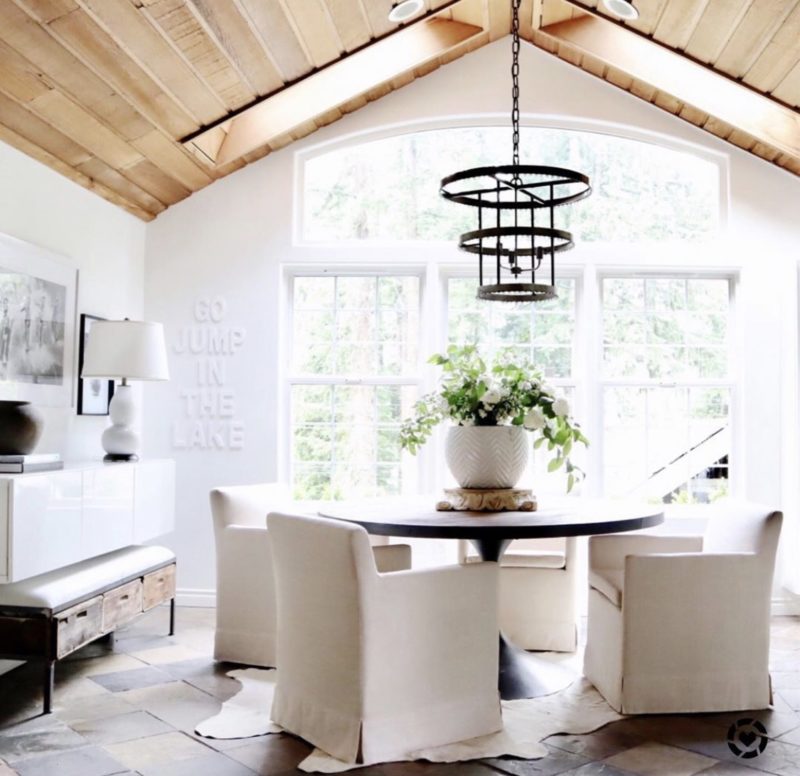 I've been following Melanie for years. Her style is so gorgeous and I can't get over this room. The neutrals with that pretty green view are so lovely. And the chairs on are on casters which makes taking in the view even easier.
PRETTY IN PINK
Are you familiar with Caitlin from The Picket Fence Projects? They are about to embark on a move, but this room will remain one of my favorites. So pretty and inspiring. When I see this room I really want to wallpaper a room, don't you.
WARM & WELCOMING
I know you will fall in love with Brett and Ali. They are expecting their first baby and have epic style. Wait until you see the tile in their kitchen. This room immediately drew me in. All so good.
WORDS OF WISDOM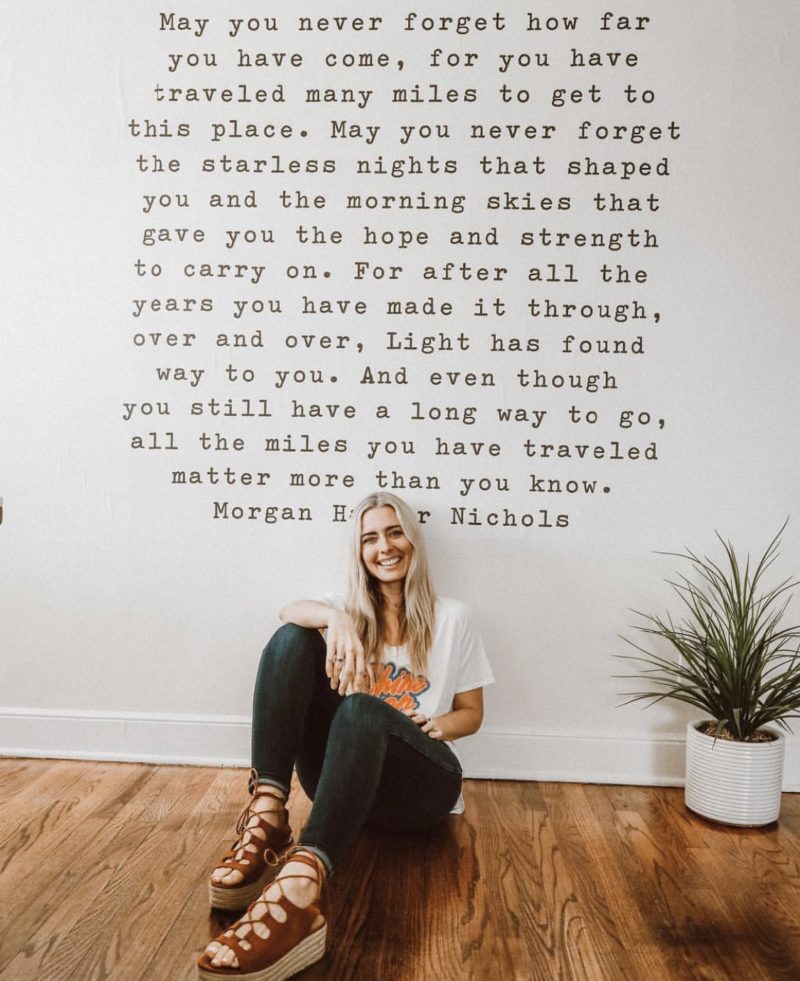 Ashley Lemieux is a true force for good in this world. Have you followed her story? She has turned pain and heart-break into a force for finding the light and the good in this life. She now speaks all over the country. I adore this quote.
RECIPE INSPIRATION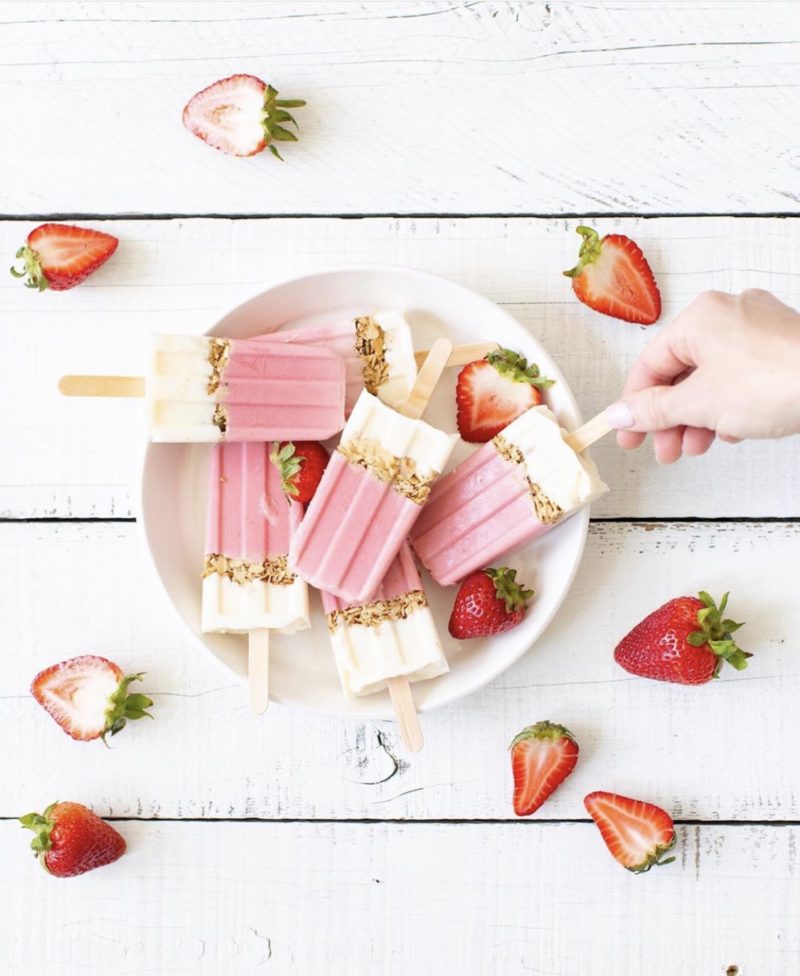 Fraîche Nutrition is one of my all time favorite Instagram accounts to follow. Summer is the perfect time to make these strawberry breakfast popsicles. These are happening this weekend. I can't promise they will look as gorgeous as this, but I bet they taste amazing.
Wishing you all a wonderful Friday! We are easing into the day, that's for sure. If I can get away with doing a whole lot of nothing, I will be a happy mama. See you back here tomorrow, sweet friends.