I hope you've had a good week, despite the challenges. Whenever I scroll through Instagram, I save images that bring me a sense of calm. Beautiful design is my happy place and these ladies are so very talented. Each space is not only well designed, but it's warm and inviting and just what we could all use right now. Grab a cup of coffee or tea and enjoy this week's Friday Eye Candy.
AL FRESCO DINING
Tim and Natalie are an extremely talented couple based out of Mississippi. Every inch of their farmhouse is a labor of love and so beautiful. With Easter around the corner, this image bought back so many memories of family dinners. While this year looks different, it's still so special to gather around the table and celebrate.
BEAUTIFUL REMODEL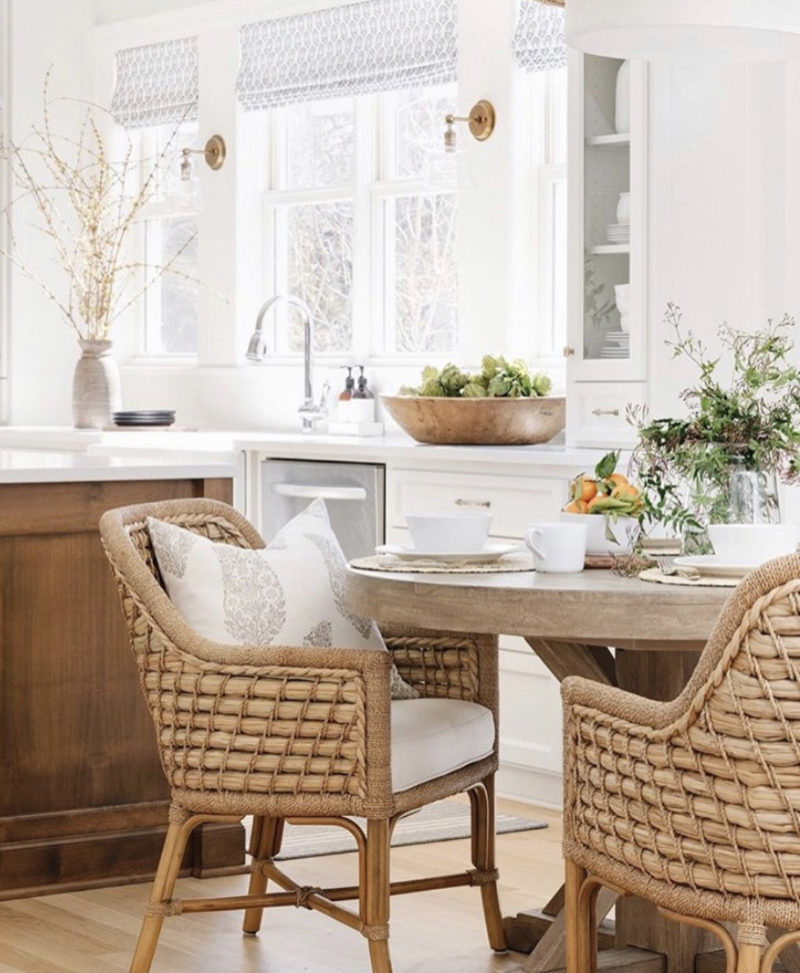 Bria is based out of Minnesota and her current design project is so spectacular I had to share two images. While it is newly designed, the space looks like it's been collected over time. Just so good.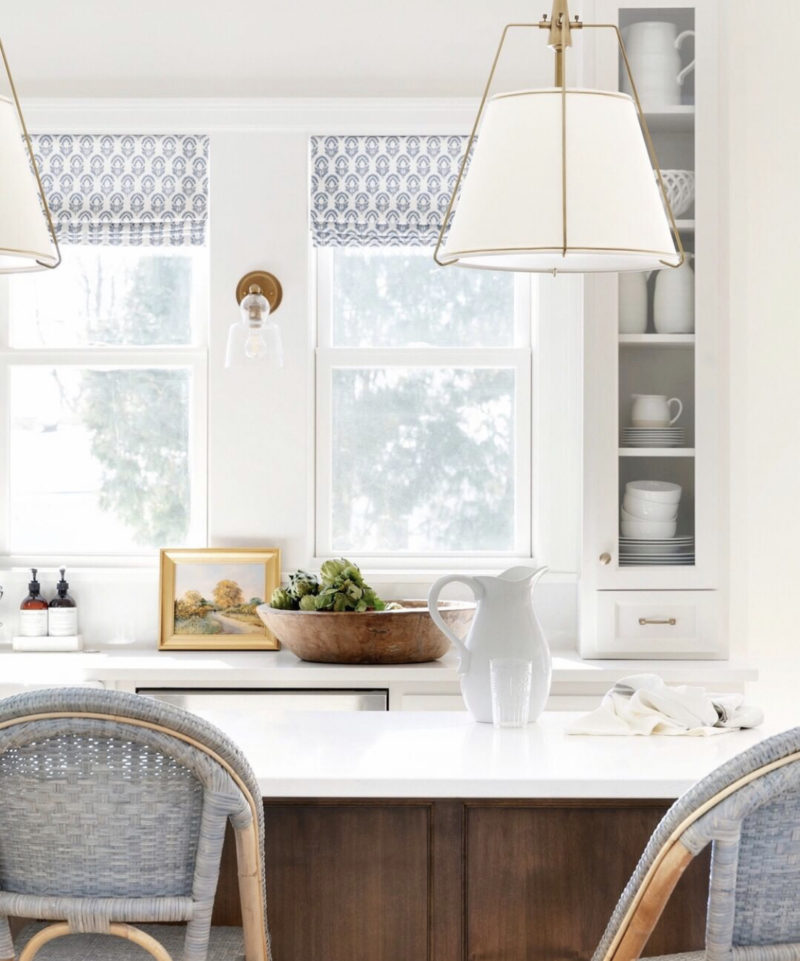 This Melody Lake Renovation is simply gorgeous. I love the window treatments and how they tie into the island chairs. I wouldn't mind sipping my morning coffee from this spot.
ALL ARE WELCOME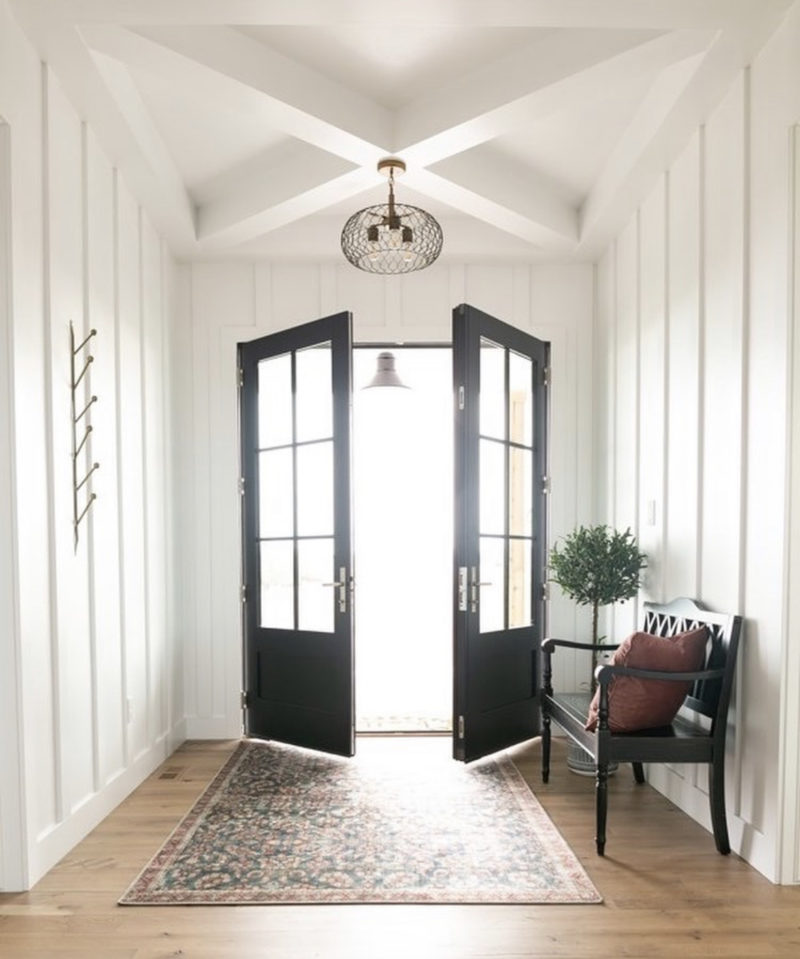 If this doesn't say, "Welcome!" I don't know what does. Wow. Tiffany and her husband built their dream home in Colorado and have a beautiful instagram account. The combination of these doors, the floors and the pretty walls create such a welcoming foyer.
BEAUTY AND GRACE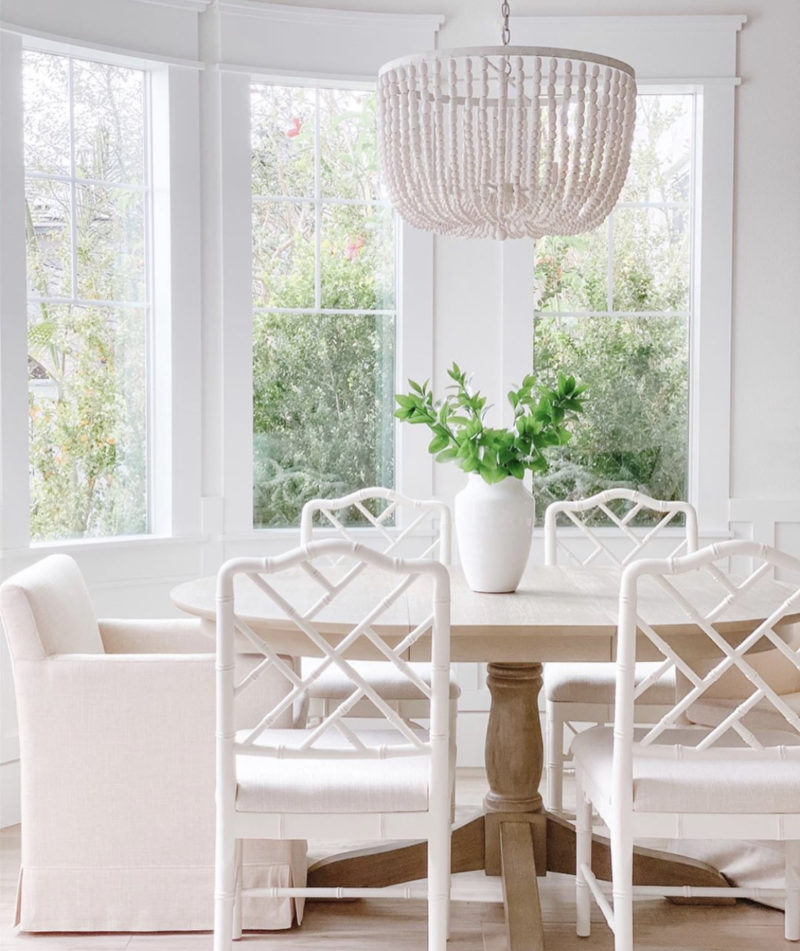 April and her family live in San Diego. I fell in love with their story. They have immense challenges in their lives and yet they fill each day with beauty, love and grace. Such an inspiration and every space in their home is gorgeous. And this image is a nice reminder that a simple vase filled with greens is truly beautiful.
The pretty arm chairs are currently 30% off right now.
BIRTHDAY MAGIC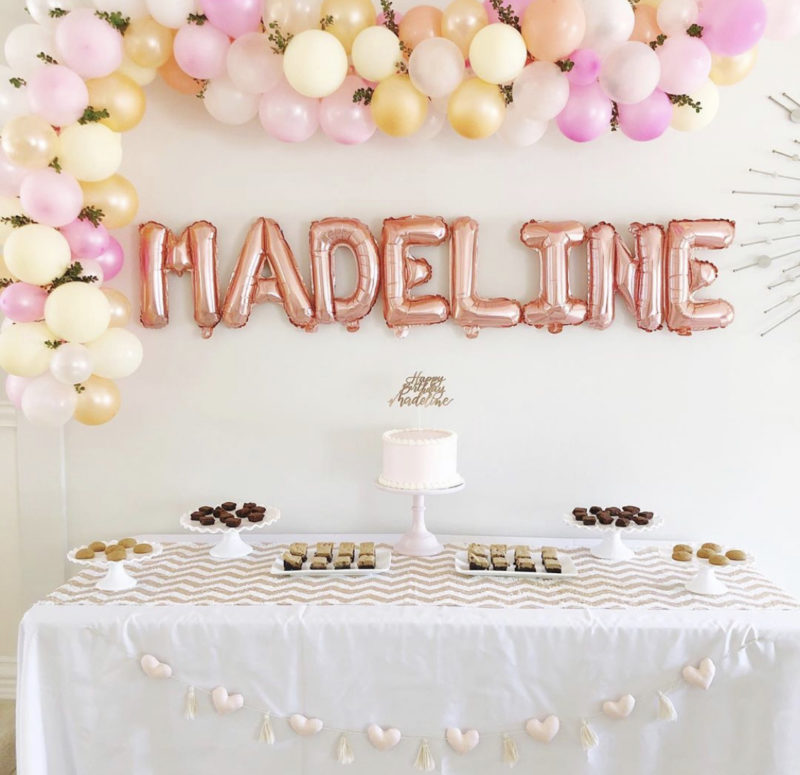 Hannah is a friend of mine who lives in San Diego, California. She has the magic touch and does everything with such love. Wait until you see her children's playhouse. This pretty birthday setup really captivated me. What a beautiful way to say Happy Birthday. With all of the home celebrations happening, I thought this was lovely inspiration. In fact I ordered these balloons as well as this to decorate for our daughter's upcoming day. If you are really feeling ambitious, this balloon garland is amazing.
On this Good Friday, I hope that you all have a moment of quiet to yourself. Even if it's just a couple of minutes. We are planning to spend some time prepping our Easter table and getting creative. I will see you all back here tomorrow.