Remember Three Men and a Lady! Well sweet Michelle is now 4 Men 1 Lady. And shortly after having her third baby boy, threw the most charming backyard bash. What makes this even more delicious is that they have just recently moved and most of their house is under construction. I would have made reservations! Not Miss Michelle. Look at what they did: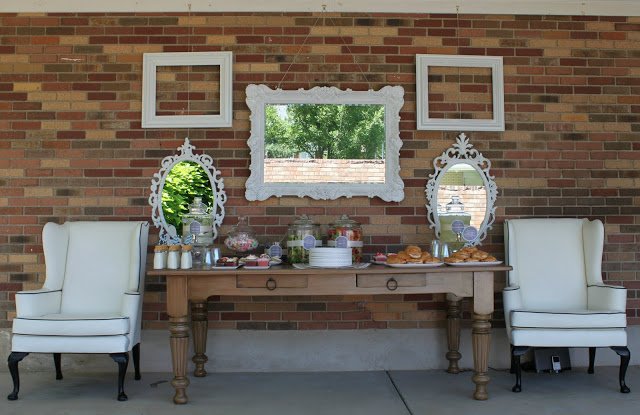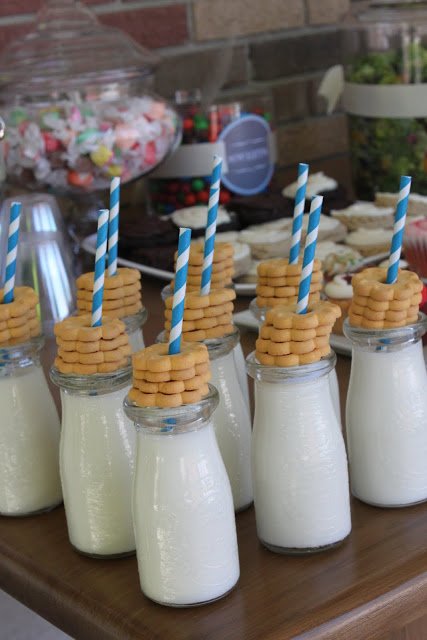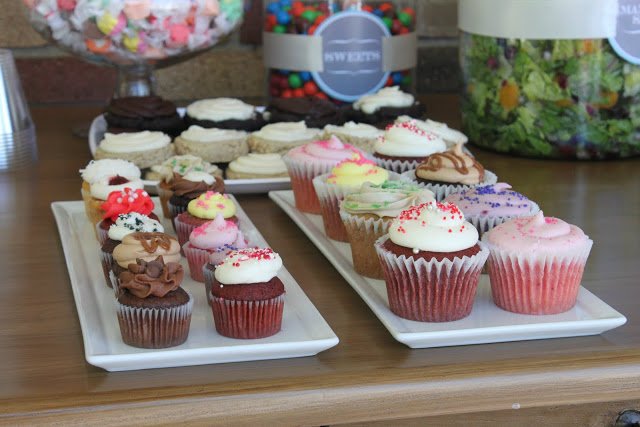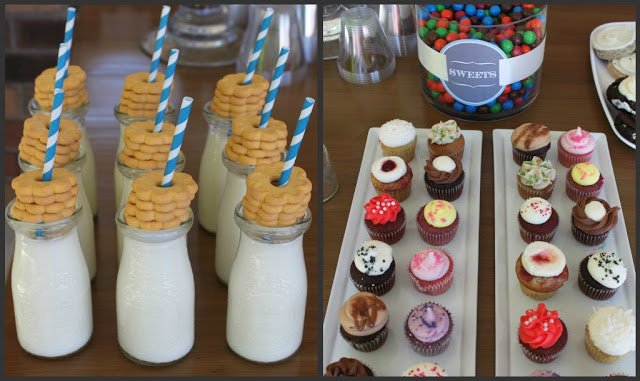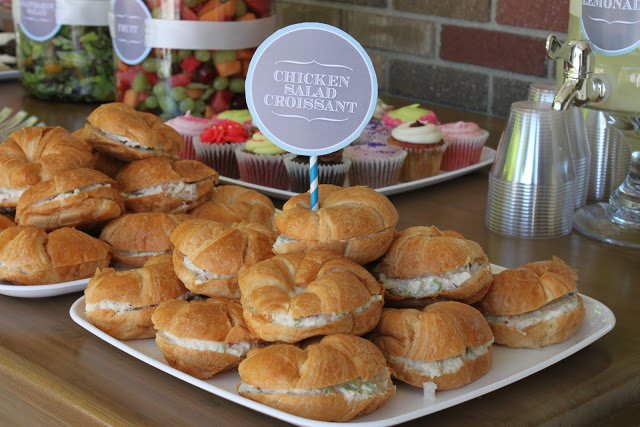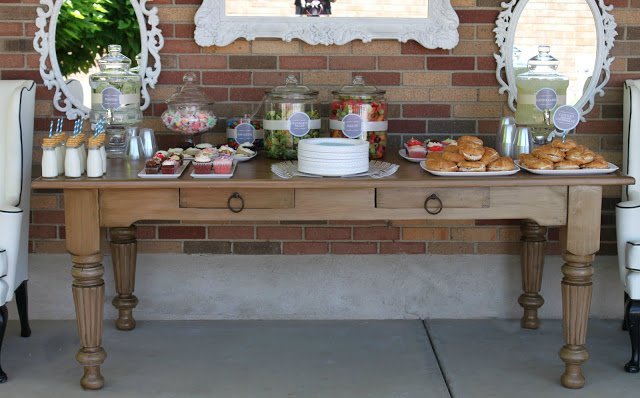 Fantastic, right! Can we talk for a moment about the cookies on top of the milk jars? Perfect. And while I have taken a table outside for parties before, I never dreamed of taking out frames, mirrors and chairs! Amazing. Michelle purchased the drink dispensers from Home Goods and the glass jars from Wal Mart. You can see more of the party details and sources over at her great blog. Thanks for letting us drool over this sweet party, Michelle. …………………………………………………. Happy Friday to you all! I will be spending the weekend painting the big boy room! Wish me luck!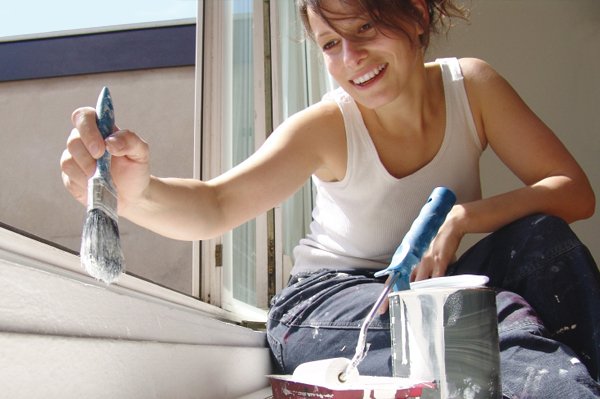 via What are you up to this weekend?