Christmas is Coming I for one am exhausted! But not too tired to gather some holiday inspiration. Martha Stewart always has some tricks up her sleeve to get my wheels turning. Enjoy some fun photos as we all look towards decking the halls!  This week's eye candy is simple and pretty easy to implement in your own home.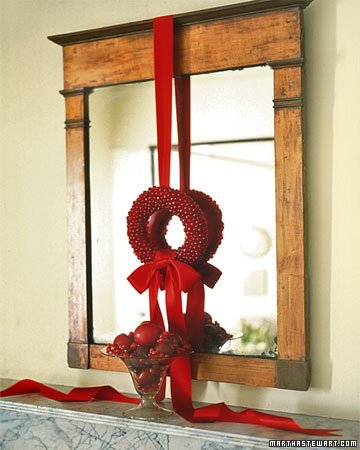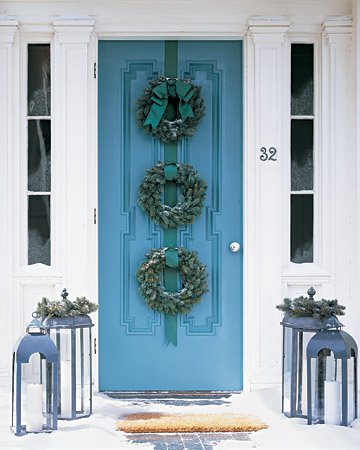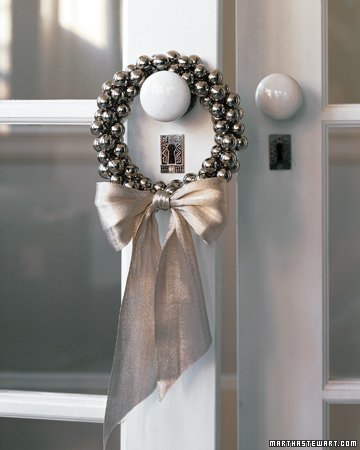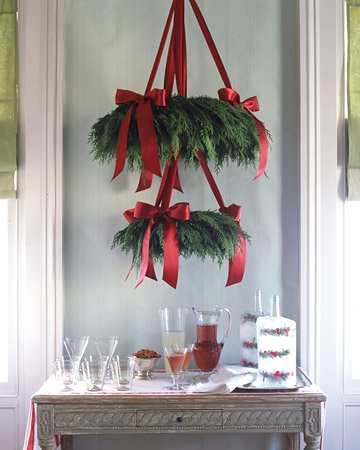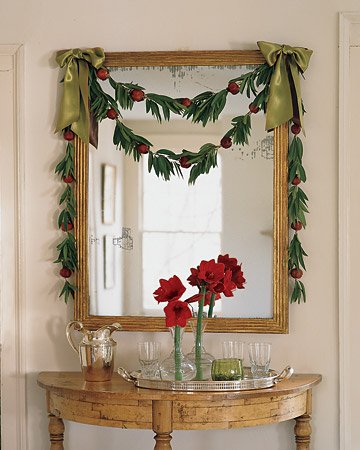 Target Card Giveaway Winner!  
Congratulations to Michelle from Someday who said, "I'm a follower! Oh how I love Target!! I'm gonna go with a digital camera at the top of my wish list!" Maybe you can put the gift cards towards a new camera! I will be in touch with you, Michelle! Happy Black Friday, everyone! Let me know if you find any screamin' deals.