Happy Friday, my lovely readers. Thank you to those who have answered the survey on my sidebar. If you have not, I would love for you to answer the one question about social media. Thanks so very much! You are in for a treat if you have not already downloaded the latest issue of House of Fifty. It is jammed packed with Eye Candy and wonderful pieces. My husband literally had to ask me to put down my iPad so we could actually talk. It's that good.  I asked a group of bloggers to share with us how they beat the winter blues so if you need a pick me up, check out what they do to lift their own spirits.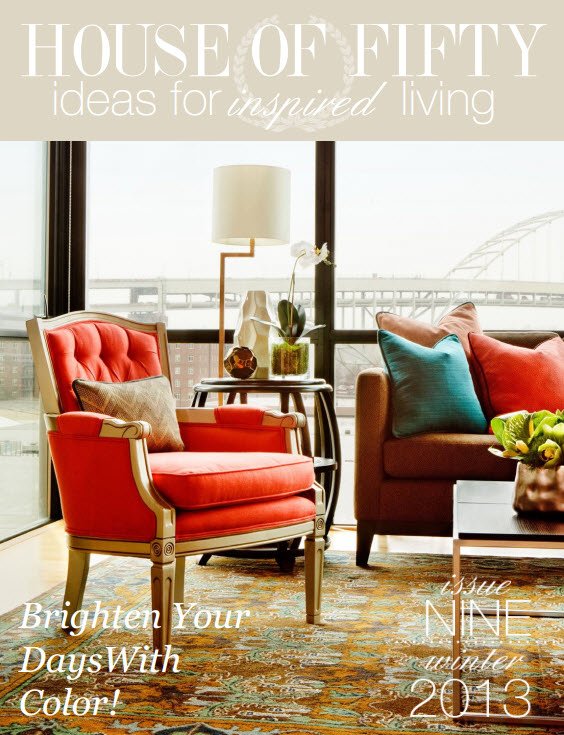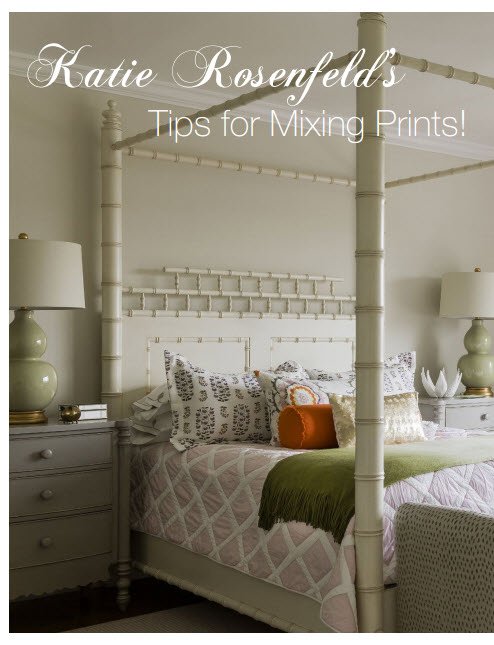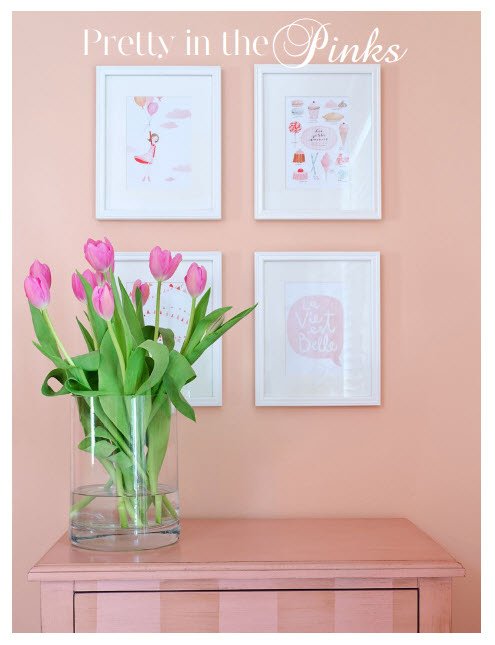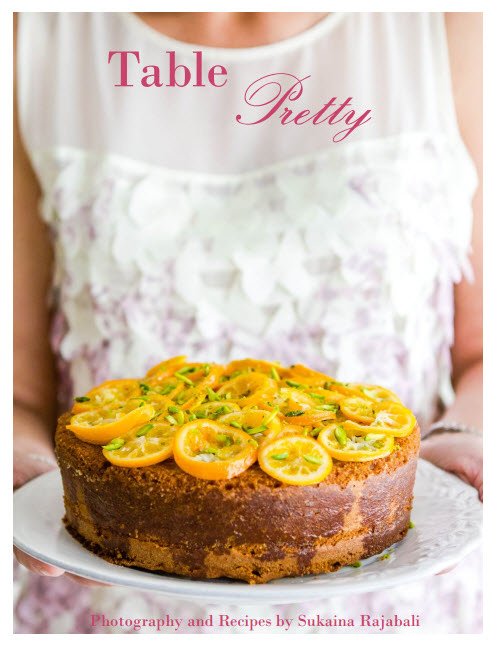 I'm drooling over that lovely shade of pink as well as the cake above. And if you are familiar with Tobi Fairley, you will love what she has to say about color. She even dishes on her top ten favorite paint colors. Rachel Parcell also shows off how she infuses color into her amazing looks. There are a few ways to read House of Fifty. Visit the House of Fifty Website for a Preview  

To read on your computer click HERE

To read on iPads and iPhones click HERE
To purchase a print copy or read on android devices, click HERE …………… And I might be on withdrawals from my Alt Summit crew. Last Friday we were being goofy at a photo booth at the Blurb mini party. This Friday I am playing Chutes and Ladders and eating pizza with the family. But I wouldn't change it for the world!
photo by Blurberati
photo by Blurberati Lauren // Chassity // Gaby Enjoy House of Fifty and watching the big game!