There is nothing more fun than taking a peak into pretty spaces. I think we are all enamored with checking out amazing design and feeling inspired from such spaces. This weeks Eye Candy is literally a collection of spaces you can spy in the distance. So not only are the foreground designs amazing, but so are the ones off in the distance. Hope you enjoy.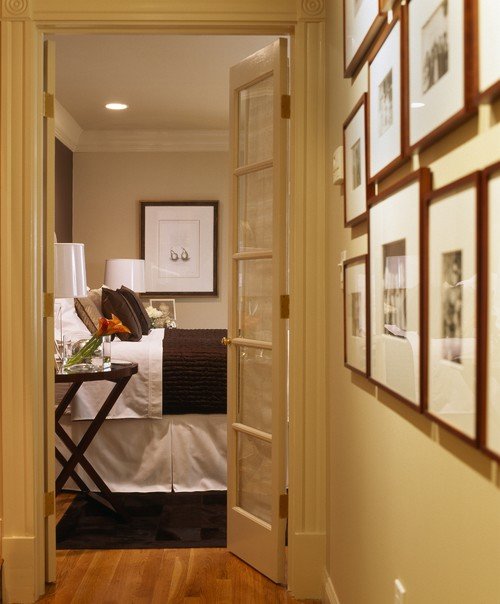 Grace Dumalac DesigVia Houzz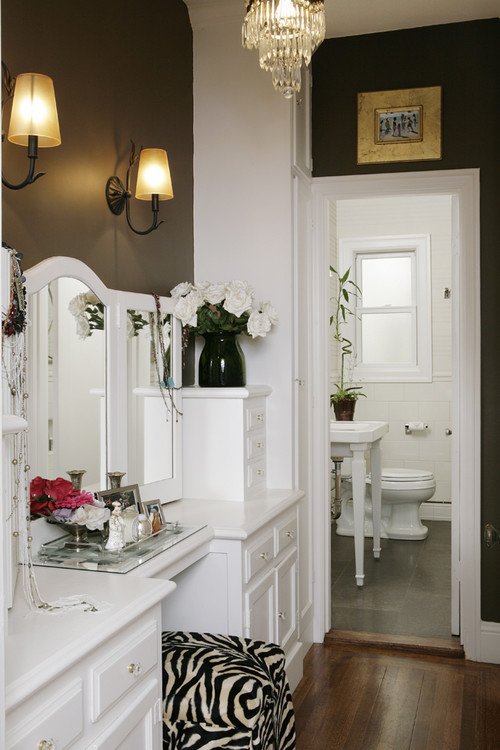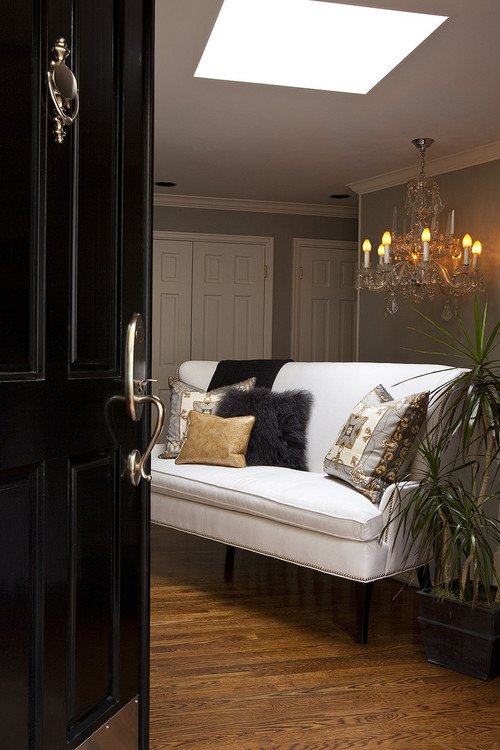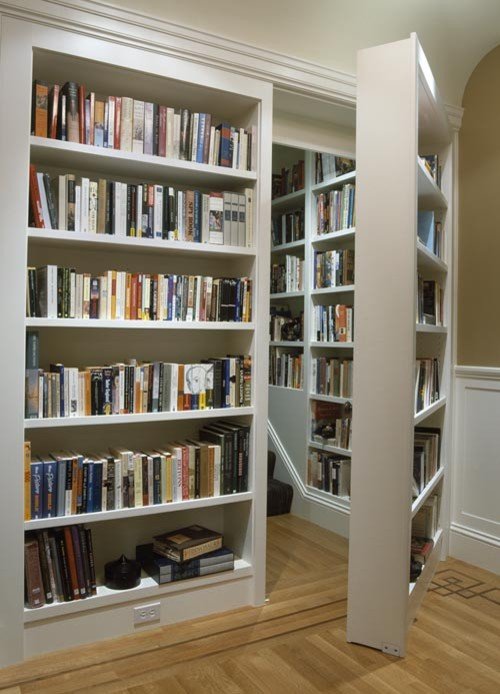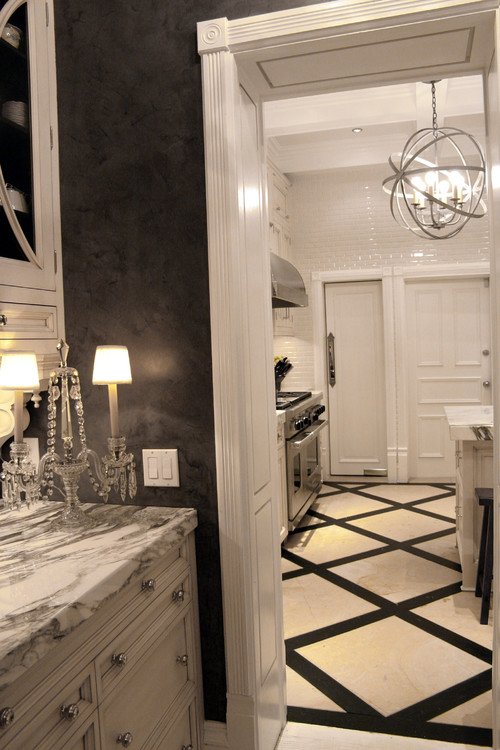 …………………………………………………………….
And thank you to all of you who had such nice things to say when my laptop went down! All is well and we are up and running. There is no doubt that I have dramatically shortened the lifespan of my laptop, but at least we are back in business! Looking forward to catching up on many blogs this weekend.
………………………………………………………………
h a p p y    w e e k e n d !