You are in for a treat today. I am very grateful to have met Erica from Moth Design in San Francisco. She exudes an energy and positive spirit that is infectious. I only wish she weren't so far away {Canada}! Her talent is undeniable and her home is an exquisite showcase of it. I am thrilled to be bringing you beautiful images of her spaces today.  And if you have already stalked her gorgeous abode, perhaps you'll pick up on a little detail that you missed before. I think I love Erica so very much because each and every detail is well placed and stunning. Enjoy. kitchen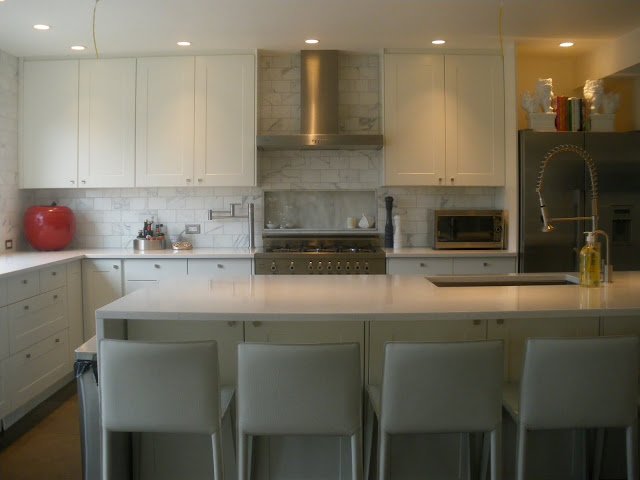 outdoor room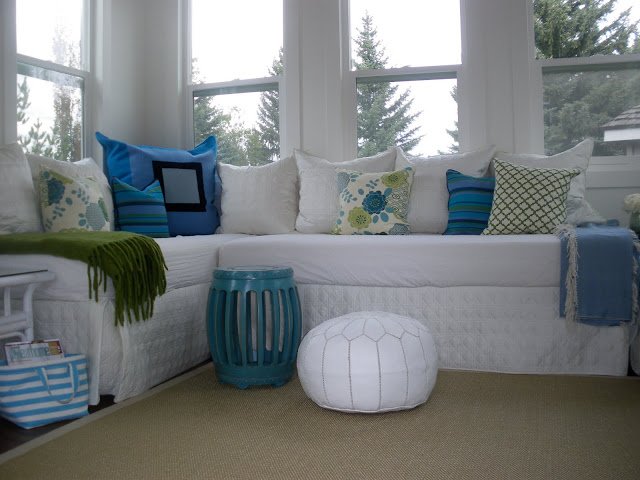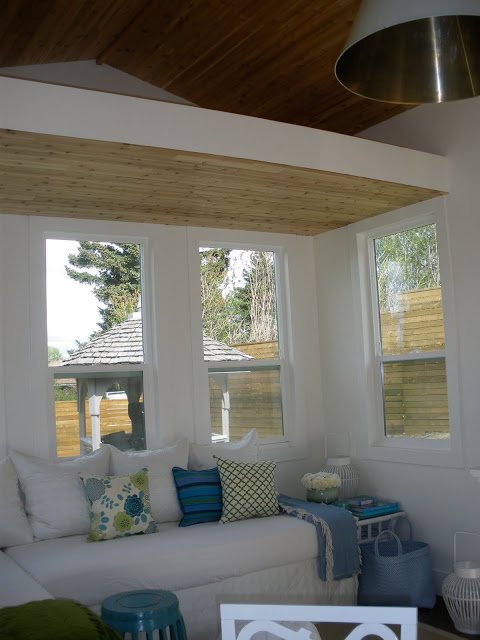 Can you believe this outdoor room. The crisp white furniture with the blue and green accents are so refreshing. And the space above will actually sleep two people! Wouldn't it be fun to stay there.
entryway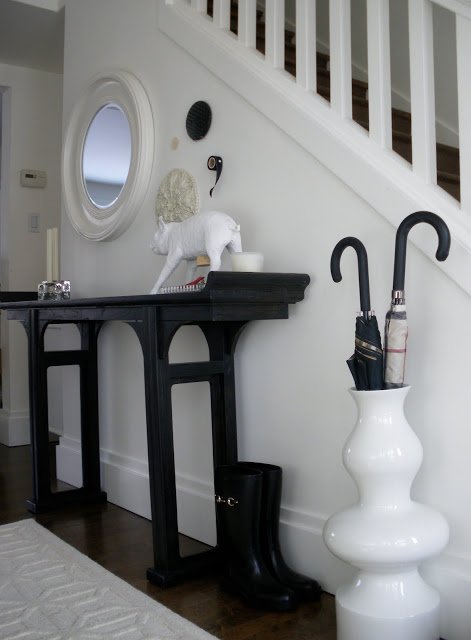 This image makes me long for a rainy day where I can slip into my pretty black boots and grab my umbrella while running out the door. master bedroom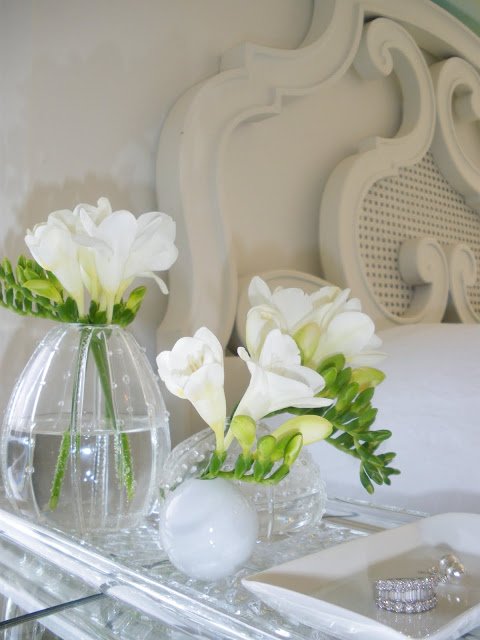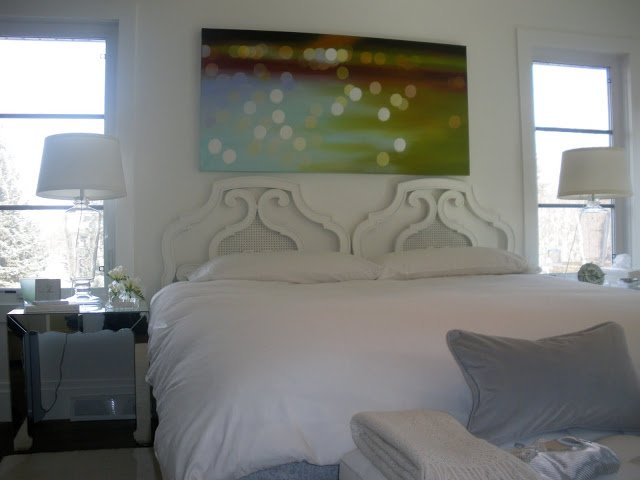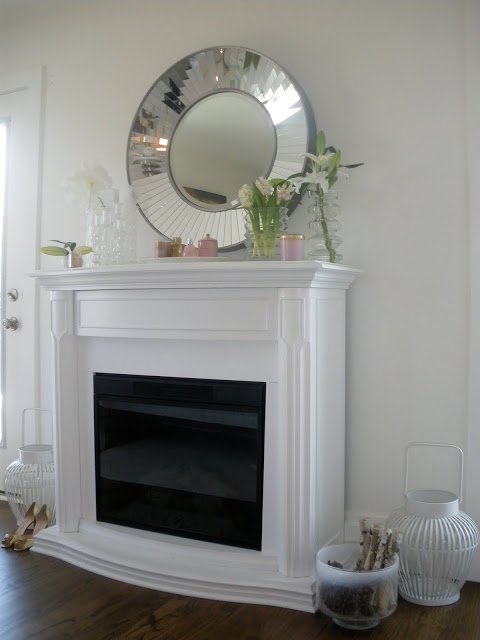 office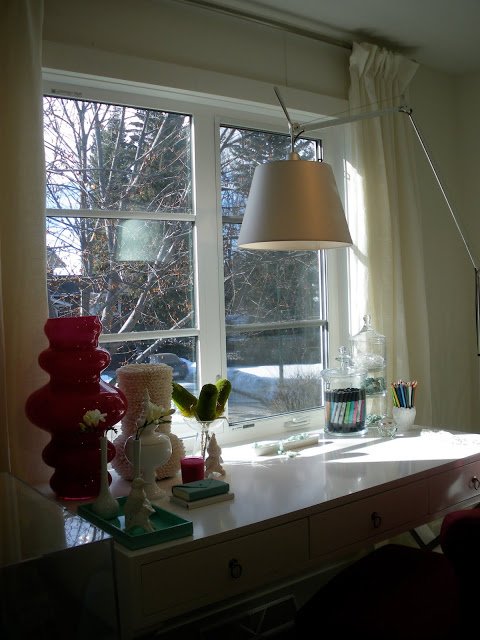 son's bedroom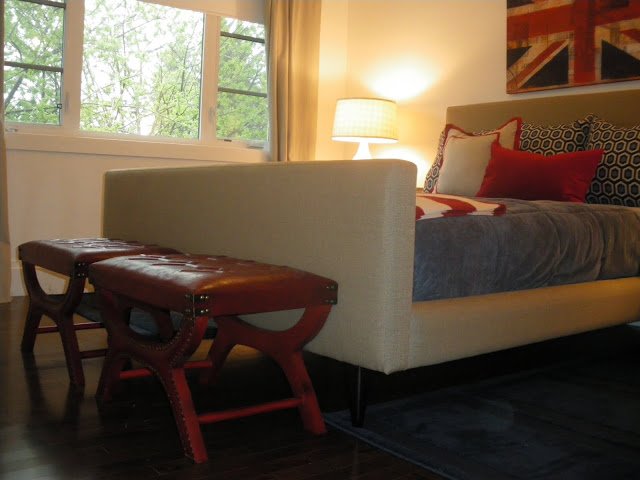 closet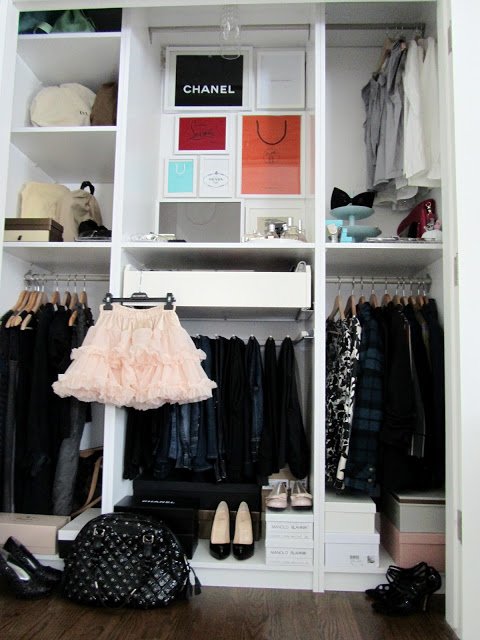 What a special and pretty place to get dressed. Wood floors in a closet are so beautiful. One day! family room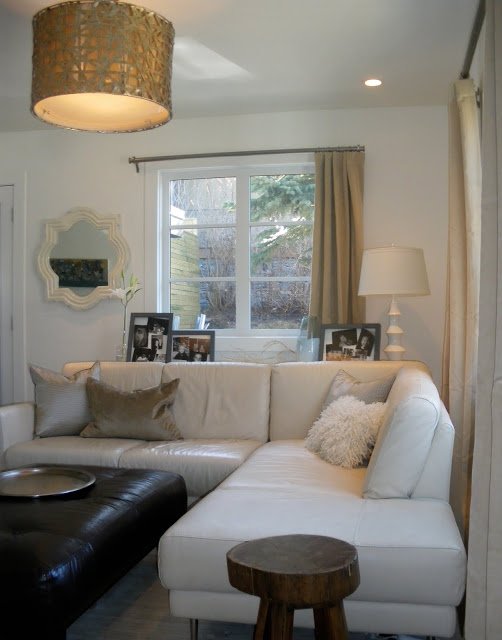 I am just in love. Thank you for letting me share, Erica. You can see more of her spaces over at Moth Design. Just be prepared to stay for a while! ……………………………………………. Enjoy your weekend, my friends. We have a couple of projects to knock out, the Circus, and date night! T.G.I.F.