Friday, I am ready for you! Welcome to a very special edition of Friday Eye Candy. I am thrilled to bring you three Instagram accounts that truly inspire me far beyond the little squares. I think you'll agree. Let's get right to it.
@danielleoakeyshop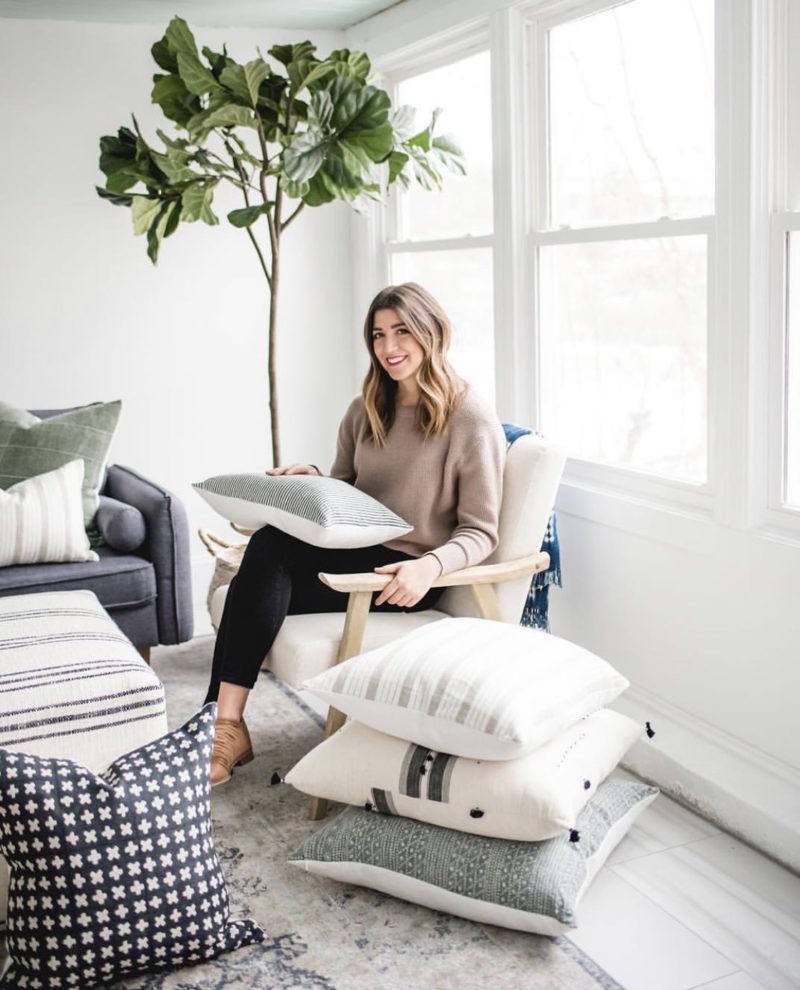 Danielle and I have been friends for years. She and her family came to visit us a few years back and I have been watching her turn her dreams into a reality all this time. This is a serious Mom Boss and I am so inspired by her. Danielle has created a one woman business from the ground up and is as dedicated and hard-working as they come. Did I mention she has done this all while her husband was in medical school and doing his residencies. Translation: this girl juggles it all!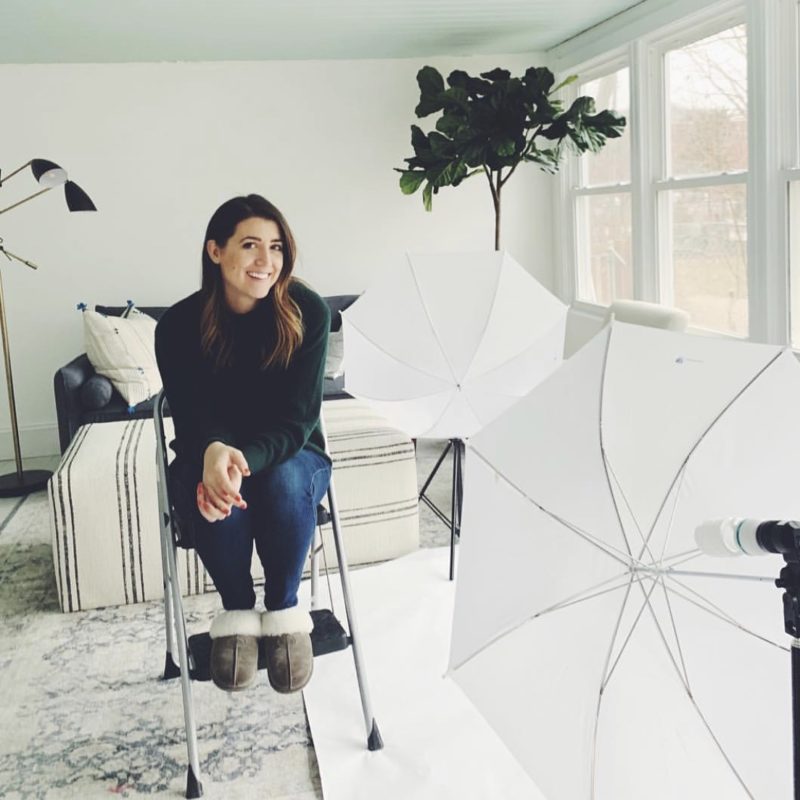 She often stories about her life as a business owner. If you are thinking about starting something yourself, she is one to watch. She is candid and open about the process. Danielle offers inspiration and advice to other women who are working hard to make their dreams come true. I love this photo because it highlights how she sets up and photographs everything herself.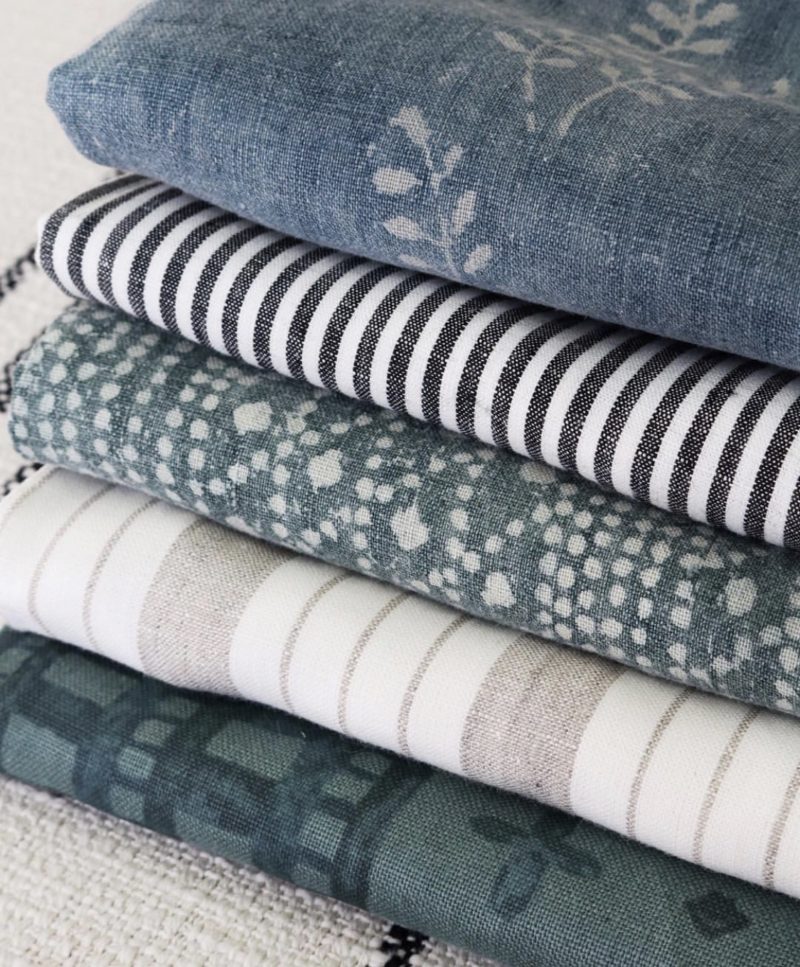 instagram:  @danielleoakeyshop  | shop: danielle oakey shop
Yes to all of these fabrics. I am actually thinking of freshening up our living room and I will most likely do so from Danielle's pillow shop. Just so pretty.
@beneathmyheart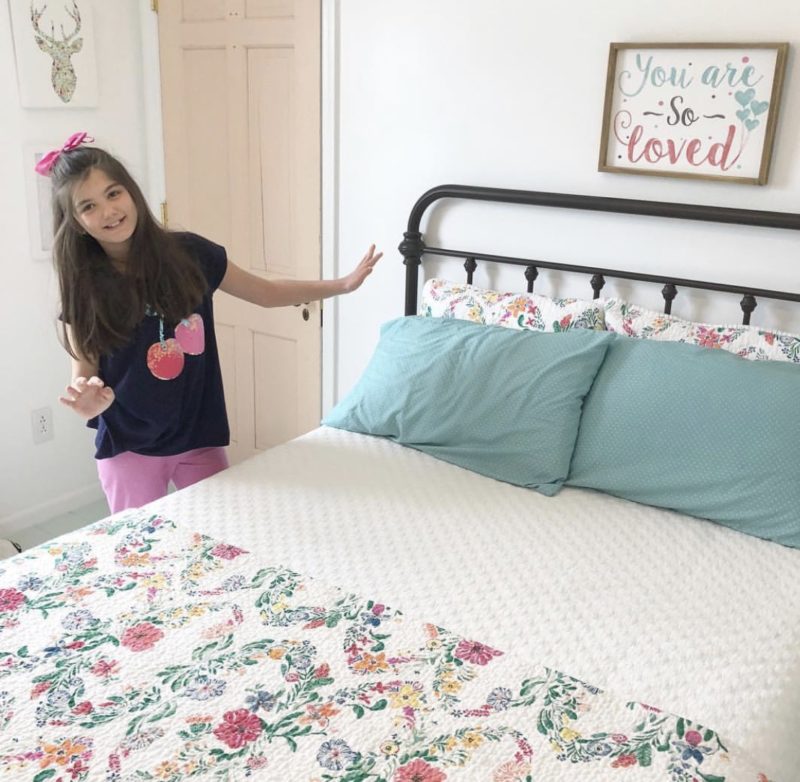 My heart. See the sign above the bed? That says it all. Traci from Beneath My Heart is a friend that I met through this blogging world years ago. I've had the pleasure of spending time with her in person and to know her is to love her. She and her husband are raising four beautiful boys. They opened up their hearts and home to welcome their daughter from Latvia a couple of years ago. Through adoption, they have grown their family and the love that resides in this home emanates from every post.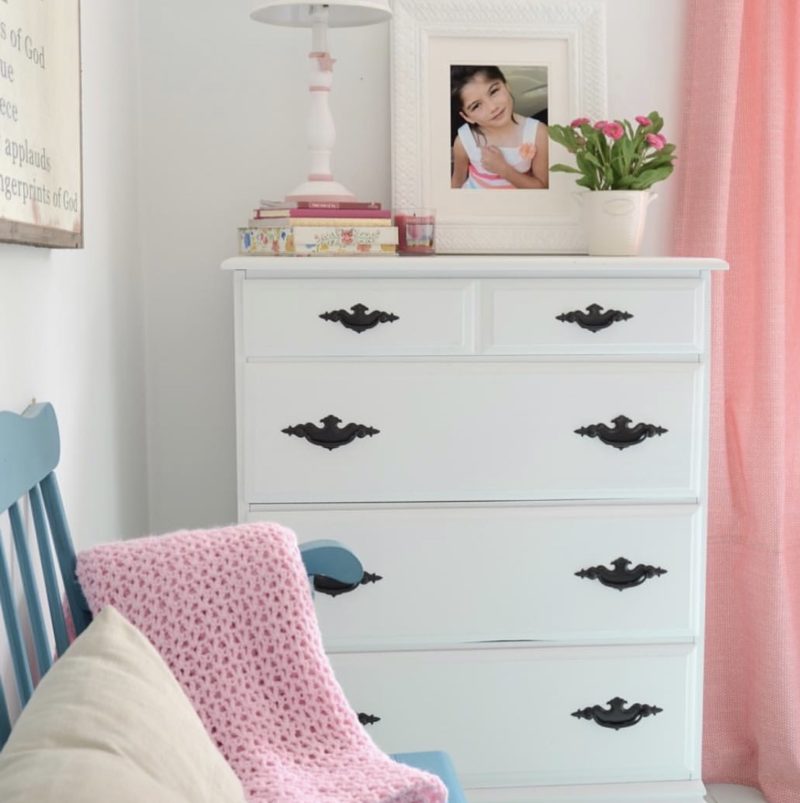 I love seeing all of these girl touches it what was an all boy home! Did I mention their son was on The Voice and has a music career in Nashville? She will occasionally post him singing and I melt every time. This is one special family and I know you'll love her as much as I do.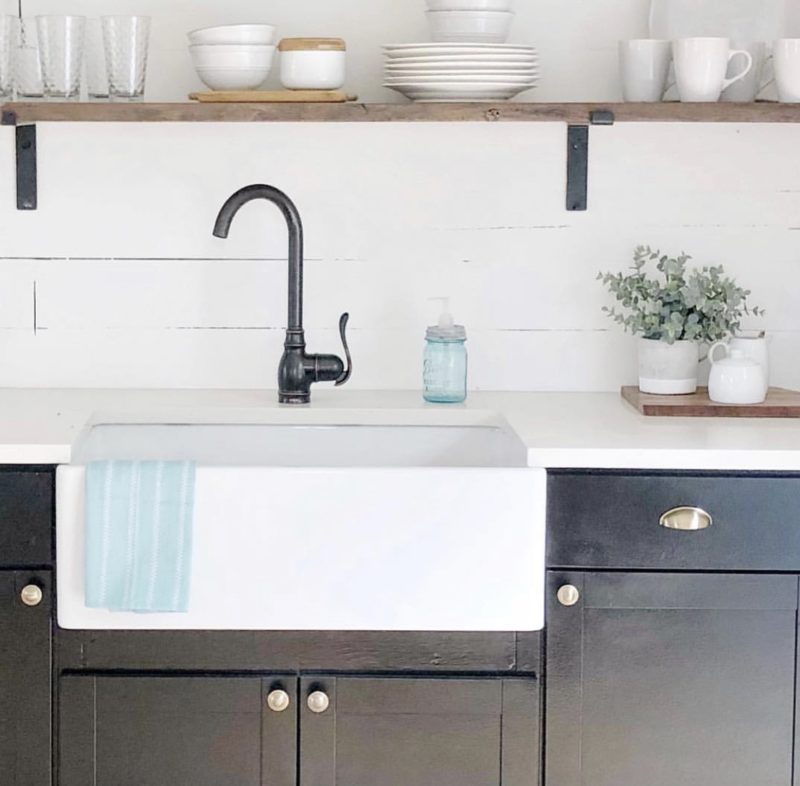 instagram: @beneathmyheart | blog: beneath my heart
On top of it all, Traci has incredible DIY skills. She and her family have been renovating their ranch style home over the years and it's been so fun to watch them turn it into a beautiful farmhouse.
@maxlugavere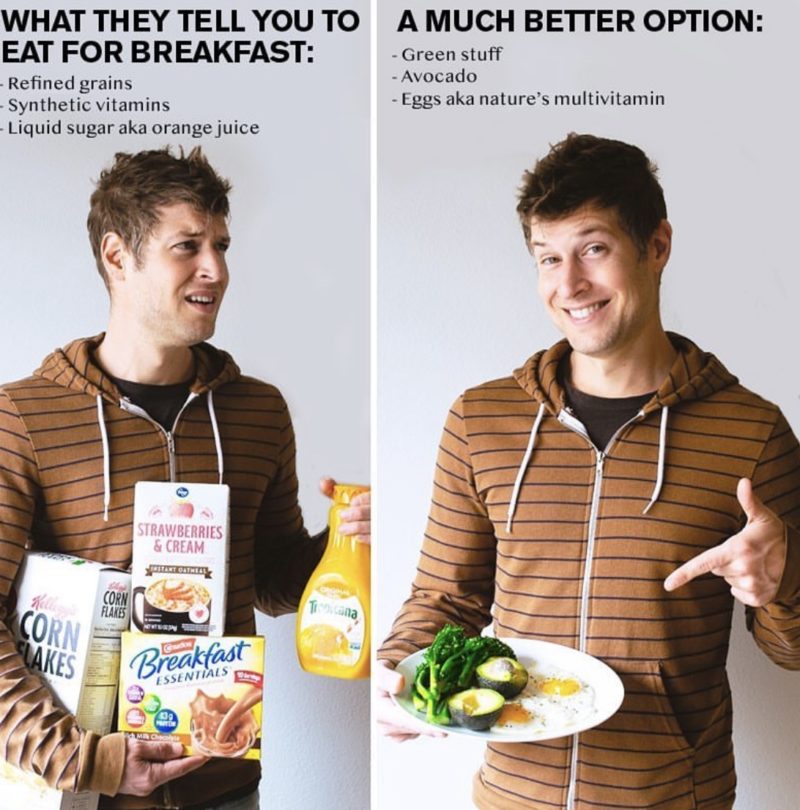 instagram: @maxlugavere
Have you met Max Lugavere? If you haven't, let me introduce you. He is a science journalist and best-selling author. You may know his book, Genius Foods. In short, Max rocks. He is all about brain health and breaks everything down into very simple terms. He is on a mission to educate people on what foods are necessary to nourish mind and body.
His instagram account is full of images like this that make it so simple and clear. He recently started a podcast (it quickly rose to #1) and I am dying to dig in. I just downloaded the first few episodes to listen on my drive to San Diego each week. It's called "The Genius Life" and you can find it on iTunes.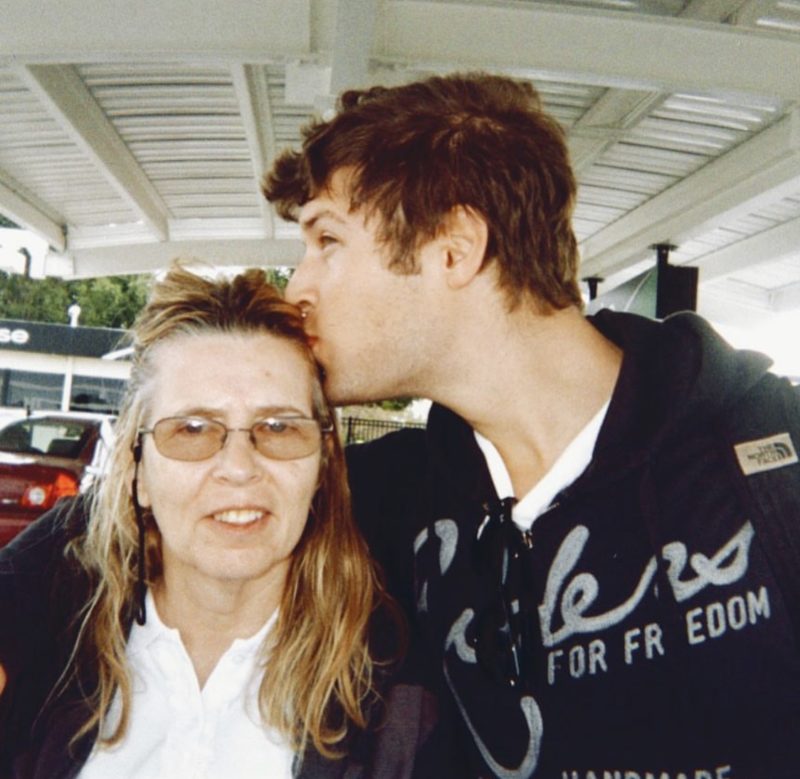 Max recently lost his beautiful mother to Alzheimer's. He often posted about his journey with her. He understands the importance of a healthy brain and body for life. Check him out if you don't already follow. So very inspiring.
To read about our journey with Alzheimer's go here.
I hope you'll find these accounts as inspiring as I do. Make it a great Friday, friends.