I think November and December are my favorite months of the year. Although truth be told I LOVE summer, and spring is great . . . .and fall is so crisp and cozy. I have never really been a "favorites" girl. I can't really be pinned down for a favorite color, candy bar, drink, style, etc. You know those chain emails that go around asking you to name all your favorites. Well it gives me major anxiety.  I am not sure what that says about me, but I do love some great Eye Candy. Today I am giving a nod to all things Thanksgiving related. As much as I want to start thinking about Christmas, I am trying to slow down and enjoy the month of November. So without further ado, here are some somewhat simple ideas:
via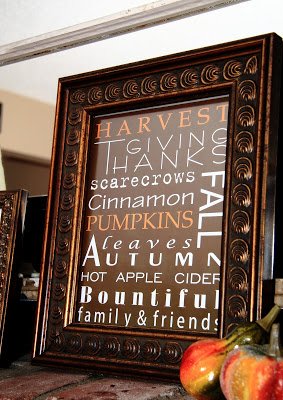 via and printable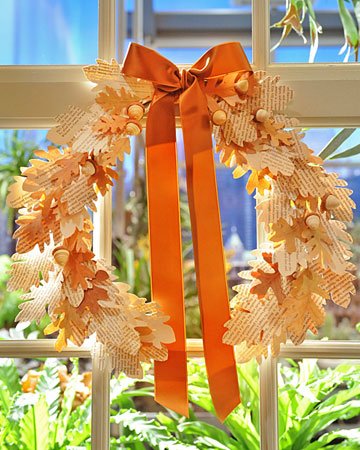 martha stewart and how-to here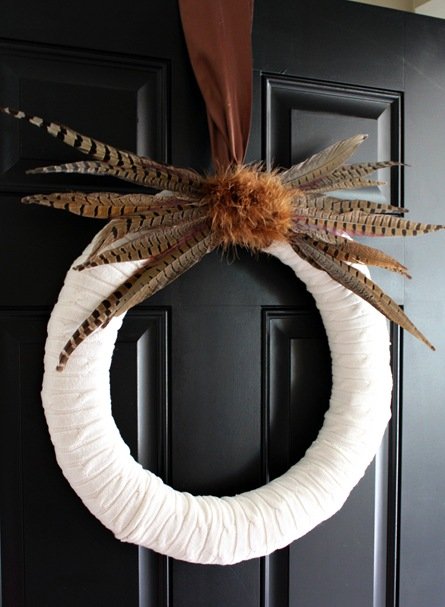 Just a Girl and Tutorial I love all things sweater related. You can see my upcycled sweater here.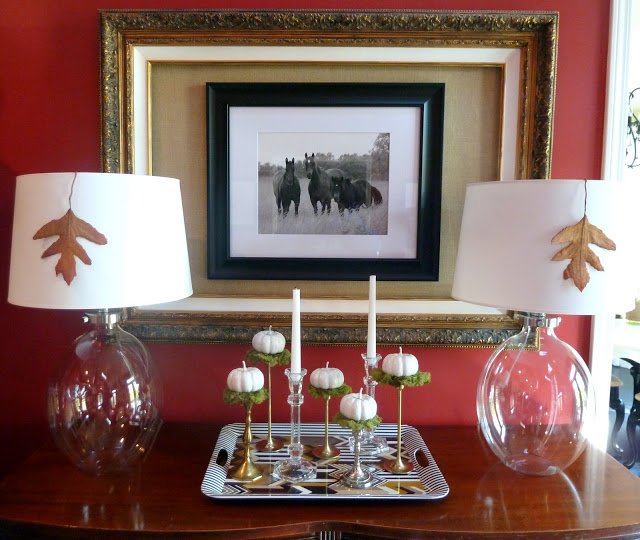 Our Fifth House and tutorial here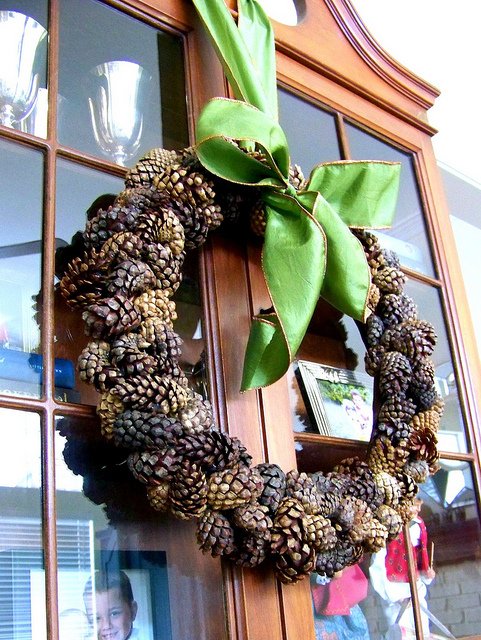 scented pine cone wreath via Hi Sugarplum and tutorial happy friday have fun getting your Thanksgiving décor on!