How is it Friday already?! I am hosting Thanksgiving this year and have been gathering ideas. I have some fun projects to show you soon. The images below are some of my very favorite. They are all just so gorgeous. I think you'll agree and hopefully gather plenty of inspiration, too!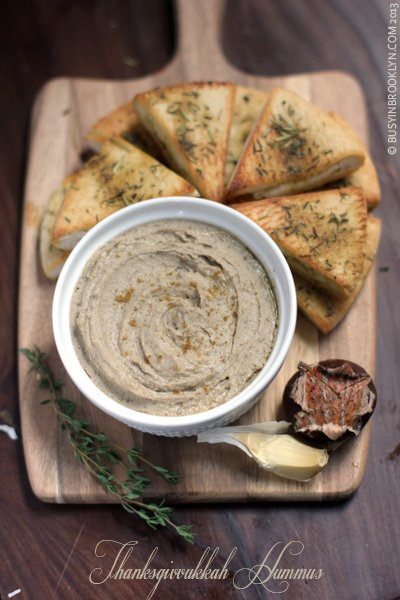 busy in brooklyn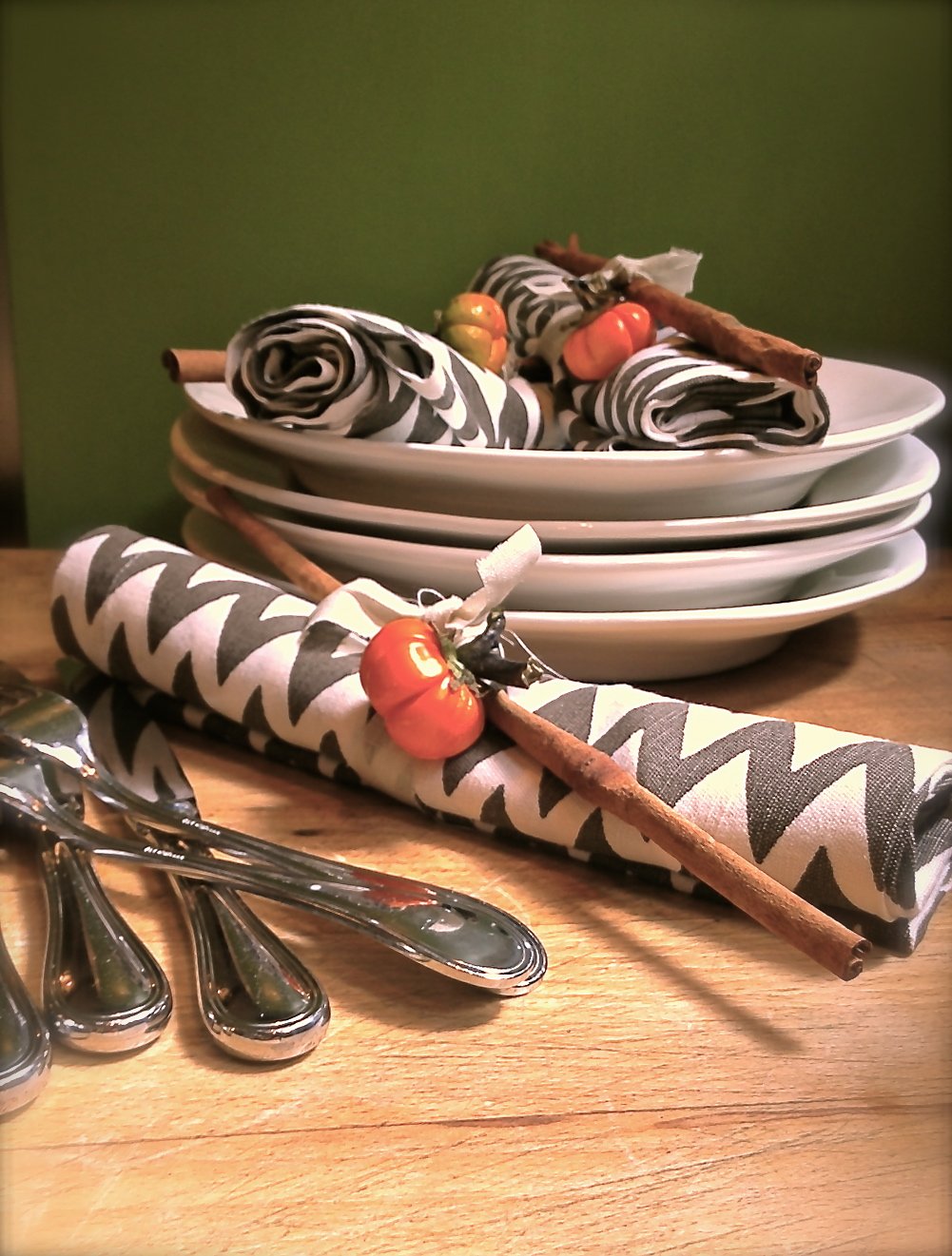 annette joseph style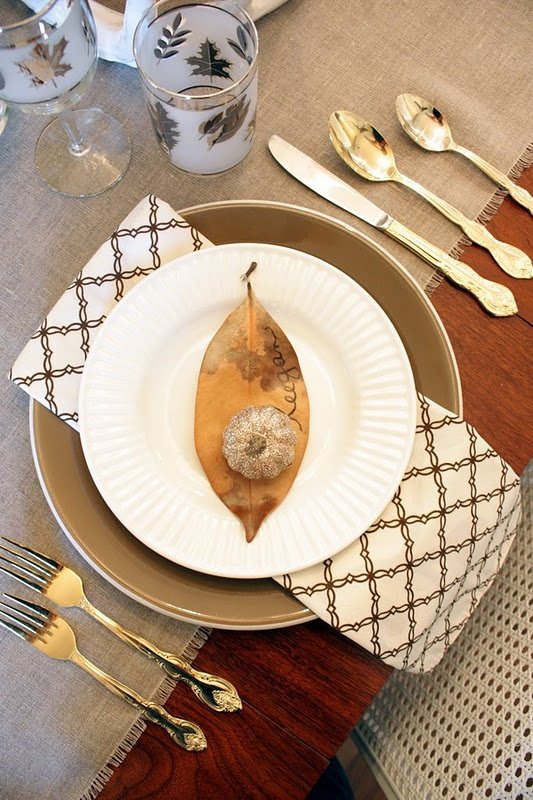 via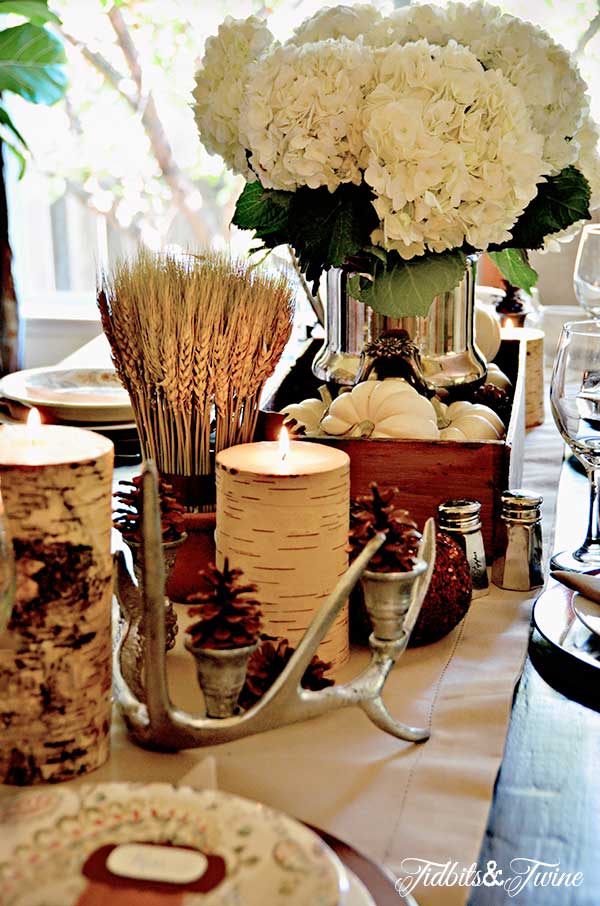 tidbits and twine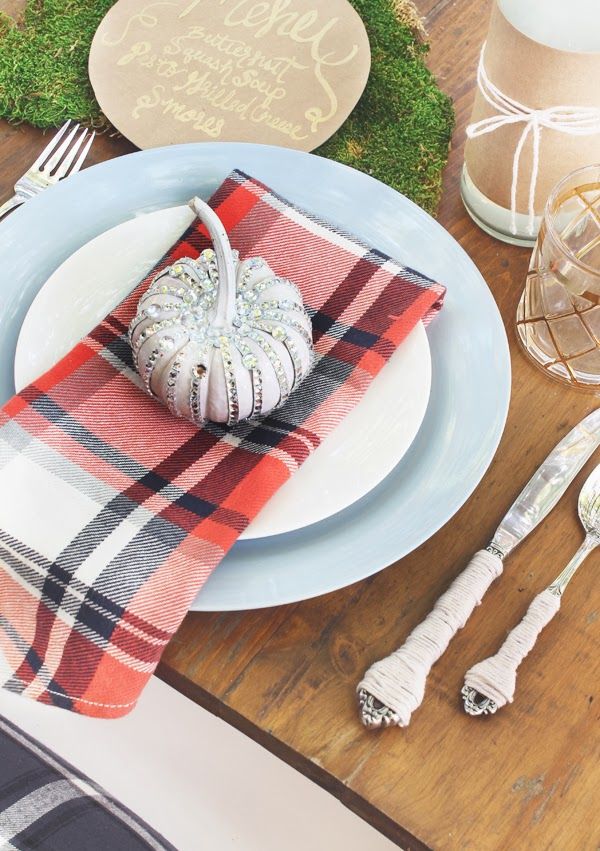 the hunted interior They are all so beautiful aren't they!? I am returning home today from a crazy adventure and can't wait to share more with you. I will pop in tomorrow with some fun Saturday Shopping as Nordstrom is having it's big sale and I have picked out my favorites. ! I am a sucker for their sales. Hope you all have a wonderful weekend.