Today I am sharing a little corner of our basement guest room. This room is primarily for kids when we have families stay with us. It has a round table and some of our favorite games from childhood. I wanted to make it more personal and recently added a photo memory board. It's a fun place to hang photos of the guests that come to town. It's already bringing us so much joy to look back and remember these special times together.
BASEMENT GUEST ROOM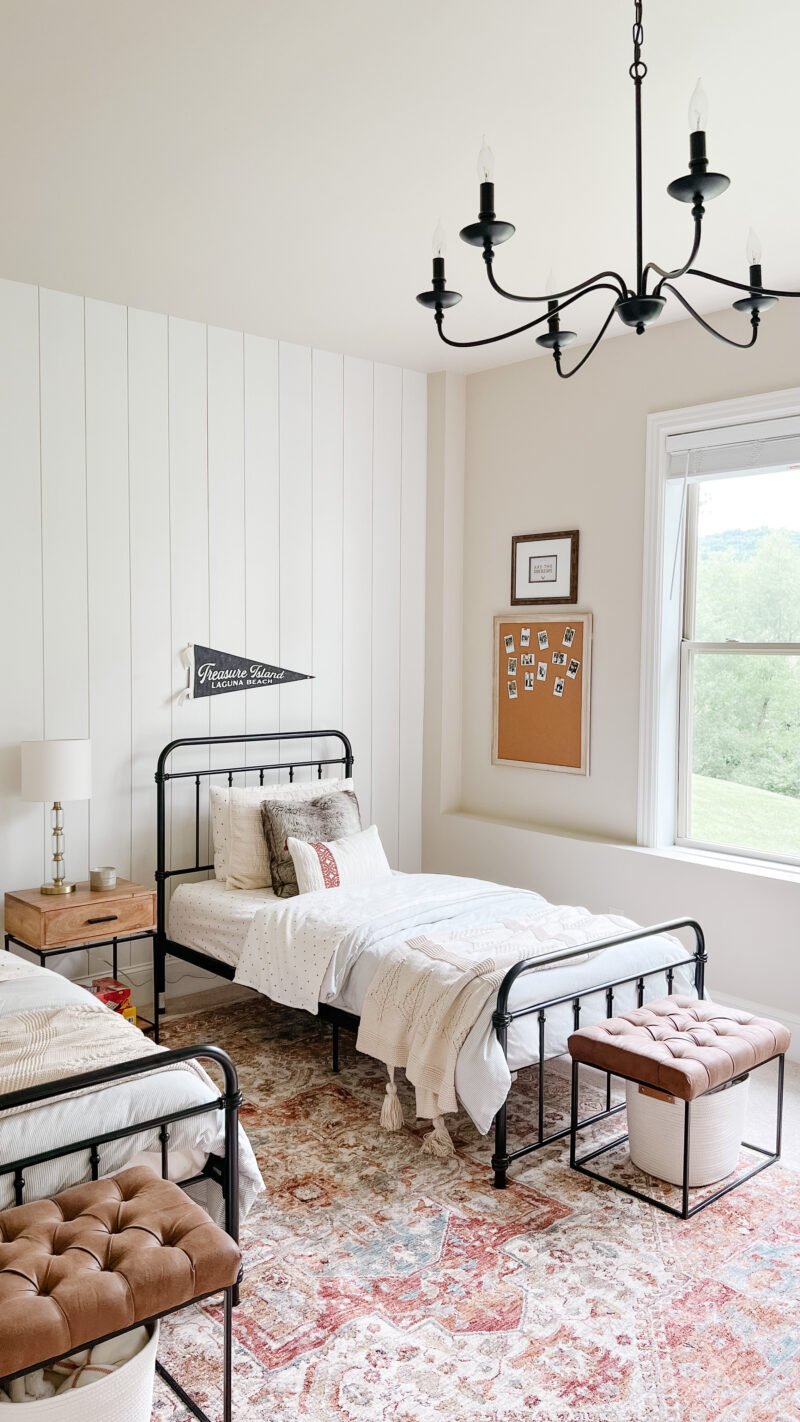 Despite being in the basement, this is one of my favorite rooms in our home. It receives wonderful natural light and it is a cozy spot to hang out. The bulletin board was a Michaels purchase. I like that it has a pretty wood frame around it. The top frame is one I've had for years and years.
OUR PHOTO BOARD
We are excited to watch this board fill up over the years. These old school photos are a fun way to capture some of the memorable moments spent with people we love.
PHOTO PRINTER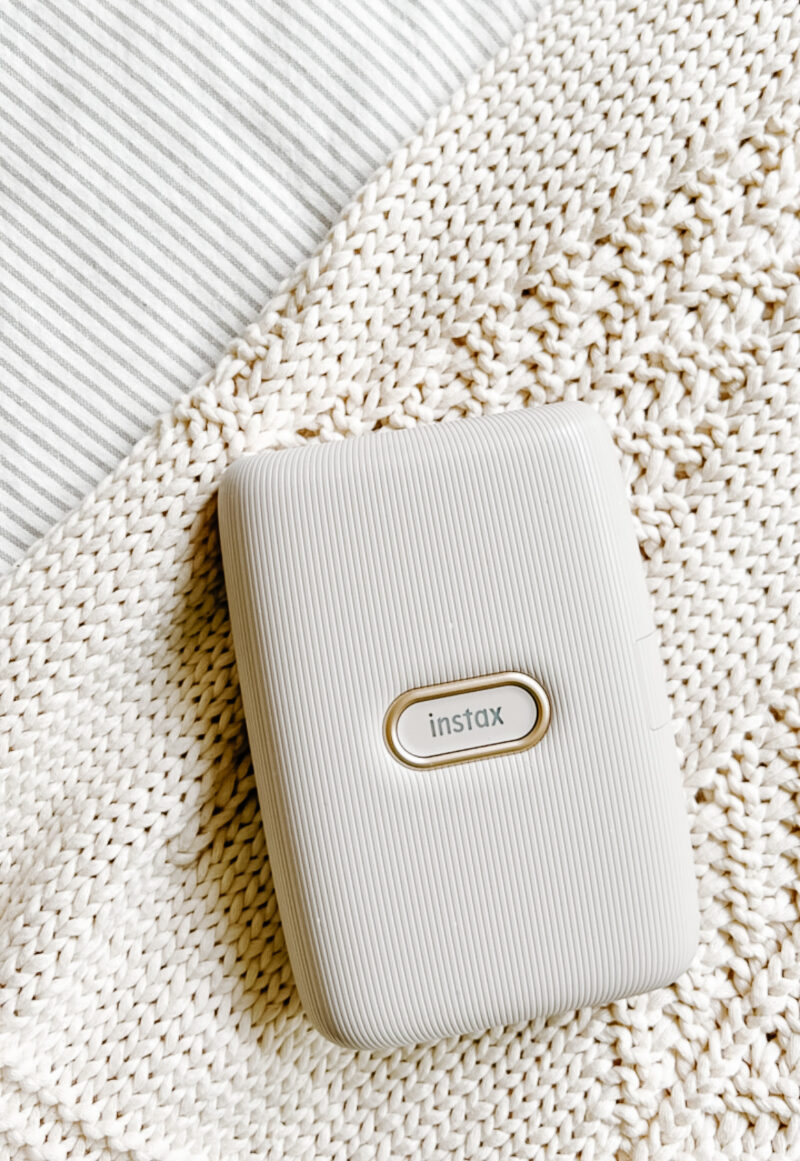 This printer has been so much fun to have. My daughter uses it all the time and I use it for fun projects like this. By the way, it's also fun to print out a photo and attach to a gift from time to time. It makes for a great gift idea. You download an app on your phone and can print anything from your phone.
You can use the printer app to add text to your photos and frames, too. I should have done that with the dates but hand wrote them instead. Here is a good look at the photos up close (unedited). I don't want to oversell the printer as it's an investment. The photos look like old school polaroids so they will appear a bit aged and not crystal clear. You can grab one here if interested.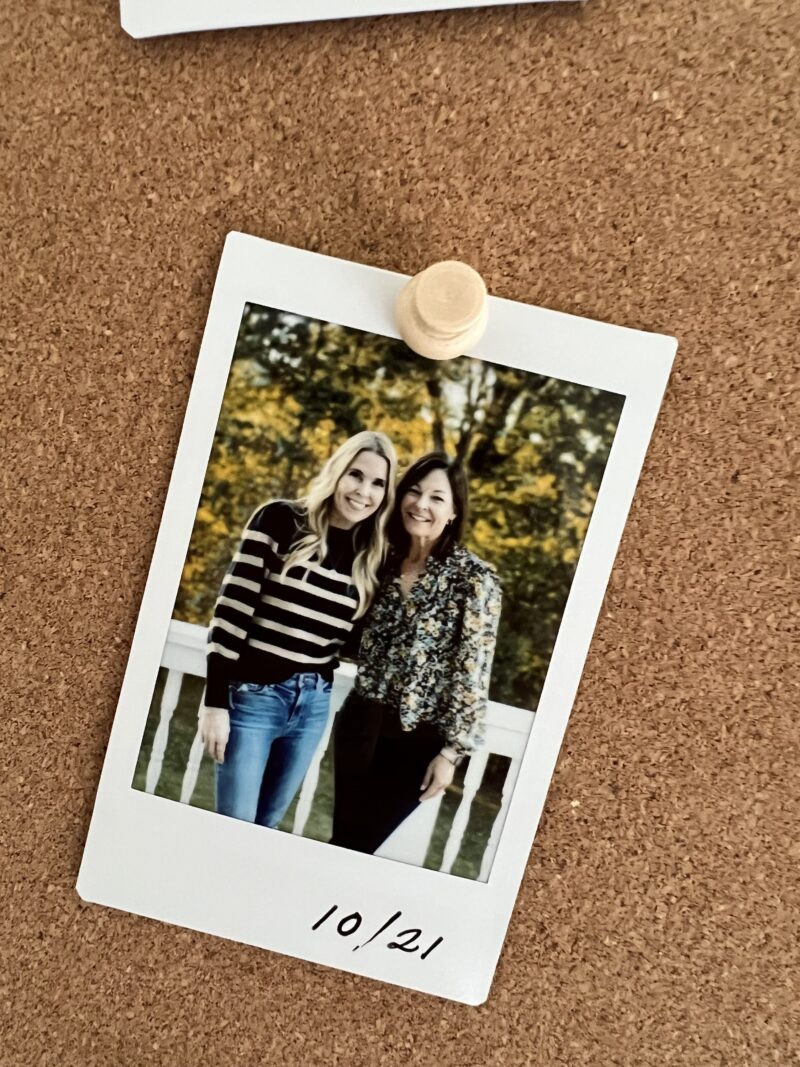 I think the polaroid adds to the charm and keeps it looking like the good old days. Just know that colors and such come out more muted on the prints.
MY FAVORITE WORD APP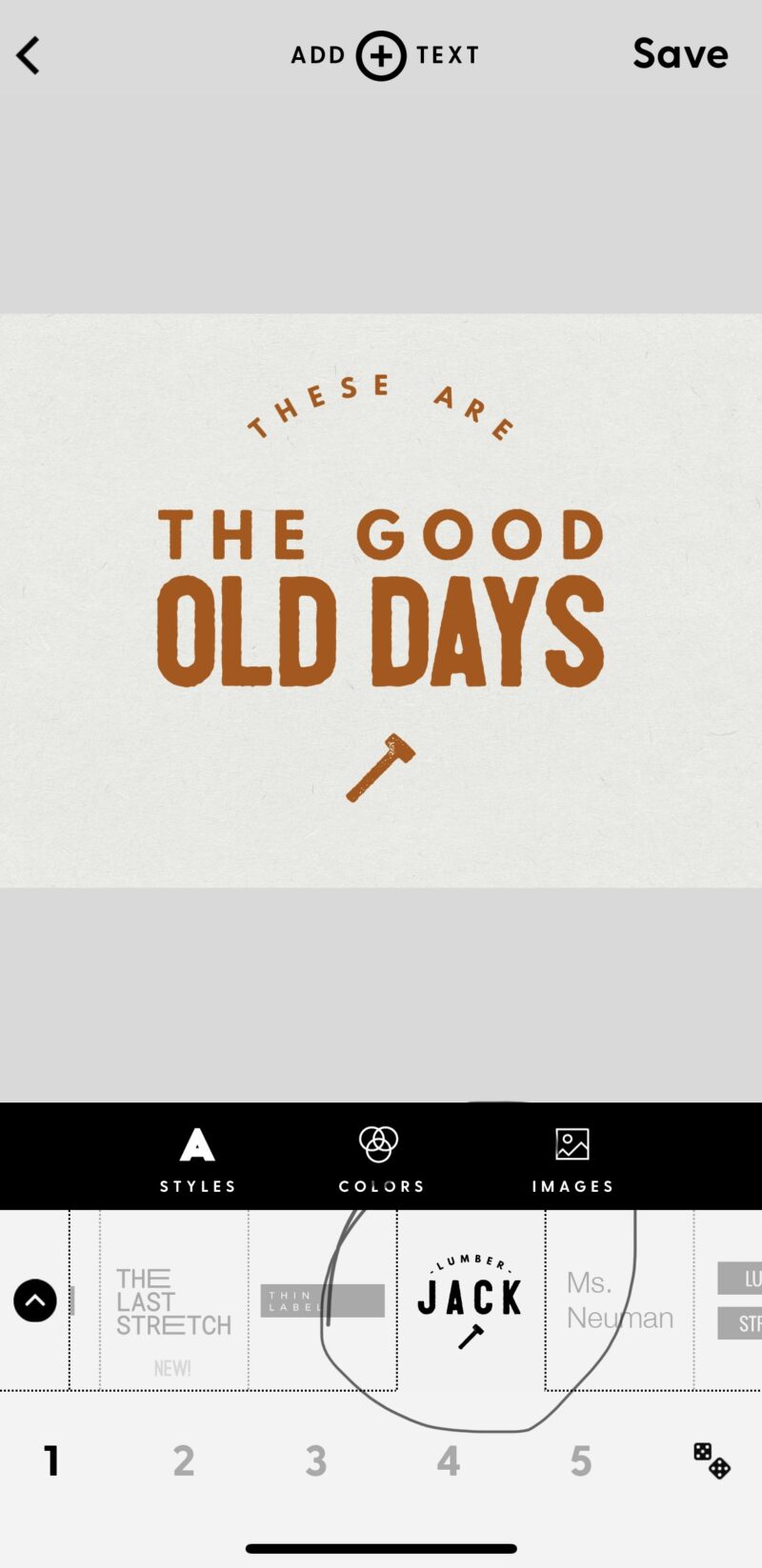 Do you all use Word Swag? If not, it's a great app to download on your phone. I love it and use it all the time. For this print, I chose the Lumber Jack font. The numbers 1-5 let you see the words placed in different ways. If you tap the dice, it loads five more options for you to choose from. By far the fastest way to print up a quick graphic. I use for tags I put on gifts, too. So easy.
FEEL FREE TO SAVE AND PRINT
I used to know how to make this a printable but I am fairly certain you can save it and print. Just adjust on your computer to the size you want.
ROOM SOURCES
COME VISIT US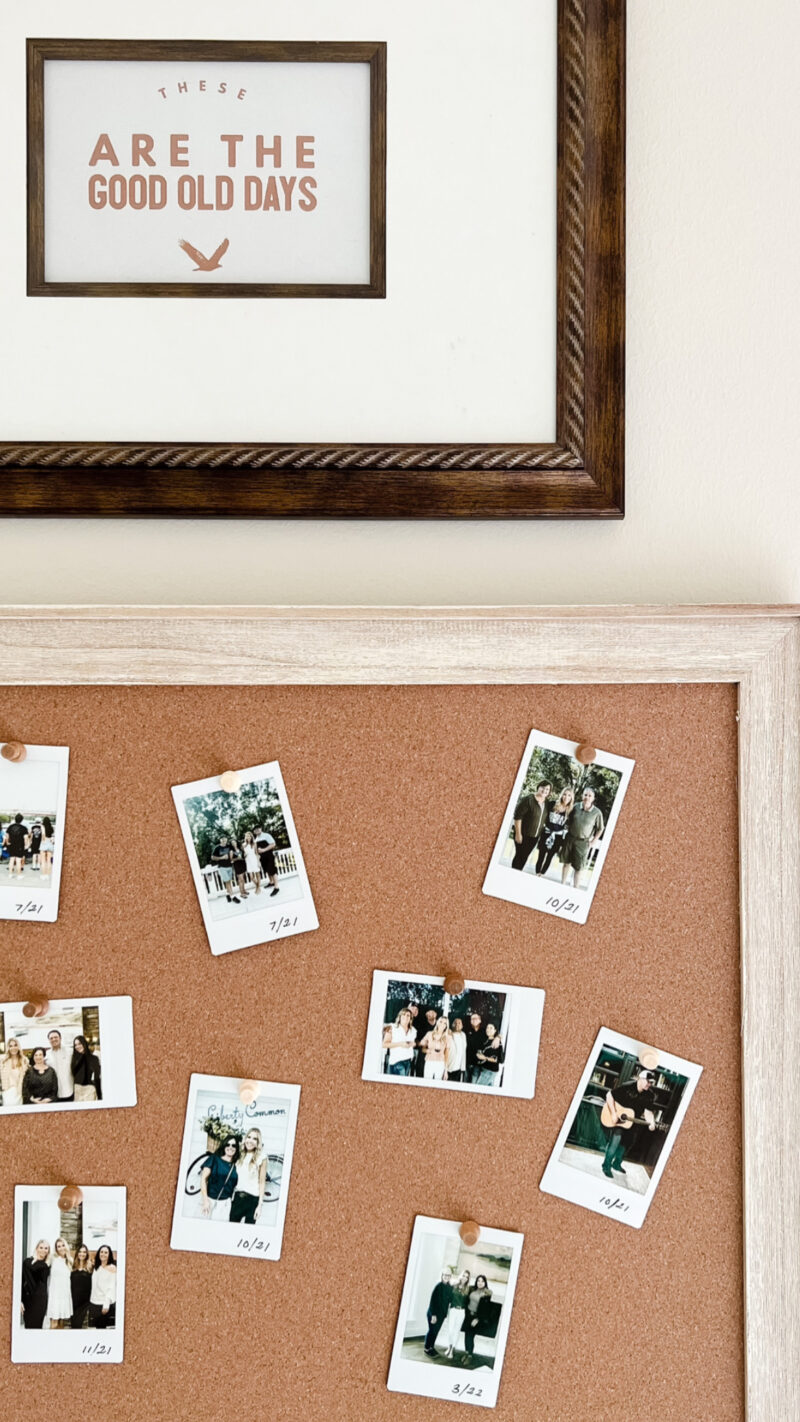 Friends and family, our door is always open. We truly mean that. Come enjoy Nashville and crash with us. We can't wait to add you to our photo board.