As we turn the corner into a new year, it's always a great time to set some new clear and defined goals. I've heard that most success comes when you set one goal a month and I really like that idea. For our family, I want to continue to encourage healthy habits and be as toxin-free as possible. I have three great healthy swaps (under $10) if you are looking for good place to start. I also have an incredible Mōdere sale and am opening up about my own story.
A BIT OF MY STORY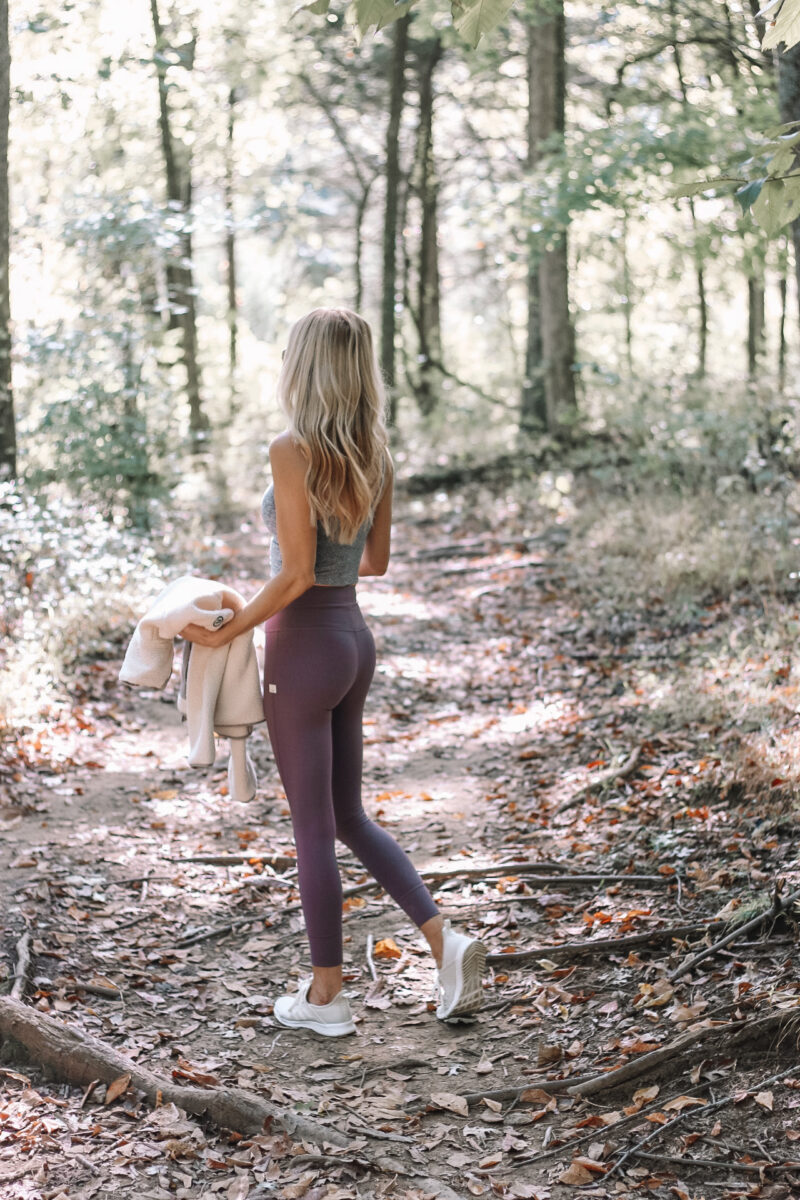 I would love to share a bit of my story that dates back a good 24 months. In general, I strive to eat well and move my body when I can. The why behind my desire to stay healthy is for my brain and mental health, and most importantly my family. Somewhere along the line in the last two years, and you may be able to relate, things fell off the rails more than usual. With staying at home more, I ate way more sugar than I normally do and I wasn't moving as much. Fast forward to our decision to move across the country and uproot our family and the stress kicked in. It wasn't stress from doubting our decision but just in all that comes with selling a home, packing up years of our California life, and the dreaded goodbyes. Not to mention a great excuse to hit up every restaurant I love, indulge in wine with friends, and on-the-go eating. We were also navigating the loss of my husband's brother and that took a toll.
Then we move here and the tendency to want to try every restaurant, say yes to invitations out, and an adjustment to the weather created some more unhealthy habits. Every person is different and when I make unhealthy choices I see it in my mid section and feel it all over my body. I feel tired and lethargic. I also feel grumpy. And the grumpier I feel and the more tired I feel, the less active I am. Does this ring a bell with anyone?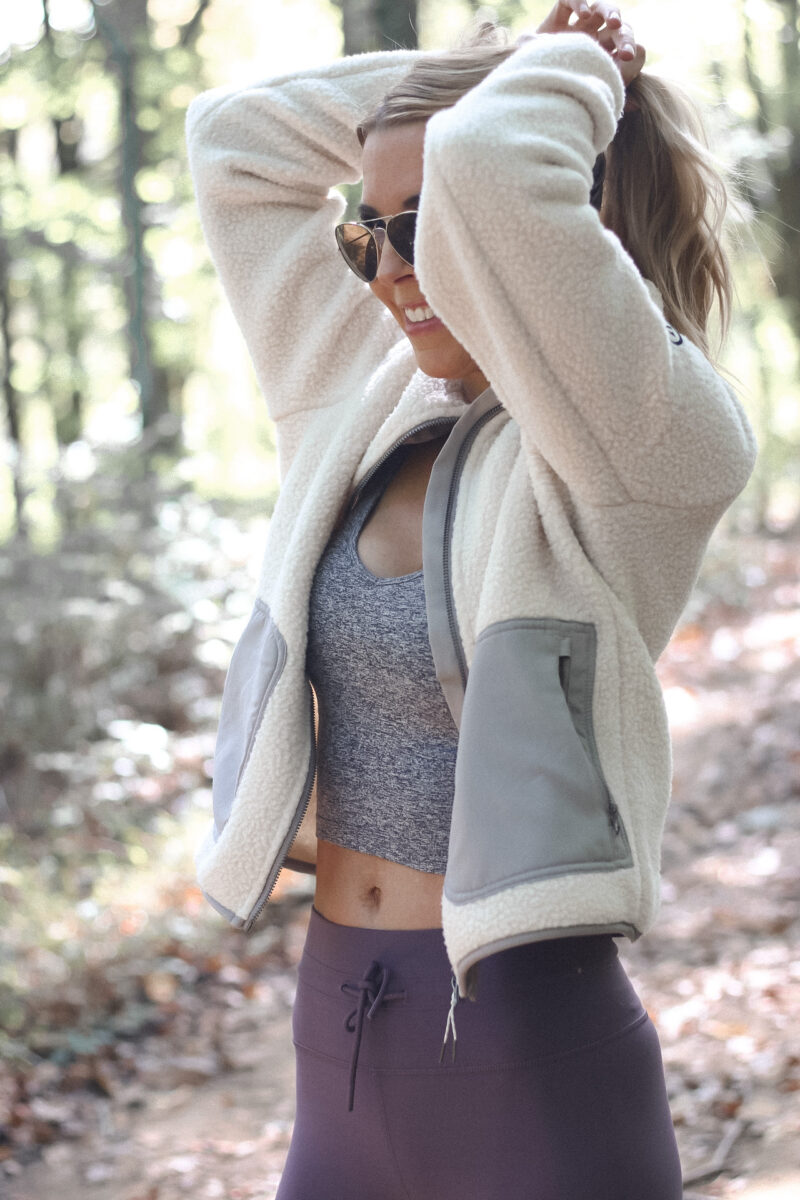 TURNING THE CORNER
I finally turned the ship around and hit my stride a couple of months after our move. I dedicated myself to moving my body everyday. At the time I had been taking my daily liquid collagen and hearing about Trim but hadn't ordered it yet. First of all, the chocolate flavor is amazing. I actually looked forward to taking it every day. It tastes like chocolate pudding. Ladies . . . it works. The science behind Trim is that it works to accelerate fat reduction, improve muscle tone and promote lean body composition. This is not about the number on the scale nor is about weight, but I will say that not only did I lose the stubborn area around my tummy, but the muscle tone I began to see was so motivating. I felt strong again. The workouts I was doing were yielding results.
For me, I found that it really cut down on cravings and kept me on track with eating healthy. I met my goals and will stick with the collagen right now (replenish what we lose in our 20s . . think plumper skin and better hair). My husband and I never miss a day.
This is the order that I recommend starting with ( I know the website can be overwhelming).
If you are already a customer, don't forget you can earn credits and give your friends a $20 discount by sharing your own referral code. If you need help locating your code, just shoot me an email.
Mōdere was named a Top 10 Health & Beauty eCommerce brand by Forbes.com and ranked the #1 Fastest Growing Woman-Led Company of 2021.
I also love hearing from you all. Reading this email made me so happy:
"I love Mōdere and have been using the monthly subscription for months now. After we had our 5th baby I really did not want to lose my hair and noticed a difference from taking it. I was just saying that in January I want to make more of an effort to take it daily. I notice a big difference in my skin too. Thank you so much for the recommendation. Merry Christmas and Happy New year!"
CLEAN SWAPS UNDER $10
When it comes to make healthier choices in the new year, it can be so overwhelming. Sometimes it's easiest to start with one room in your home. These three swaps are under $10 and great options to clean up your personal care routine in the bathroom.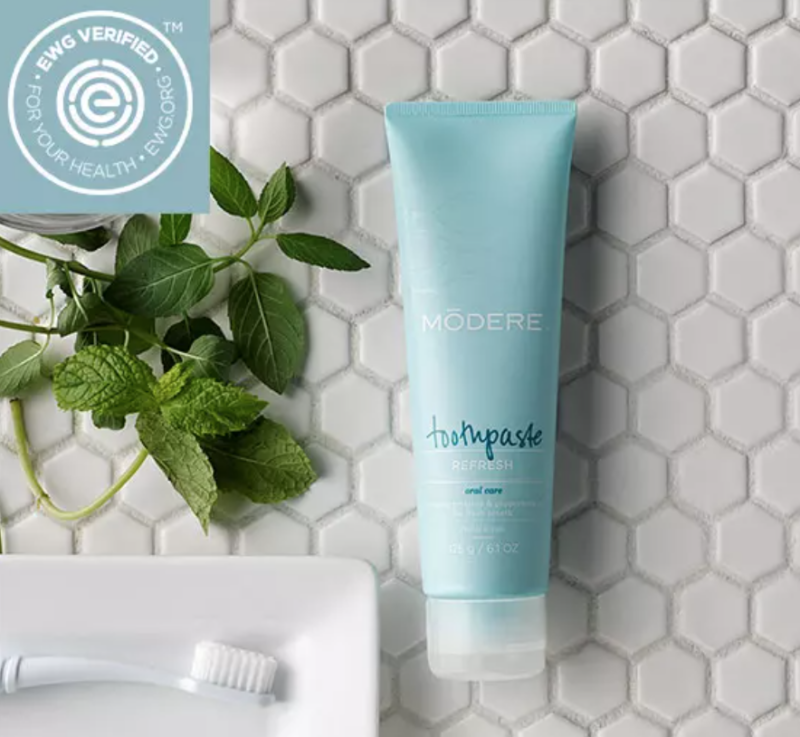 Ditching the fluoride has become important to most people but it's not always easy with so many choices on the market. This is the toothpaste is what I've ordered for my kids, too. A little bit goes a long way and you can feel good about the ingredients.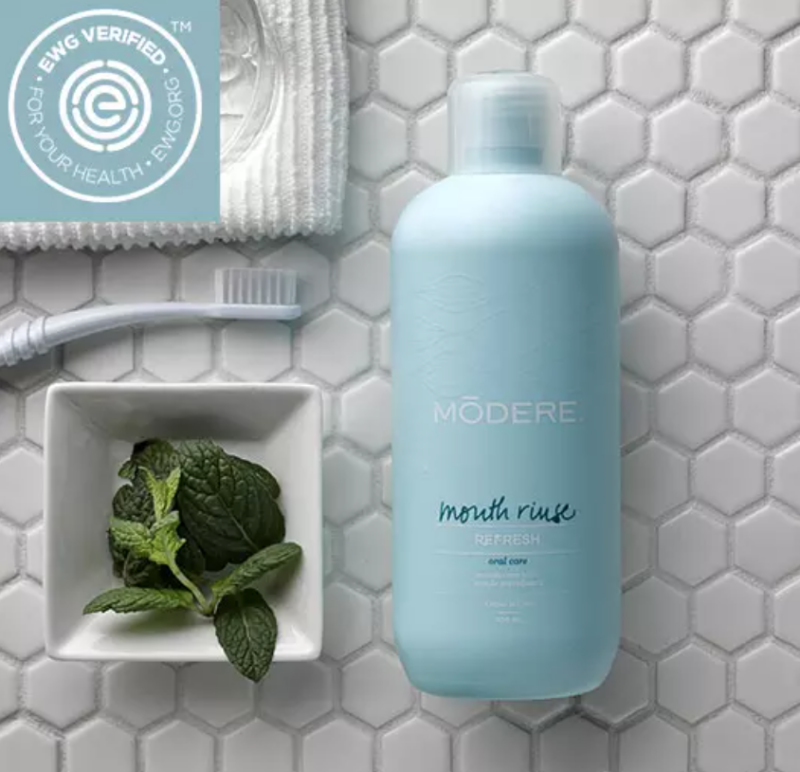 Alcohol free rinse is also a big deal for us and this one doesn't cause that awful burning feeling. Under $10.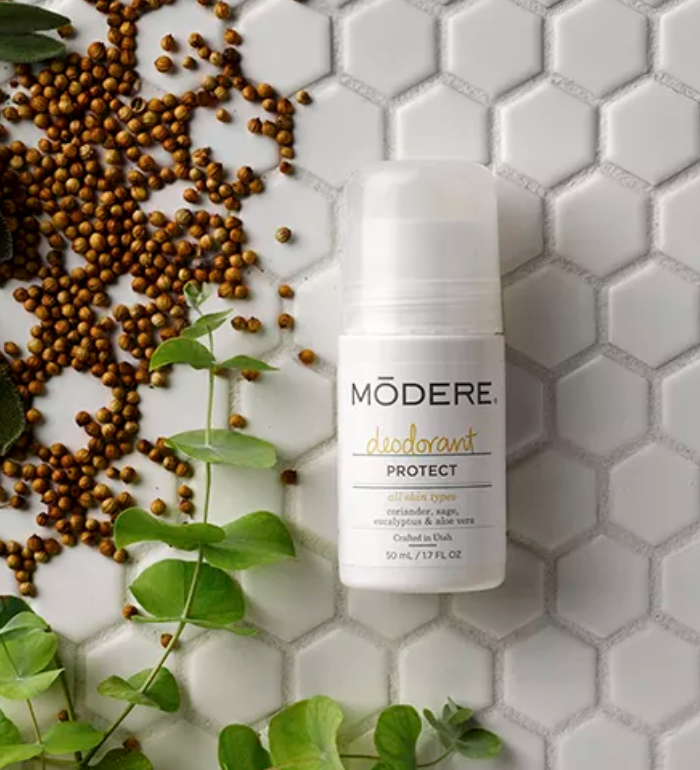 I just added this clean deodorant to my SmartShip order and I am so excited. The reviews are incredible and one of my best friend's said she has tried every kind of aluminum free deodorant and this is by far her favorite.
DON'T FORGET YOUR DAILY WATER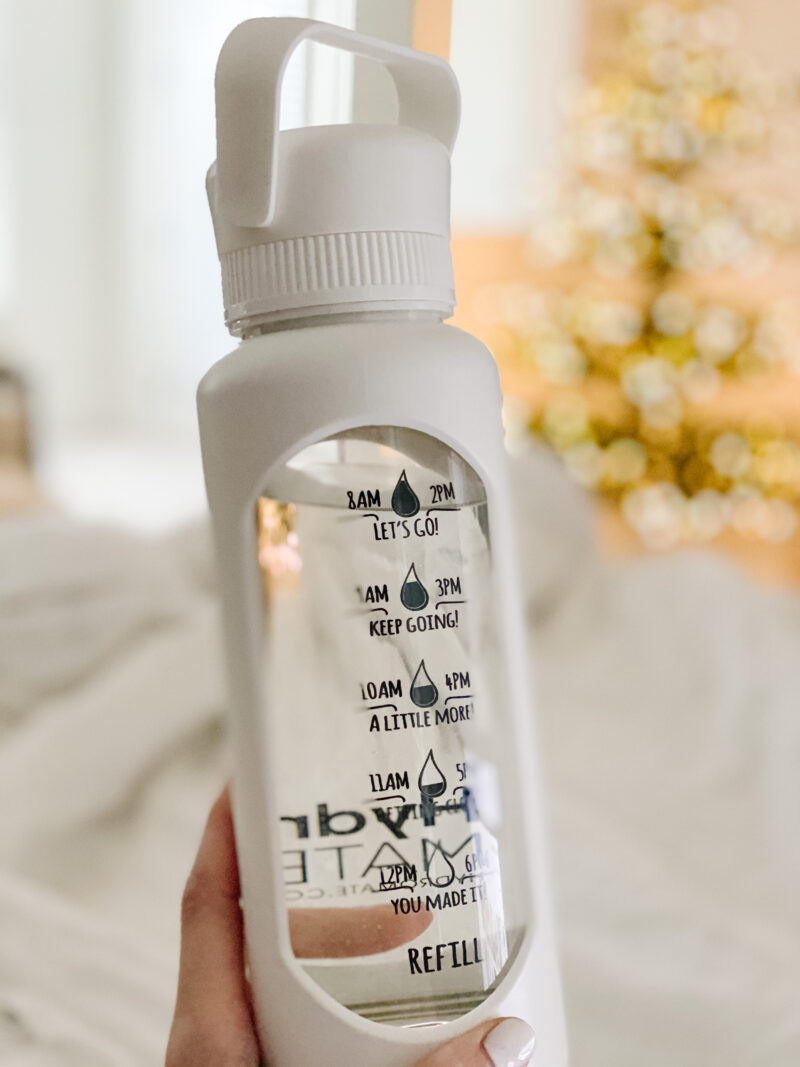 I hope these small ideas for healthier swaps help if you are interested in a more toxic free home. It really can be so daunting but one step at a time is how we have been tackling it. I also am dedicated to drinking my daily 64 oz (or more) of water and the $15 water bottle my son gave me is keeping me on track.
If you have any questions about liquid collagen or Trim, feel free to email me. I purchase all of my own products and the site can be a bit tricky to navigate. Always happy to help.