Thank you for your sweet comments on yesterday's DIY headboard. It really was a fun project and can be tackled in just one day. My kind of project. In other news, I rounded up my top classic fashion essentials for a fun series that Carmel with Our Fifth House has been hosting this week. I was crazy flattered that she included me and offered up some save and splurge options for my favorites. Check it out here. …………………………………here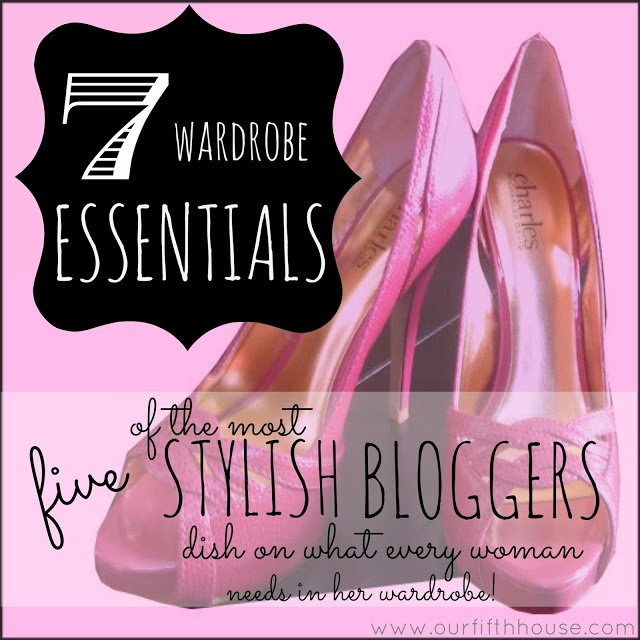 ………………………….…. & there   I also am pinching myself as I was asked to be part of a panel at the Haven Conference this year in August. I will be heading to Atlanta to meet other DIY bloggers. Are you going? I quickly said yes to the offer before they realized they had the wrong girl. Now they are stuck with me! ………………………………………..

……………………………………….. What do you have planned today? I am determined to actually put the folded laundry away. It's all neatly stacked and has been for three days. What is my problem? If I don't put it away immediately, it stays in piles for days. Tell me I am not the only one. Off to put it away. Once and for all! I hope you have something much more exciting planned.