Soon after Christmas, I had my poor hubby breaking through a wall under the stairs to make more storage room. We went from this frightening scene:
To this. All of our Christmas décor is now behind the magnet wall and the children have a fun hideaway. You can read all about the transformation here and here.
Well, my project is nothing! I recently stumbled upon Pleased as Punch where Amy discovered under the stair storage space and created an amazing pantry.   She is a girl after my own heart.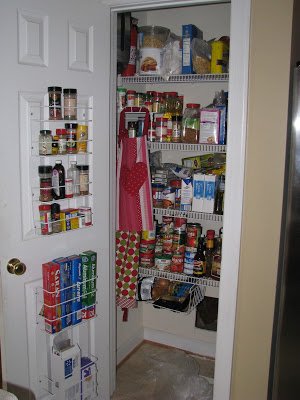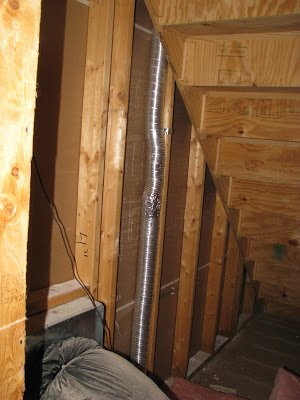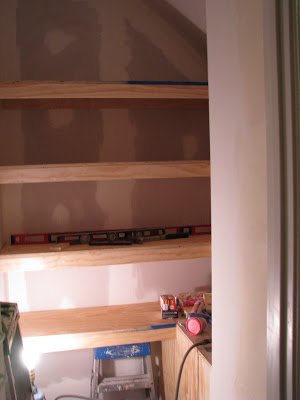 Not only did they find hidden space under the stairs, but they even dry walled the space and created a gorgeous pantry.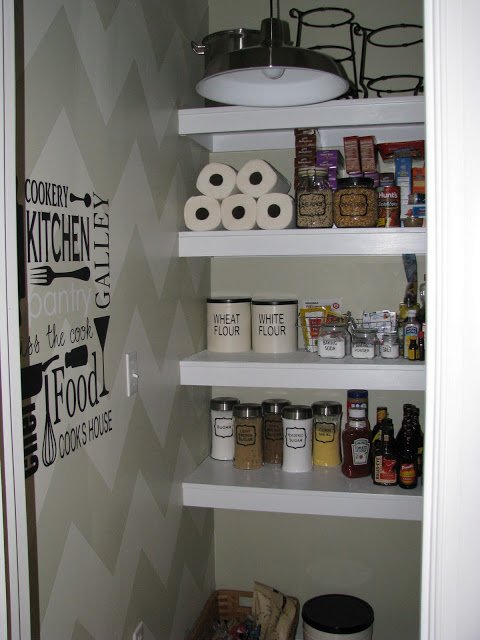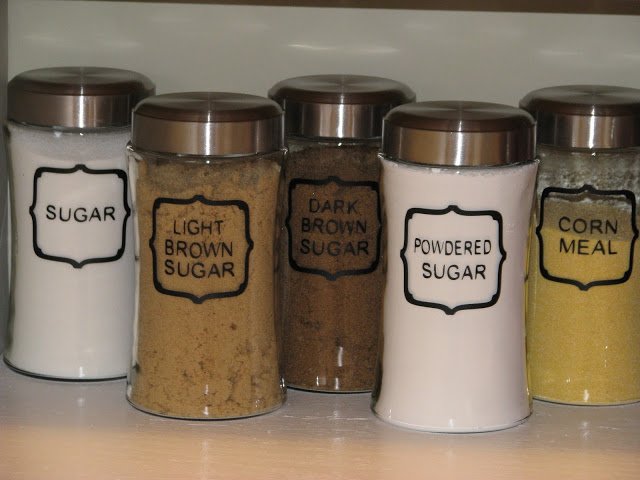 Are you seeing what I am seeing???? Gorgeous! The chevron wall is perfect and the well organized pantry is just dreamy. You can check out all the yummy details of this transformation over at Pleased as Punch. What about you? Do you have untapped staircase storage? Have you already discovered it?