Happy Friday! While the house has been being painted I have been purging like a mad woman. It feels really good and as we grow older we learn that we really need very little. Especially in the kitchen. It feels like a weight has been lifted to pare down and simplify. Along the lines of simplifying, I created a holiday gift bin to make things much easier over the next few weeks.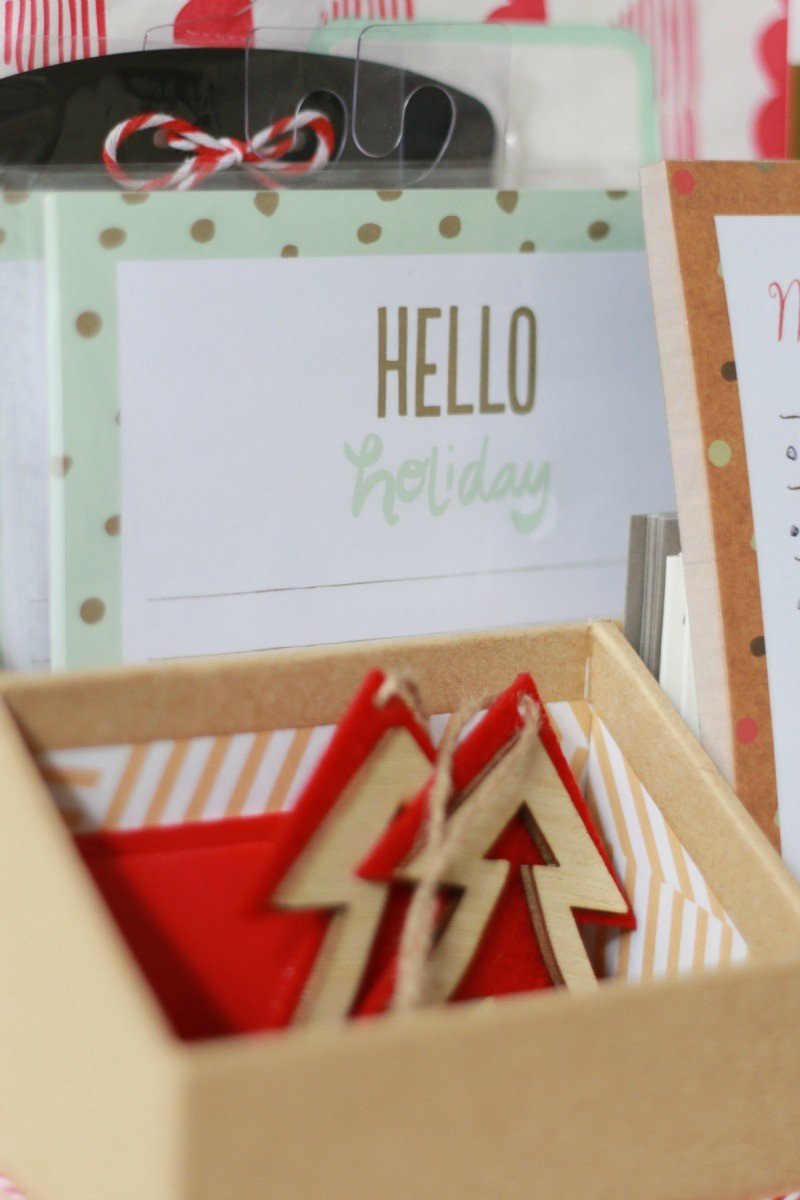 I blogged about this simple bin over at my friend, Jen's blog, I Heart Organizing.  Jen and I have been friends for years and she always inspires me to not only get organized but to do so in a beautiful way. She is such a wonderful mom and friend and I feel so thankful for her friendship in my life.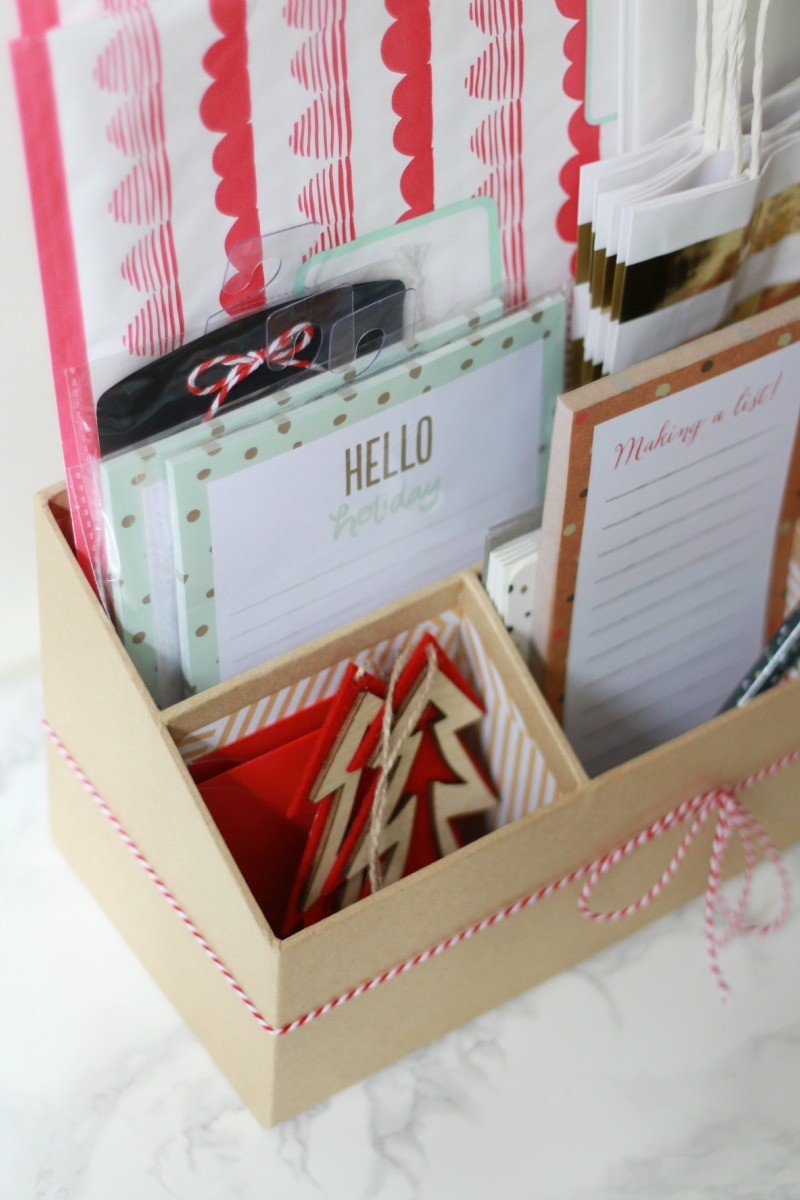 I give out a fair amount of gift cards (school teachers, church leaders, piano teacher. . ., etc.) but I like the gift card to look personal and well thought out. Not like an afterthought. You can check out all of my ideas for this using simple $1-$3 items from one of my favorite stores. See the full post by clicking below:

Have a great, great weekend. We are working on a small DIY project and will be excited to show you. Assuming all goes well!