I am super thrilled to be introducing Chassity from look linger love. She has an amazingly stylish blog and you will want to check it out if you haven't already. Below she shares her holiday haven, and then I want to show you a couple photos from her gorgeous home. It is such a treat to have her here. Take a look!
I'm so very honored to be taking part in Courtney's Holiday Haven series.  The main reason is that this is my favorite time of the year.  But being the "new kid on the blog(ck)", I definitely got the warm and fuzzy feeling knowing that one of my favorite bloggers thought enough of my own humble thoughts to want to include me.  After all, isn't the warm and fuzzy feeling kinda what this time of year is all about? So I've been thinking a little bit of what I love about the holiday season.  Hmmm, well, what's not to love?  I adore it all: parties and gatherings of friends and family, it's practically a requirement to add a little shimmer and sparkle to your wardrobe, mesmerizing decorations and glittery lights, the chance of snow when we head up north to visit family, giving to loved ones, making my own wish list (hey- just keeping it real!), and indulging on yummy treats and festive drinks.
But back to the main question of how I take time out for myself this time of year.  Simple.
Christmas music never fails to bring a smile to my face during any chaotic moment.  Here are a few of my favorites.
                                               Thanks again for having me, Courtney.  Happy holidays everyone!
Images via Rue Magazine and Pinterest.
……………………………………………………………………… Thank you Chassity! I think Carrie Underwood's is my favorite! I love that you popped in today to share your haven with us. And now here is a look into Cassity's beautiful holiday home!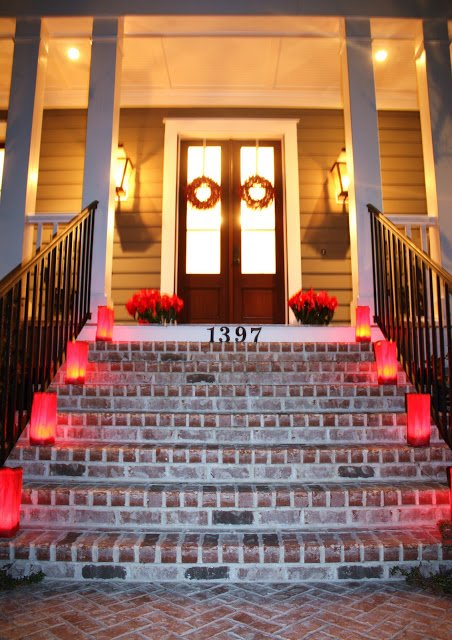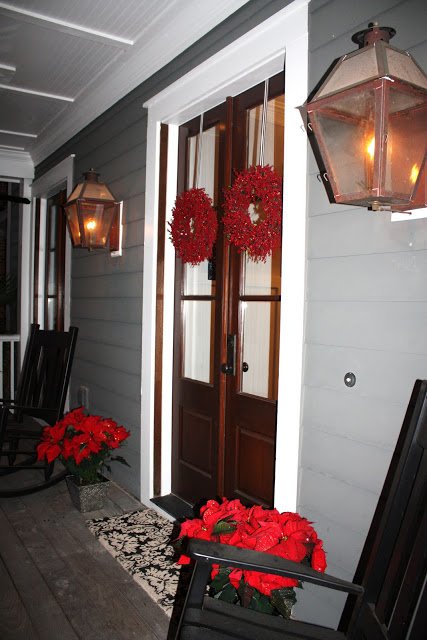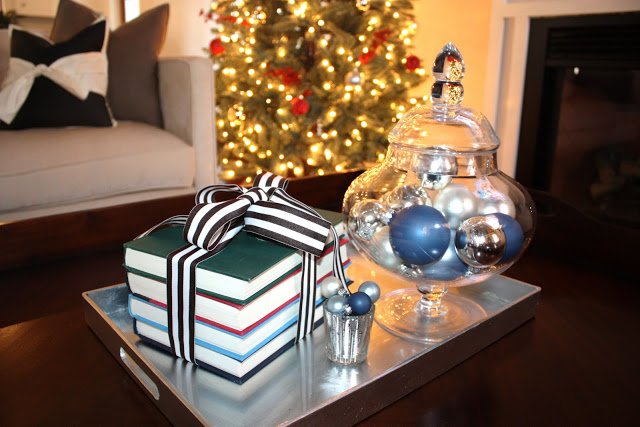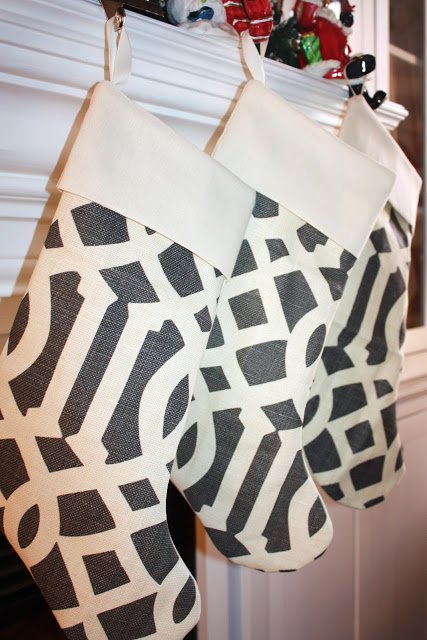 I am head over heels for these stockings. Go here to read all about them and her décor. Chassity's blog is full of stylish eye candy. This girl has got it goin' on. Hope you've enjoyed!