I am so honored to have Kristin from 
My Uncommon Slice of Suburbia
 posting here today. Kristin's gorgeous blog was one of the very first blogs I ever visited. She has a tremendous knack for making things both timeless and beautiful. You are in for quite a treat if you haven't visited her blog already.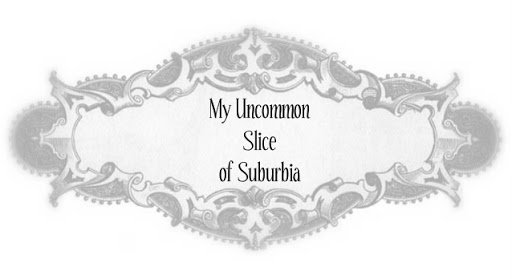 As I was thinking about this post I giggled a bit as I tried to think of something I do for myself during the holidays. I thought about it and nothing came to mind, I poured a cup of tea, nothing came to mind, I stared out the window, nothing came to mind.
Sound Familiar?
So then how could I possibly write about something that just doesn't take place? You know what, it's OK! There are so many things I do to make the holidays run smooth in our house so I don't feel overwhelmed.  All of the planning pays off in the end, Christmas day is my haven, sharing the day with the most important people in my life, my family! 
In addition my husband's company always throws their holiday party in January during his birthday weekend.  We take full advantage!  My wonderful family takes care of the kids and we enjoy an adult weekend!
 So today I'll share with you how I have simplified the holidays over the years so I can truly enjoy my time spent with family and friends and not feel stressed. 
Decorate~I decorate as I feel like it; I don't give myself a time frame. I start pulling things from the attic after thanksgiving and set them out as time allows.
Delegate~ No, you don't have to do it all by yourself!  I have a fabulous husband that helps out. For Christmas  dinner I make everyone bring a dish and beverage. That way I only have to concentrate on a really yummy main dish.
Plan~If things are planned out I know what I need to do and how much time I need to put aside
Simplify~ We used to try and make the "rounds". Instead of spending time with our family we were out driving from one house to the next. Now we have Christmas Eve at our house, all are welcome. Christmas day we hang out with the kids all day. We meet our neighbors outside for a champagne brunch while the kids play in the cul-de-sac. (A perk of living in San Diego) We usually will BBQ something later that day; it's all about relaxing and spending time together.
Money~Don't break the bank! On my side of the family we draw names from a hat for our gift exchange. On my husbands side we only buy for the kids. Christmas is about time spent with family not going in debt.

Learn to say no~ If I said yes to every invite I would have no time to spend with my family. People will understand!
Take back your holidays and simplify them. Make this year the start of a stress-free and meaningful Christmas so you can truly reflect on what is important in life, family!
When things do get a little stressed I just remember what I have coming to me, a weekend alone with my hubby!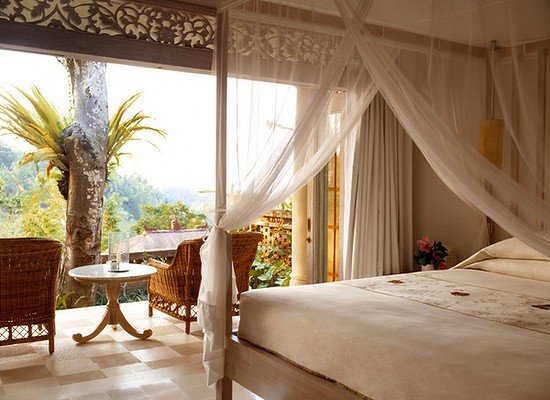 Thank you Courtney for having me!
Happy Holidays!
XOXO
Kristin
Thank you,
Kristin
! Fantastic advice! I hope you enjoy every second with your adorable family in sunny San Diego!