Today I am sharing home finds that won't break the bank. Both Target and Amazon have some really great options if you are looking to accessorize your home or add a few current pieces. You'll also see some of the pieces styled in our home.
SPOTTED AT TARGET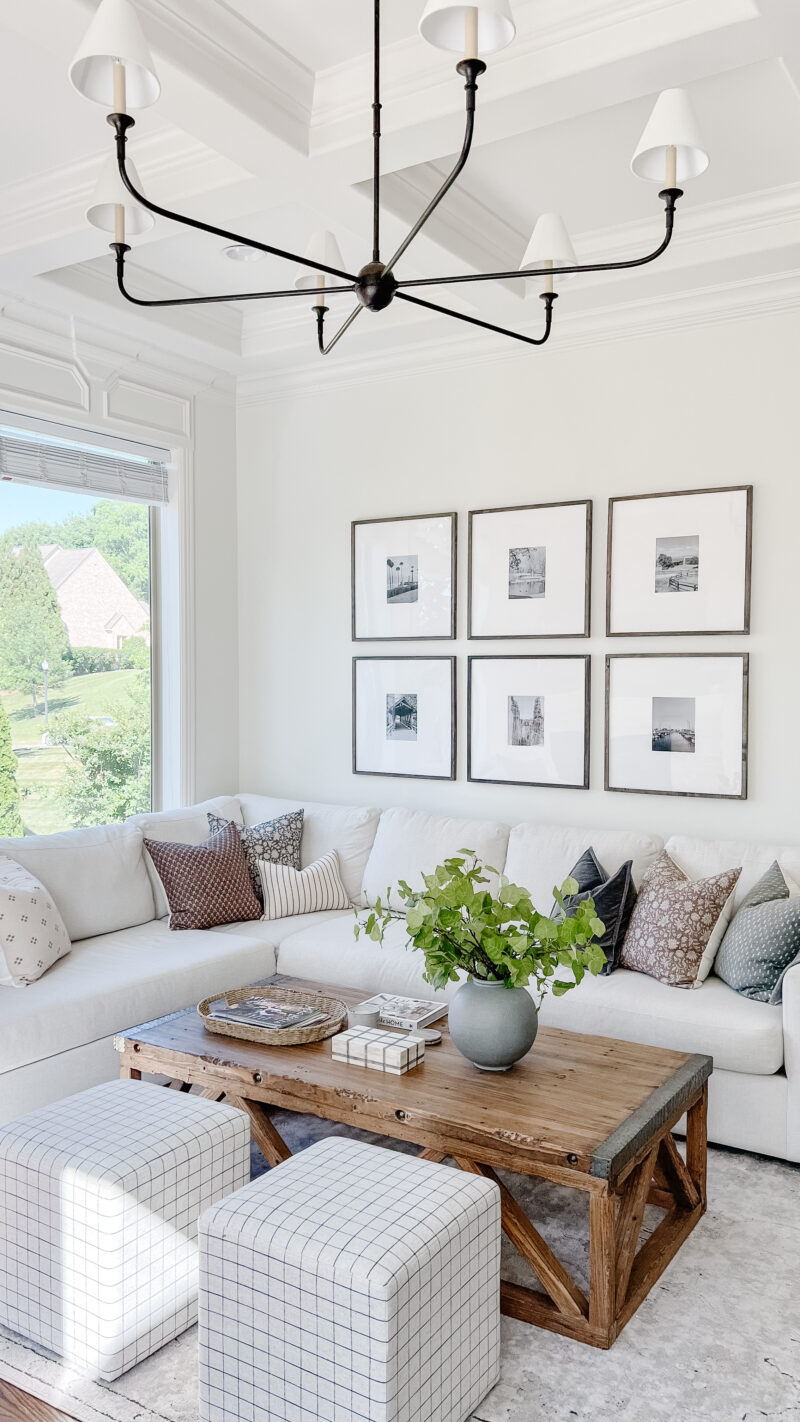 chandelier | pillows | similar sofa | rug | frames | grid box
These are the ottomans in our family room. They are comfortable to sit on and so easy to move around where you need them. Our striped pillow is from here but this Amazon set is incredibly priced.
FOUND ON AMAZON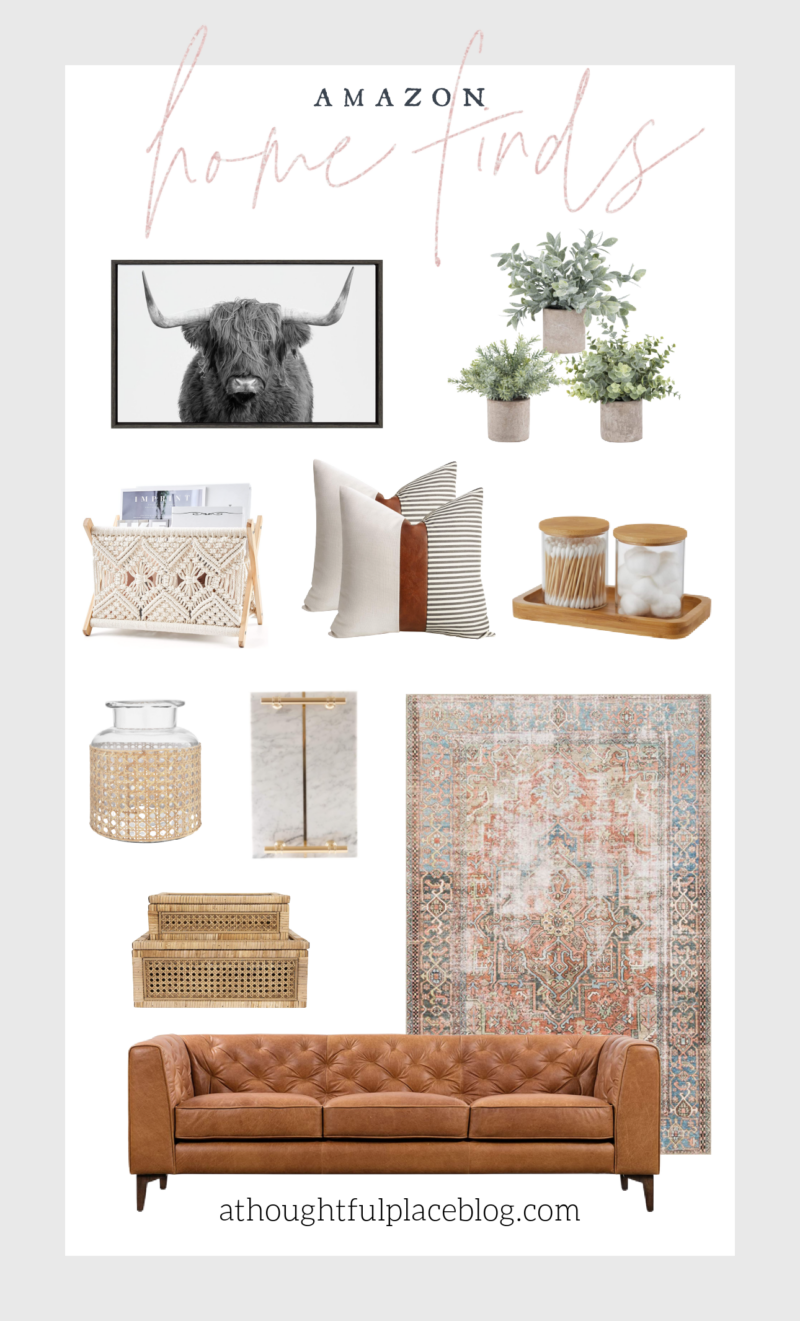 OUR BASEMENT SOFA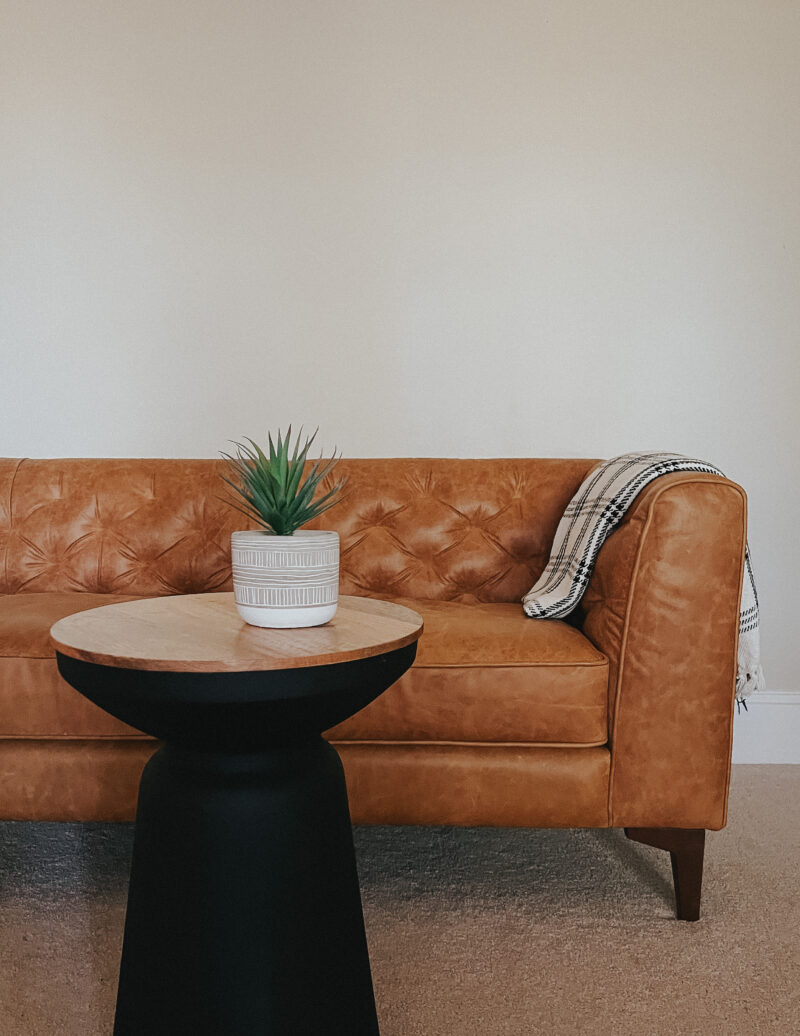 We have loved this sofa in our basement. And the great thing is it arrives quickly. We have two of these tables in front of it. They have also been great. Often times we move them outdoors when we need a small table for drinks or games. This rug would be great with this sofa, too.
Always a believer in mixing high and low and Target and Amazon are always great places to start.
Enjoy your day, my friends.