It's been a while since I popped in with an It's a Date post! I love sharing fun style ideas and places to go when you'r spending time with someone special in your life. We are big on carving out time together and this past weekend we were able to sneak away to Redondo Beach for our dear friends' wedding.  There are a ton of photos so be prepared! It was just too good not so share.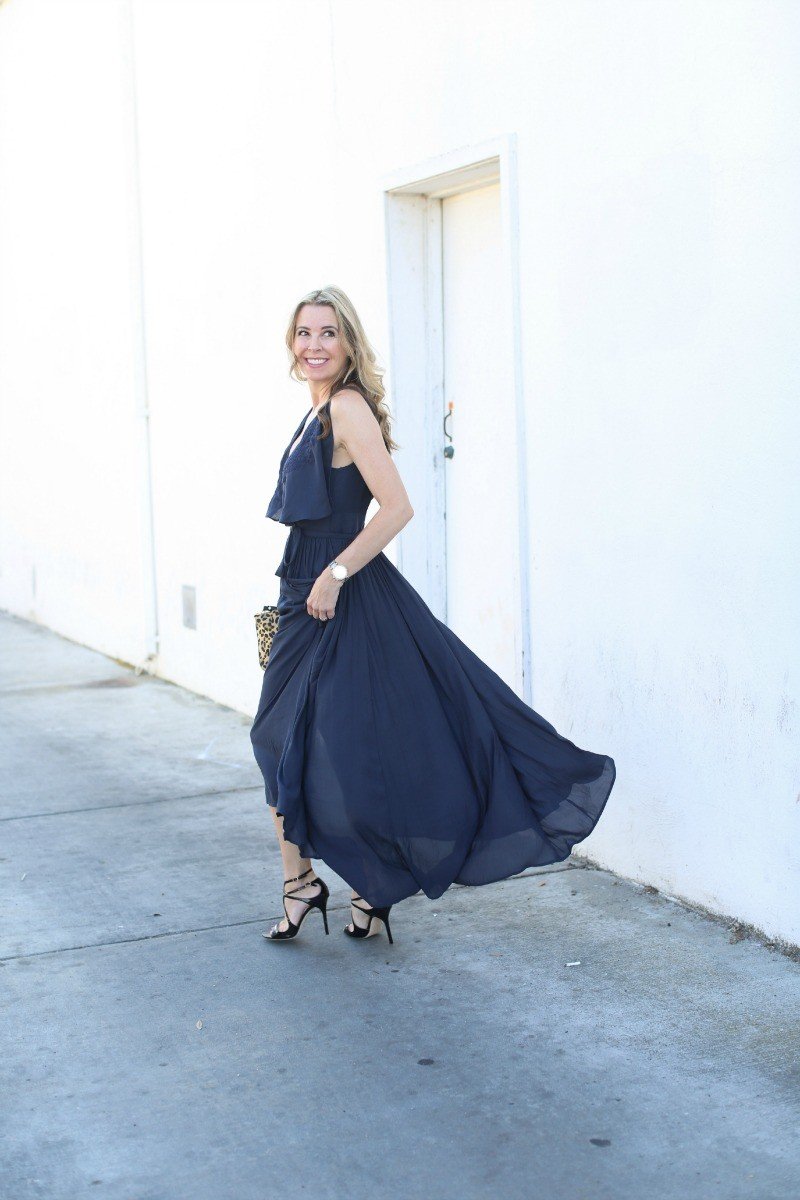 I fell in love with this dress on the hanger as soon as I saw it. It also comes in a pretty gray color. It really can be dressed up or dressed down. I will wear this with a top knot and gladiator sandals to keep it casual. It's flowy and romantic and just a fun dress to wear.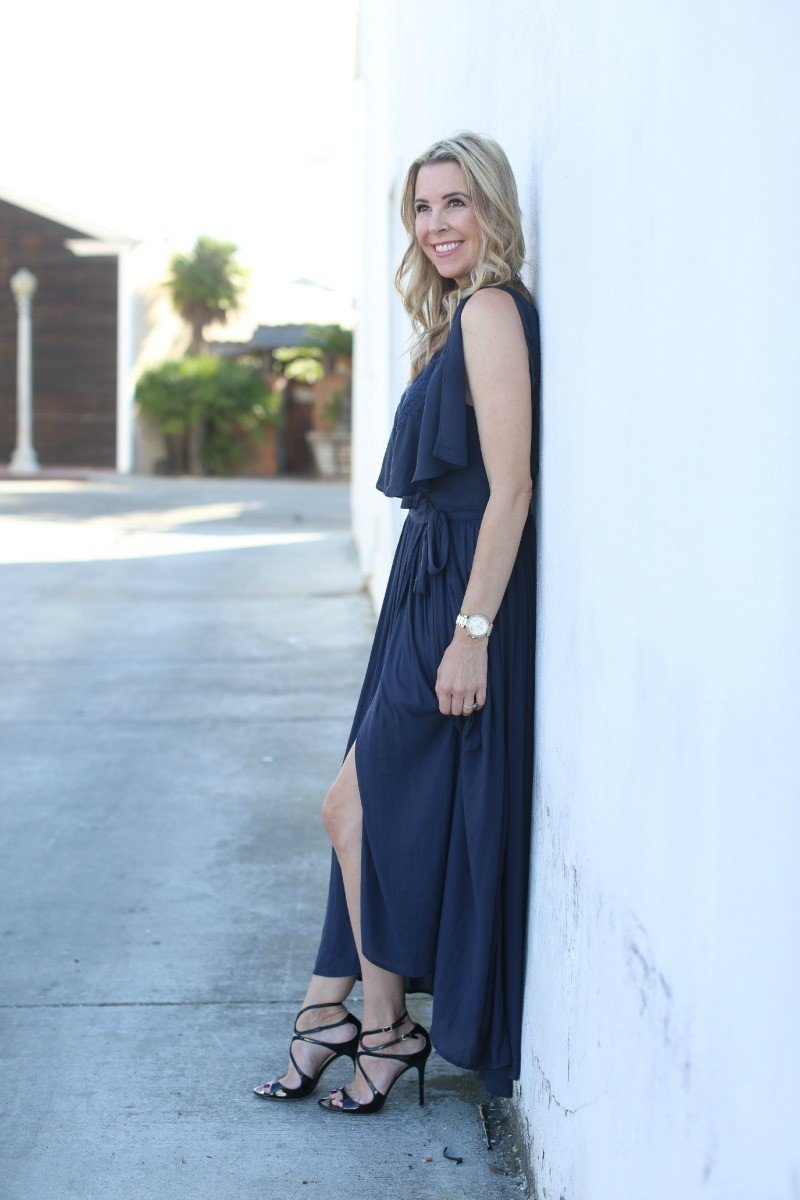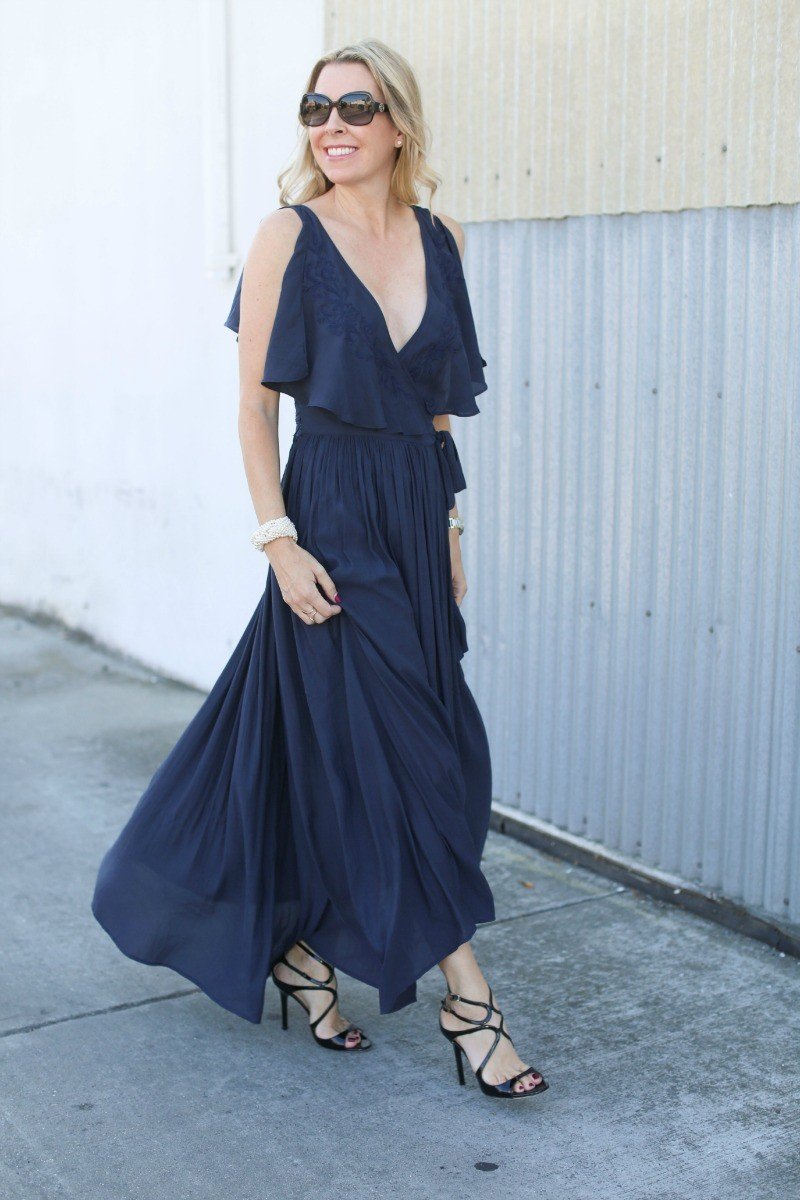 dress |  similar heels | sunglasses | leopard bag | watch
The dress dips low but you can easily add a little snap or hook an eye to keep it modest up top. Adhesive tape is a girl's best friend when wearing a plunging neckline. Always a good tip. And always a good tip to remember to pack it. Ugh. I forgot mine and by the time I had done my makeup and went to throw my dress on we had no time to spare. The only thing that saved me was that I always pack a spare dress in case something happens. Saved by this standby dress. I love this one and was so relieved I had packed it.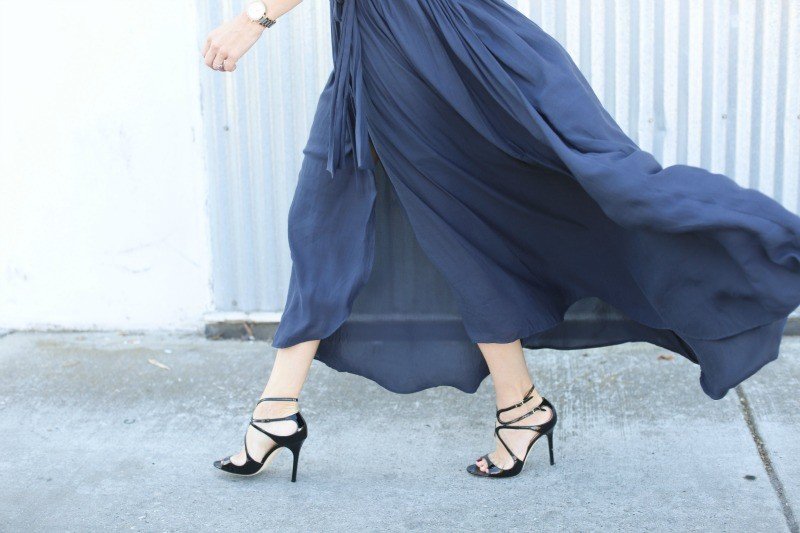 Date Night Style: Shop The Look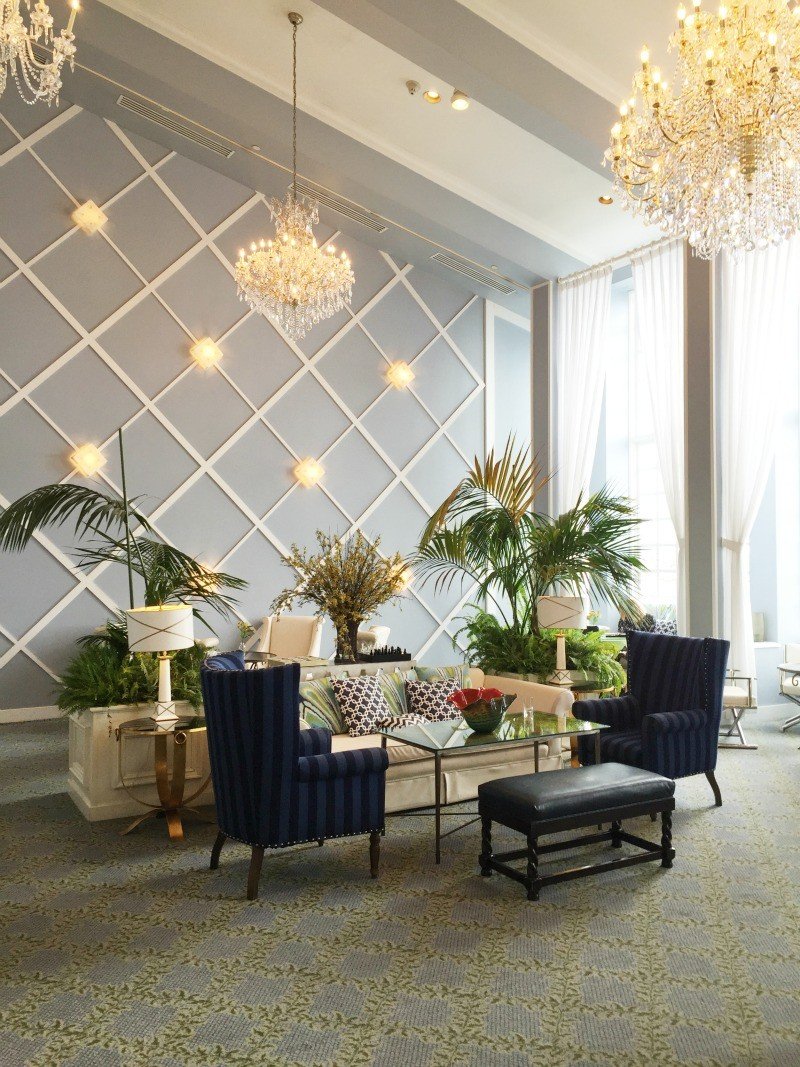 Date Night Hot Spot: Although I have lived in California for years and years, I have never been to the Portofino Hotel in Redondo Beach. After staying here, we highly recommend it. It sits right on the water and the lobby took my breath away. Ryan was checking us in and of course I was snapping photos. I couldn't help myself. That wall! They have all types of activities including bikes and paddle boards to hop on and a beautiful pool overlooking the boats and water.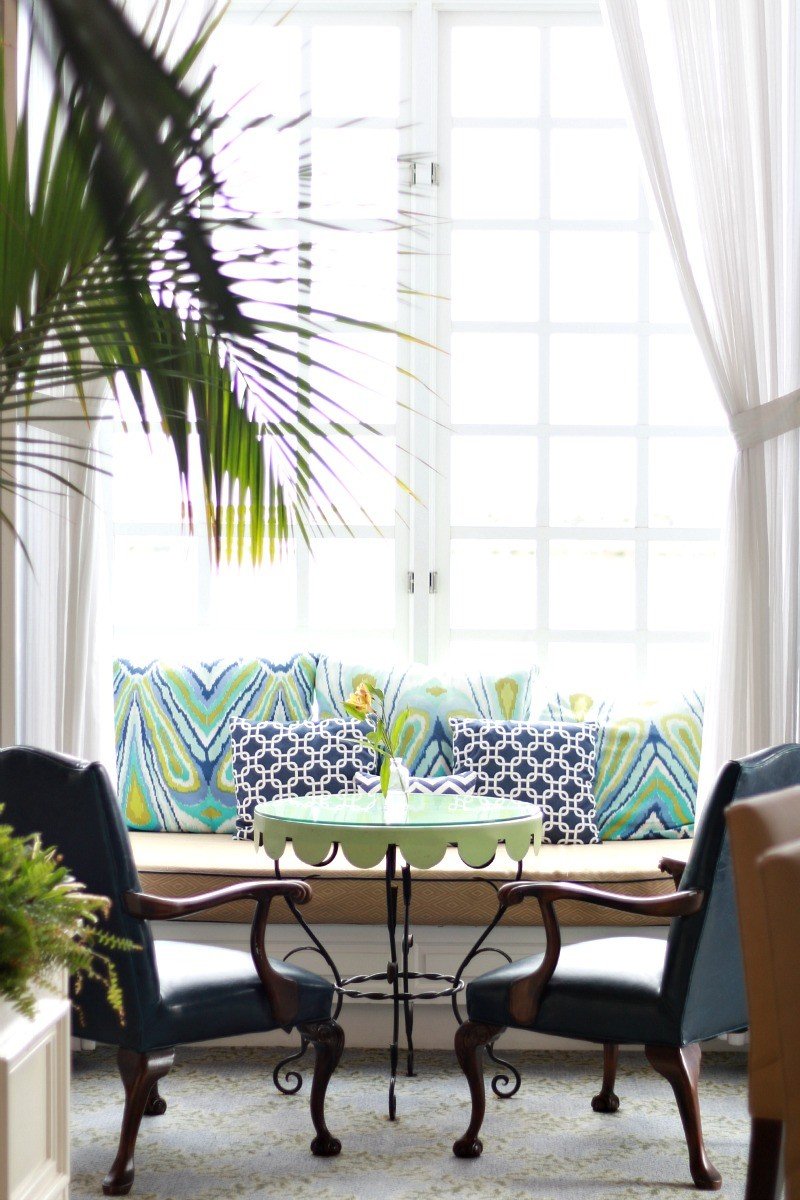 It really is a boutique-like hotel with darling niches carved out here and there to visit and hang out. This was also the spot the bride and groom first saw one another which was so magical.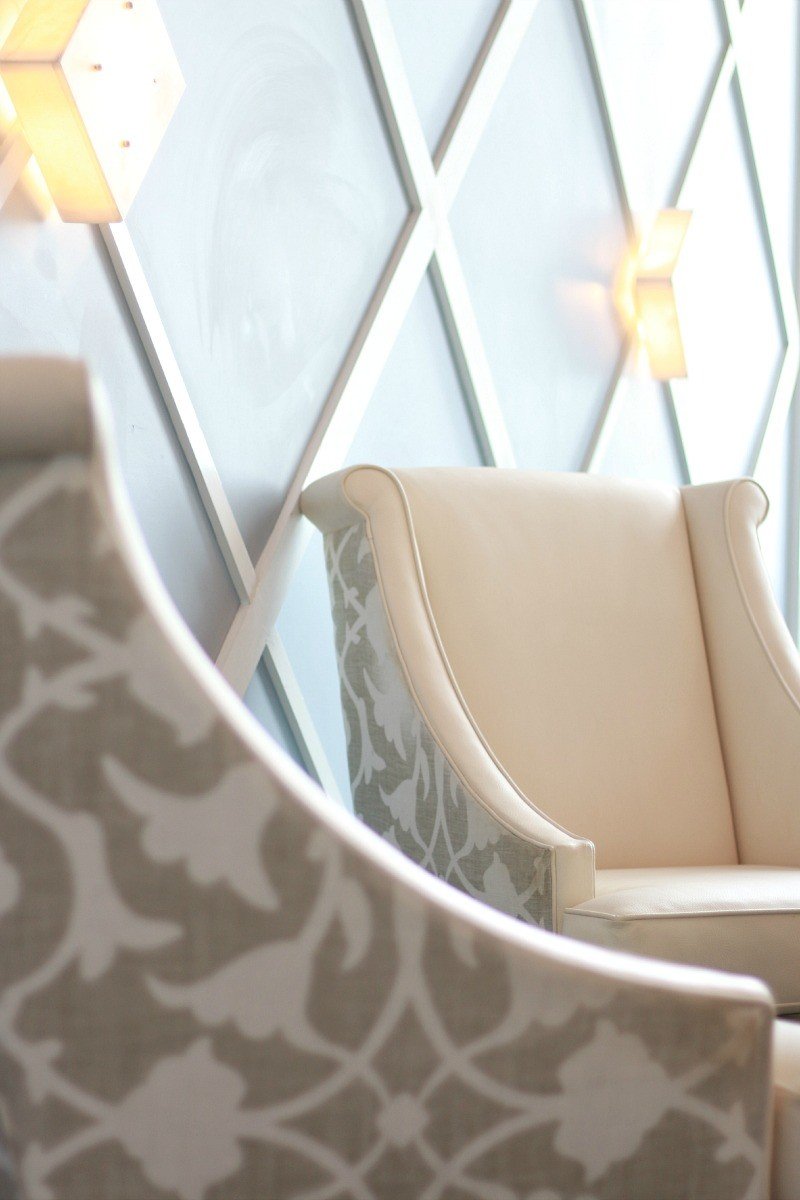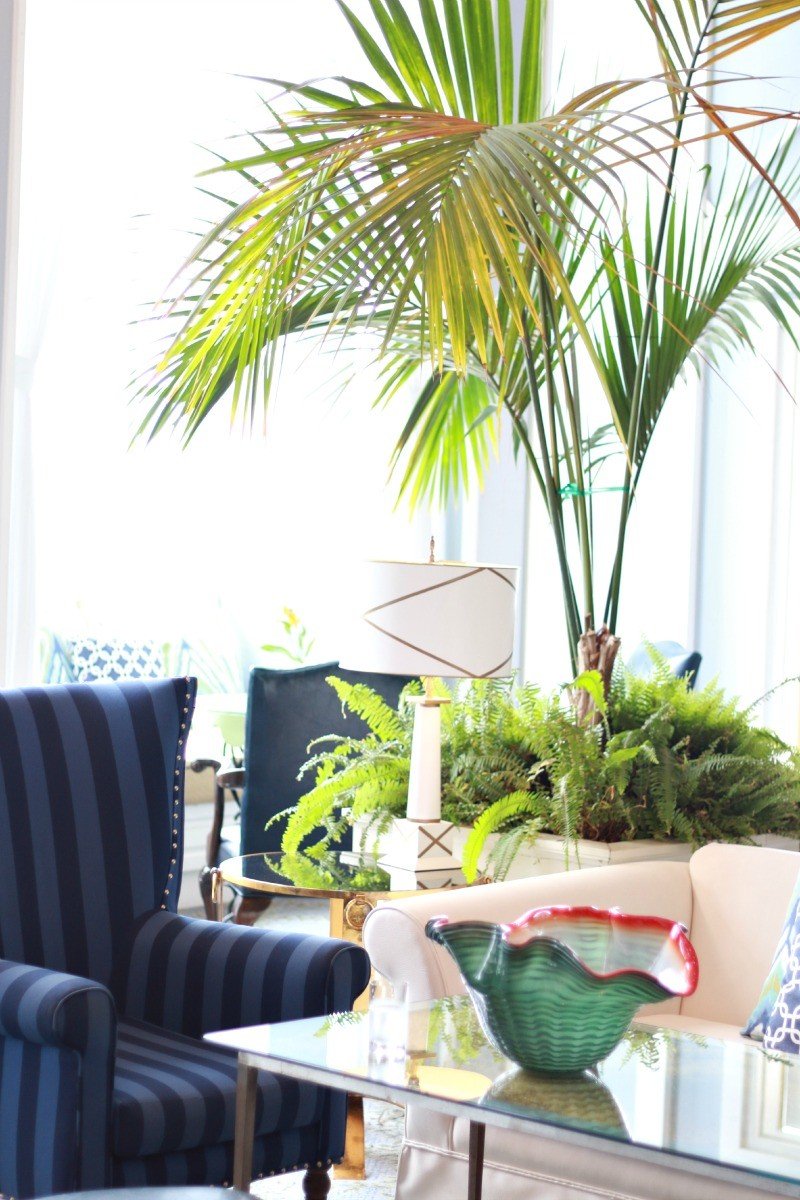 similar shorts | chambray top | leopard belt | booties | watch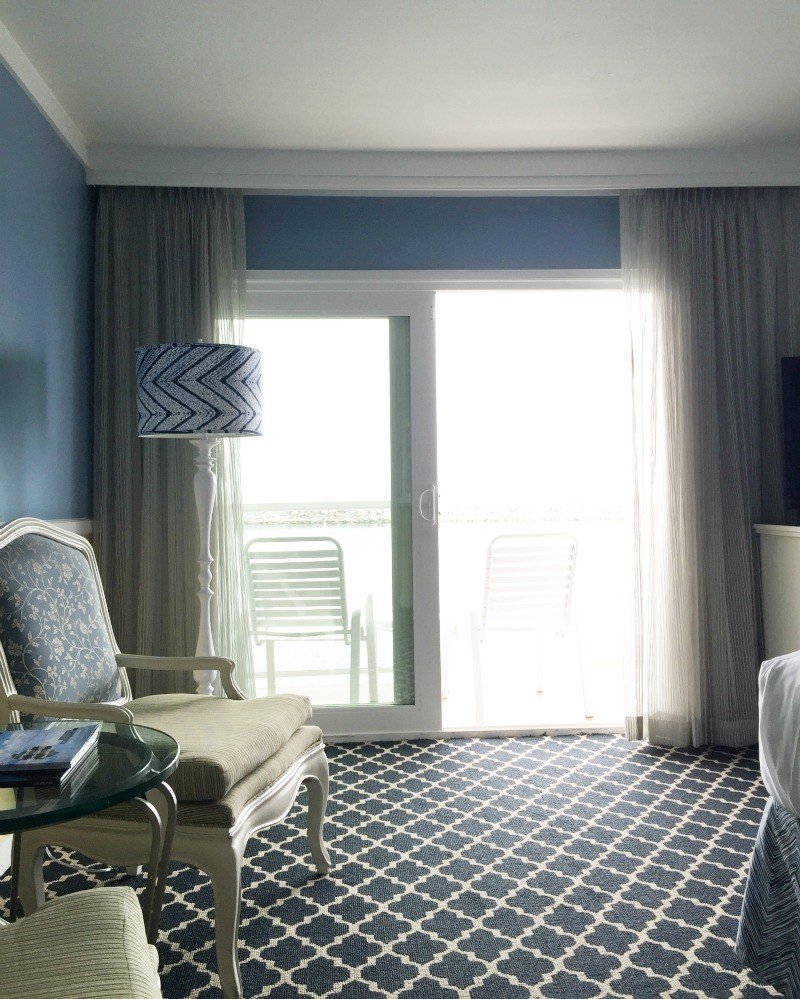 The room are great. Really spacious and decorated in a daring way. The slider opened right onto the water. Not a bad view!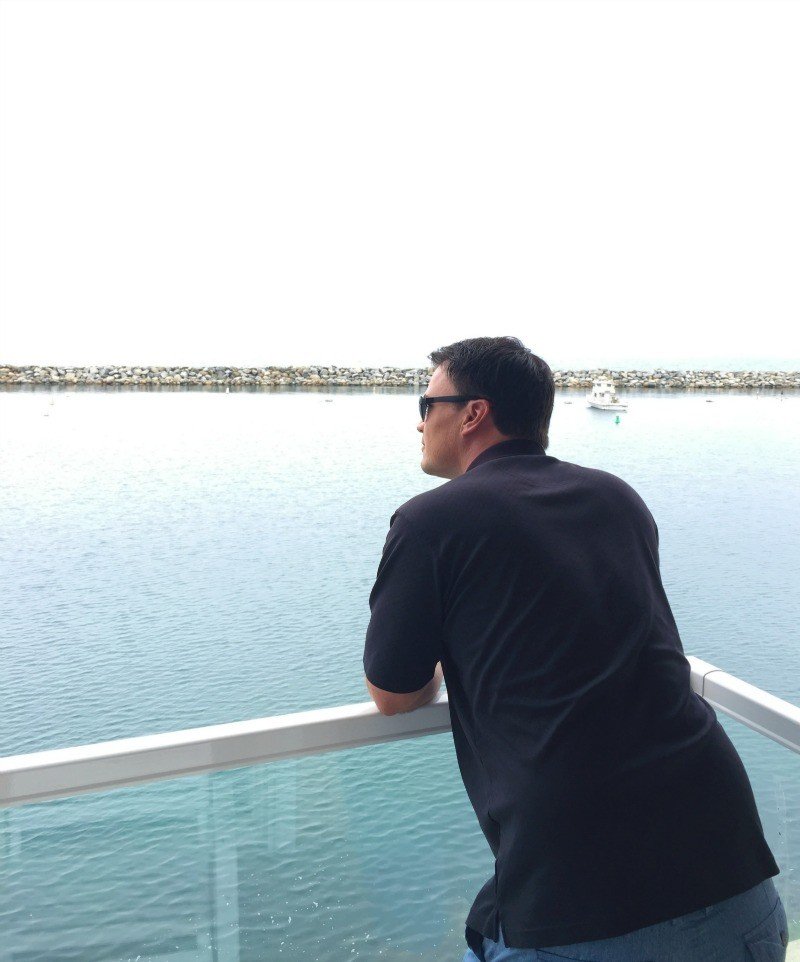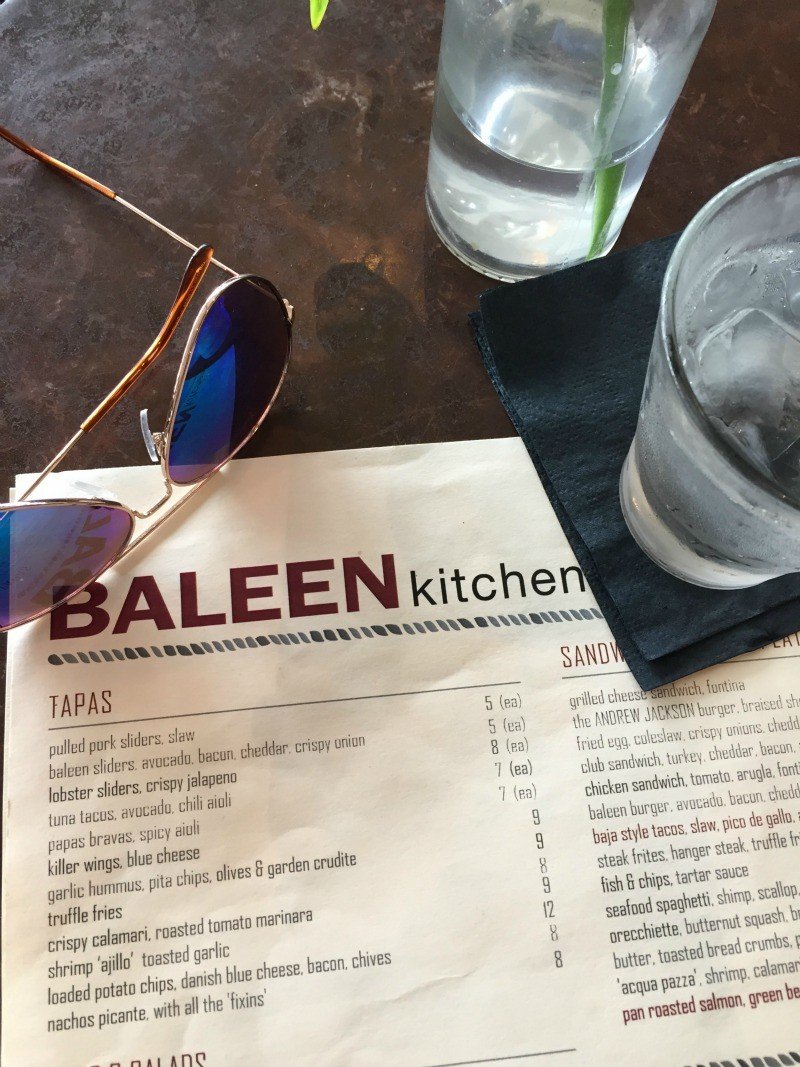 Before it was time to get ready for the wedding, we popped over to Baleen. It's across from the hotel but just a short walk from the lobby. It is a great restaurant and if you are ever in the area I would highly recommend it for a date night. And then you could go check out that great hotel lobby. Food was excellent!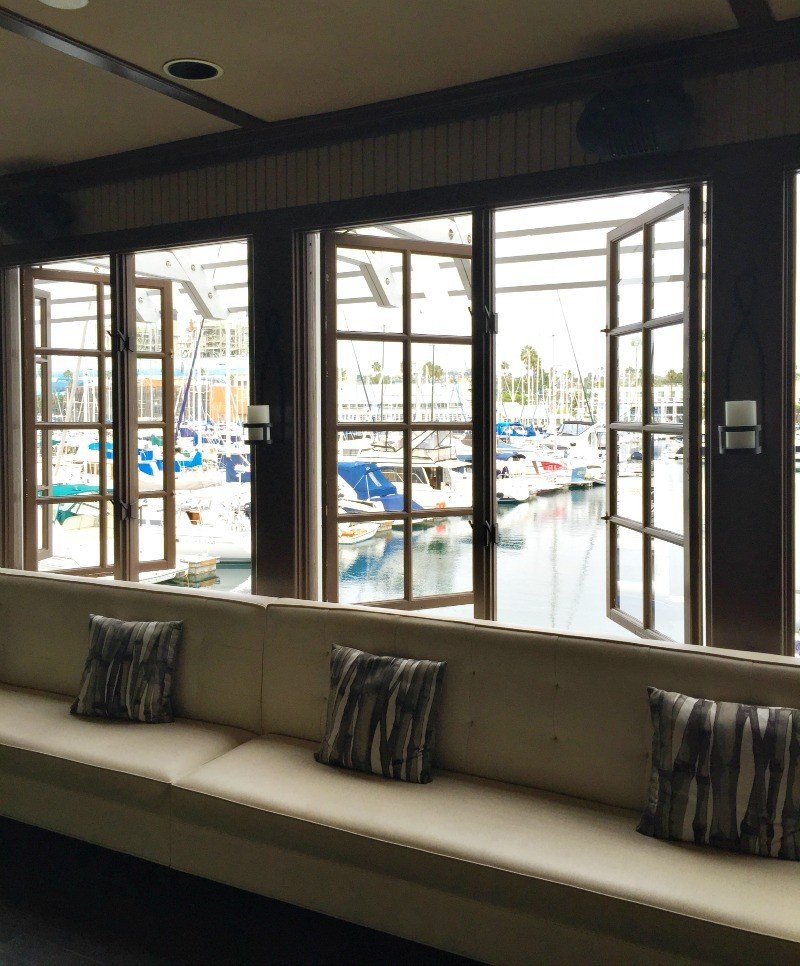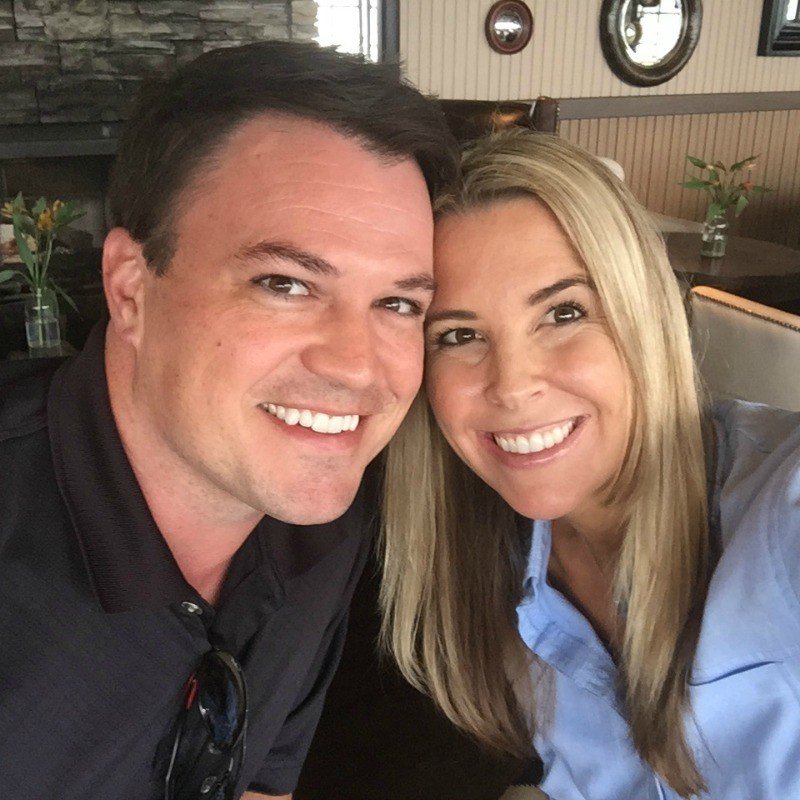 Question of the Week: Because we were there for the wedding, our thoughts immediately went back 12 years to when we tied the knot. We asked, "What do you wish you knew the day we got married that you didn't?" The list was actually really really long. But all good things. It's an interesting question when you really think about it. It's amazing how much life has changed and how we have, too.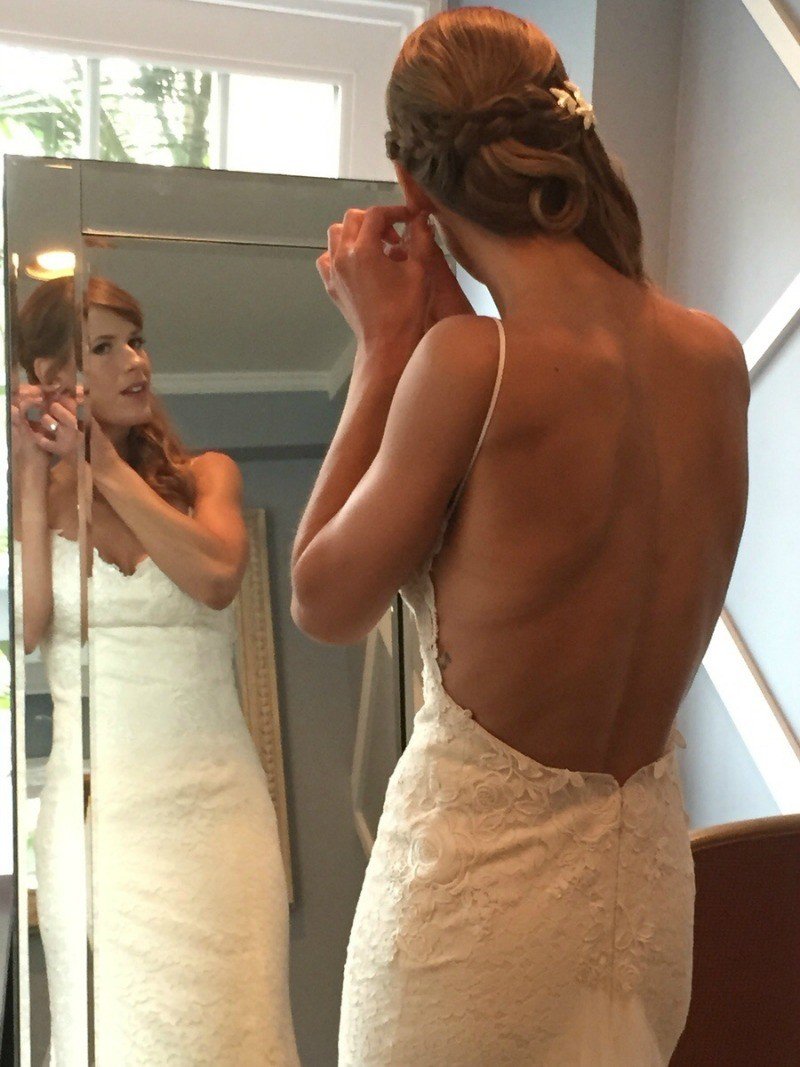 Gasp. I was dying over this dress. Erika looked absolutely stunning and this dress was gorgeous.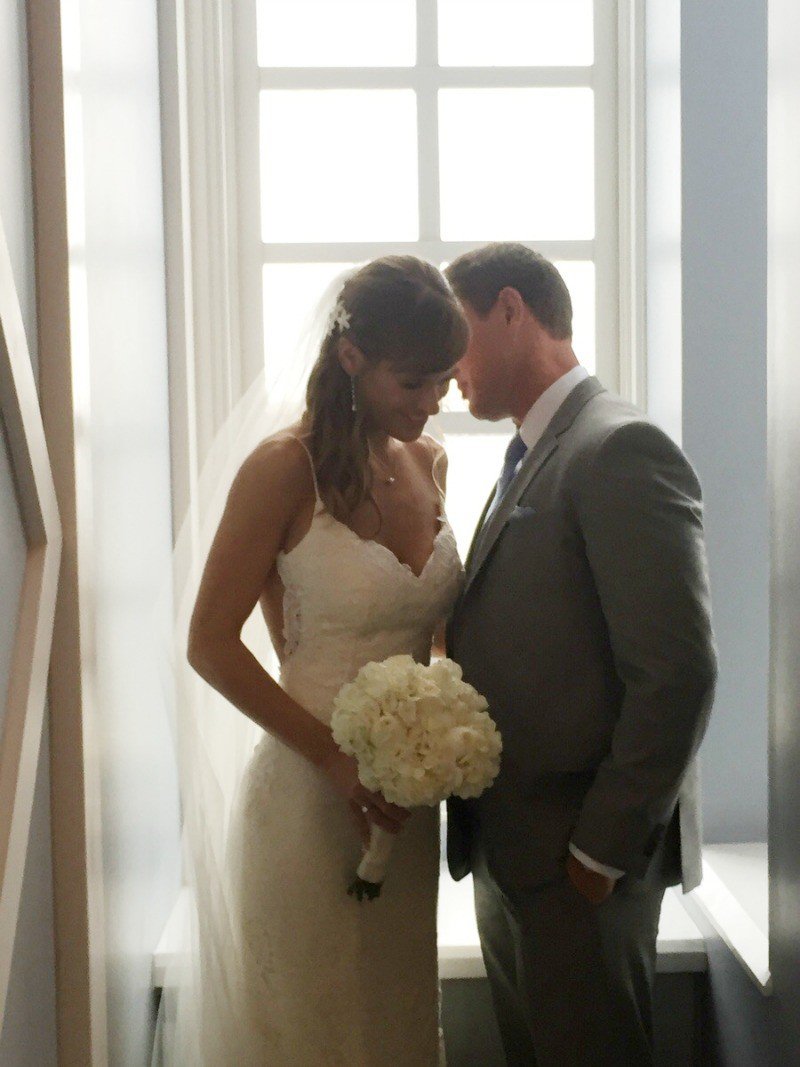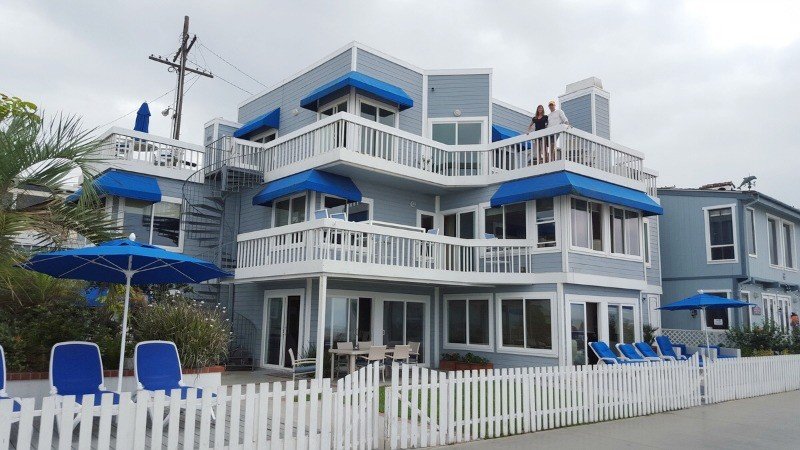 And all of you who are old enough to remember 90210 should appreciate this. The couple rented the 90210 house for the weekend to host the rehearsal dinner and to just have place for all of the out of town guests to gather and enjoy the beach. In fact, the wedding was on a Friday night so that guests could enjoy an all day beach party on Saturday. I thought that was a really fun and unique way to do things. My only regret was that we didn't snap a single photo of the two of us. We were so in the moment we never even thought about it.
Jamie and Erika. . . thank you for including us in your special weekend. We love you and know you'll love being on this life adventure together.
And with weddings on my mind, I rounded up other gorgeous dresses that would be appropriate to wear.
Beautiful Dress Ideas

I can hardly wait to show you the progress we have made on our One Room Challenge! We have been working hard and the room is really starting to transform. It's still a mess, don't get me wrong, but I see the light!
 * blue dress photos by Taylor Cole / affiliate links used