Raise your hand if you're still shopping. I've got you covered with a one-stop shop for last-minute gifts. I teamed up with World Market to bring you easy ideas to gift your favorite teachers, friends, neighbors or family members. Not only are these gifts adorable, but they won't break the bank. Even better . . . you can order online and pick everything up in store. I also noticed they are offering free shipping on most items if you order by the 18th. Here we go, my friends.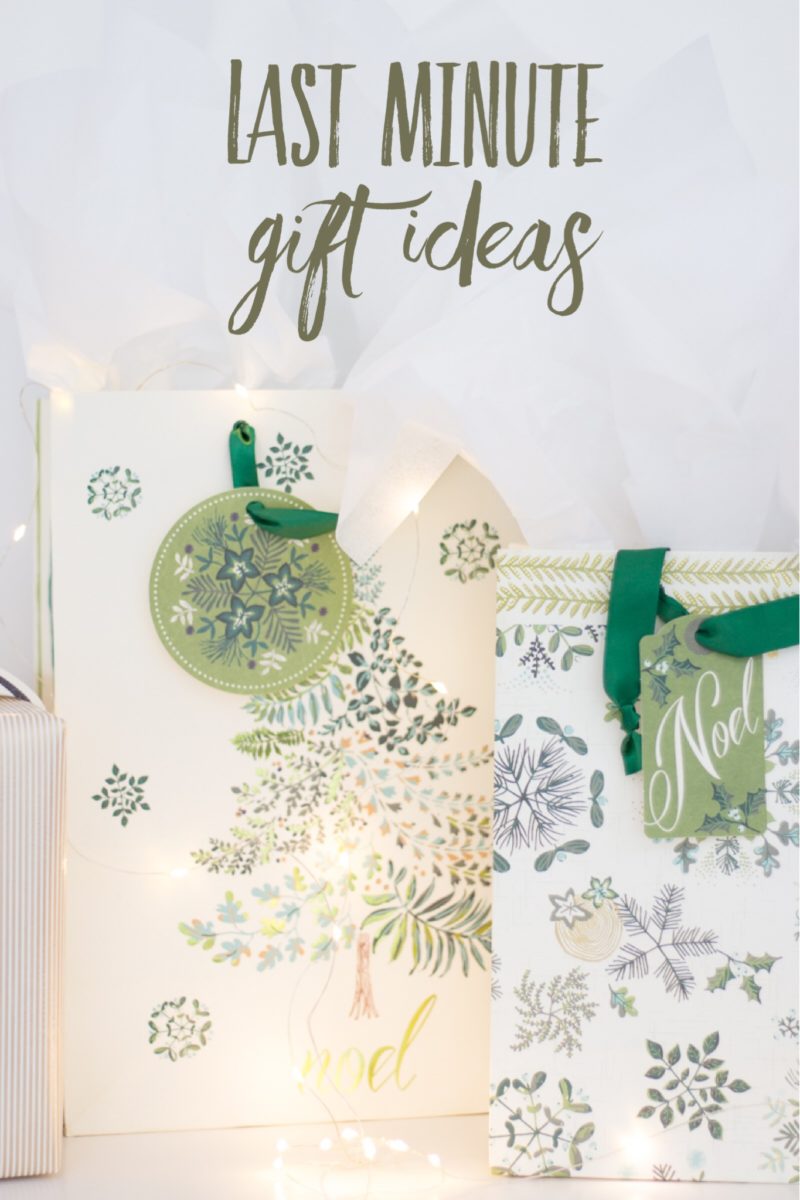 Everything you need to wrap your gifts is 40% off. That's an awesome deal. I love all of the tote bags they are carrying right now. This color scheme caught my eye.
FOR THE COOK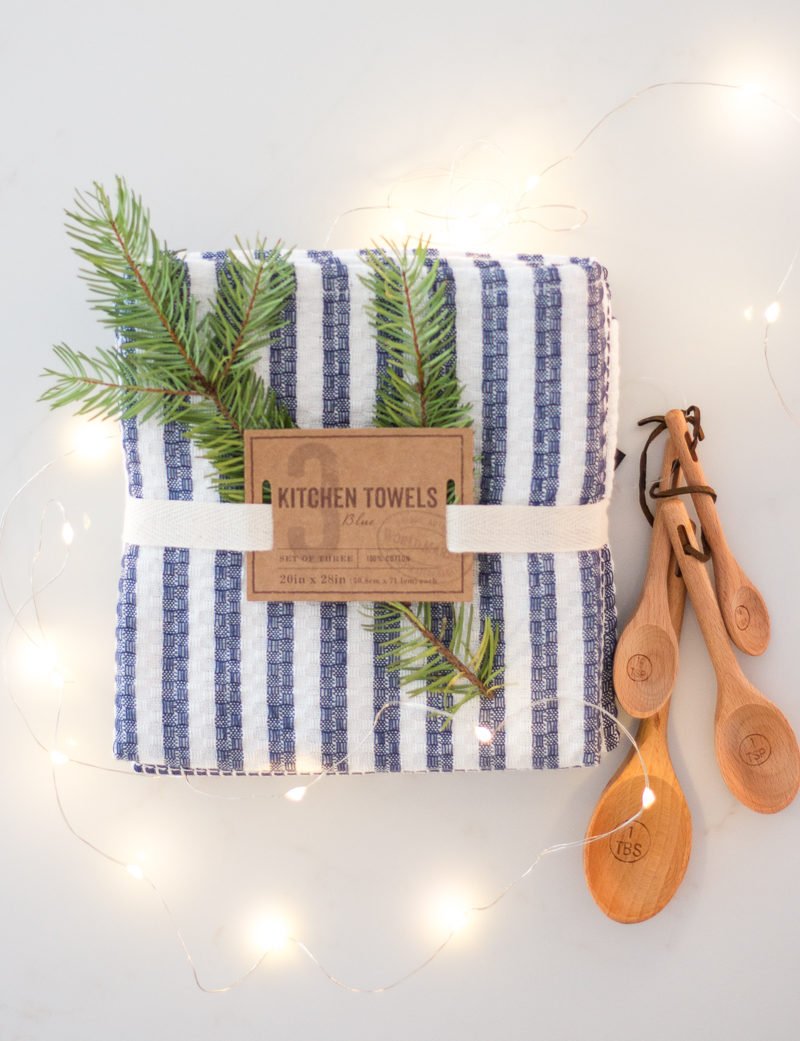 Whether your friend love to bake or just moved into a new home, a sweet set of towels and wooden measuring spoons (only $7) are sure to make her happy. I LOVE a fresh set of towels because I never buy them for myself. I actually have memories of cooking with my mom and using tattered dish towels. Unfortunately,  I am following in her footsteps on that one. There are just some things I don't like to spend money on for myself. So to me, this gift is a win. Add a fresh piece of greenery and you are good to go.
IN THE KITCHEN
SHOP THESE GIFTS

One of each please. These are all well priced and would look beautiful in any kitchen. I have the cookbook on my wish list as well as the bread box. I think it would look so cute on the kitchen counter.
PAMPER HER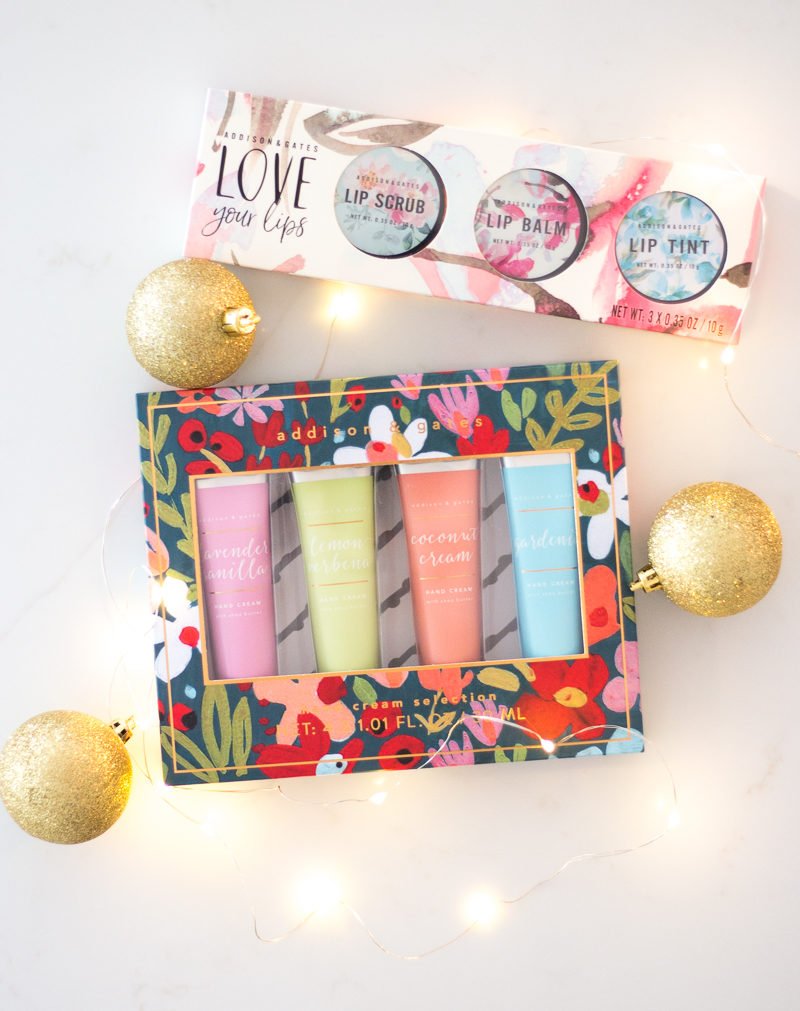 For the girl who has everything, how about a new scent or some love for the lips. The packaging alone is darling. And this is all on sale. You can gift the lotion as a set or break them up and separate them. Often times I will break up a set and add a gift card to each little lotion or lip balm. Wrapped in cellophane or a cute tote it becomes a nice gift for church leaders, music teachers or neighbors.
BATH AND BODY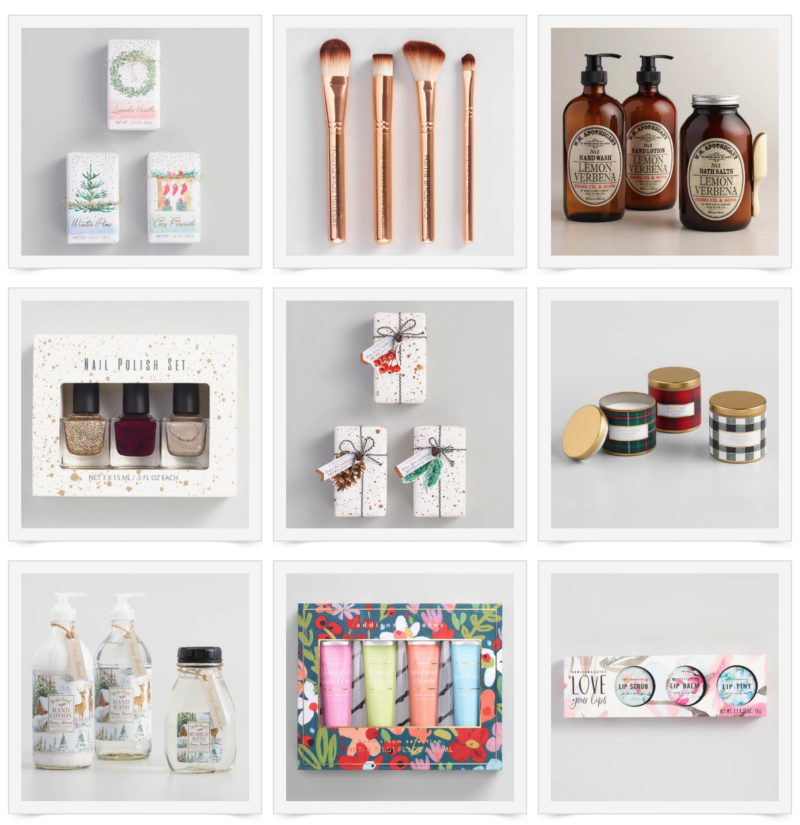 SHOP THESE GIFTS

Whether you have a daughter or a best friend you need to buy for, all of these would be awesome. These are also nice ideas to fill your guest room with if you have company staying. I love offering a holiday soap or a sweet smelling candle when friends come to visit.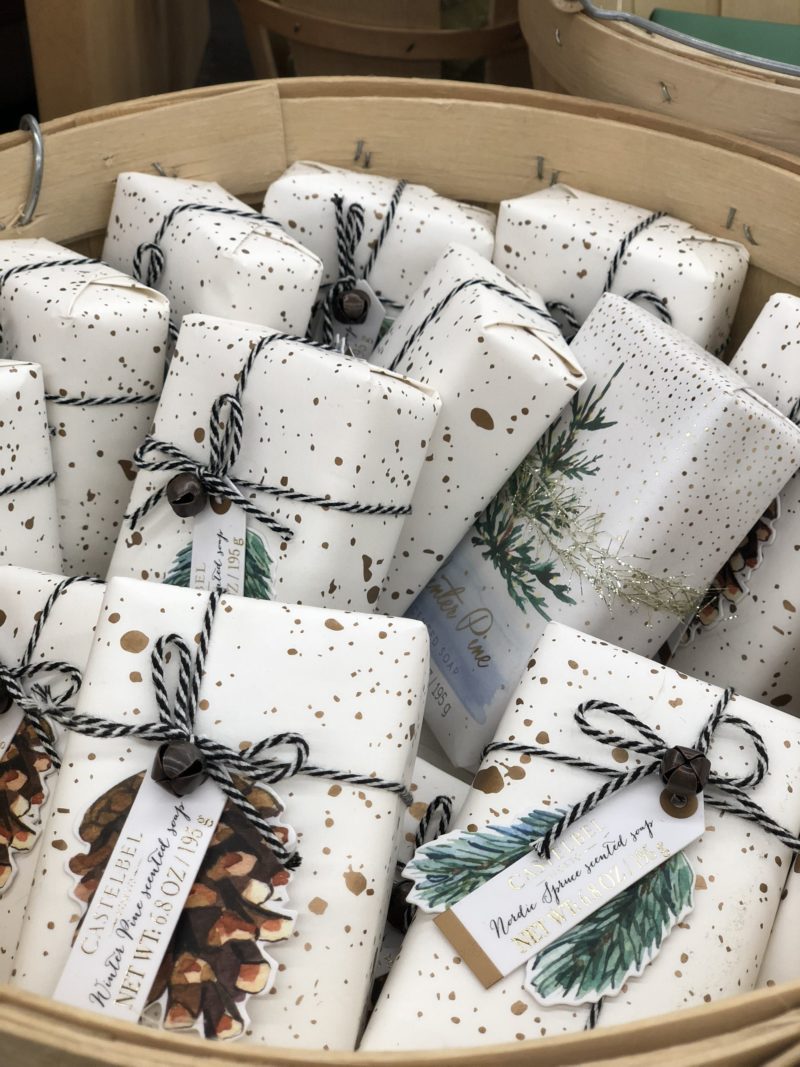 So many darling festive soaps! Great stocking stuffers or a gift all on its own. The presentation alone is adorable.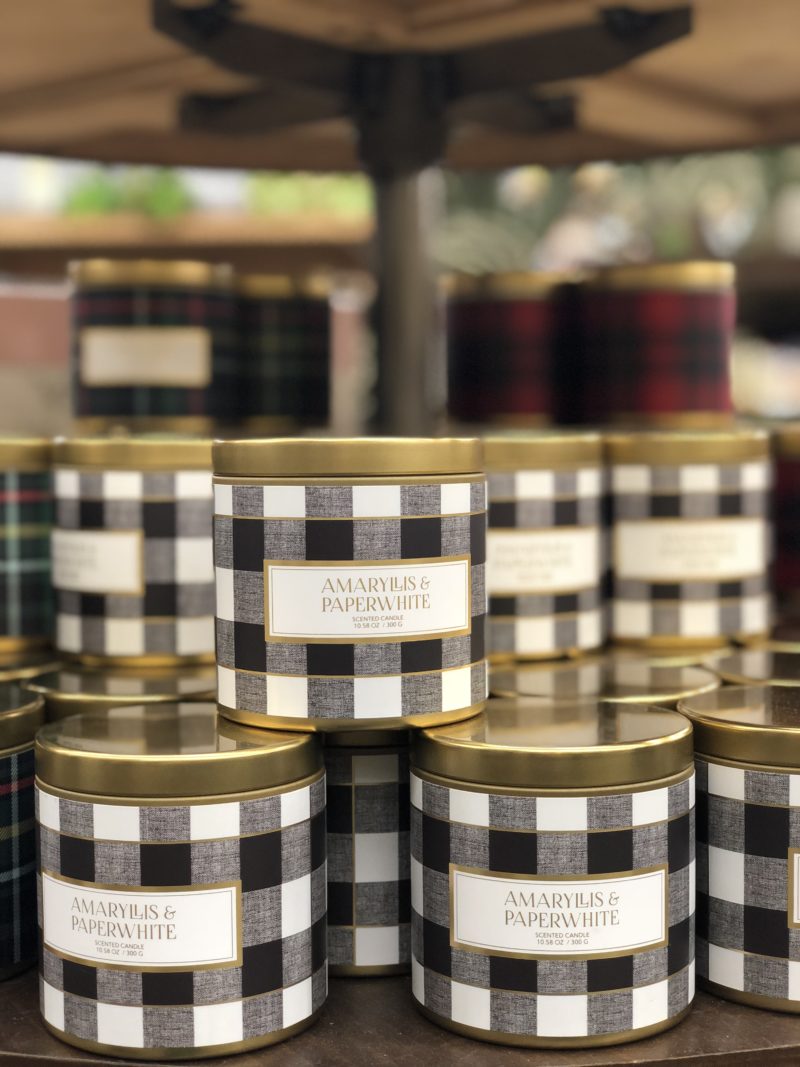 I am head over heels for these cute candles. The scent and the print. Both are fantastic.
SWEET TOOTH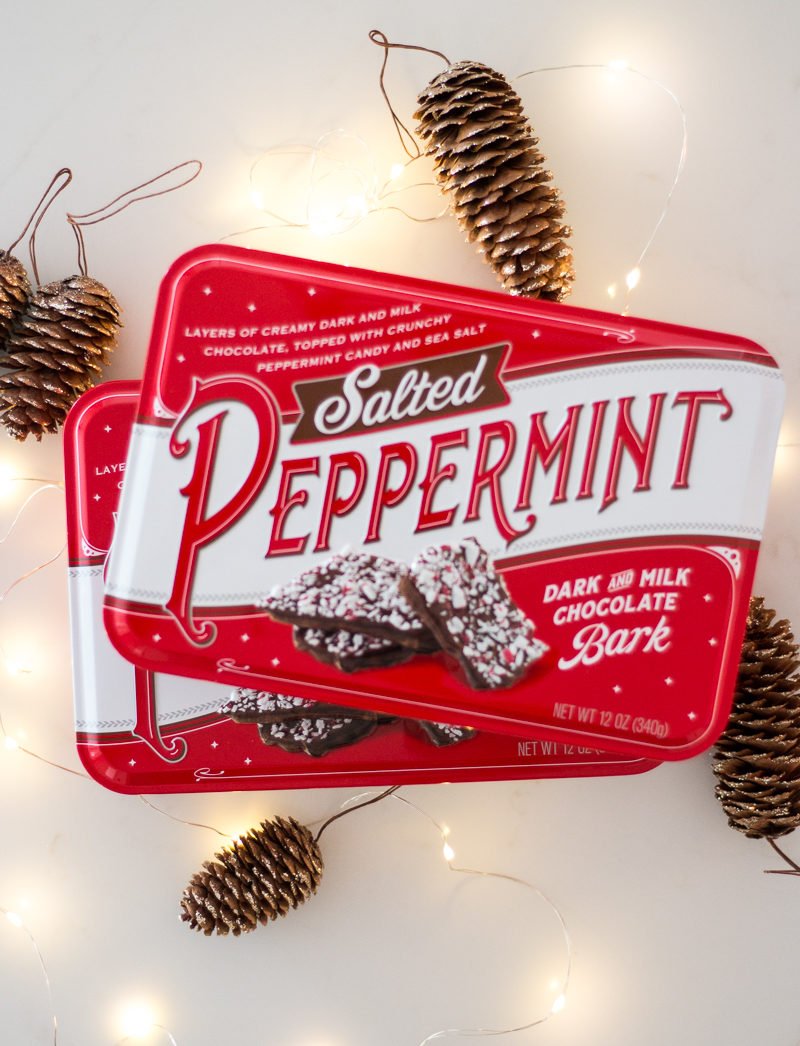 For the sweet lovers. . . we have you covered. I practically buy out the store each year with these tins. They are not only ridiculously delicious, but tied up with a bow they are so festive and cute. You can add a pine cone ornament for a festive touch. This is often my go-to gift for neighbors. I look forward to these candy tins every year. They are currently 25% off. 
THE TOY SHOP
SHOP THESE GIFTS

Did you know World Market has a huge selection of children's toys and books? Did anyone have that old school electronic football game? I can still remember how it sounded. My brother and I played with it non-stop when we were little. Definite throw back. You can never go wrong with Melissa & Doug. My children played for hours on end with the food sets.
COMFY & COZY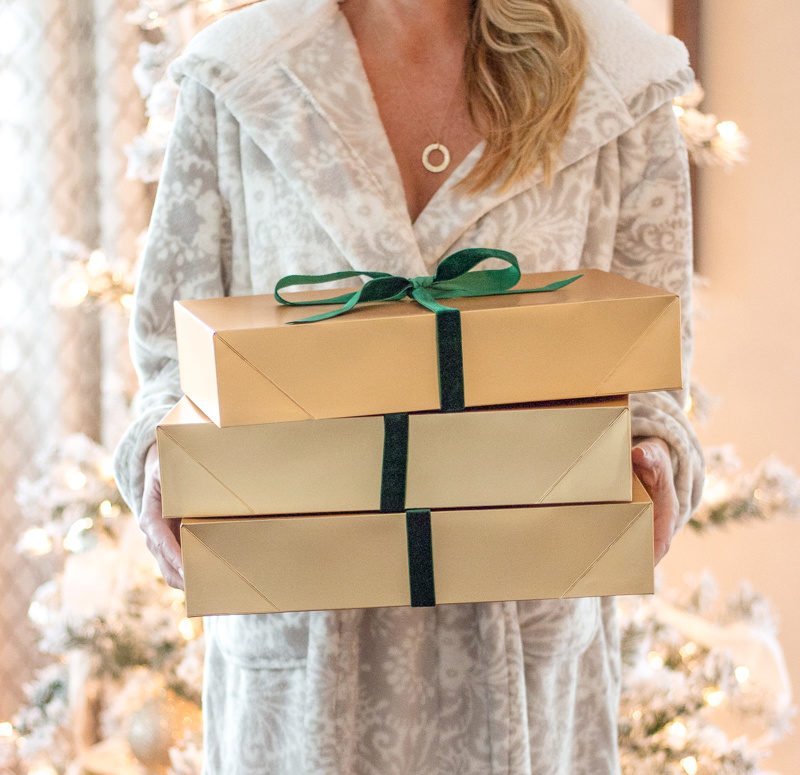 I also snagged these pretty gold boxes for 40% off. They are a nice size and weight and all they need is a bow. This crazy soft robe is only $29. It's seriously so soft. It comes in a few different colors and would make a lovely gift.
Hopefully this gets you thinking. Don't forget you can buy online and pick up in store if you have a local World Market.
*Thank you to World Market for partnering with me on this post. All content and ideas are my own.